Nikolai Lugansky has been described as a "pianist of extraordinary depth and versatility, capable of great refinement and crystalline beauty." According to critics, "he combines elegance and grace with powerful virtuosity, and represents a true incarnation of the Russian tradition on the international classical stage."
Lugansky was born in Moscow on 26 April 1972, and he describes his parents as typical Soviet Union citizens, "who both strongly benefited from the Soviet educational system. My mother was born in 1942 in Dushanbe, Tajikistan. Her family had been relocated from Krasnodar to the southeast after the Second World War evacuation. At 16, she left for Moscow to study. My father comes from a village near Kaluga situated 200 km southwest of Moscow, and when he was 17 he left for Moscow to study physics at the Technical Institute." Lugansky's parents met at work, as his father was working as a physicist and his mother as a biochemist. Lugansky remembers, "When they started dating, my mother invited him to the Bolshoi Theater to see La Traviata.
Nikolai Lugansky Performs Chopin's Piano Concerto No. 2 in F minor
Lugansky remembers that his parents did appreciate music, but that nobody expected or planned to have a musician in the family. In the event, his father discovered that Nikolai had perfect pitch, and he brought him to a music school to be tested, but nobody seemed overly impressed.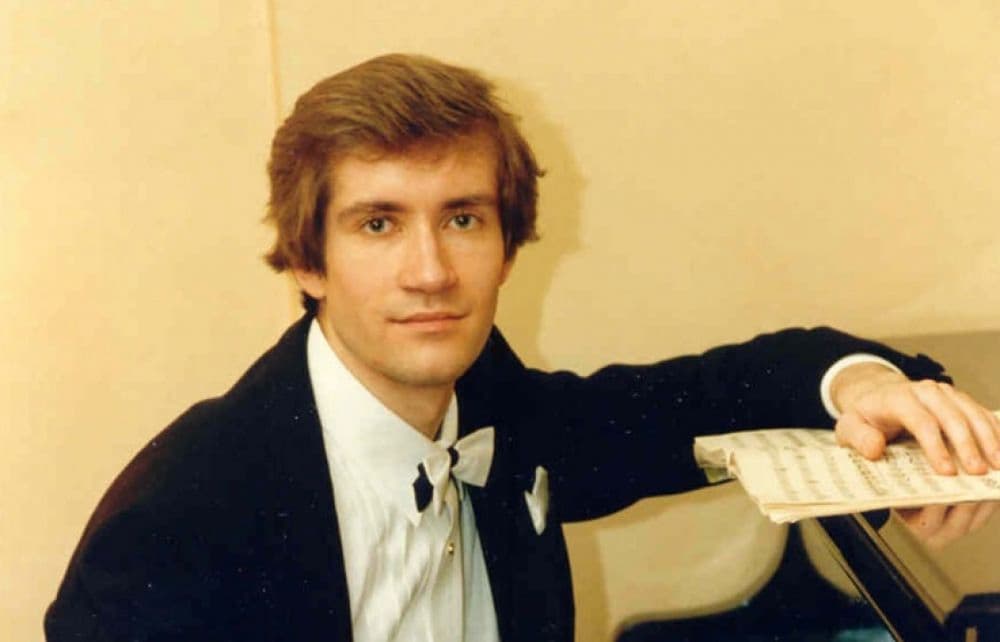 However, Lugansky remembers that next to the family dacha lived a man called Sergei Alexandrovich Ipatov. "He was a professional pianist who had been brought up in an orphanage, and who experienced a difficult destiny. He was the only person in the village to own an upright piano. So my father introduced me to him shortly before I turned 6. At first, he remained quite distant. However, when I played a complete Beethoven piano sonata from memory and by ear, as I had not yet learned how to read music, he opened up and agreed to give me lessons." Ipatov taught Lugansky for about a year and a half, and he helped him to enter the Moscow Central Music School. Lugansky played his first public concert at the age of 8, performing the Mozart Fantasy in D minor in a small hall of the Moscow Conservatory. "Since then," he says, "I never stopped playing in public."
Ludwig van Beethoven: Piano Sonata No. 23 in F Minor, Op. 57, "Appassionata" (Nikolai Lugansky, piano)
While he experienced some success as a child prodigy Lugansky was far from being as famous as some of his peers. "Evgeny Kissin, Vadim Repin, and Maxim Vengerov for example, were extremely famous from age nine, ten on. I wasn't. There were also many very famous kids my age, who later became nothing."
Lugansky won his first international prize in Leipzig in 1988 playing Bach, but prizes have never been very important to the pianist. "When I was very young in school, there were times when the teacher gave young schoolboys concerti of Tchaikovsky or Rachmaninoff. But my teacher, Tatiana Kestner, who was very old and who worked in the central school almost since the time the school was founded, was strict and academic. As a consequence, I became more famous in school as a performer of Mozart, Beethoven, and Bach." Following his apprenticeship with Kestner, Lugansky spent nine years studying with the famed pedagogue and pianist Tatiana Nikolayeva.
Nikolai Lugansky and Tatiana Nikolayeva Play Bach's Concerto for 2 pianos in C minor (excerpt)
For Lugansky, "Nikolayeva was like the sun. With her, you knew yourself much better, you could believe in yourself. She was a great musician. I was not only her student; we played music for four hands, we listened to music, to concerts. I was only eight when I made her acquaintance. She held an important place in my life. I recall a great many things about her, above all her love and her hunger for music. She was always listening to it. She said that she could not understand how one could be tired of it – that was impossible! She was very open to different styles and listened to other pianists with great pleasure. She was a great example for me, of how to be a human being, as well as a musician."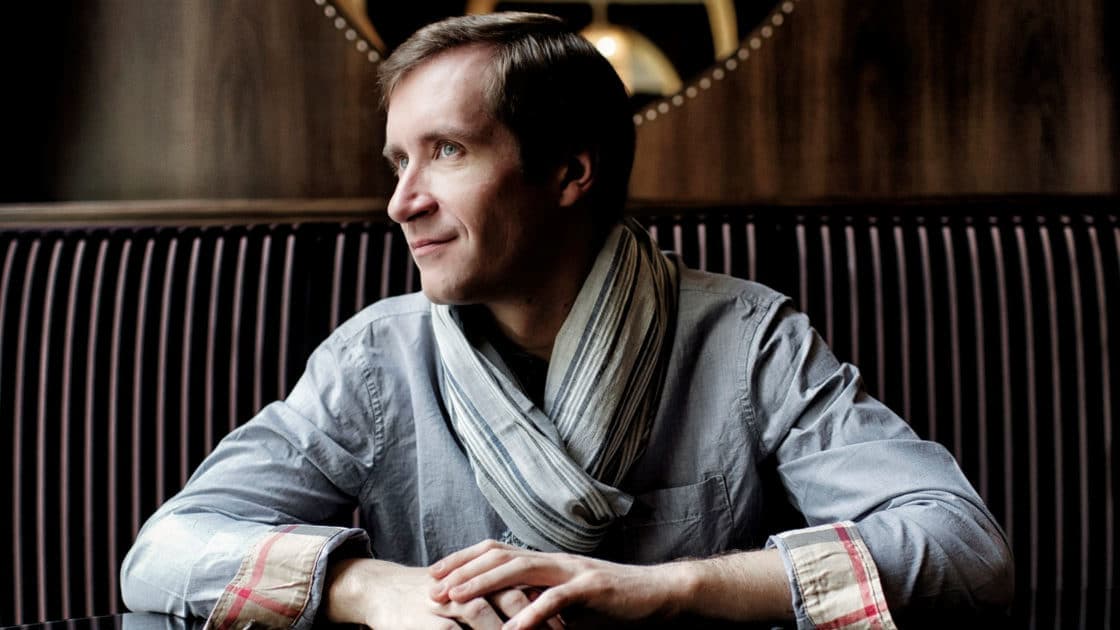 In his lessons, Nikolayeva "was always telling me about the melodic line, that it should be very deep, and that I should imagine the weight on the melody as being more than it is in reality. She wanted a very deep and profound sound, where you feel the depth of the key and use your weight." In her final interview before her death in 1993, Nikolayeva hailed Lugansky as the most astonishing pianist of his generation, and he has certainly lived up to his teacher's assessment.
For more of the best in classical music, sign up to our E-Newsletter
Nikolai Lugansky Performs Rachmaninoff's 6 Moments musicaux, Op. 16