Born in Salzburg on 24 November 1965, Angelika Kirchschlager is enjoying an international career, dividing her time between recitals and operas. Acclaimed as one of the foremost interpreters of Richard Strauss and Mozart, Kirchschlager counts herself lucky to have had good advisers, teachers, and mentors.
"In a singer's life," she explains, "there are so many doubts. We are supposed to be technically perfect. At the same time, we need to show our deepest emotions. I never forced my development; the few things I did want to force did not work out well for me." Kirchschlager started her musical training at the Mozarteum in Salzburg, where she studied percussion and piano. However, she soon encountered a big problem. "My nerves didn't work," she explains. "I always had to play from memory and I always got stuck." Eventually she gave up, but still wanted to do something with music, "be a journalist, a critic, a music therapist, or maybe work for Austrian radio." Then one day, at the age of 18 she stepped out of the school bus and had the idea that she should try to be an opera singer. "It came to me so strongly that it felt like destiny."
Angelika Kirchschlager Sings Mozart's Marriage of Figaro, "Voi Che Sapete"
Without formal vocal training, Kirchschlager decided to audition for the Vienna Music Academy in 1984. "I sang a Schumann song. I wore a green pullover. I sang about green grass. They accepted me almost by accident. I had six votes against, seven for."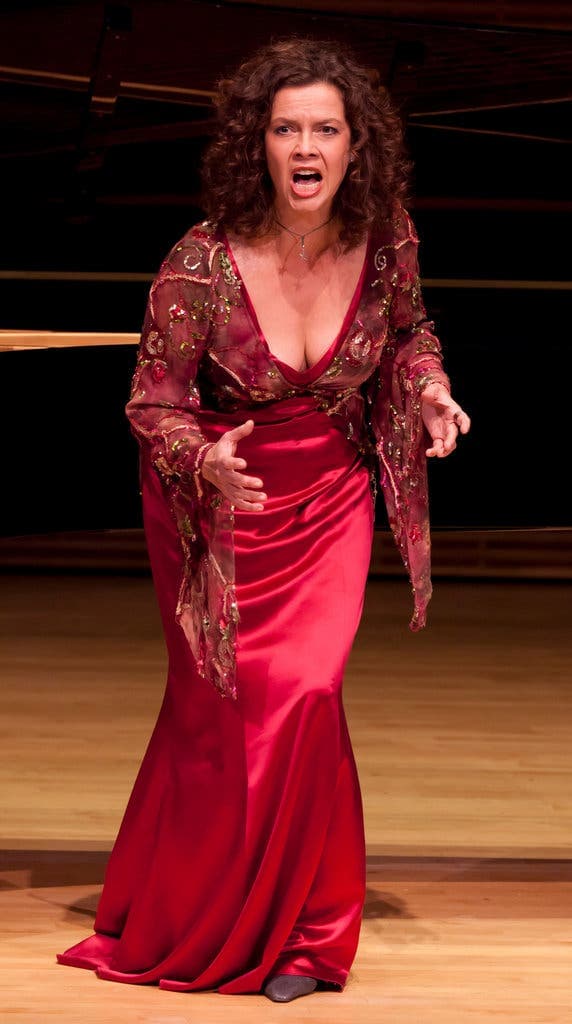 Kirchschlager admits to being a complete fatalist, as everything in her career just happened. She studied voice with Gerhard Kahry and the late Viennese baritone Walter Berry. "While Kahry made a singer of me, Walter Berry rounded the whole." She made her debut at the Graz Opera in 1993, singing the role of the teenage Octavian in the Rosenkavalier. She immediately caused a sensation and was quickly invited to Vienna "where she found herself primarily identified with trouser roles." As she explained, "That was not really my choice. It's what I can sing with my voice, and I actually prefer male roles to female roles. Light and easy-going female characters are not really a challenge. When I play men, I have the feeling I have a direction." Kirchschlager's sumptuous, flexible, and wide-ranging voice together with her sparkling persona quickly delighted audiences, and conductor Gerard Schwarz describes her performances as "tremendous. She displays a warm, rich, beautiful sound, but her greatest gift is a natural musicianship that just feels right."
Angelika Kirchschlager/Miah Persson sing Strauss: Rosenkavalier (excerpt)
Having been born in Salzburg, it's no surprise that Mozart is her favorite composer. "The fascinating thing about his music," she says, "is that you have a view up to heaven. It's perfect. It's so simple, so direct. He shows us what humanity is." Kirchschlager is sometimes referred to as "an anti-diva, utterly natural, as she sings the way she is. Her whole approach is very organic, the way music should be." She frequently arranges tours through villages in Austria, performing Mahler and Brahms in tiny communities. She receives no money, but villagers provide lodging and food and an occasional gift of cheese, wine, and flowers. Kirchschlager considers them the best tours in her entire life and now does one every two years.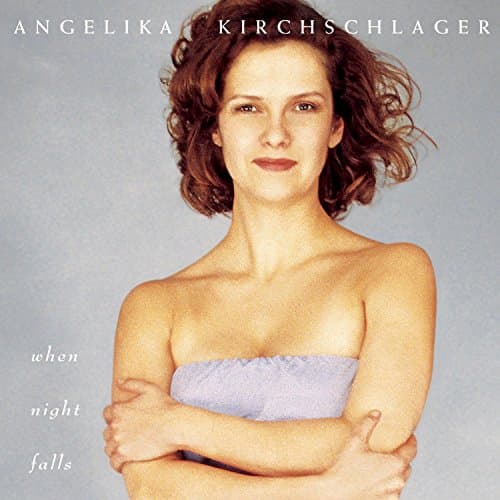 Known as a matchless interpreter of Mozart, Schubert, Mahler, Richard Strauss, and Brahms, Kirchschlager is determined not to become predictable, insisting on artistic growth. "If you just do Verdi your whole life, even if you are fantastic, it would be boring," she said. "The fascinating thing is to experience new things." As such, she is perfectly happy to sing contemporary music, and is equally at ease in singing Weill, Sondheim, or more recently, the role of Sophie in the world premiere of Nicholas Maw's opera Sophie's Choice.
Angelika Kirchschlager Sings Maw's Sophie's Choice (excerpt)
Kirchschlager feels very strongly the need to continue the lied tradition, to support and encourage composers and singers. "It is my love for the genre' Lied, and the challenge of understanding and transporting the message, the emotion of a song to the audience. In order to do that, we singers need to find out so much about ourselves. I love to encourage young singers to overcome their personal limits and trust their power as humans, not only on stage. It is absolutely necessary to follow some rules, phrasing, rhythm, pronunciation, intonation, etc. in order to gain artistic freedom to serve a masterpiece like a Schubert-Lied. Once we are perfectly prepared to send a song through our voice and body without disturbing it too much, it has the chance to be individual."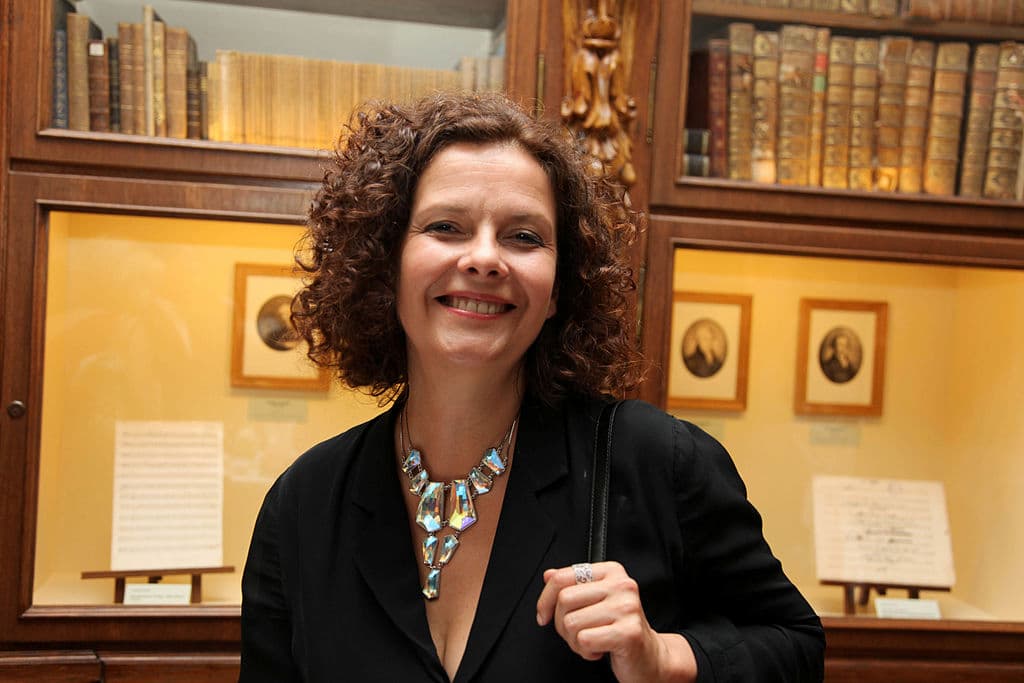 For Kirchschlager, Schubert's Winterreise is one of the greatest song cycles, and one of her biggest challenges. When she started work on the cycle, she assumed her protagonist would be a man. However, as things developed, she decided to create a gender-neutral protagonist, as the issues of having no connection with society or of being an outsider are common to both sexes. "We do not have to re-invent a Lied," she says, "we need to understand it and then bring it alive through our voice. The tools we need for a Lied interpretation are not a big philosophy but rather very hard work. And finally, after all this hard work of preparation, a song needs our soul to be able to fly and reach other human beings."
For more of the best in classical music, sign up to our E-Newsletter
Angelika Kirchschlager & Melvyn Tan Sing Schubert's Gretchen am Spinnrade