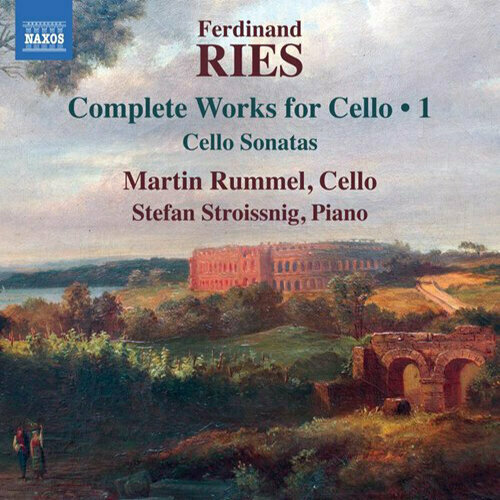 Ferdinand Ries's life and work are inextricably intertwined with those of his friend and teacher Beethoven.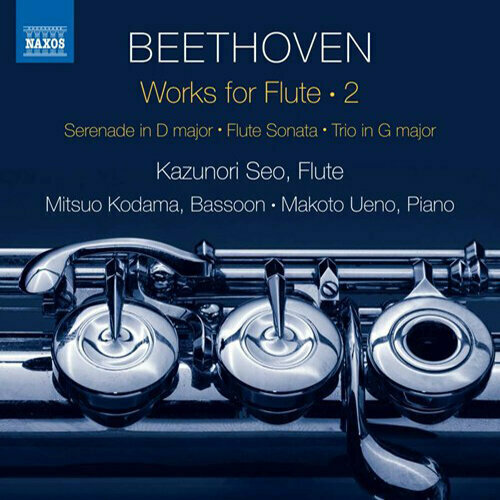 Beethoven's mastery in all genres extends to the sequence of music he wrote involving the flute.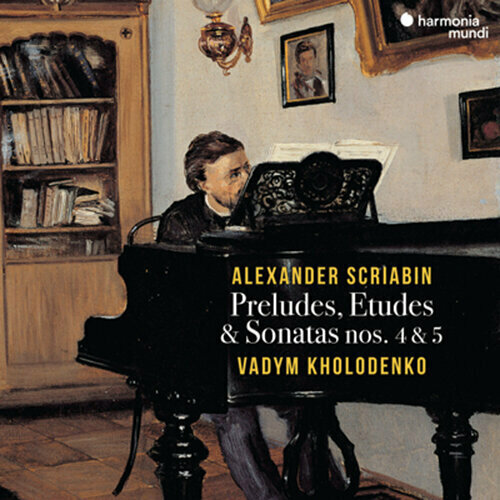 Scriabin occupies a place apart in the history of Russian music: refusing influences from the folkloric tradition, his evolution is constant and spectacular from the works influenced by Chopin and Liszt.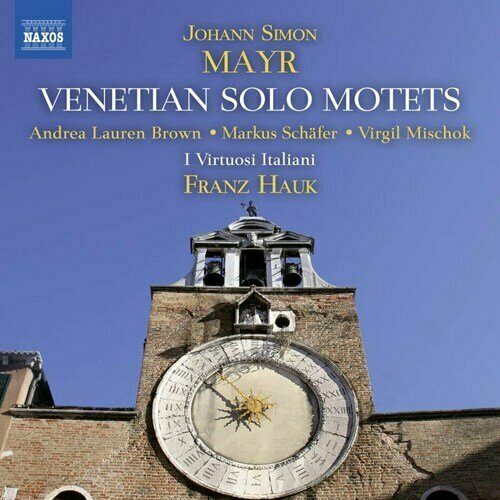 Johann Simon Mayr became one of the most popular opera composers in Europe in the period preceding Rossini, but his younger career in the last decades of the 18th century was largely as a church musician.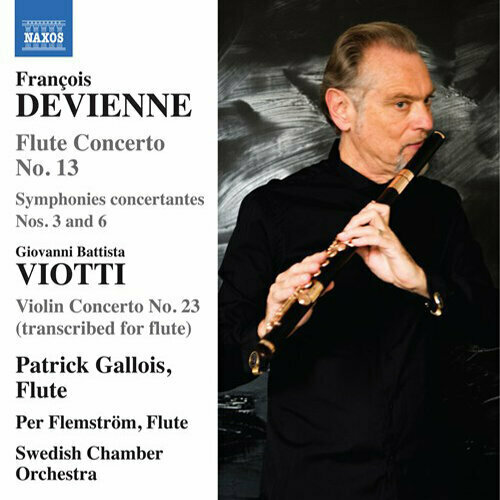 François Devienne's series of wind compositions was pivotal in making his name synonymous with that of the flute.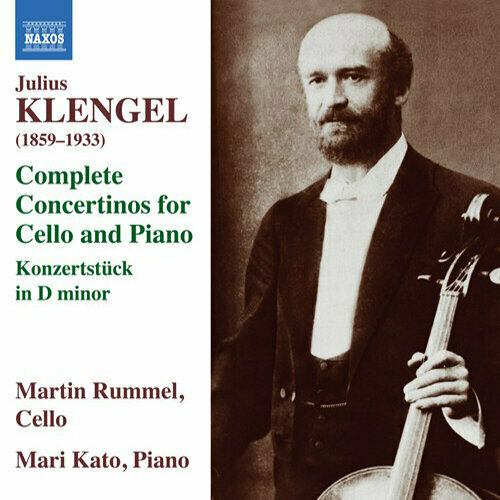 Based in Leipzig with a lengthy career as principal cellist of the Gewandhaus Orchestra, Julius Klengel was a renowned soloist and revered the world over as a great interpreter and pedagogue.
Featuring ten première recordings and a number of recently discovered 'Sins of Old Age' manuscripts unassigned to specific volumes.
Johann Wilhelm Hässler is remembered by musicologists for his contest in organ playing with Mozart.