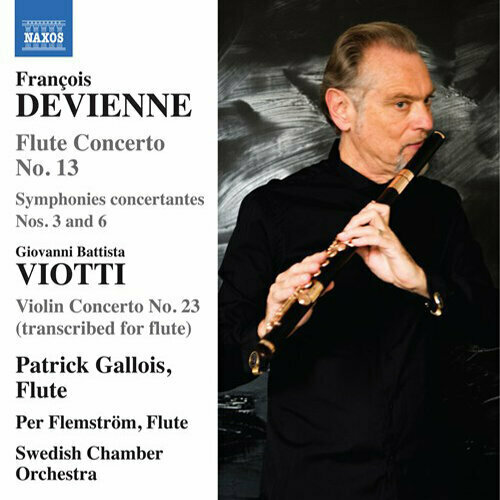 François Devienne's series of wind compositions was pivotal in making his name synonymous with that of the flute.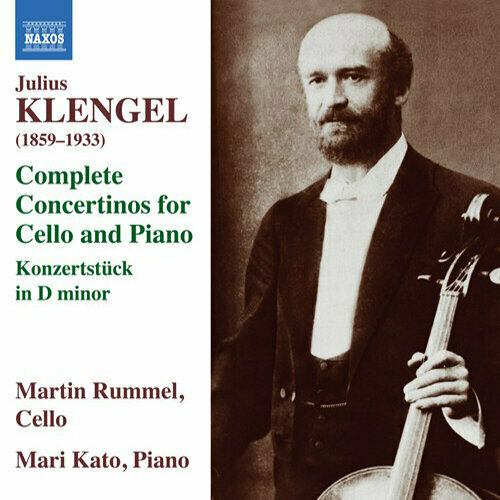 Based in Leipzig with a lengthy career as principal cellist of the Gewandhaus Orchestra, Julius Klengel was a renowned soloist and revered the world over as a great interpreter and pedagogue.
Featuring ten première recordings and a number of recently discovered 'Sins of Old Age' manuscripts unassigned to specific volumes.
Johann Wilhelm Hässler is remembered by musicologists for his contest in organ playing with Mozart.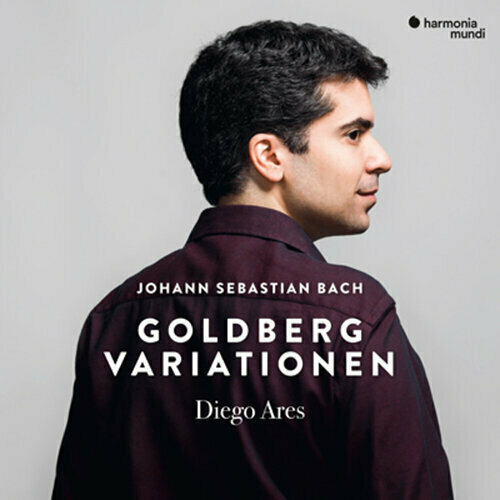 In the thirty-two movements that make up the Goldberg Variations, Bach offers us a perfect equilibrium between structure, proportion, counterpoint and melody.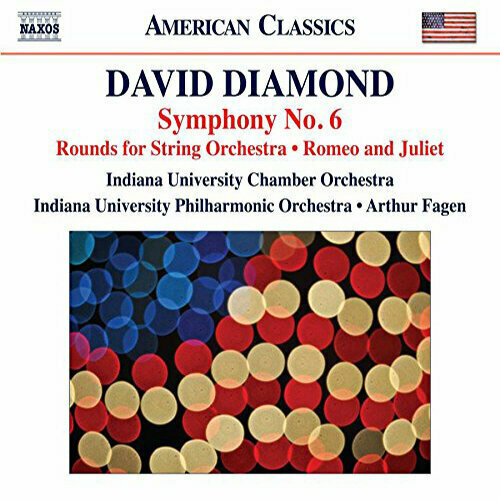 The three works on this recording were composed at the height of David Diamond's popularity.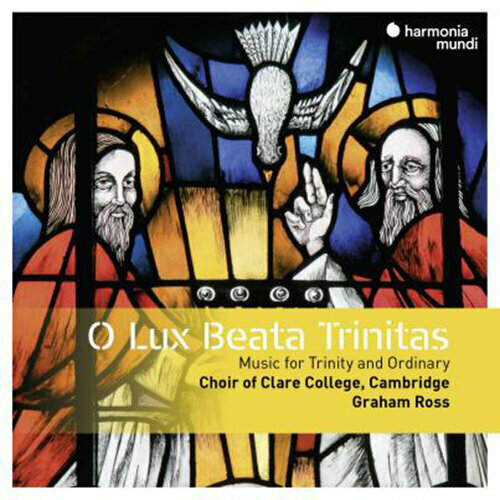 Graham Ross concludes his exploration of music for the liturgical calendar with a programme focusing on the Holy Trinity, as reflected in music of the Russian and British traditions.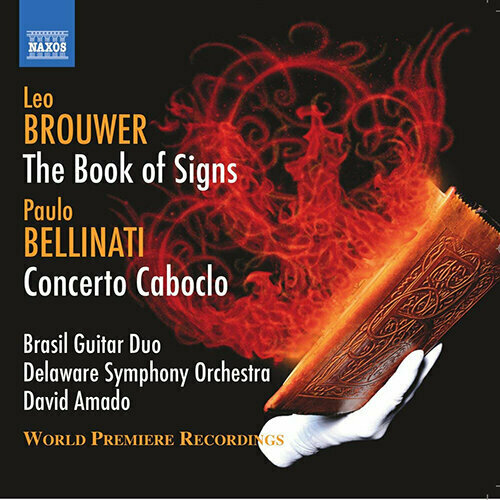 These two concertos show the increasing importance of the guitar duo on the world's concert stages. Leo Brouwer, one of the foremost Latin American composers, has written many admired guitar concertos.