Winning the Tchaikovsky International Piano Competition in 1978 propelled Mikhail Pletnev to international stardom. His performances aroused ardent enthusiasm from the public and he was quickly dubbed "A Devil from Moscow." A reviewer writes, "He uses such colors that have never been drawn out of the piano before."
Pletnev recalls, "It seems to me everything that could have been written about competitions has already been written. I shan't be original in saying that there is some duality in competitions. On the one hand, it is gratifying when so many musicians assemble to represent different schools of performance and it usually results in a kind of musical feast. That is the positive side of competitions. But participation in contests always involves appraisal. And that's where the trouble starts. It turns out that it is simply impossible to appreciate everyone objectively." Most everybody, however, quickly recognized Pletnev as one of the finest pianistic talents of our time. "His musicianship encompasses a dazzling technical power and provocative emotional range, and a searching interpretation that fuses instinct with intellect." His pianism is characterized by "consummate clarity of fingerwork, self-awareness (sometimes to the point of mannerism) and cool intelligence."
Mikhail Pletnev Performs Tchaikovsky's Piano Concerto No. 1 in B-flat minor, Op. 23
Mikhail Pletnev was born on 14 April 1957 in Arkhangelsk, one of the northern cities of the USSR. His parents were musicians, his father was a teacher of accordion, and his mother a pianist, accompanist, and teacher. Soon after the birth of their son, the family moved to the city of Kazan, and Pletnev recalls that from his earliest childhood, "I showed great interest in music, and my parents were in no hurry to start teaching me. They often took me with them to the Conservatory, and orchestra rehearsals, thus giving me the opportunity to develop my childish inclination to music quite naturally."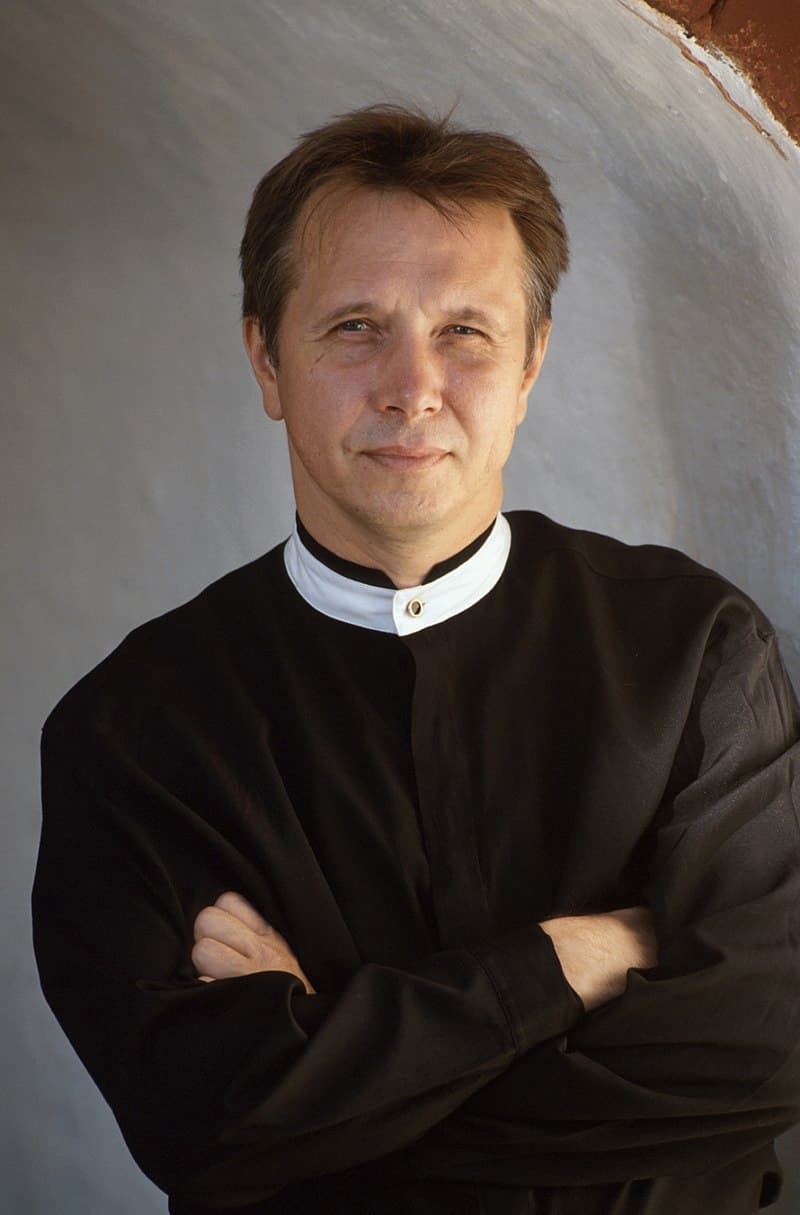 It was very important for Pletnov to develop freely, as he considers the race to set up a two or three-hour practice schedule for a child of four or five years old as absolutely unnecessary. "A child should have a chance to enjoy music, to discover it spontaneously," he says. "I really began to study the piano at the age of seven but by that time I had already known all the orchestra instruments… My way into music was absolutely natural." Never urged to study music, his parents nevertheless provided a good musical atmosphere and instilled in him a system of dedicated music appreciation.
Mikhail Pletnev Performs Debussy's Pour le Piano
Pletnev took his first piano lessons with Julia Shashkina in Kazan. Pletnev considered her a very good instructor, and he writes, "I am often asked to come to provincial towns where I am asked to audition students. Usually, these are gifted students studying with the best pedagogues, but I always come across the same phenomenon; either the pedal was not pure, or there are blunders of musical taste, hypertrophied accelerando or ritardando, and so on. I account of it by the provincialism of the pedagogues. But my teacher Julia Shashkina, though she lived in Kazan, a deeply provincial town, did not by any means suffer from that pedagogical disease."
Pletnev studied with Shashkina for six years before it was decided to relocate to the capital. "There was a notion of a professional climate and musical professionalism," explains Pletnev, "and everybody decided that I should carry on with my studies in Moscow." As such, Pletnev entered the Moscow Central Music School at the age of 13, where he studied under Evgeny Timakin.
Mikhail Pletnev Performs Scriabin's Etude Op. 8, No. 12 (1983)
Pletnev immediately made great strides in his piano studies. As he remembers, "When I came to Moscow, I played the Bach suite, some not too difficult sonatas of Mozart. After one year with Timakin, I played the Chopin First Ballade, and one year later I performed Liszt's First Concerto." Pletnev remembers, "A correct pedagogical approach was needed to unlock my potential, which Timakin did brilliantly. He is first of all an intellectual pedagogue, one of those who recognize the needs of each student. I would say it was due to this tutelage that at the age of 14 and 15, I made such great progress, especially in the technical sense."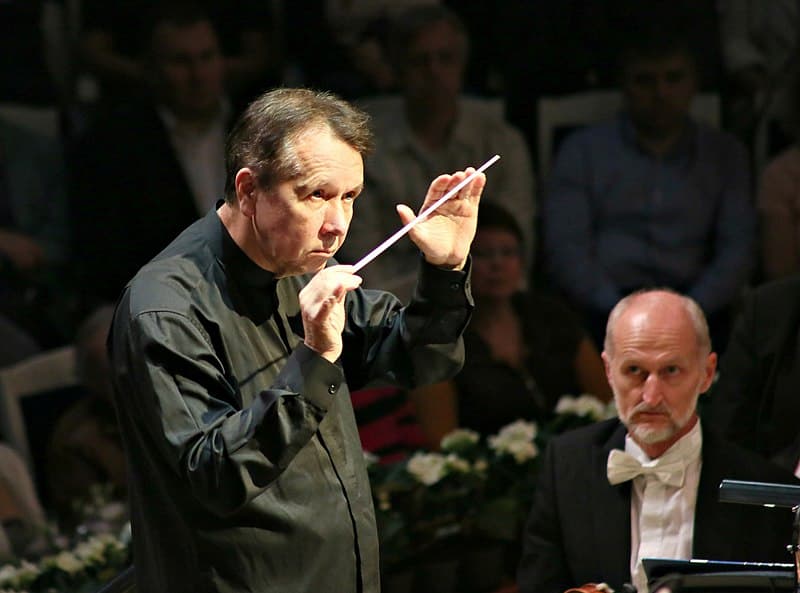 Once Pletnev entered the Moscow Conservatory in 1974, he was accepted into the master class of one of the most prominent Soviet musicians, Yakov Flier. He studied with Flier for three and a half years, and the program for the Tchaikovsky Competition was compiled and prepared under his guidance. Pletnev recalls, "If I had practiced less or learned lesser number of compositions, our lessons might have been more fruitful. But I learned an enormous number of pieces and Flier simply did not always have enough time to listen to all of them. For example, during one month I learned the five concertos by Beethoven. In fact, I came to every lesson with a new concerto and there wasn't time but for him to make some general critical remarks or comments." In fact, Flier once remarked, "that it was easier for him to give two solo concerts than one lesson to Mikhail Pletnov."
For more of the best in classical music, sign up to our E-Newsletter
Mikhail Pletnov Performs Beethoven's Piano Concerto No. 5 in E-flat major, Op. 73