STAGING Richard Wagner's four-opera Ring Cycle in the era of the 10-second attention span seems a bit like resurrecting the musical Hair in the age of the Brazilian wax.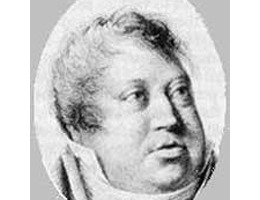 The tradition of the touring piano virtuoso did not start with Sigismond Thalberg or even Franz Liszt. This distinct honour should rightfully be bestowed upon the Czech pianist and composer Jan Ladislav Dussek, who was born 12 February 1760 in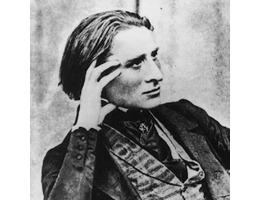 Liszt Was Liebe sei?, S288/1/R575a Was Liebe sei?, S288/2/R575b Was Liebe sei?, S288/3/R575c After a highly successful tour of Russia, Franz Liszt arrived in Berlin and played his first recital at the Berlin Singakademie on 27 December 1841. His performance
Gary Graffman will be performing at the Joy of Music Festival.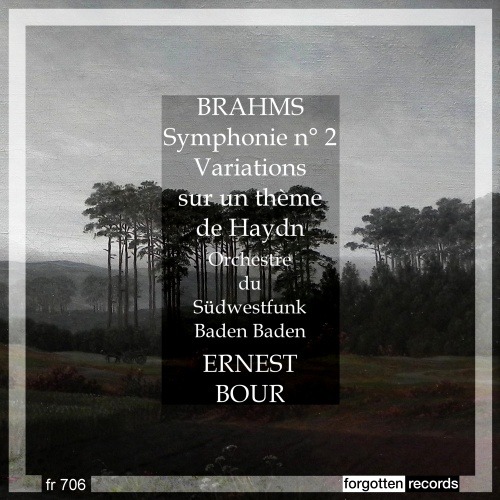 On Thursday in New York, Christie's will auction more than 150 pieces of jewelry, silver, English and Continental furniture, and one particularly noteworthy Steinway grand piano, all of which have been owned by piano legend Van Cliburn. It was the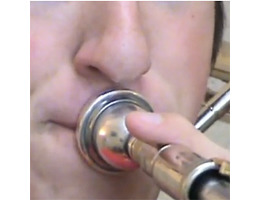 Brass players are lucky to have some of the most gorgeous music written for them. One can't help but think of Bruckner Symphonies, like the 9th Symphony with 8 horns, 4 of them doubling on Wagner Tubas, 3 trumpets and