Do you listen to podcasts? I enjoy listening to podcasts, especially when I am driving. In this article, I share some podcasts about classical music that our contributors and I listen to. Perhaps there are a few that you might want to listen to!
1. Latin American & Iberian Art Song Podcast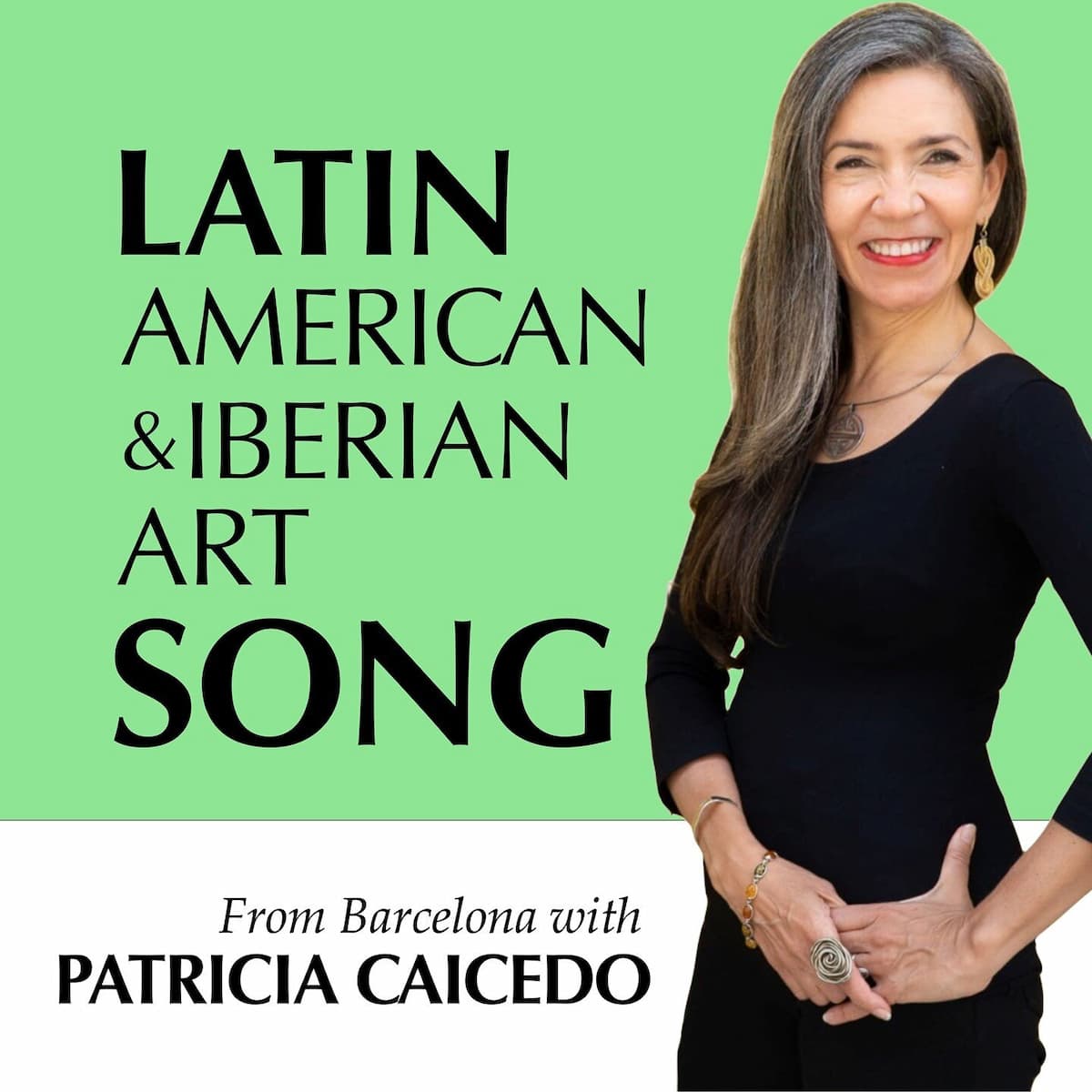 Hosted by Patricia Caicedo, Latin American & Iberian Art Song Podcast is a weekly podcast that began in 2021 during the pandemic. Caicedo is a singer and a musicologist who is an ambassador of Iberian and Latin American art songs. The podcast does not only discuss Latin American and Iberian Art songs but also discovers composers, poets, cultures, and many more associated with the Latin American world.
2. Mind over Finger podcast
Mind Over Finger podcast provides resources for musicians in the music-making journey. Hosted by Dr. Renée-Paule Gauthier, the podcast includes many helpful discussions for musicians about practicing, performing, career-buildings, etc. Listening to this podcast has taught me many tips about rehearsing and performing.
3. The Offstage Mic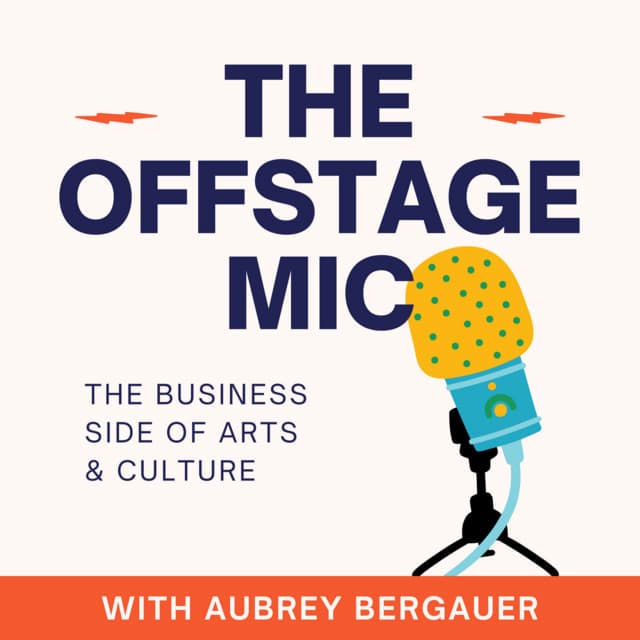 Hosted by Aubrey Bergauer, the Offstage Mic is all about the behind-the-scenes of classical industry. Bergauer is a tuba player who graduated from music performance and business at Rice University. Her shift from music performance to art management has led her to be the current executive of the California Symphony, where she has helped double the size of its audience and increased the donor base for the symphony. In addition to the podcast, Bergauer gave her brilliant thoughts through writing and conference talks.
4. OpenArted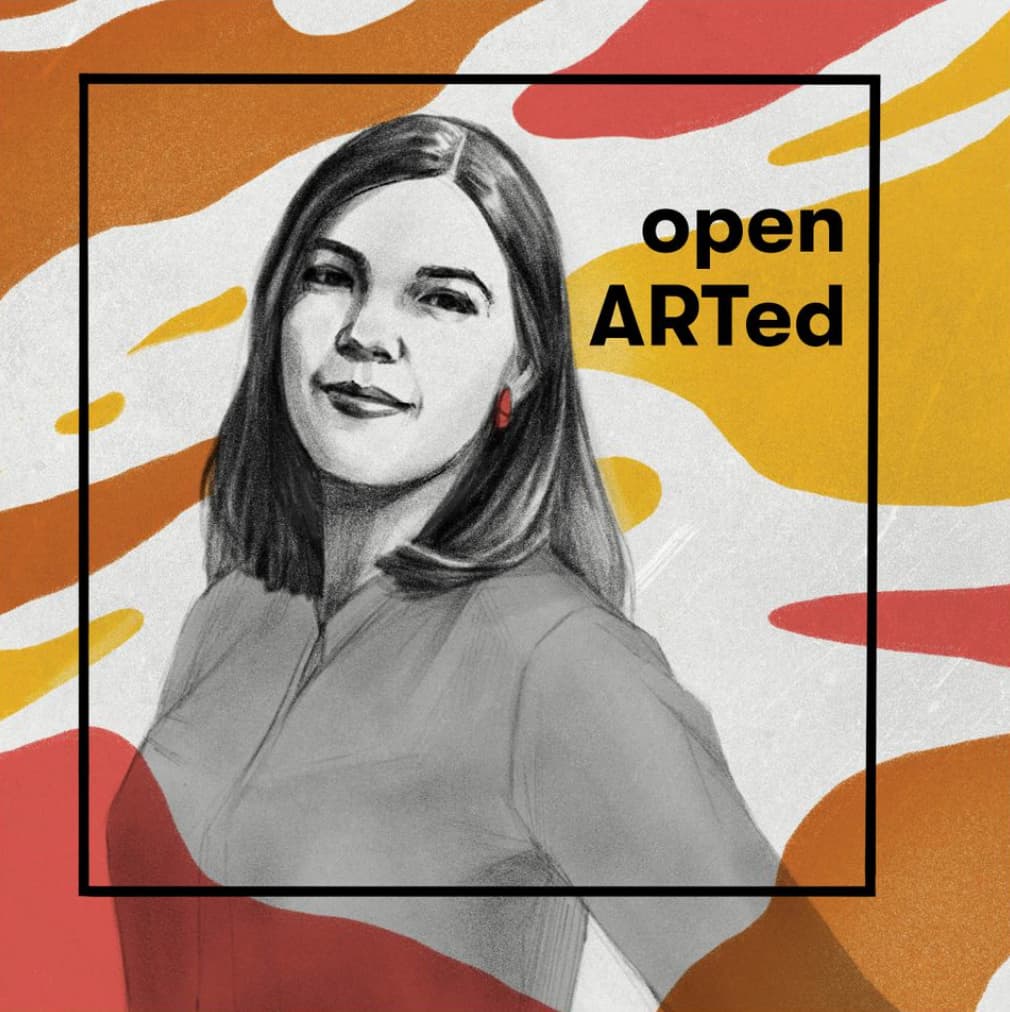 Hosted by pianist Monika Lozinskiene, OpenArted invites varieties of guests from all walks of life. The conversation involves mental wellness, career advice, and performance practice, and some lead to deep philosophical discussions and debates.
5. Twouncles 《大叔聊古典》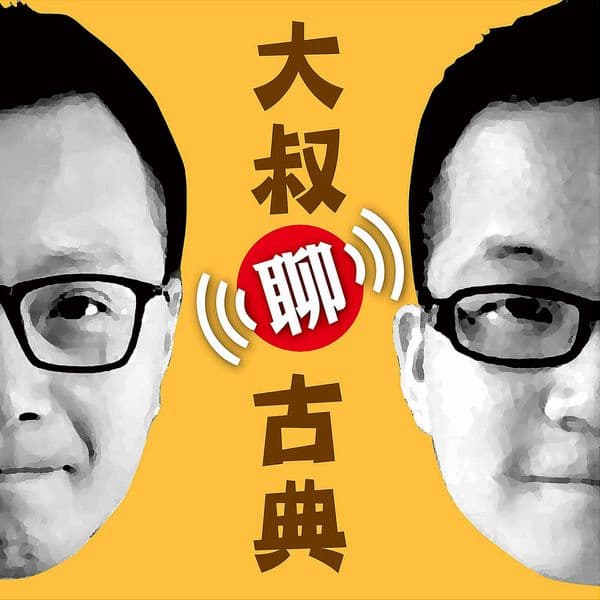 Twouncles is a Taiwanese podcast (in Mandarin) hosted by Yu-ting Wu and Peng-Po Hsu. The podcast includes introducing pieces and recordings, discovering music education programs and events, and interviews. Their guests are varied from renowned musicians and music students to art and music agencies.
6. Desert Island Discs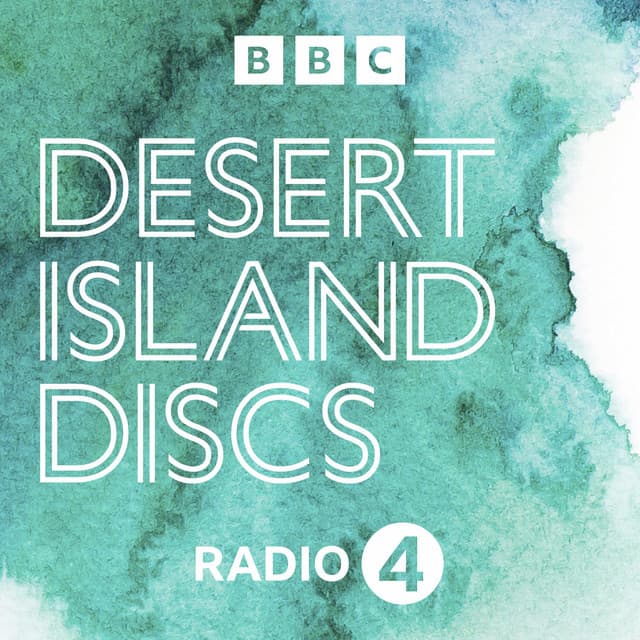 Desert Island Discs is a long-lasting show on BBC Radio 4 where guests are interviewed about pieces of music that are meaningful to them. The music they choose can be from any genre. Still, classical music often gets selected as many interviewees have one piece or another of classical music that has a special significance to them and their lives. In the show, you can hear how music often shapes and defines people's lives; we all have certain songs or compositions that remind us of a specific moment in our past or that we love just for how they make us feel.
7. Integrated Music Teaching Podcast

As a piano teacher, I have found Integrated Music Teaching Podcast very useful. The host, Tim Topman, is a piano educator, and in his podcast, he interviews many piano educators and discusses the different scenarios in giving individual and group piano lessons.
8. Sticky Notes: The Classical Music Podcast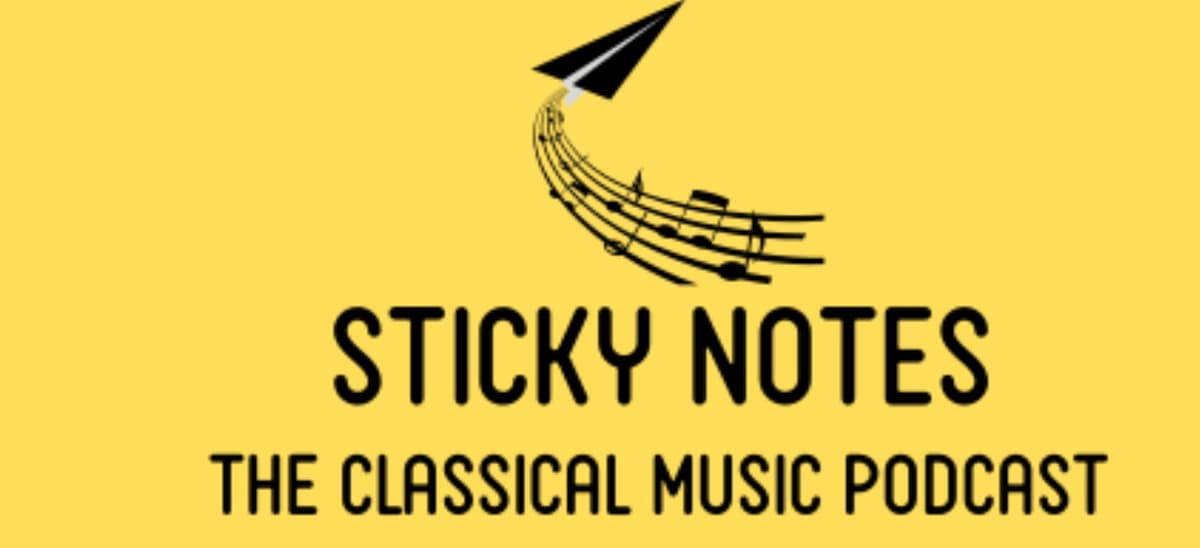 Hosted by conductor and music director Joshua Weilerstein, Sticky Notes includes historical backgrounds and stylistic discussions of repertoires from well-known to less known. It also includes interviews with musicians and composers to discuss the current scene in the classical world.
9. This Classical Life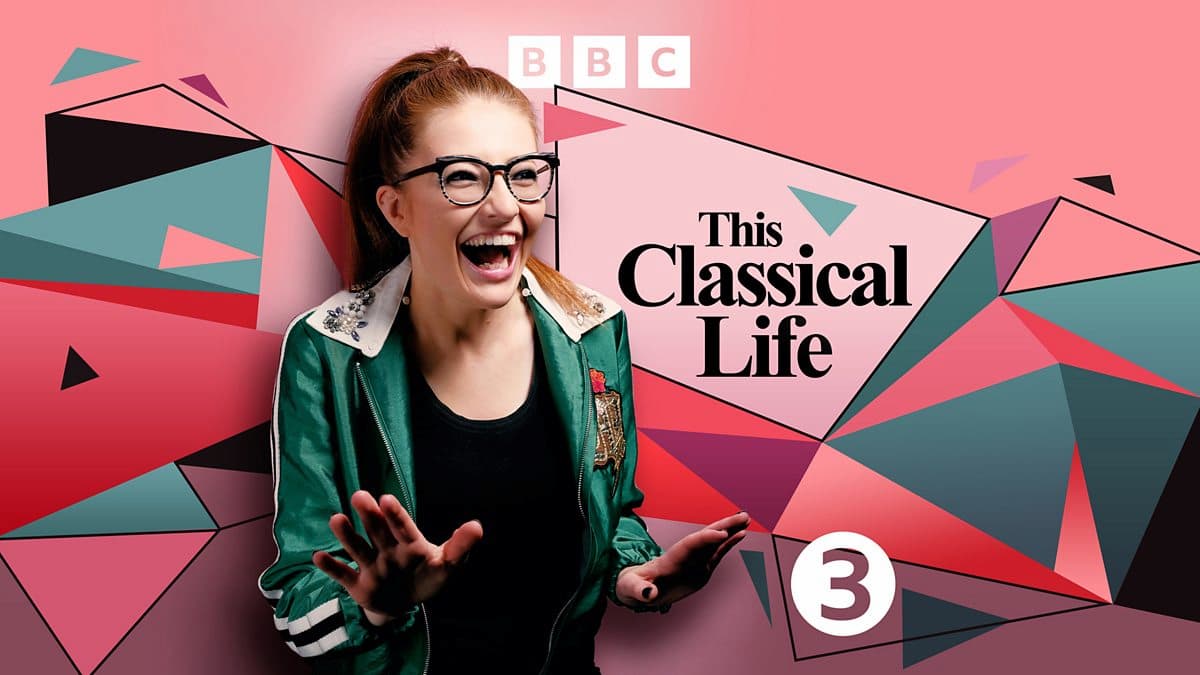 Another BBC show, This Classical Life, is a weekly show hosted by Jess Gillam. In the show, the guest often shares the music they love and how it has impacted their lives. I particularly like the variety of music I can listen to in this little over 30-min show every week.
10. The Cello Sherpa podcast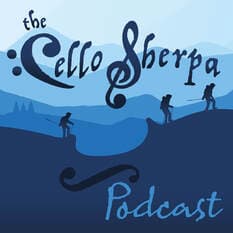 The Cello Sherpa Podcast is hosted by cellist Joel Dallow, a member of the Atlanta Symphony. The podcast not only features acclaimed cellists and discusses cello-related topics but also explores topics about career-making, personal stories, and advice for young professionals. One of our contributors, Janet Horvath, was once interviewed in the podcast.
If you are looking for something other than listening to a podcast, our contributors also have some suggestions! The first and foremost is the award-winning film series called Living the Classical Life. Hosted by pianist Zsolt Bognár, Living the Classical Life features conversations with many famous musicians, including Vladimir Ashkenazy, Joyce DiDonato, Yuja Wang, Yefim Bronfman, Daniil Trifonov, Joshua Bell, and so on. Through one-on-one conversations, Bognár aims to explore an "inside look at the lives of those in the music world." The show often includes some rarely-heard stories of how the musicians became who they are today.
For more of the best in classical music, sign up for our E-Newsletter