Georgian-born violinist Lisa Batiashvili made her dreams become a reality. Ever since she was a little girl, she wanted to become a violinist, live in Europe, and have a family. And that's exactly what she has accomplished. She was born on 7 March 1979 in Tbilisi into a highly musical family. Her father was a violinist and her mother a pianist. She studied piano in her childhood, but even before age three she was playing a miniature violin.
As she recalled, "I have played the violin all my life and it is so hard to imagine doing something else, especially when both of my parents are also musicians." The Soviet system quickly identified her as a prodigal talent, and Batiashvili began her studies at a Tbilisi music school for gifted children. Lisa very quickly proved that she had a mind of her own. She remembers, "I was hearing the Tchaikovsky Violin Concerto all the time during my first 11 years in Georgia, traveling also for the Soviet Union and doing various competitions. That was the piece that everybody wanted to play. I just thought I want to play other concerti."
Karol Szymanowski: Violin Concerto No. 1, Op. 35 (Lisa Batiashvili, violin; Philadelphia Orchestra; Yannick Nézet-Séguin, cond.)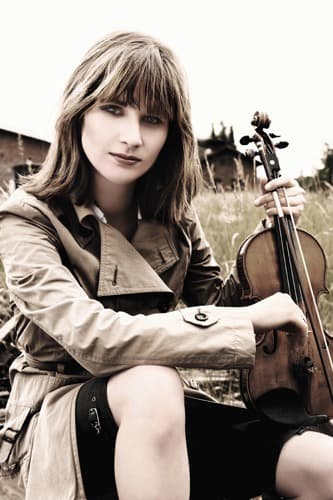 Batiashvili eventually did take a stab at the Tchaikovsky concerto, but "I had a lot of Oistrakh, Heifetz, and Milstein in my ears. I had to step away from it because I knew I would get too influenced by other people; it was just impossible not to." For Batiashvili, it is an honest work, full of natural inspiration, and "there is already so much in the music that you really don't have to add anything. You play it with your heart, and it just comes out. You don't have to make it good because it's already great music." Once the Soviet Union began to disintegrate, Lisa and her family immigrated to Munich, Germany in 1991. She studied music at the Hamburg Musikhochschule with Mark Lubotsky and at the Munich Musikhochschule with Ana Chumachenco, and at the age of 16 she captured second prize at the Helsinki-based Sibelius Competition. In 1999, Batiashvili was selected to become part of the "BBC New Generation Artist" scheme, an initiative to provide exposure to six or seven artists at the beginning of their careers. Batiashvili was part of the program for two years, and she made her debut at the 2000 BBC Proms.
Lisa Batiashvili Performs Sibelius' Violin Concerto in D minor
Since then, Batiashvili has developed a highly successful career as a soloist and chamber musician. She commands a vast repertory ranging from J.S. Bach to Shostakovich and beyond. In fact, Magnus Lindberg has composed a dedicated violin concerto for Batiashvili, a work she has recorded to great acclaim. A good performance, according to Batiashvili, "is living the moment on stage, being spontaneous and reacting to other musicians. I just try to bring out what I feel in music, to say something with it, and to communicate to the audience through music."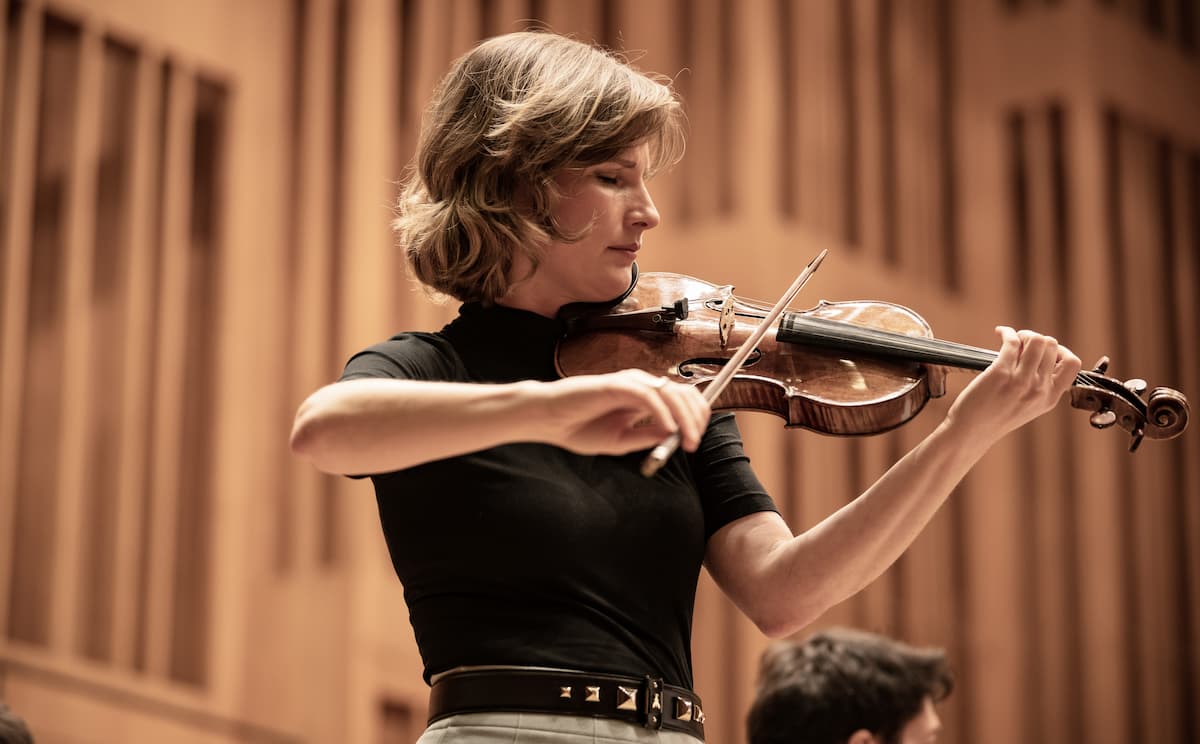 For Batiashvili, interpretation changes with time and experience. "I sometimes change my opinion in life and so it is with music. I am constantly striving to find new ways of expressing what's within the music and this helps to keep things fresh, new, and exciting. I think it is essential to return to the score and to see what the composer wanted to say and then it is our duty to let the music go through our bodies and souls, bringing it out in our own way and to our personal tastes. Some will like it, some won't, but it is important to remain true to what one really feels."
Magnus Lindberg: Violin Concerto (Lisa Batiashvili, violin; Finnish Radio Symphony Orchestra; Sakari Oramo, cond.)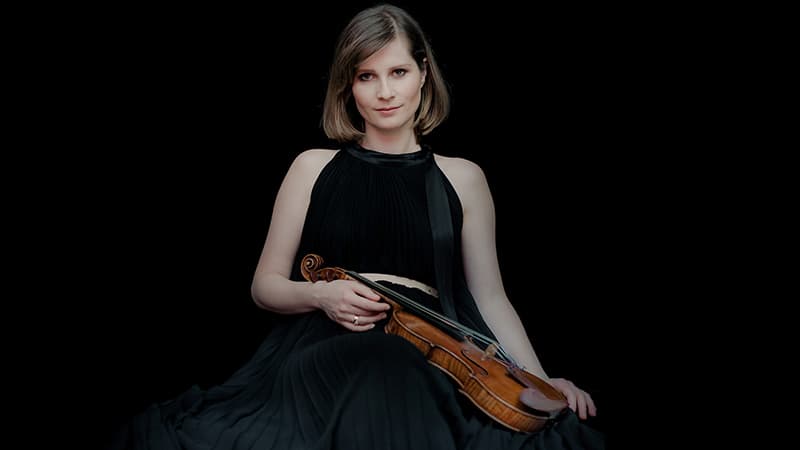 Batiashvili is determined to take responsibility for things that are happening around her. She is not afraid to call Vladimir Putin a war criminal, and she well remembers Russian aggression and occupation of her native Georgia. She still vividly recalls seeing Russian tanks rolling into Tbilisi. "History is repeating in Ukraine," she explains, "so we have to show solidarity against Russian aggression." She is convinced that the people of Ukraine will never forgive Putin and his entire government. "The brotherhood that Putin imagined behind this whole story is totally pathological. You're not killing your brother if he says he wants to live independently from you."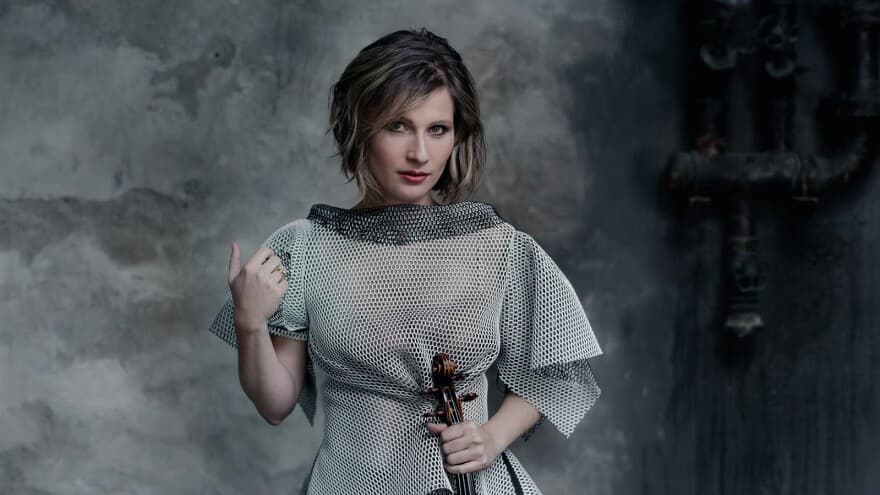 Batiashvili senses a great feeling of solidarity that brings people to the concert halls at this moment, but she also takes her colleagues to task for continuing as if nothing had happened, as a good many are still appearing in Russian-sponsored events. And she strongly opposes conductor Valery Gergiev's cozy relationship with the regime of Vladimir Putin.
For more of the best in classical music, sign up to our E-Newsletter
Lisa Batiashvili Performs Loboda's Requiem for Ukraine