Kathleen Battle, born on 13 August 1948 in Portsmouth, Ohio, has been called "one of the very few most beautiful voices in the world." Possessing a distinctive, light, and nimble voice, Battle has won international acclaim for soubrette opera roles, recital performances, and award-winning recordings. In the words of a critic, "Miss Battle's natural territory is music of sweetness, serenity, and girlish ecstasy. Within this repertoire, she is all but unequaled." And a scholar adds, "yet beyond the glory of her singing, in a career filled with countless accolades, honors and major milestones, what has perhaps distinguished her most is her almost magical ability to create an unwavering emotional bond between herself, her music and her audience." Battle always sings with remarkable freshness and beauty and with "such focus and bloom that her sound had penetrating richness and radiant presence."
Kathleen Battle Sings Handel's "Ombra Mai Fu"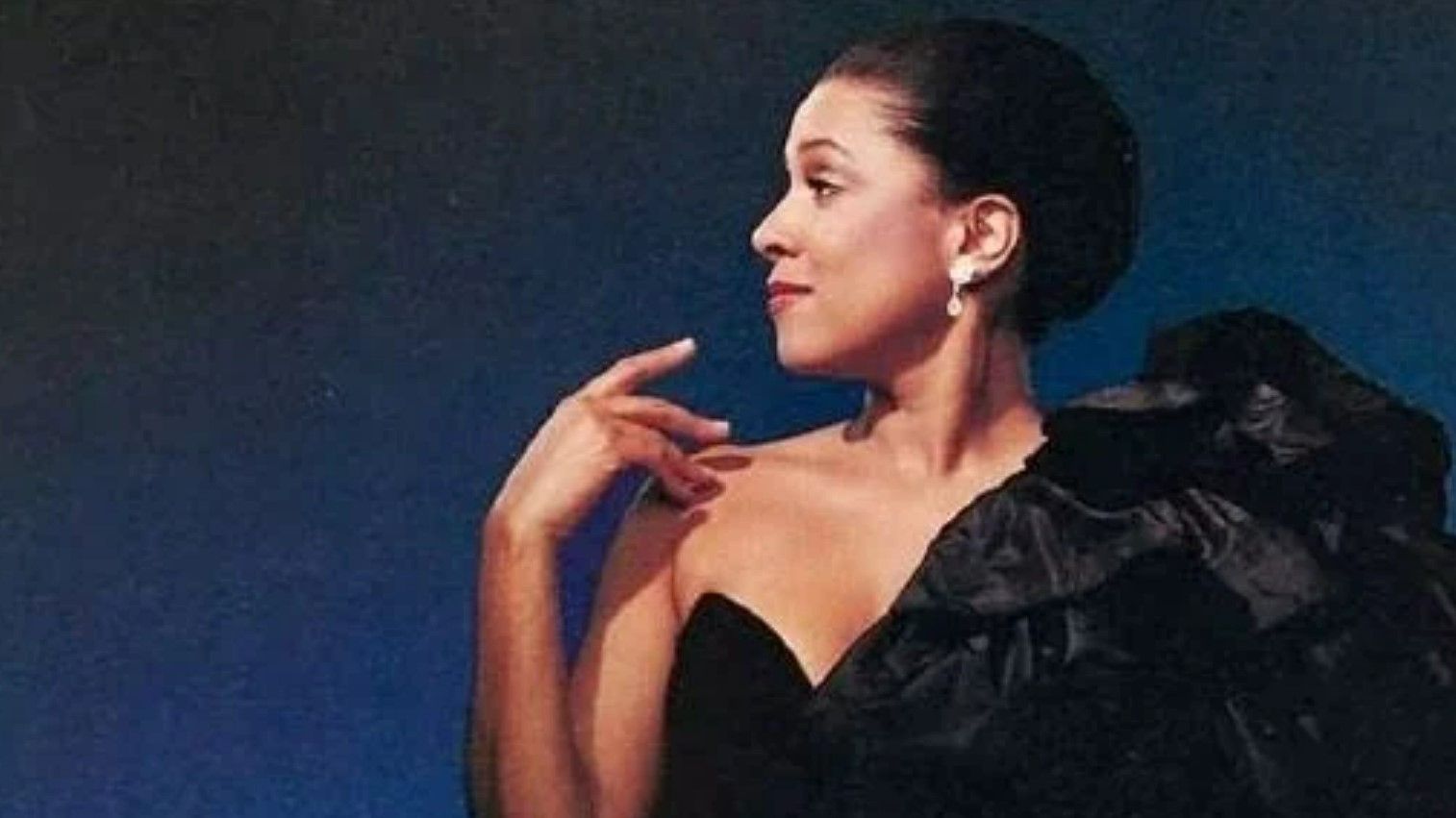 Battle was the youngest of seven children, and her mother and her father, a steel worker, were active musicians in the African Methodist Episcopal church. Battle sang in church and at Portsmouth High School, in a segregated school system. Her music teacher and mentor Charles P. Varney recalled the first time he heard the eight-year-old Battle sing. He described her as "this tiny little thing singing so beautifully." Apparently, Varney told her that "God had blessed her, and she must always sing." Initially, Battle was unconvinced and studied typing and shorthand in high school. She won a National Merit Scholarship for her achievement in mathematics but eventually envisioned a career as a music teacher. She enrolled at the University of Cincinnati College-Conservatory of Music and studied with Franklin Bens and Italo Tajos. Once she received a bachelor's degree in 1970 and a master's degree in 1971, she taught grades four through six for the next two years in the Cincinnati public school system.
Kathleen Battle & Jessye Norman sing from "Spirituals in Concert"
Battle continued to take voice lessons and also studied German and acting while taking on singing jobs in and around Cincinnati. In 1972 she auditioned successfully for Thomas Shippers, then the director of both the Cincinnati Symphony Orchestra and the Spoleto Festival. She made her professional debut in that year in a performance of the Brahms Requiem in Spoleto. Two years later, Battle came to the attention of James Levine while singing at the Cincinnati May Festival. He immediately hired Battle to sing in Mahler's Eight Symphony, and also included her in his tour of the Ravinia Festival. Battle moved to New York in 1975, after she had secured an engagement in a Broadway production of Scott Joplin's Treemonisha. She had made her professional operatic debut as Rosina in Rossini's Barber of Seville with the Michigan Opera Theatre, and her New York debut followed in 1976 with the City Opera as Susanna in Mozart's The Marriage of Figaro.
Kathleen Battle Sings Mozart's "Giunse alfin il momento"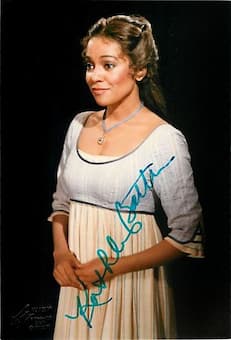 In 1977, Battle was offered the role of the shepherdess in Wagner's Tannhäuser at the Metropolitan Opera. A biographer wrote, "Battle's physical beauty, captivating stage presence, and a seemingly effortless virtuosity quickly made her a favorite there; and the following years secured her reputation." Possessing a light voice of extreme agility, Battle avoided the heavier operatic roles. Unsurprisingly, Mozart is one of her favorite composers with the clarity of line, rhythmic vitality, "and the appropriateness of the color and weight of his music seemingly composed especially for her voice." The range of her repertoire spans three centuries, and for her Covent Garden debut she sang Zerbinetta in Ariadne auf Naxos; she became the first American to be honored with a Laurence Olivier Award for Best Performance in a New Opera Production. Kathleen Battle has won five Grammy awards for her wide-ranging recordings, and she has garnered eight honorary doctoral degrees. Battle remains committed to non-classical music genres and has performed with popular music artists such as James Ingram and Alicia Keys. In the words of a scholar, "Battle continues to govern her singing with technical finesse and thrill audiences with her attractive stage presence and the sheer beauty of her voice."
For more of the best in classical music, sign up to our E-Newsletter
Kathleen Battle Sings R. Strauss' "Zerbinetta's Monologue"