I hate going to shopping malls around Christmas time. It is still a great place to meet friends, the shops are beautifully decorated, and there are many exciting bargains to be had, so why do I hate it? My dislike has to do with music, as listening to the same old canned and bland arrangement of the Christmas classics over and over is enough to drive me mad. It's become so predictable and rather boring.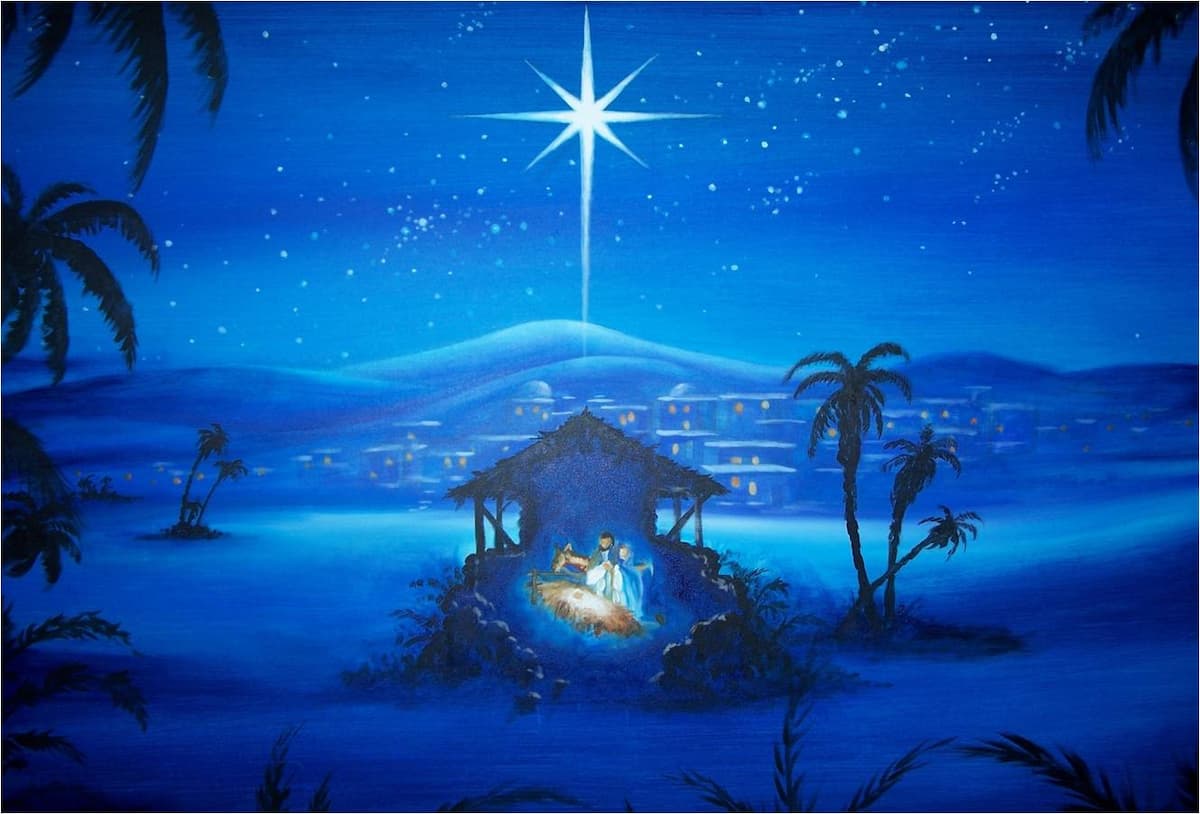 Gordon Green: Silent Night Raga
I suppose that is exactly what composer Gordon Green thought as well when he tried to place the Christmas classic in a completely different light. Taking advantage of computer technology, he has created unique musical statements that blend synthetic and acoustic instrumentation. As such, he took some of the most beautiful Christmas melodies in circulation and decided to take a fresh look. As he writes, "Most of these tunes have qualities that make them good for adaptation. They are distinctive but simple enough to be recognized in distorted harmonic settings, they do not depend on any particular kind of interpretation, and they are familiar enough." That being said, can you hear "Silent" night in Green's raga arrangement?
Gordon Green: Silent Night Raga (Gordon Green, electronics)

Biometrix: Silent Night
What do you get when you combine catchy memorable melodies, like "Silent Night" with booming percussive rhythms? One possibility is called "Dubstep," a genre of electronic dance-music that originated in South London in the early 2000s. According to experts, "it incorporates elements of broken beat, particularly syncopated rhythmic patterns, prominent bass lines, and a dark or ominous tone." This underground sound started to be showcased and promoted at Night Clubs in London, and a number of artists began to use the style in various remixes. Such is the case with Jamie Beard (AKA Biometrix), who focused his musical talents into producing remixes under the name "Dee Jay Mee." Initially he produced pieces touching on a variety of genres, but the "bass-heavy rhythms and percussive thumping evolving from the dubstep genre quickly became his favourite style." In fact, it's now his signature sound and you can catch him in energetic and interactive live performances. His version of "Silent Night" might not be the most sophisticated version ever recorded, but it certainly is not silent.
Esther Abrami: Silent Night
While "Silent Night" sounded rather ominous in the version by Biometrix, it becomes a social media package in the hands of violinist Esther Abrami. She grew up in Aix-en-Provence, far away from towering classical institutions. "I had a countryside childhood," she explains, as "I went to a small, country school and I was always outside as I loved nature. We had a wild garden at home; my dad built me a little bench up on the hill where I could go to read and play my violin." From an early age, Esther started playing popular classical music on her social media channels, and she received an overwhelming positive response when she started uploading practice videos, sight-reading videos and tips and helpful techniques for aspiring young musicians. A more recent video of her practicing with a kitten snuggled in a pouch around her waist has received over 10 million views. Abrami approaches music with a great sense of openness and fun, and she "delights in her collaborations with leading fashion houses." Here then is her version of "Silent Night" brought to you by Givenchy.
Alexander Zlatkovski: Silent Night
"If Christmas music hasn't driven you crazy yet, this arrangement just might." That's according to the pianist Alexander Zlatkovski. Born in Russia, he studied piano at the Moscow Conservatory while also pursuing studies in radio engineering and genetics. He eventually made his home in Alaska, and he eagerly collects anecdotes about composers and their music. At his concerts, Zlatkovski introduces each piece with a story about the composer of the work itself. He is not trying for an academic lecture, but his goal is to entertain without being "too light-weighted." As he explains, "I always try to find unexpected facts about the composition." One day, he started toying with the idea of changing the key repeatedly during a musical piece, and he found the perfect candidate in "Silent Night." The melody consists of exactly 12 little phrases, and since there are 12 different keys, "I wanted to travel through them all, one after another, making a change every few bars." As such Zlatkovski fashioned an arrangement in which each phrase is played in a different key, "half-tone up or down, ascending in the first verse, descending the second." Zlatkovski himself contends that the effect is "bizarre, even intoxicating. But listen to it long enough, and your ears will begin to accept and anticipate, and finally welcome the change." Zlatkovski's arrangement will certainly disturb your silent night; maybe that's why you shouldn't expect to hear this version at your local shopping mall any time soon.
For more of the best in classical music, sign up to our E-Newsletter