The violin virtuosos of the 19th century were the rock stars of their day – they commanded the audiences, their latest appearances were awaited on with bated breath, and their wild playing inspired their audiences to awe.
A modern virtuoso violinist Paul Huang continues on this tradition of awe-inspiring playing.
In a recent recording, he performed some of the greatest virtuoso works of the 19th and 20th centuries, showing us what was once one of the greatest art forms on a concert stage.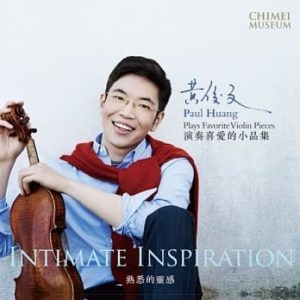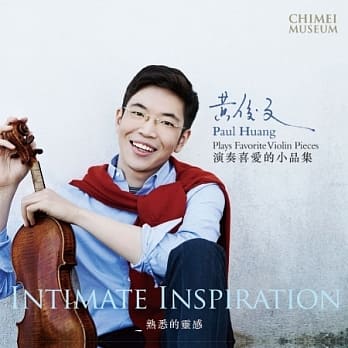 Pablo Sarasate (1844-1908) was one of the great late 19th century violinists. Born in Spain, he entered the Paris Conservatoire at age 12 and took three first prizes by the age of 15: the first prize for the violin in 1857, for solfège in 1858, and for harmony in 1859. His concert career launched when he was 16, and he toured Spain and Europe, as well as North and South America. When he was 17, he entered the Conservatoire's contest for the Premier Prix and won the Conservatoire's highest honor, the first Spanish violinist to do so.
As a virtuoso, he was known not only for his faultless execution but also for his purity of tone. Early in his career, he had written a number of 'opera fantasies,' which were virtuosic interpretations of the principal songs from an opera. Sarasate's Carmen Fantasy remains a violinist's standard to this day, for example.
The music critic and playwright George Bernard Shaw wrote about Sarasate that 'though there were many composers of music for the violin, there were but few composers of violin music' and found himself unable to criticize anything he did. He gradually began to write his own music and in 1898 published his second volume of Spanish Dances for violin and piano. His Romanza Andaluza, Op. 22, no. 1, comes from his Danza Española collection and reflects an original work by Sarasate in an Andalucian style.
Sarasate: Danza Española No. 3: Romanza Andaluza, Op. 22, No. 1 (Paul Huang, violin; Jessica Osborne, piano)
For more about Paul Huang, see our interview.