Composer William Grant Still, Jr., had one of the most fascinating careers in the history of American classical music. He was born in an era of segregation and racial violence when his creative voice was ignored by white institutions sheerly due to his race. Nevertheless, he harnessed his many talents and persisted in writing and arranging music, and slowly but surely, he and his work opened doors for future audiences and Black musicians.
Here are thirteen facts to introduce you to the life of boundary-breaker William Grant Still, Jr.:
1. William Grant Still, Jr., was born on 11 May 1895 in Woodville, Mississippi, a tiny town in the far south of the state. His father, a teacher and bandleader, died when he was only three months old. After his death, his widow moved to Little Rock, Arkansas, to teach, and in 1904 she remarried a railway postal clerk named Charles B. Shepperson. Shepperson encouraged his stepson's musical interests, taking him to concerts and buying him records.
2. Still learned a variety of musical instruments, including the violin, cello, oboe, and clarinet.
3. He graduated as valedictorian of his high school when he was just sixteen years old. He moved to Ohio to attend Wilberforce University, hoping to become a doctor, but eventually, he decided to pursue his passion for music instead, studying at Oberlin Conservatory. When his teacher asked him why he wasn't studying composition specifically, he admitted that he didn't have the money. His teacher, seeing his talent, gave him lessons for free. Eventually, he would study privately with George Whitefield Chadwick and Edgard Varèse.
William Grant Still: American Suite (Royal Scottish National Orchestra; Avlana Eisenberg, cond.)


4. He got married twice. His first marriage, in 1915, was to a woman named Grace Bundy, whom he'd met at college. They had four children but separated in 1931. They were only officially divorced in 1939 after he fell in love with pianist Verna Arvey.
5. Shut out from many musical opportunities because of his race, Still made his living playing jazz and popular music. He played in the band of composer W.C. Handy, nicknamed the Father of the Blues, and rubbed elbows with the leading lights of the Harlem Renaissance. By the 1930s, his arrangements were appearing on NBC radio.
6. In 1931, he made a major splash when his first symphony, known as the Afro-American, was performed by the Rochester Philharmonic Orchestra under the baton of composer and conductor Howard Hanson. It was the first symphony ever written by a Black American. Still wrote it during a period of several months when he had little regular work, which allowed him to focus on crafting the score.
7. Still's Symphony No. 1 was performed all over the country over the next twenty years, and during that time it became the most popular and frequently performed American symphony.
Gustavo Dudamel – LA Phil SOUND/STAGE: William Grant Still, Afro-American Symphony, II. "Sorrow"
8. In 1934, Still moved to Los Angeles, where he worked as a composer and arranger for movies. He contributed to the soundtracks of Pennies from Heaven, Lost Horizon, and Stormy Weather.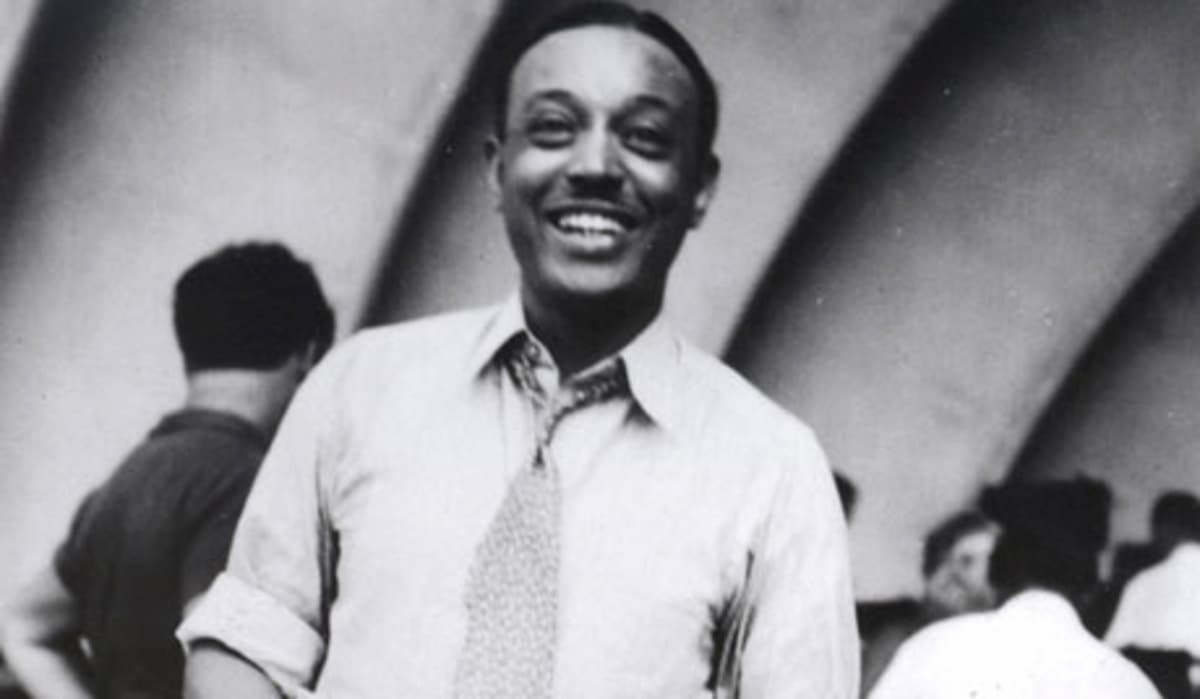 9. When Still conducted the Los Angeles Philharmonic at the Hollywood Bowl in 1934, he became the first Black man to conduct his own work with a major American orchestra.
10. On 6 February 1939, after having been separated from his first wife Grace Bundy for eight years, he was officially divorced from her. Two days later, he married pianist Verna Arvey. Still and Arvey had to travel to Tijuana, Mexico, to have the ceremony because interracial marriage was illegal in the state of California. They had two children together.
11. Over the course of his career, Still wrote eight operas. According to his granddaughter, he was hopeful that being an opera composer would be his artistic legacy. 1949's Troubled Island was the first opera by a Black composer to be performed at the New York City Opera, which also made it the first opera by a Black composer to be staged by a major American opera company.
12. His music has been performed all around the world, from London to Berlin to Tokyo.
William Grant Still: Romance (arr. For clarinet and piano) (Marcus Eley, clarinet; Lucerne DeSa, piano)

13. William Grant Still more than earned his nickname of "the dean" of African American composers. He died in December 1978, and his music is currently experiencing a much-deserved renaissance today.
For more of the best in classical music, sign up for our E-Newsletter