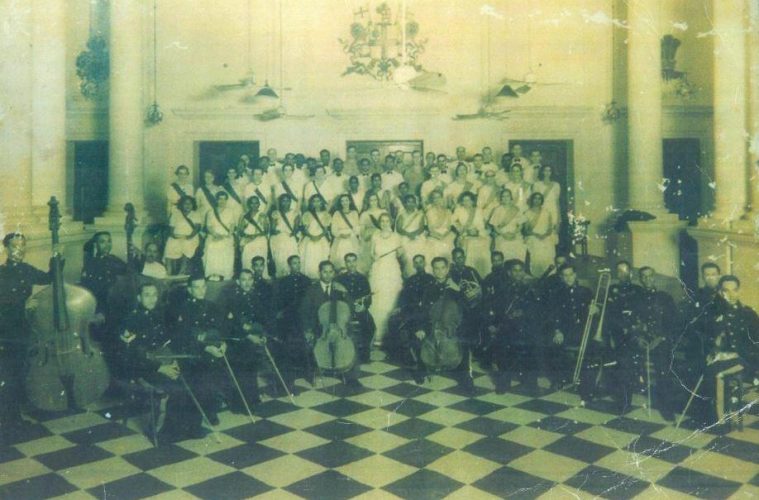 Hailed as India's longest-running music society, the Madras Musical Association (MMA) celebrated its 125th anniversary in 2018 with a series of concerts and tours illustrating its diverse musical repertoire and expanding membership and popularity. This year, the MMA embarked on a tour of Singapore, performing a programme entitled Sacred Classics at St Andrew's Cathedral and various churches. Over the past 126 years the MMA has been witness to the seismic events that have shaped India during the twentieth and early part of the twenty-first centuries. This piece provides a brief account of this history.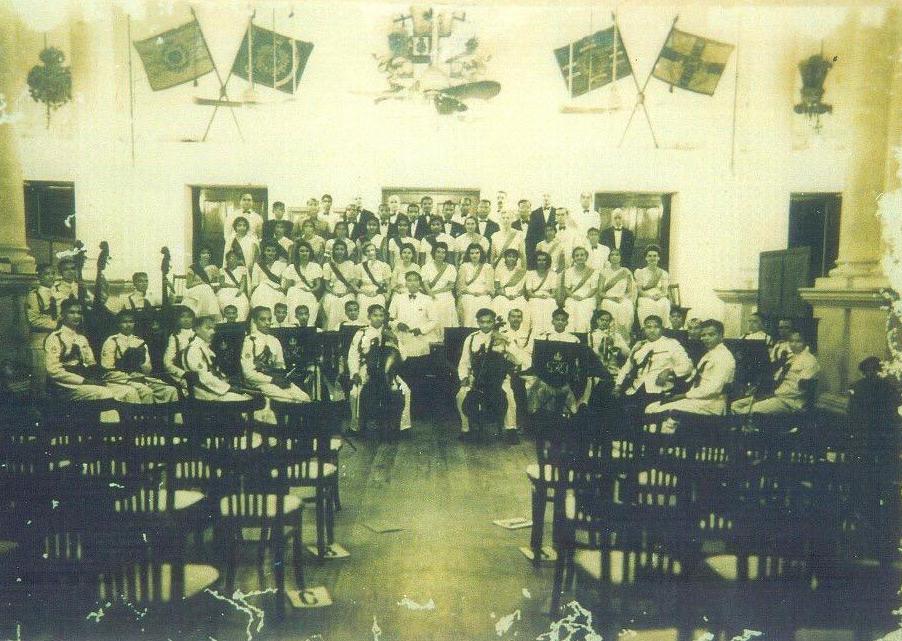 The establishment of the MMA in 1893 tapped into an already existing tradition of Western music in Madras. From the sixteenth century, European powers including the Portuguese, Dutch, French, and British were keen to capitalise on India's abundant resources of cotton, silk, spice, and tea, setting up trading posts in various locations. The British East India Company, for example, was formed in 1600 to trade with India and established posts in Madras, Calcutta and Bombay. Company personnel brought with them cultural and religious practices, including music and Christianity. Music in particular would come to play a significant role in diplomatic relations between European and Indian powers.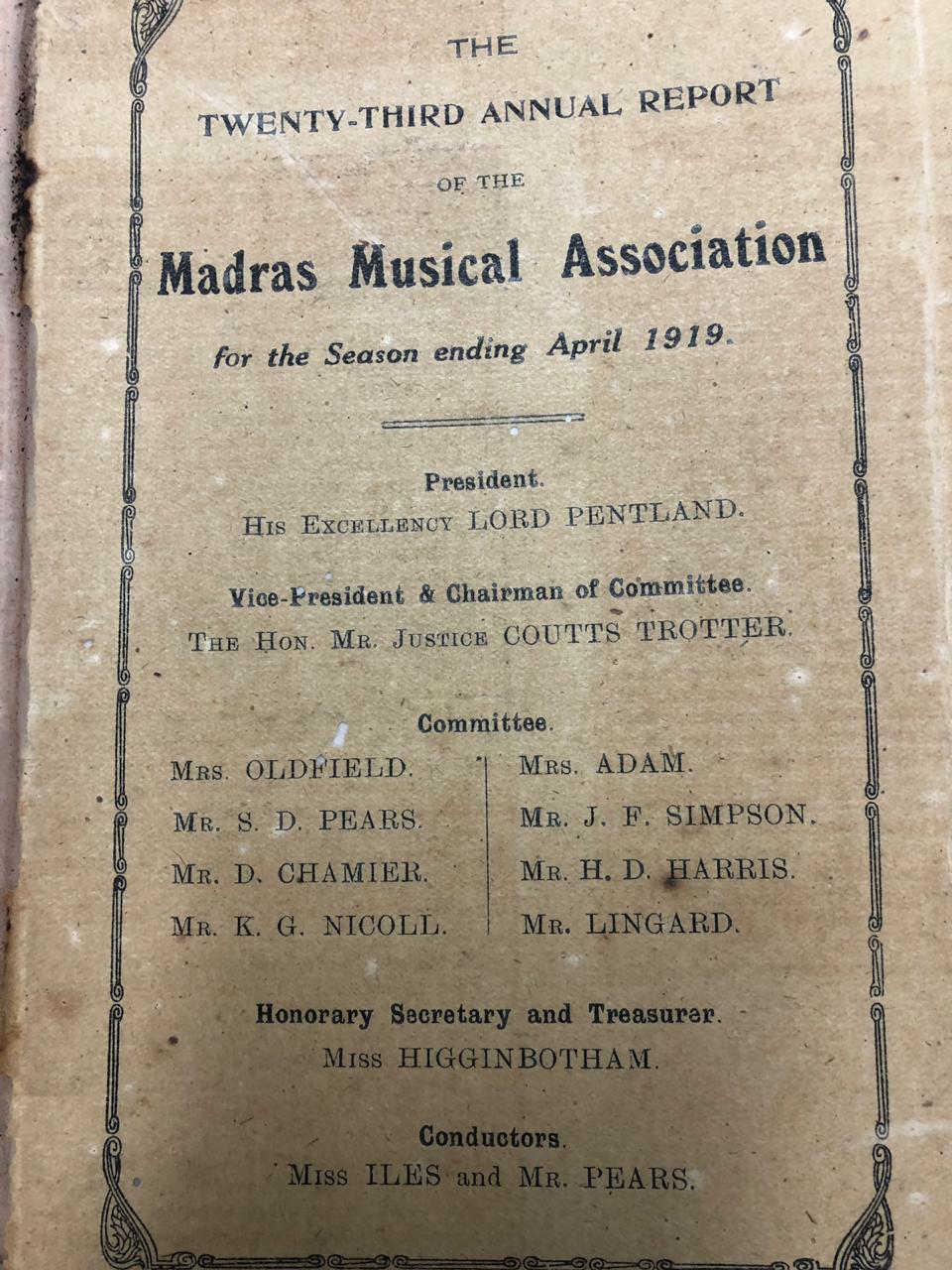 As the British East India Company's influence in India grew during the eighteenth-century, it required increasing numbers of personnel resulting in the expansion and growing affluence of European communities in India. In tandem, interest in Western music became more widespread. In Madras, for example, Western choral music was sung by the choir of St Mary's Charity School from 1715 and in 1779 the Garrison band was founded by Governor Thomas Rumbold. A growing market for music education and performance developed with musical instruments and sheet music imported from Europe.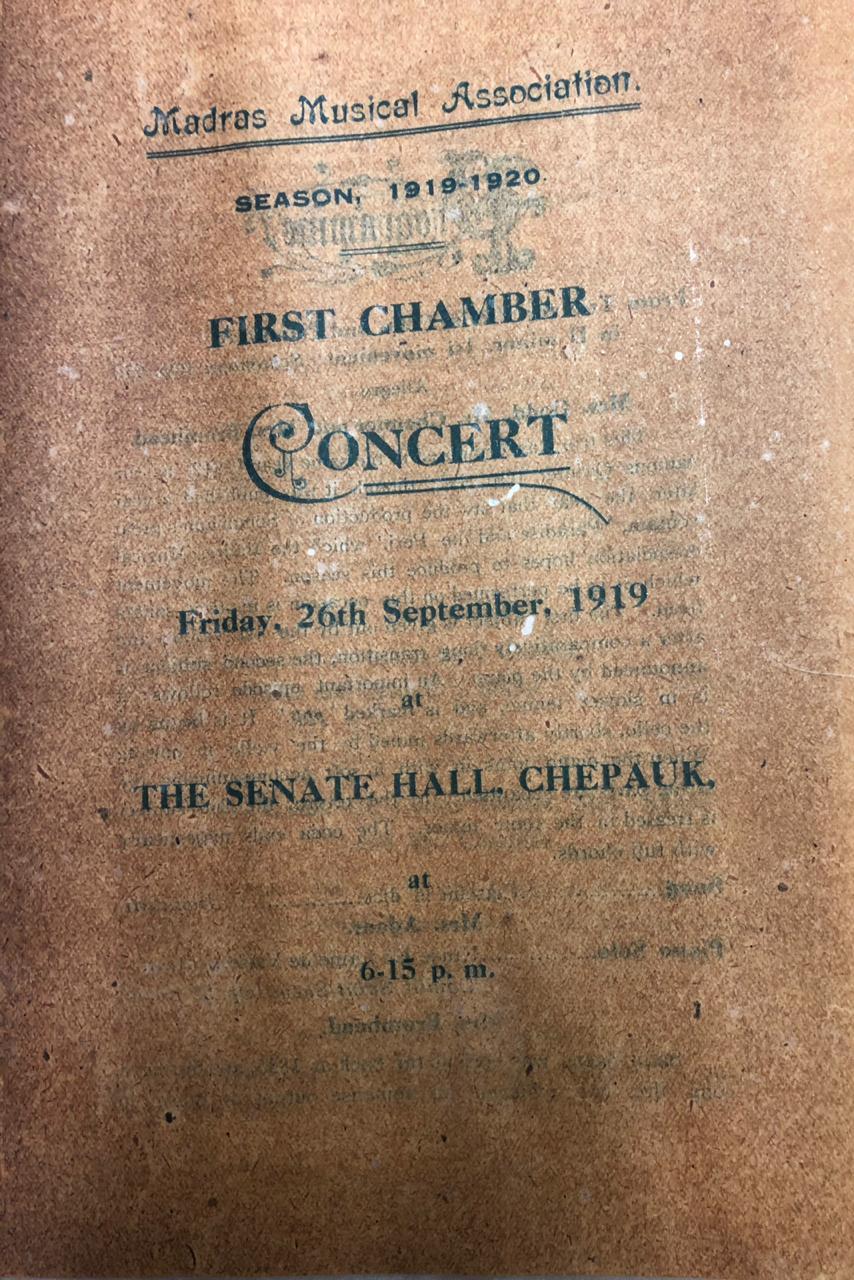 By the time of the accession of the East India Company to the British government in 1857, European powers had been in India for almost 300 years. By the mid-nineteenth century, regular performances of Western music took place in India's major cities, moving beyond church, military and domestic settings to include public performances in theatres and opera houses such as the Museum Theatre in Madras. India's major cities became a touring destination for many of the world's orchestras and opera companies such as Pollard's Lulliputian Opera Company. Numerous music retailers were established in major cities such as Musée Musical in 1842 in Madras to cater for the demands of both European and non-European community interest in Western music. These retailers engaged in the international trade for musical instruments, gramophone recordings, radios and sheet music, catering for the demands of European, Anglo-Indian, Christian and other wealthy communities.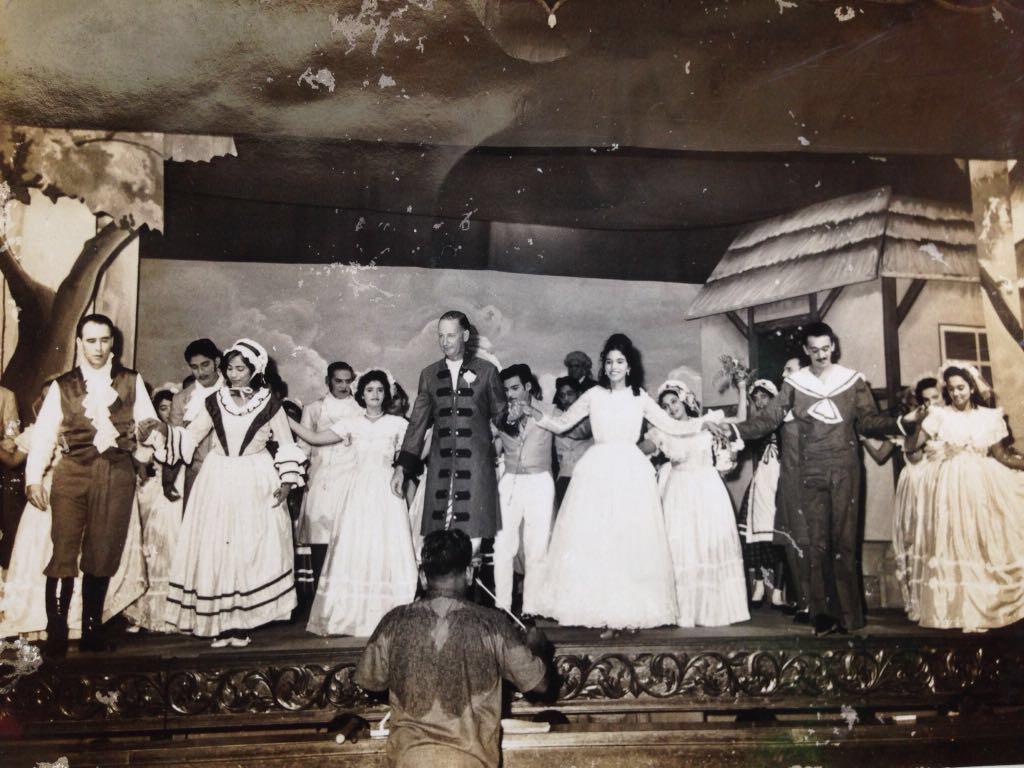 Against this backdrop the Madras Musical Association was founded in 1893 at St Andrew's Church in the Egmore area of Madras under the directorship of Italian émigré Signor Aloysio who also directed St Andrew's Church Choir. The MMA was established to perform Western choral and classical music, with many of its performances taking place at Madras' Museum Theatre. Whilst Western music had become increasingly popular amongst wealthy minority communities in India's cities, the Madras Musical Association remained an exclusively European organisation until the onset of the Second World War.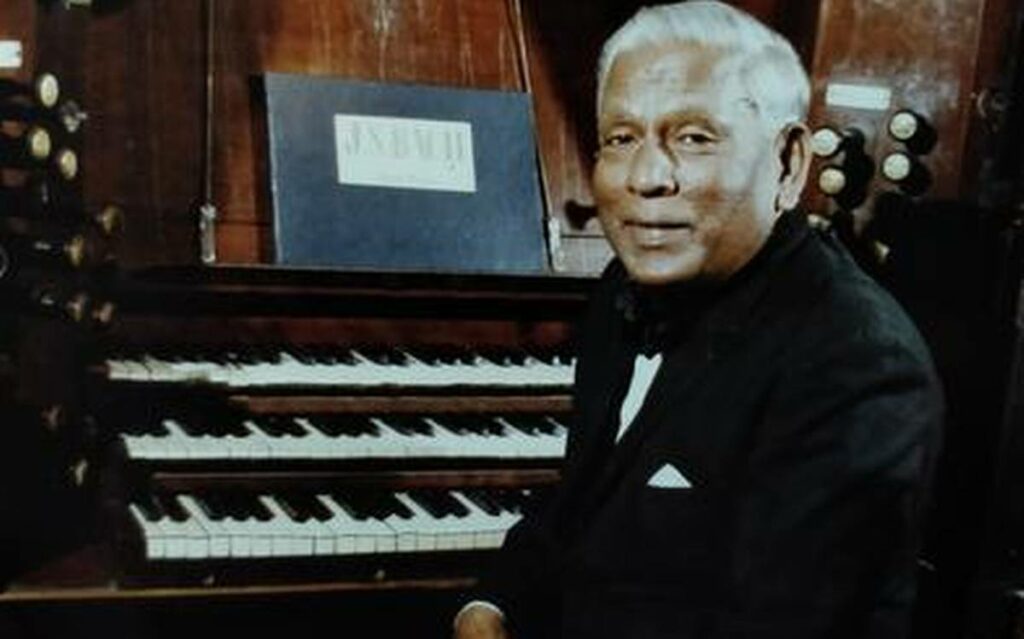 In 1939, the MMA accepted its first Indian member, Handel Manuel, who went on to become its conductor in 1945. Two years later India gained Independence, leading to seismic changes in its political and economic composition. British products were boycotted in an attempt to revive domestic production in what became known as the Swadeshi movement – an economic strategy critical of modern industrial society and based on economic self-sufficiency. Heavy duties and taxes were placed on foreign imports in what became known as the 'licence-permit raj'. Policies such as the Luxury Tax implemented at this time affected the importation of musical instruments and scores. British and Anglo-Indian communities also left India in increasing numbers after 1947 leading to a reduction in audience numbers for Western music as well as membership for organisations such as the Madras Musical Association. Subsequently the MMA increasingly drew on Indian membership and audiences to continue promoting and performing Western music.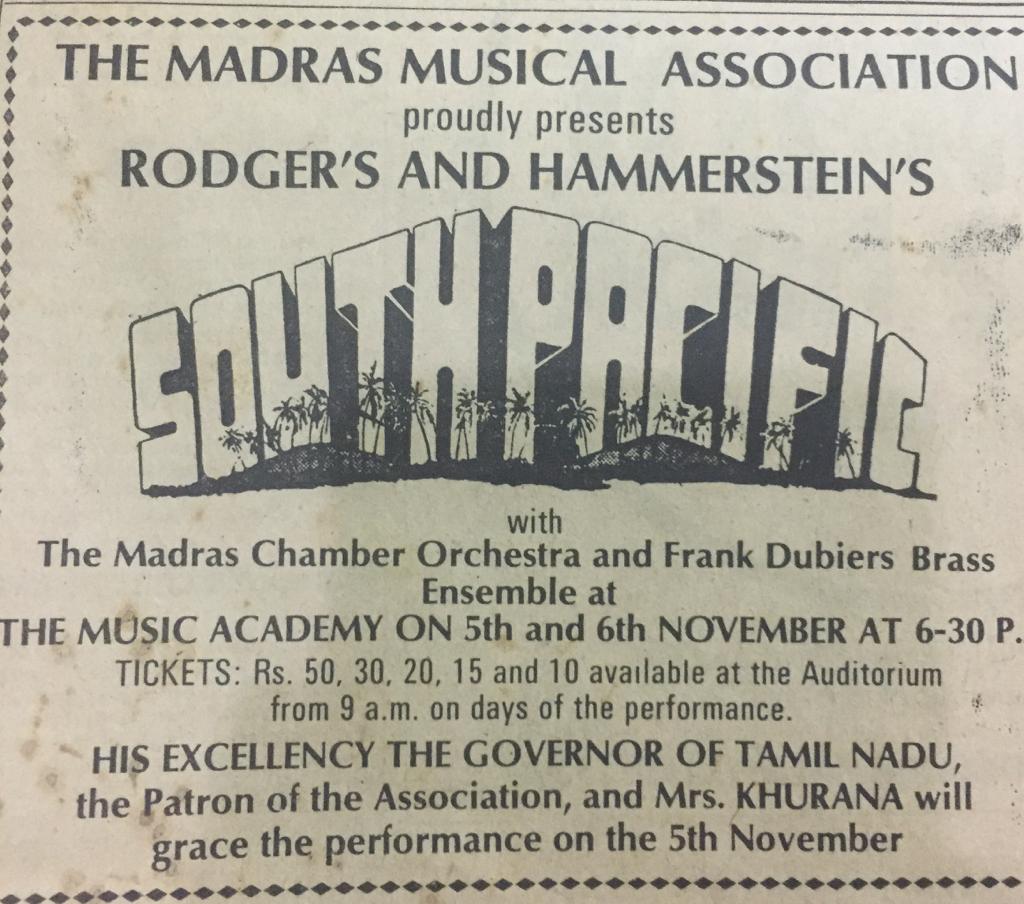 The Madras Musical Association continued to be successful until the 1980s at which point it faced its most significant challenge. A series of financial crises caused social unrest across India, leading to calls for economic reform. In tandem, the Madras Musical Association experienced increasing financial pressure as well as a number of internal disputes leading to a split in its membership. According to Ravi Santosham, the MMA's president from 1990 to 2014, the Association almost ceased to exist as a result of dwindling membership and increasing financial pressure.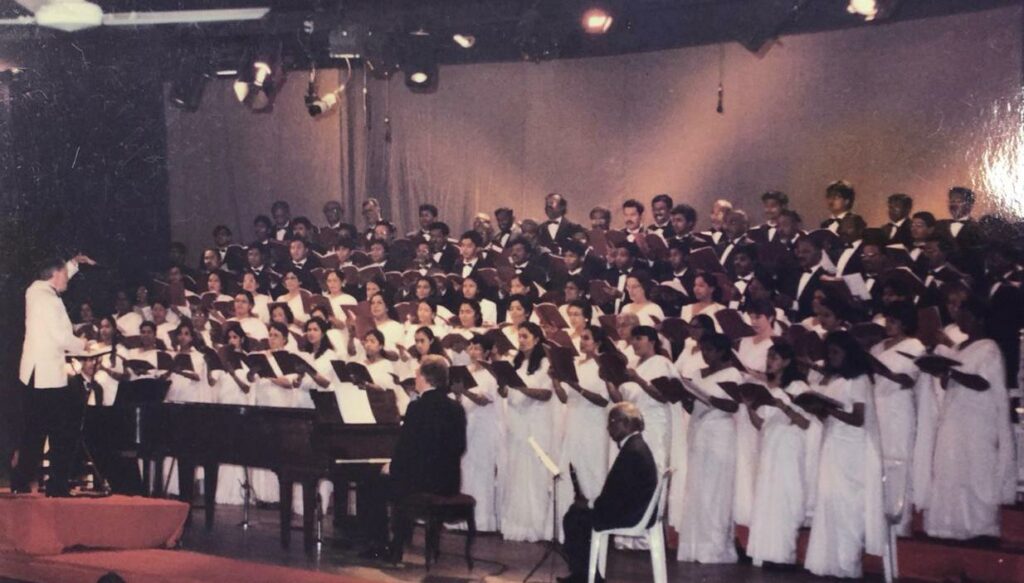 The fortunes of the Association improved in the 1990s. In 1991, Christabelle Howie, who was an MMA chorister, was crowned Miss India. Under the baton of Dr. Samuel Grubb – the MMA's conductor from 1989 to 2007 – the Association took this opportunity to stage a show called 'Over the Rainbow' that included excerpts from Broadway musicals featuring the newly crowned Miss India. The show sold out on three consecutive nights at the Music Academy, Madras, exposing the MMA to new audiences. Another breakthrough came 7 years later when the MMA was invited to the 1998 International Church Music Festival (ICMF) in Coventry, UK. This led to participation in the 2006 ICMF in Chester, UK (under the baton of Dr Grubb) and the 2009 ICMF in Rome, Italy (under the baton of Augustine Paul). In addition, the MMA participated in the 2000 Sydney Olympics and performed at the Sydney Opera House under the baton of Dr Grubb. This led to a performance at the 2012 London Olympics at the Royal Festival Hall under the baton of Augustine Paul. These international tours required significant planning and overseas trips by members of the MMA such as Ravi Santosham.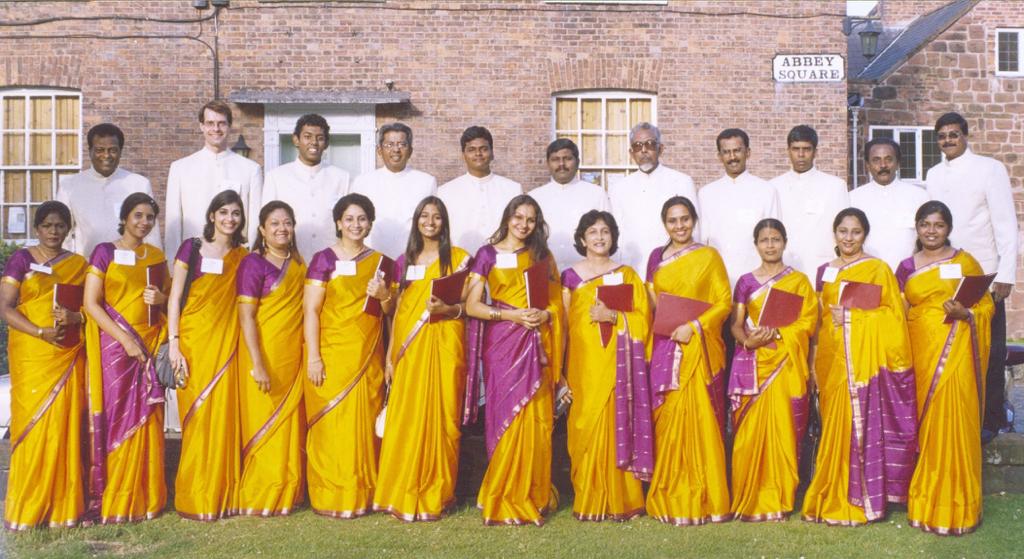 Linked to the above, a blossoming interest in Western music has accompanied the economic reforms that were implemented in the 1990s. Within the space of Western music, a growing and affluent urban middle-class rubs shoulders with communities with longer histories of engagement such as the Portuguese-Goans, Parsis, Anglo-Indians and Christian communities. As the MMA moves into its 126th year, it continues to go from strength-to-strength. Under the leadership of Augustine Paul – the MMA's current director – and Mary Rodrigues – the MMA's current president – the Association now boasts a choir of over 90 members, its own orchestra, and performs regularly in India's major cities as well as internationally. Recent successes include Gold and a Silver prizes at the 4th Asia Pacific Choir Games in 2017 and the MMA's 125th anniversary celebrations that received positive reviews.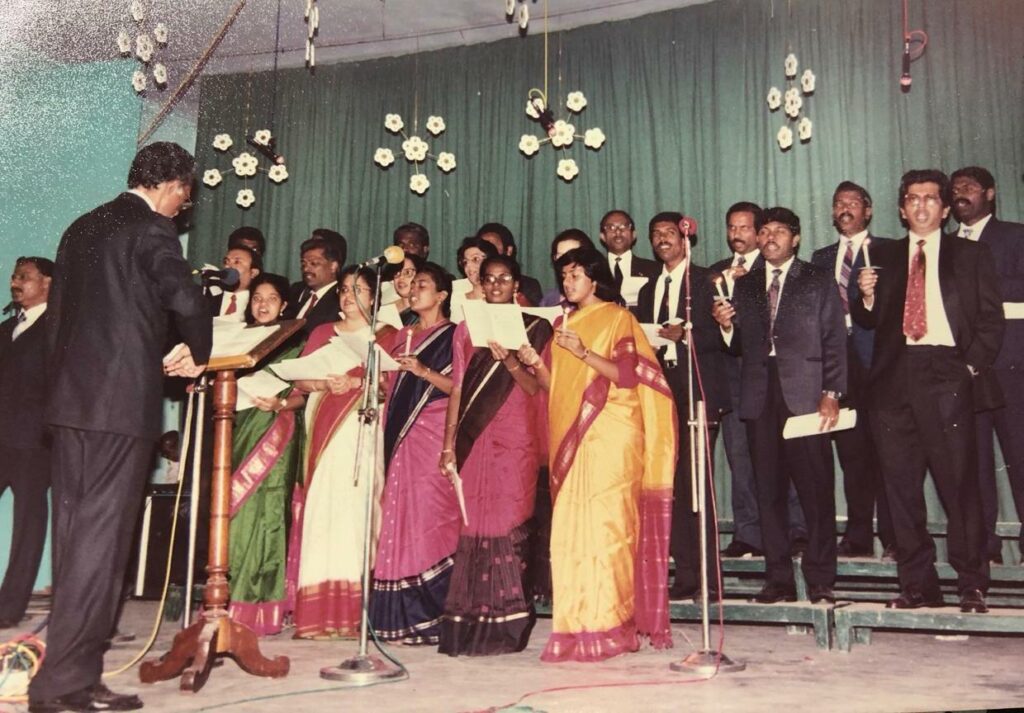 By Rupert Avis
This Article first appeared on Serenade Magazine on December 1st, 2019.