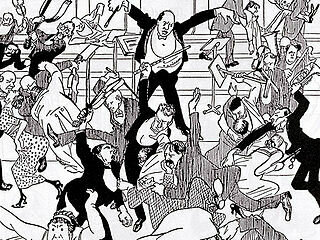 Date: 31 March 1913Venue: Great Hall of the Vienna Concert SocietyPurpose: Concert of Modern MusicOutcome: Riot, Fistfights and Lawsuits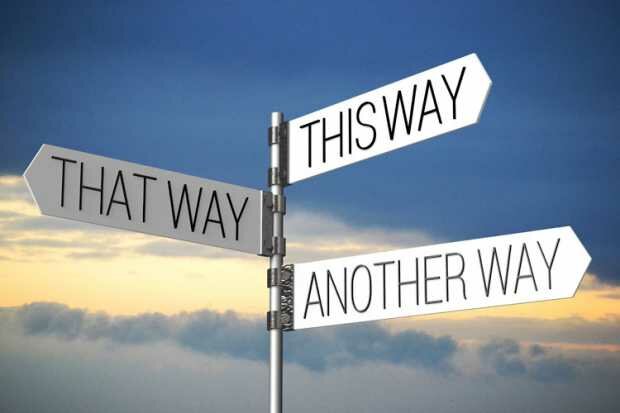 The metaphor of The Hero's Journey, a pattern of narrative identified by the American scholar Joseph Campbell that appears in drama, storytelling, myth, religious ritual, and psychological development, can help understand the development and challenges of the musician's life and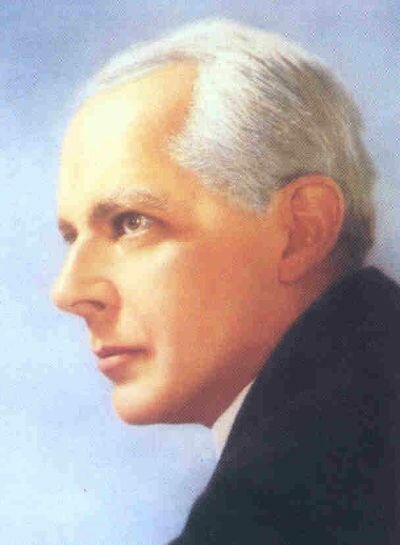 One of my favorite pieces to perform is Hungarian composer Béla Bartók's Romanian Folk Dances. It is full of infectious rhythms, melancholy melodies, and subtle effects. János Starker performs it in the cello rendition.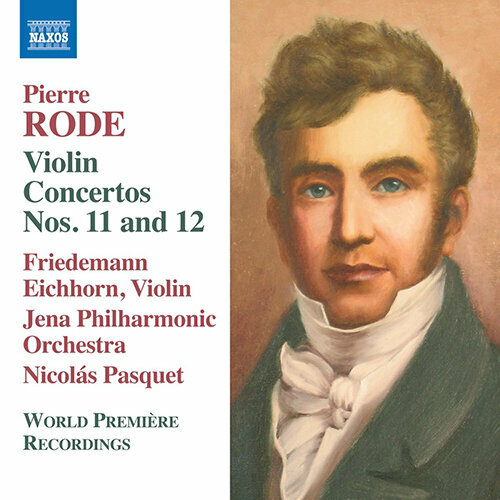 Violin Concerto No. 11 in D Major, Op. 23 III. Rondo allegretto From RODE, P.: Violin Concertos Nos. 11 and 12 (2018) Released by Naxos Rode: Violin Concerto No. 11 in D Major, Op. 23 – III. Rondo allegrettoAs a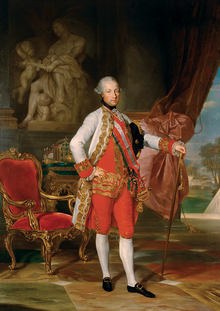 As always, Mozart provides his father Leopold with a detailed report of his concert activities at the Vienna Augarten. He writes on 29 March 1783: "I need not tell you much about the success of my concert, for no doubt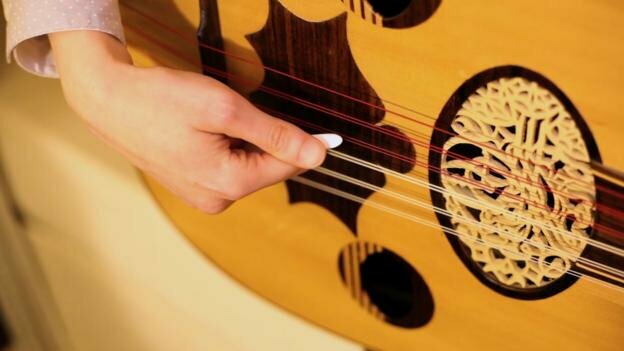 Syria's musical traditions show histories and cultures that transcend contemporary politics and war. This is a country that gave the world song.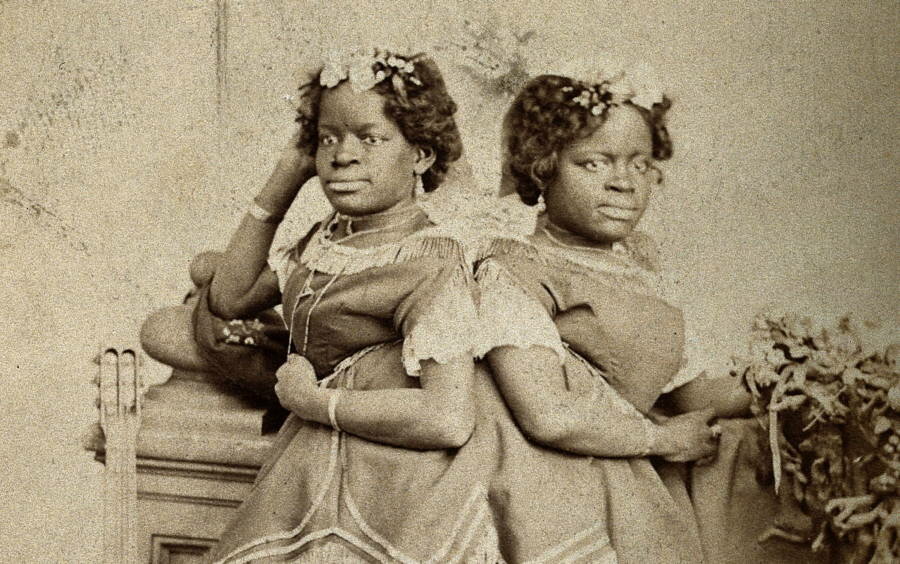 When the singing sensation Jenny Lind disembarked from the steamship "Atlantic" to begin her American tour on 1 September 1850, roughly 30,000 onlookers had gathered around the waterfront to catch a glimpse of the Swedish opera star. Her American promoter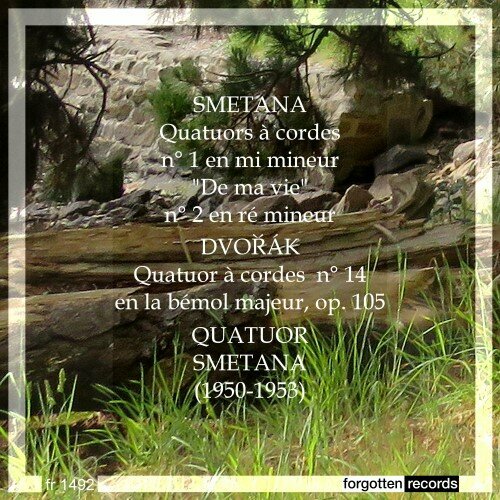 SmetanaString Quartet No. 1 in E minor "From my Life" String Quartet No. 2 in D minor DvořákString Quartet No. 14 in A flat major, Op. 105 Performed by Quatuor Smetana Recorded in 1950 – 1953 Smetana: String Quartet No.