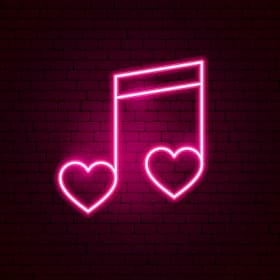 Few people would dispute that the last year has been difficult. Many of us have lived under extraordinary restrictions for months, unable to see family and friends. Largely confined to our homes, we have had to adapt to new ways of working and interacting with colleagues and friends.
For professional musicians, the last 12 months have been very challenging indeed. The almost complete shut down of concert venues and opera houses has led to loss of work and has highlighted the precariousness of the working life of musicians in an already insecure profession. The disruption from such a big external event as a global pandemic, and the loss of the music industry as they knew it, feels as if the whole world has been upended and this has caused many to question whether live music will ever recover, and if so, what will it be like in the future? Some are even considering leaving, or have left, the profession altogether.
In addition, many musicians – and I include amateur players in this too – have felt estranged from their instrument and the music they love. At times of stress, many of us turn to music for comfort and refreshment, as a listener and/or player. Yet the pandemic has, for some of us, put a huge gulf between us and the music we used to love to hear and play. It no longer speaks to us or is meaningful in the way it was previously.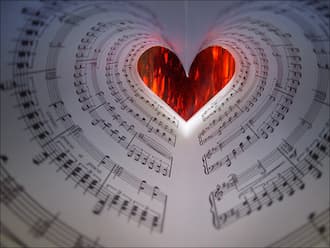 Rekindling that love will take time and patience. I felt a huge sense of loss when the London concert halls were forced to close in March 2020, and for many months, I simply did not want to listen to or engage with classical music. It was akin to a sense of grief. Despite having more time, I hardly touched my piano and had little motivation to practice seriously or simply play for pleasure. Finding a way back to enjoying and playing music has been slow, and at times frustrating, but it is possible to rekindle the love, and here I offer some simple suggestions:
• Don't feel guilty about not wanting to practice or listen to music. Be kind to yourself and accept that these feelings of dismotivation/disengagement will pass.
• Seek out music that speaks to where your mind is now, even if it's not what you would usually play or listen to. In recent months, as I've re-engaged with classical music, I have found myself drawn to more gentle, meditative or ambient "post-classical" repertoire.
• If practicing feels like a huge chore, revisit previously-learnt repertoire which you like and know you can play well. Give yourself permission to just play, not make progress.
• Try to gradually re-establish a routine, even if you're only playing for 30 minutes a day. Routine fosters creativity and can also be very steadying in times of stress.
• Talk to others. Many people are feeling the same and knowing you are not alone can be very supportive.
• Listen to music – and listen randomly. Some of the music streaming services create random playlists based on your listening; this is a great way to discover new repertoire and may even encourage you to learn new pieces.
• Be patient. The passion will return, don't force it.
For more of the best in classical music, sign up to our E-Newsletter
Tan Dun: 8 Memories in Watercolor, Op. 1: No. 7. Floating Clouds (Lu Shen, piano)