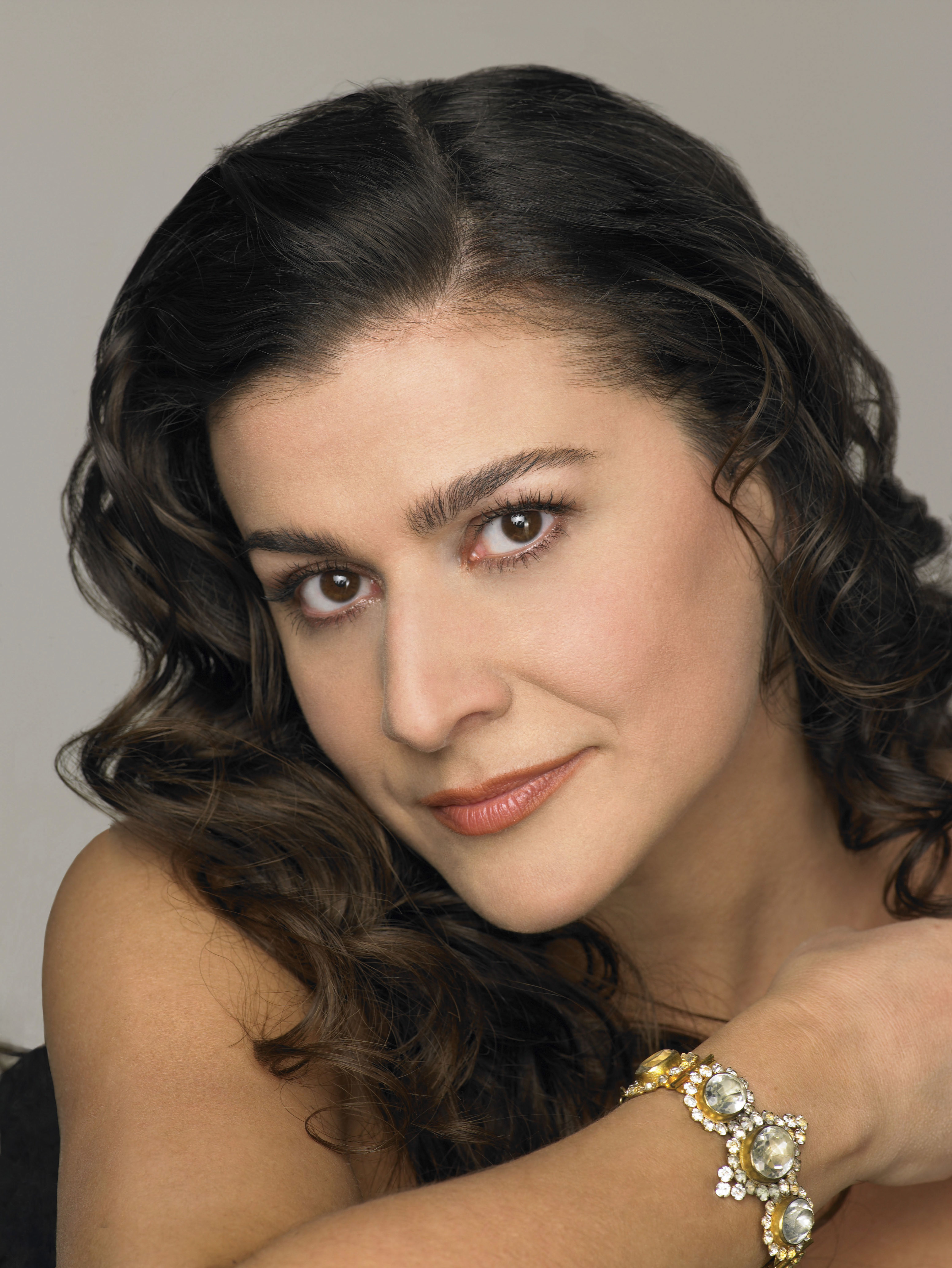 The first time I heard Cecilia Bartoli live was at the opening concert of the Hong Kong Arts Festival in 2011. Appearing on stage like a queen, she dazzled the audience not only with her exquisite singing of arias from the Baroque to songs from the 19th century, but also the incredible ability to tell stories with passion and drama; even her glance, her wave, her smile would take your breath away. Her genuine warmth was also shown off stage. My friend was a great fan of Bartoli; he once brought the entire CD collection of Bartoli and the diva, gladly, signed more than 30 signatures in one evening, at backstage. To be a star, you need both artistry and personality – Cecilia Bartoli has it all.

Born in Rome, Bartoli grew up in a musical family – both her parents, Silvana Bazzoni and Pietro Angelo Bartoli were professional singers. Although it was obvious for her to pursue a singing career, she, at the age of 12, did practise diligently in hope of becoming a flamenco dancer. Nevertheless, she soon realized that her real talent was in singing and thus entered the Conservatorio di Santa Cecilia, the alma mater of Sergei Rachmaninov. Her talent was quickly noticed by Herbert von Karajan, Daniel Barenboim and Nikolaus Harnoncourt even when she was still a student. Usually vocal maturity comes when a singer is in his/her thirties, but Bartoli made her debut at the age of 19 as Rosina in The Barber of Seville by Rossini, a composer with whom she has been closely connected.
Cecilia Bartoli is also famous for her interpretation of Classical and Baroque music. It was Daniel Barenboim who led her into the colorful world of Mozart's operas and with Nikolaus Harnoncourt, she discovered the exquisite music of Handel, Porpora, Gluck, Vivaldi – in 1999 and 2005, she dedicated two albums to Vivaldi's music. The great Neapolitan castrato stars of the 18th century were of inspiration for her; she was curious about their techniques and music written for them. This led to the record-breaking solo album with Il Giardino Armonico in 2009, Sacrificium, which is a rediscovery of music composed for castrato.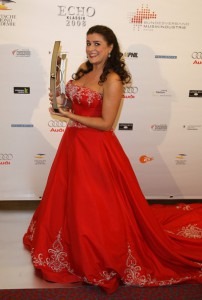 Her musical exploration continues with the 19th century Italian Romanticism and bel canto singing, particularly that of Maria Malibran. Malibran was one of the most famous mezzo sopranos in the 19th century, who was known for her powerful voice and dramatic intensity. Her father was a tenor, for whom Rossini tailored the role of Count Almaviva in The Barber of Seville. Maria Malibran soon took Europe and the America by storm; she was the first to bring an Italian opera to New York, the first to sing the title role in Donizetti's Maria Stuarda, and even Mendelssohn wrote an aria for her. Unfortunately in 1836, she fell from her horse and suffered injuries, but she refused to see a physician and continued to perform. A few months later, she died in Manchester at the young age of 28. Cecilia Bartoli was touched by her story and dedicated a CD and a DVD, Maria, at the singer's 200th birthday in 2008. It also led to a series of memorial events – a 'Malibran marathon' at the Salle Pleyel in Paris, where the singer was born; a revival performance of Fromental Halévy's Clari, a Malibran opera which had not been staged since 1829; paying homage to Malibran with the first complete recording of La Sonnambula, in which they used period instruments and a mezzo-soprano in the title role.
Unlike Maria Malibran, Cecilia Bartoli is having a much fortunate life. Recent honours included a fifth Grammy Award for Best Classical Vocal Performance for her album Scarificium in 2011 and the Herbert von Karajan Music Prize in 2012. She also got married, aged 45, with the Swiss baritone Oliver Widmer in 2011 and the couple lives near the beautiful Lake Zurich in Switzerland.
Very soon, in the middle of October this year, Cecilia Bartoli will perform a recital at the Guangzhou Opera House, as part of the Guangzhou Arts Festival, celebrating the beautiful songs of Rossini, Bellini, Donizetti, Bizet, Viardot, García and ending the evening with Rataplan, chansonette, composed by the legendary singer Maria Malibran.

Exsultate Jubilate – Alleluja