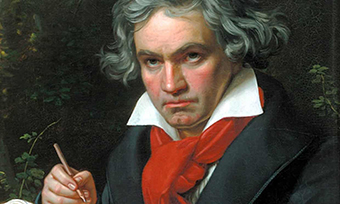 Musicologist uncovers evidence that, contrary to established belief, the great composer retained some hearing in his final years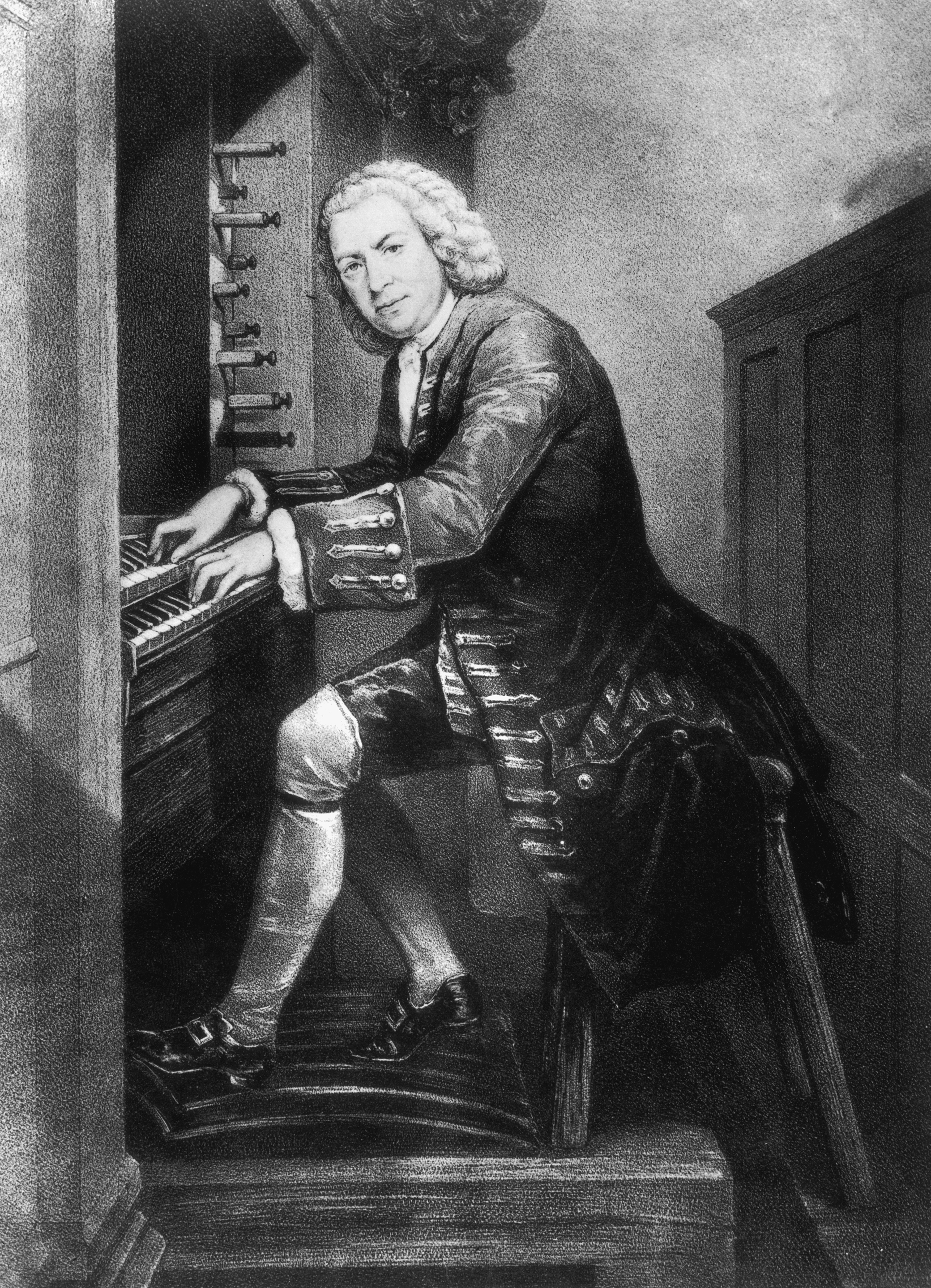 The subversive practice of a canonical composer.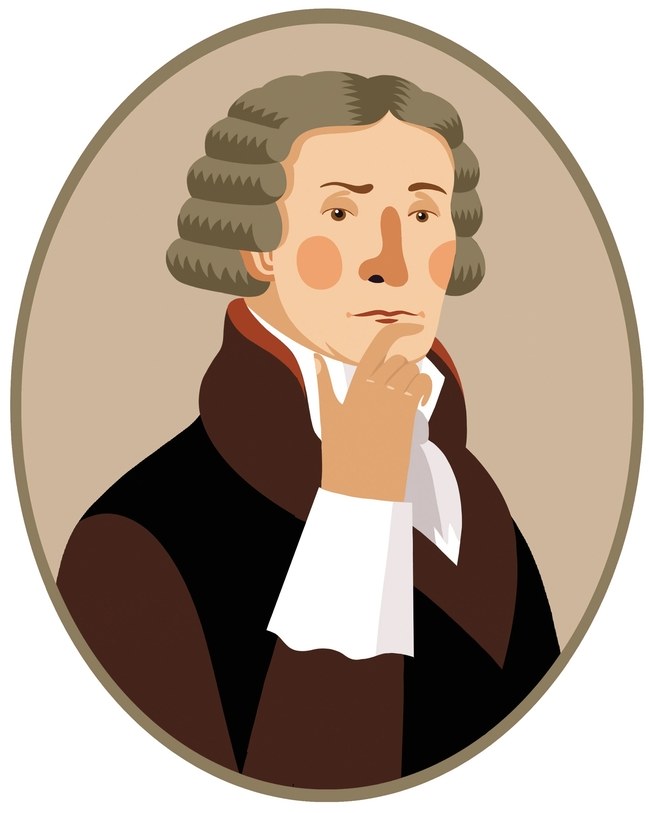 He was falsely cast as Mozart's murderer and music's sorest loser. Now he's getting a fresh hearing.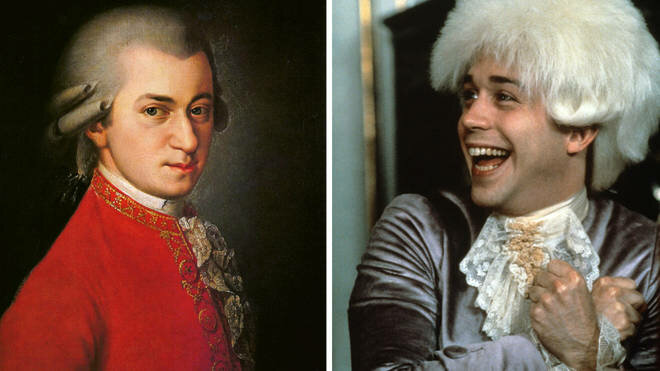 Turns out Mozart's middle name and popular moniker, Amadeus, might have originated as a joke. Here's the back story.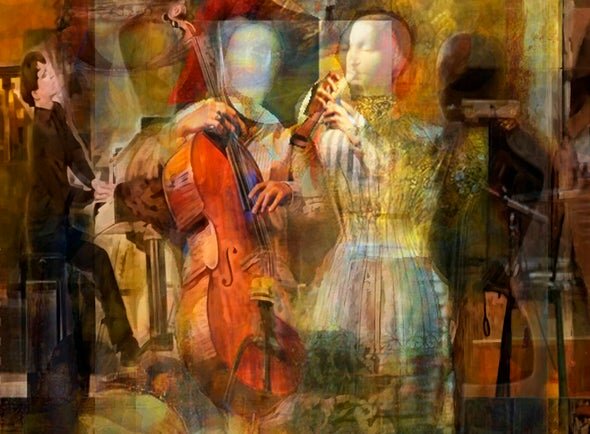 Why repeated sounds are music to our ears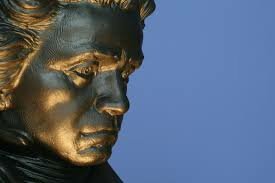 When the Canadian Opera Company opened the doors to its new opera house in 2006, the gala concert included "Ode to Joy," the last movement from Ludwig van Beethoven's Symphony No. 9.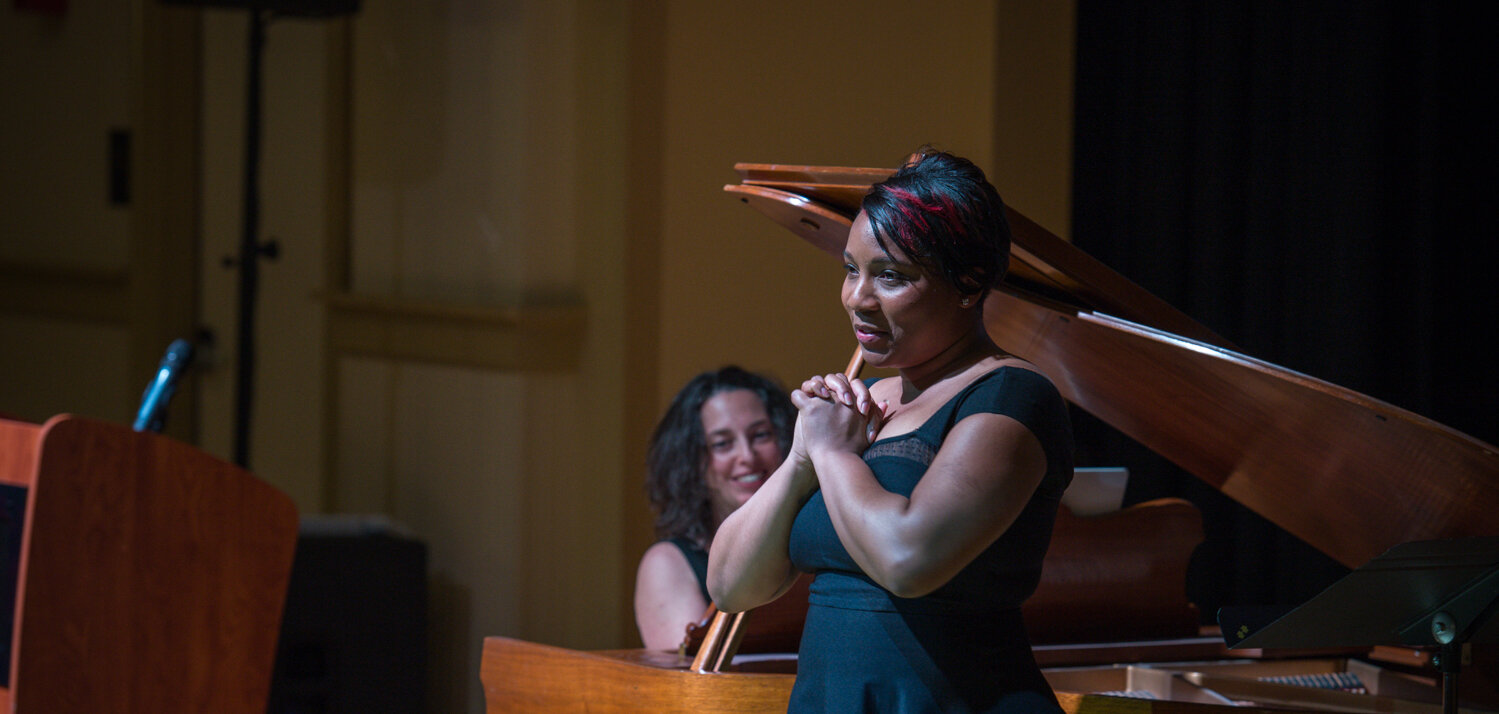 Playing Beethoven in the #BlackLivesMatter era