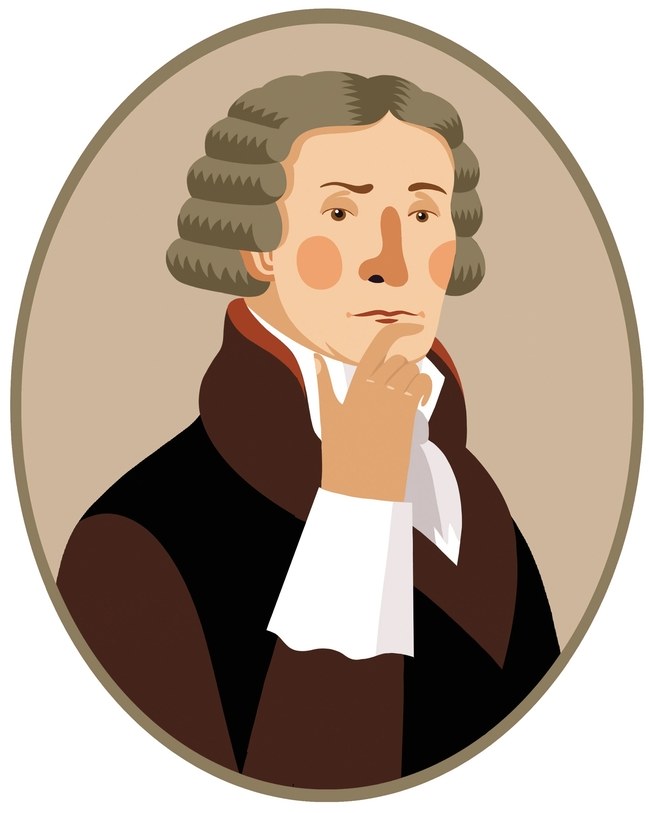 He was falsely cast as Mozart's murderer and music's sorest loser. Now he's getting a fresh hearing.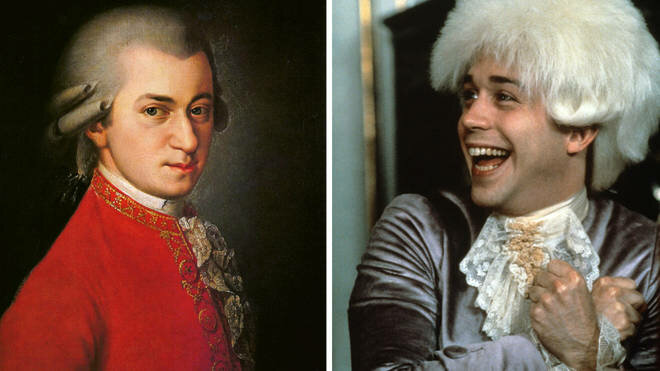 Turns out Mozart's middle name and popular moniker, Amadeus, might have originated as a joke. Here's the back story.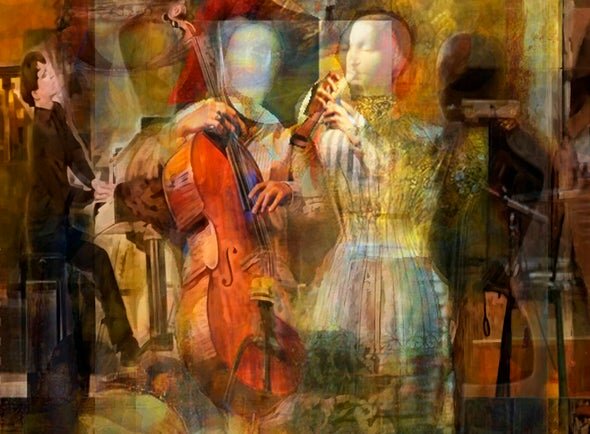 Why repeated sounds are music to our ears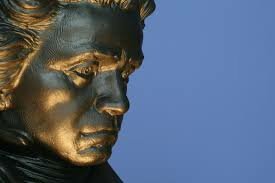 When the Canadian Opera Company opened the doors to its new opera house in 2006, the gala concert included "Ode to Joy," the last movement from Ludwig van Beethoven's Symphony No. 9.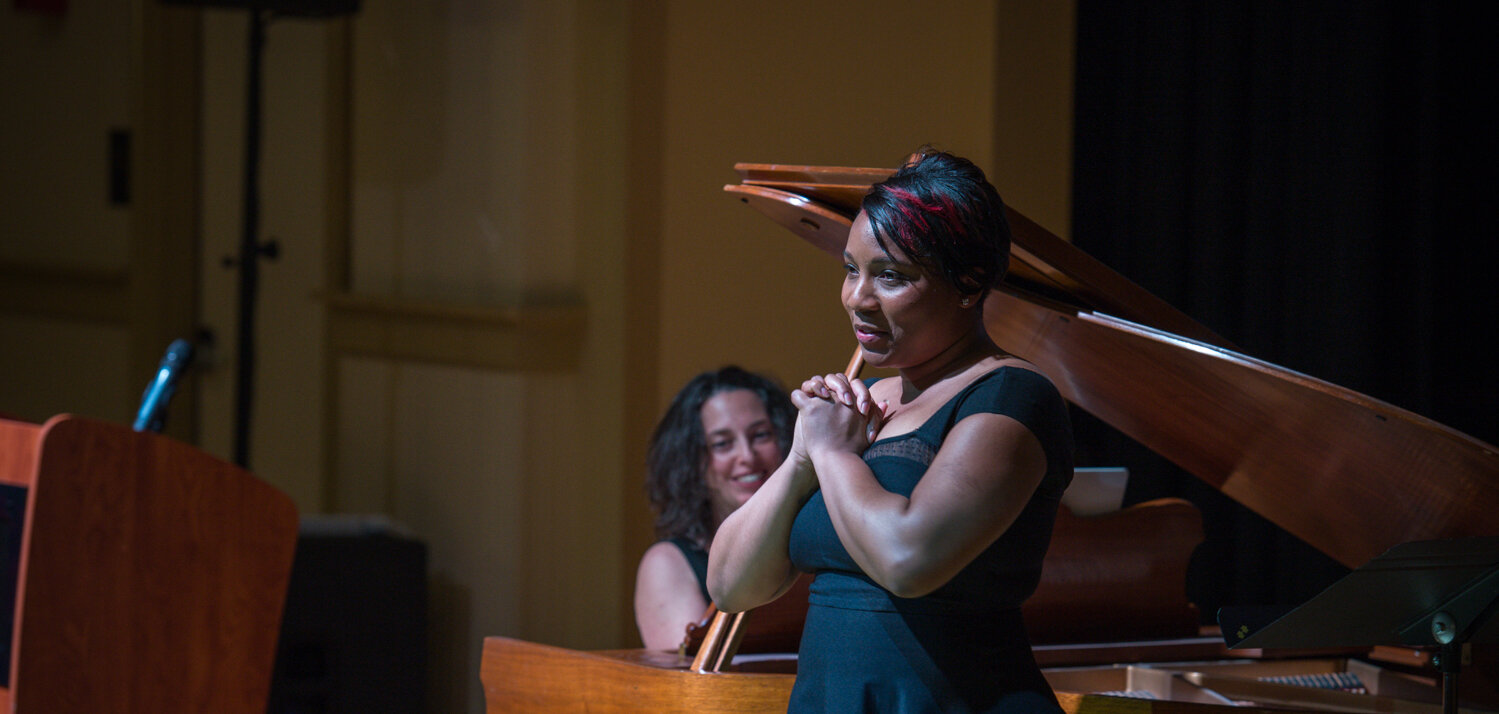 Playing Beethoven in the #BlackLivesMatter era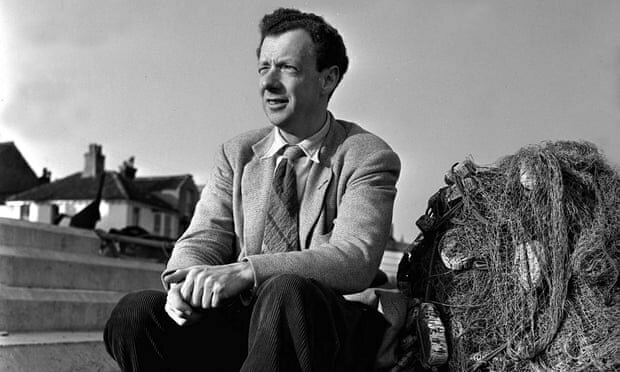 Author looks at 70 composers from Beethoven to Britten, also dismissing alcoholism claims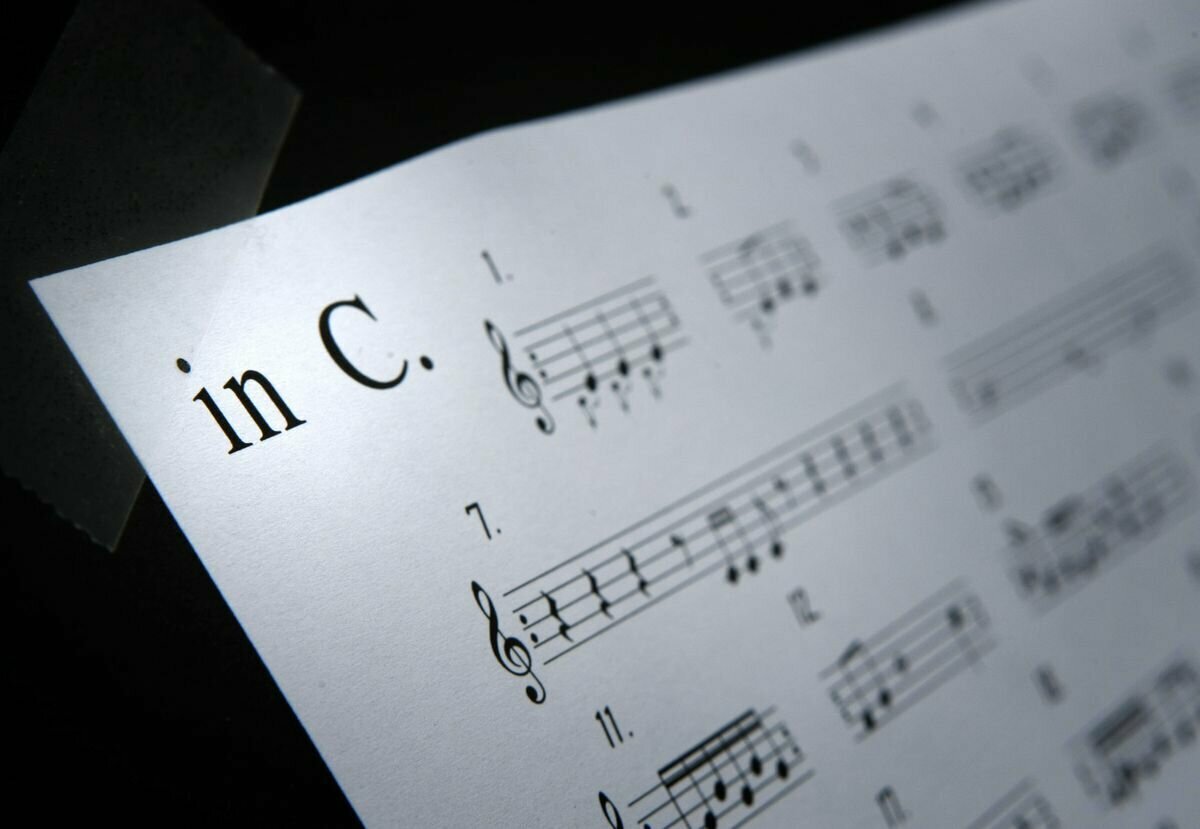 On a cold Berkeley morning early in December 1968, I cut class and joined a queue on Telegraph Avenue, waiting for Discount Records to open. The line wasn't as long as the one I'd joined for the Beatles' White Album
Several years ago Cornell musicologist and professor David Yearsley wrote an analysis on Johann Sebastian Bach's cantata Nur jedem das Seine ("To Each What is Due Him"), BWV 163.