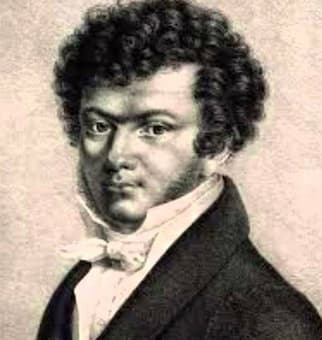 Have you ever heard the music of Ferdinand Ries, Beethoven's secretary, student, and a composer of the early nineteenth century? I confess that I had not heard of him until a few weeks ago, even though he wrote some wonderful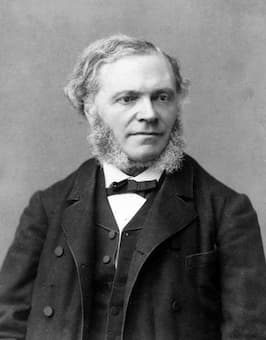 César Franck's only symphony was a pillar of the repertory for decades. But it's now a rarity.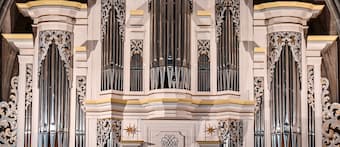 Look beneath the surface of Bach's music and you will find a fascinating hidden world of numerology and cunning craft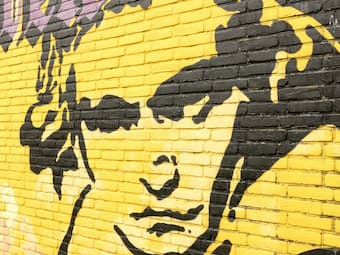 Last summer, the meme "Beethoven was Black" was trending online, a trope that drew the iconic composer into a 21st century discussion about race and social justice. But there is another curious classical music trope in circulation, one that is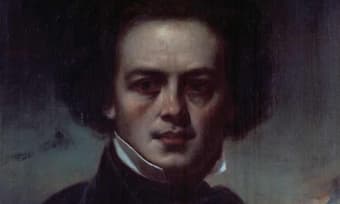 The Romantic composer died in an asylum in 1856, since when musicians, doctors – and even the Nazis – have sought to name the illness that brought his early death. It tells us as much as about the story of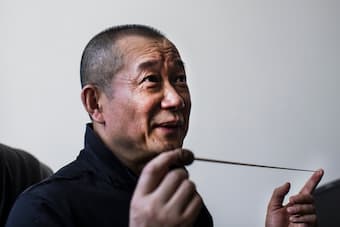 For all their shared experiences, each of these five artists has a unique story of struggles and triumphs.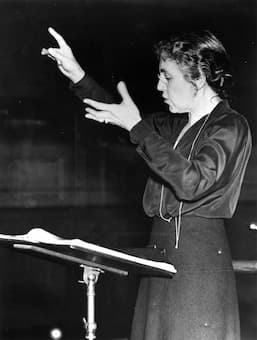 A festival broadens our understanding of Nadia Boulanger, the pathbreaking composer, conductor and thinker.