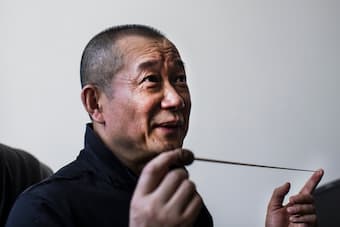 For all their shared experiences, each of these five artists has a unique story of struggles and triumphs.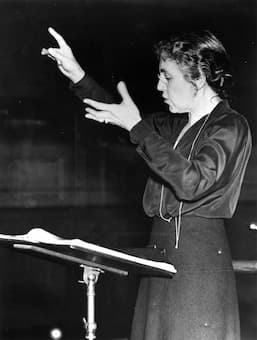 A festival broadens our understanding of Nadia Boulanger, the pathbreaking composer, conductor and thinker.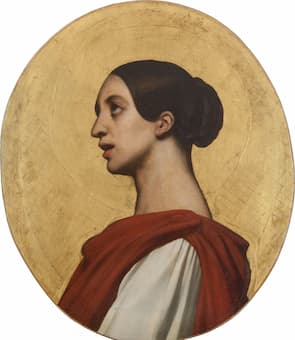 Pauline Viardot, born 200 years ago this weekend, was a famous singer, as well as a composer whose music is being salvaged from obscurity.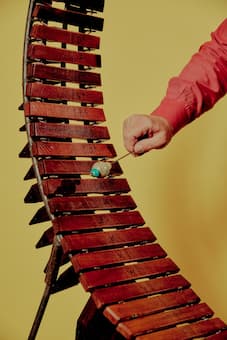 The Guatemalan composer, inventor and writer Joaquín Orellana's creations are the subject of the Americas Society exhibition "The Spine of Music."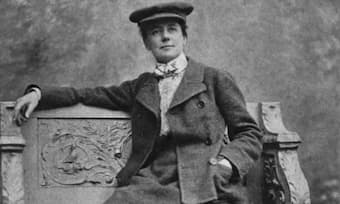 Expanding the classical canon brings us incredible music and extraordinary stories, not least that of Ethel Smyth, whose compositions and pioneering energy filled England in the interwar years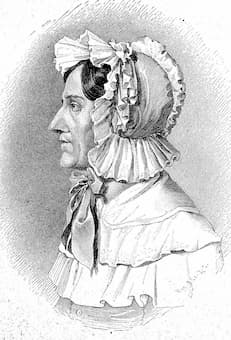 Nannette Streicher has been marginalized by history, but she was one of Europe's finest keyboard manufacturers.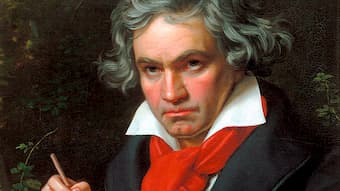 Two classical music podcasters have sparked an explosive debate: is Beethoven's Fifth Symphony a "symbol of elitism and exclusion"?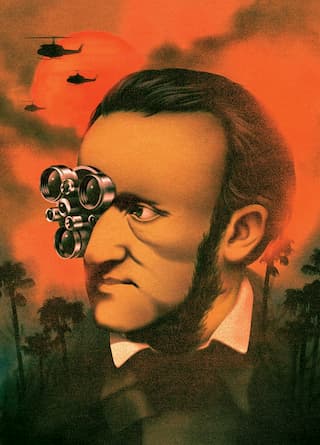 The composer has infiltrated every phase of movie history, from silent pictures to superhero blockbusters.