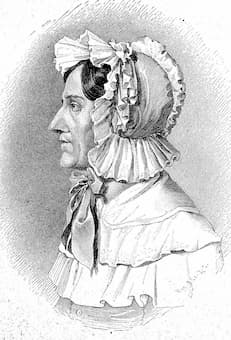 Nannette Streicher has been marginalized by history, but she was one of Europe's finest keyboard manufacturers.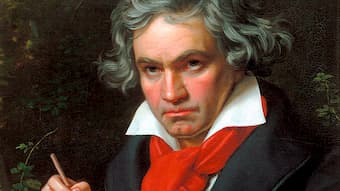 Two classical music podcasters have sparked an explosive debate: is Beethoven's Fifth Symphony a "symbol of elitism and exclusion"?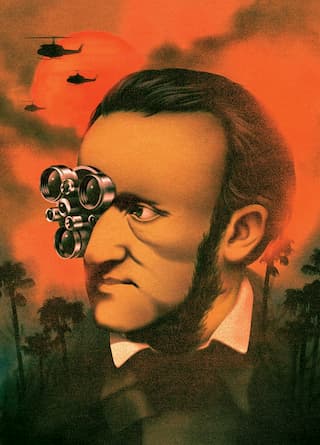 The composer has infiltrated every phase of movie history, from silent pictures to superhero blockbusters.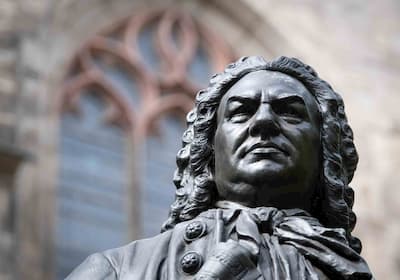 Scholars look to recover the original soundscape of the composer's work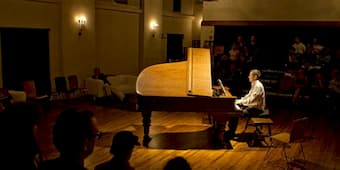 How one composer embodies our time of loneliness and angst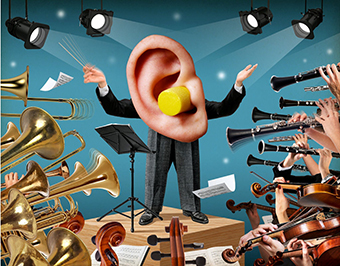 As the world added decibels, so did orchestras.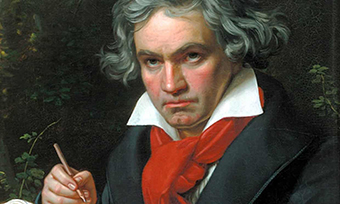 Musicologist uncovers evidence that, contrary to established belief, the great composer retained some hearing in his final years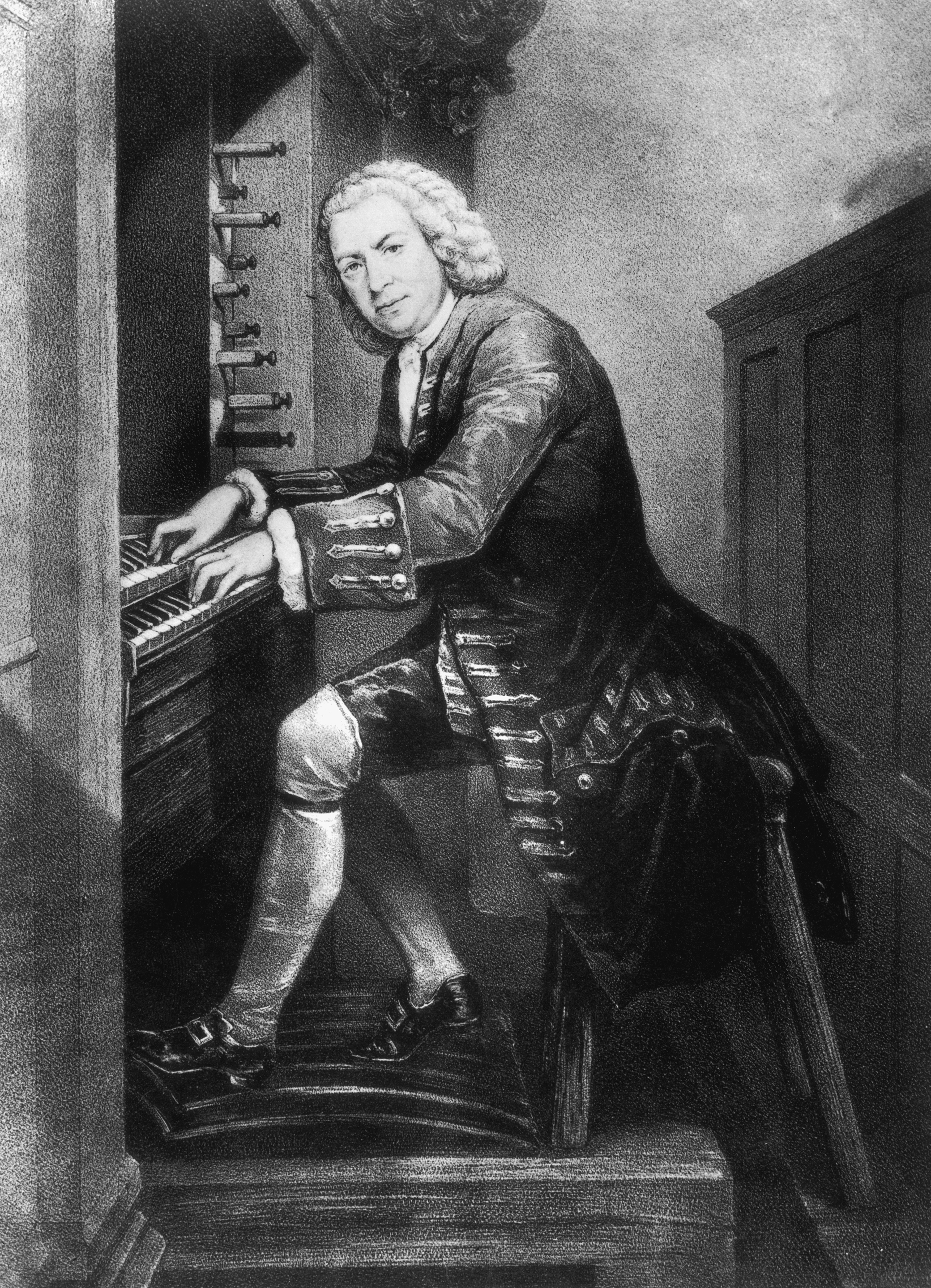 The subversive practice of a canonical composer.