After a prolonged gestation, Interlude was finally launched on Wednesday, January 6th, 2010. This is actually the day that I started sending out my first announcement emails.

First, I want to thank all those of you who gave me extremely valuable comments and suggestions. Among the most interesting ones was a suggestion for special section for children with recommendations on events, composers and pieces.

Or, perhaps, the need to add a "New to Classical Music" section where more experienced music lovers can guide the "younger" ones into the appreciation of music.

There was even a request for more attention focussed on wine and food. I would love to do this, as my aim is to have all festivals and competitions (or at least most of them) "paired" with food and wine. This will probably take many years, especially if I want to balance my weight and not turn into "une grosse dondon"!

Anyhow, all the above ideas will be considered seriously and hopefully, fulfilled, in the future.

But one interesting question asked by one of my friends was: Why such an emphasis on competitions? I am sure that some of you might have the same query, since as we all know, competitions nowadays are almost all rigged (just read The Dark Side of Piano Competitions).

But the reason I enjoy going to competitions is that we still have the surprise of finding real, unspoiled talent. I go to a festival with a line up of so-called stars, and usually I come out only 10% satisfied, and that's if I am lucky. I know I am an extremely demanding and difficult audience, and that's because I have heard too much rubbish after years of concerts and operas. Nevertheless, I have no regrets, because you need to know rubbish to truly appreciate quality, and when you experience a really great concert or opera, it's an everlasting memory.

Coming back to the competitions, the few I have attended so far have left me almost 30% satisfied, thanks to the passion, enthusiasm, talent and hard work of these inspired young musicians. They are full of expectation for their future, and treat the audience with hope and respect. Unfortunately, some of these talents fade out after being labelled "young prodigies" for few years, and some become blasé once exposed to the limelight and accolades.

Therefore, I do think that genuine music lovers, and I am not talking about the ones who go to festivals for networking or social status, will appreciate competitions for the love of music and talent. Thus, my listing of the competitions.

It was great to hear from you, I hope you will be visiting Interlude regularly. Do join our Forum and keep on sharing your ideas and thoughts; with your help and support, Interlude will grow and mature.

And I hope 2010 is a good vintage year!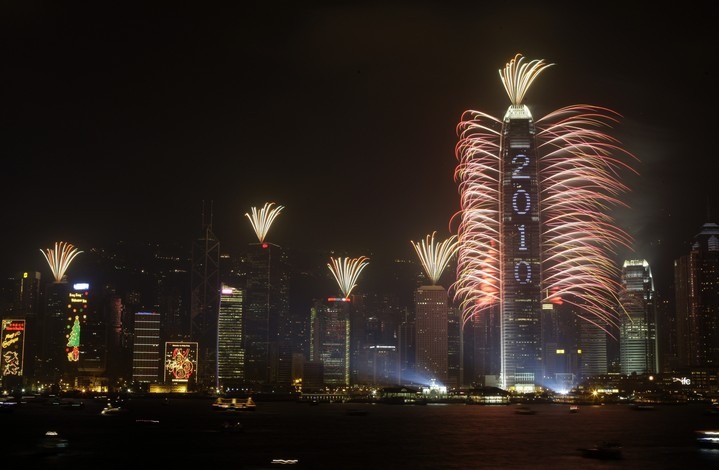 Photo credits: washingtonpost.com