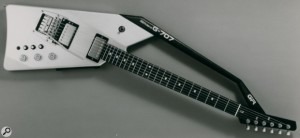 Initially, Kakehashi repaired watches and started tinkering with early electrical devices. He set up an electrical goods and repair shop in 1954, and was soon employing 20 staff. The "Ace Electrical Company" grew rapidly and Kakehashi was looking to manufacture an electronic instrument capable of producing simple monophonic melodies. Rhythm machines soon joined early electronic organs, guitar amplifiers and effects pedals.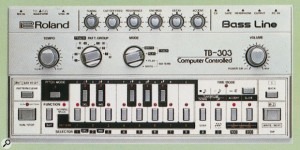 Ace had grown into a company generating 40 million dollars turnover per annum, but internal management squabbles prompted Kakehashi to resign in March 1972. Only a month later he established the Roland Corporation, a name that was easy to pronounce for his worldwide target markets, and one he found in a telephone directory.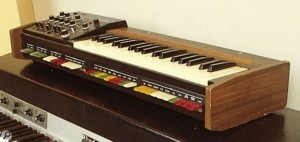 Every year, Roland brought game-changing instruments and devices to the market. That included Japan's first commercial analog synthesizer keyboard, the first touch-sensitive electronic piano, various special effects pedals, and in 1980 the company released the legendary programmable TR-808 drum machine. Although not a commercial success, it would become the defining sound of hip-hop and electronic dance music. With new synthesizers, drum machines and various electronic sounds flooding the airwaves, Kakehashi understood the need for a universal and open protocol that would synchronize all these devices.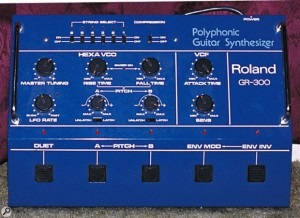 His efforts led to the establishment of the Midi standard, and to a proliferation of distinctive new sounds, including the soundtracks to many early video games. Today Roland, also producing equipment geared towards guitar players under the brand name BOSS, has factories in Italy, Taiwan, Japan, and the USA. Eventually, a management buyout forced Kakehashi to depart from Roland, but in 2013, at the age of 83, he set up a brand new company called ATV. According to his wife, Kakehashi never stopped working and went to his workshop until the very day he died. Now, that's what I call inspirational!

Jan Pieterszoon Sweelinck: Malle Sijmen

Does the name Ikutaro Kakehashi ring a bell? Well, he was a self-made Japanese engineer who survived malnutrition, tuberculosis and the firebombing of Osaka. A digital music pioneer, he created the Midi (Musical Instrument Digital Interface) technical standard, which describes a protocol, digital interface and connectors to allow an endless variety of electronic musical instruments, computers and other related devices to connect and communicate with one another. And he founded the Roland Corporation in 1972, a company that manufactures electronic musical instruments, including hundreds of popular synthesizers, drum machines, organs, and guitars used by countless artists across multiple musical genres.