In his notes, Latchoumia indicates that he built the recording much like an opera, starting with an overture-like piece: Liszt's fantasy piece on motifs from Wagner's opera
Rienzi
. This is an interesting choice, because
Rienzi
was disclaimed by Wagner within a decade of its composition, and remains outside the traditional Wagner oeuvre. It has never been performed at Bayreuth, for example. But yet, in Liszt's hands, it remains an impressive work through its transformation by piano.
Liszt: Wagner – Phantasiestück über Motive aus Rienzi, S439/R272
The recording follows with the 3-movement Fantasia in F sharp minor, an early work by Wagner. The pianist found the piece astounding and used its operatic character, with its seeming recitatives and arias, as operatic in character, and noted that "from the harmonic point of view one finds things that anticipate
Tristan und Isolde
."
Latchoumia then turns to the work of Gérard Pesson, a contemporary French composer, whose work
En Haut du mât
(At the Mast Top), takes its inspiration from the young sailor's song in Act 1, scene 1 of
Tristan
. We are so far away from the romantic fullness of Wagner and Liszt and now in a world of solitude and fog that this work is very effective in getting the listener to focus again on what Wagner placed in his music.
Pesson: En haut du mât
The art of the paraphrase/transcription, still from
Tristan
but now from contemporaries of Wagner, returns us to the past. Austrian pianist Alfred Jaëll was influential in the careers of many mid-19th century virtuosos: introducing Adelina Patti to the American musical public, performing with Ole Bull, and took up Louis Moreau Gottschalk's works into his repertoire. He also made transcriptions of Wagner and we have one on this recording that's used as the preparation for the Liszt transcription of the
Liebestod
.
Jaëll: 3 Stucke aus Richard Wagner's Tristan und Isolde: No. 1, Op. 112
Liszt: Wagner – Isoldes Liebestod from Tristan und Isolde, 2447/R280
After the sublime and forbidden love of
Tristan and Isolde
, we visit the Ring Cycle, but in the hands of Hugo Wolf. The longest work on this recording is Wolf's Paraphrase of
Die Walküre
. Born 50 years after Wagner, Wolf spans the late Romantic and the early 20th century sensibilities. Immediately, you know that you're not in the claustrophobic world of Liszt in this paraphrase – the writing is virtuosic but spare, being informed by the composer's own idolatry of Wagner.
The recording closes with an unusual work, an
Elegie
by Wagner that brings us back from the Magic Fire Music at the end of the Wolf paraphrase to a position of repose and reflection, seemingly to mirror the earlier quiet section we had with the Pesson work.
Wagner: Elegie
The
Elegie
was part of a sketch for
Tristan
and so we return to the central organizing idea for the recording as a whole: the Liszt
Liebestod
transcription.
The recording is an excellent way of looking at Wagner both through his own developing sound and through the eyes of those he influenced. Some were his contemporaries, Wolf was his follower, and Pesson's work gives us a cool modern reading.
Official Website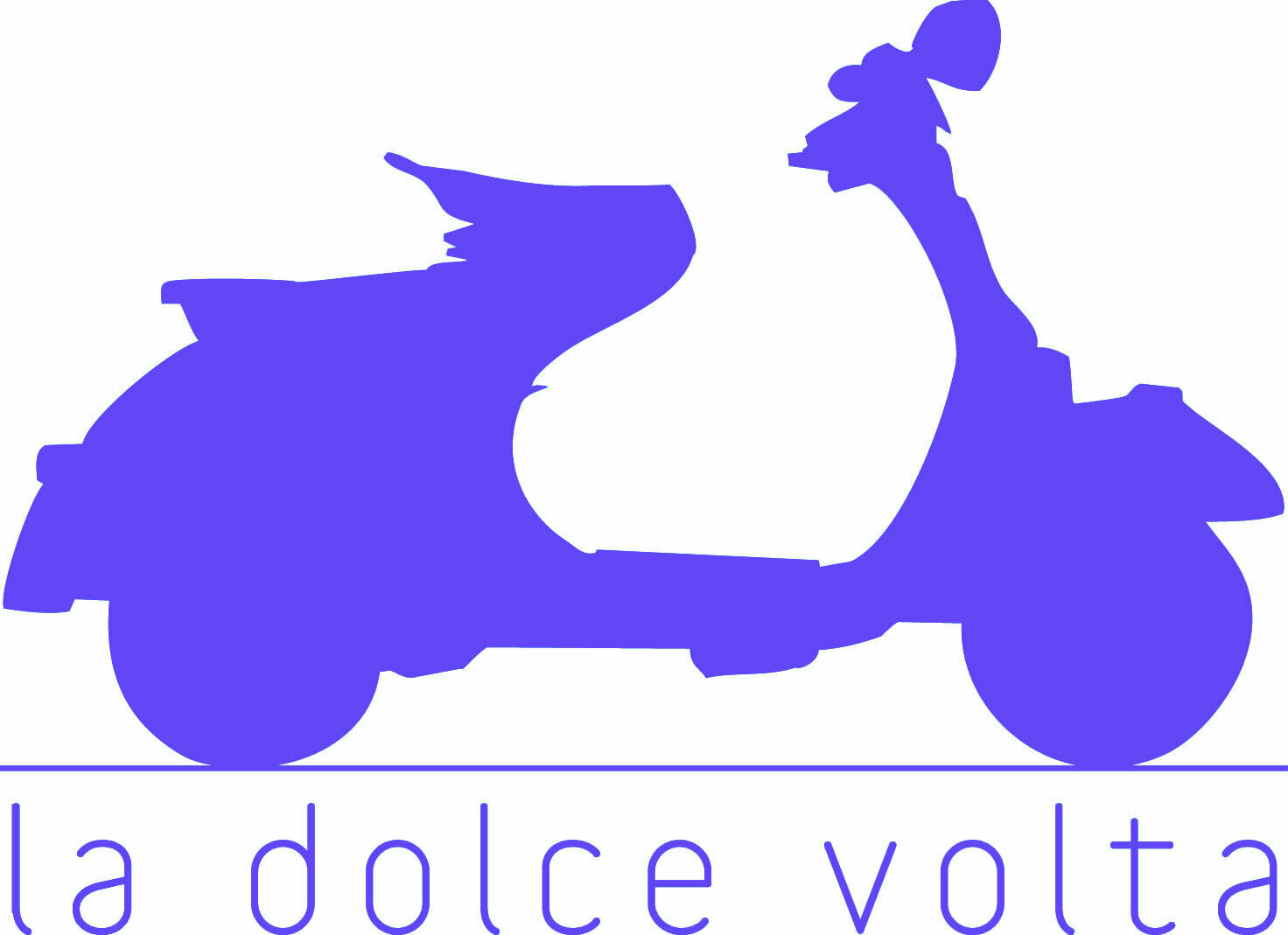 We associate Wagner with gloriously large orchestral sounds, with complex stories, and magnificent singing. It's interesting, however, when we hear Wagner's operatic writing from the viewpoint of the keyboard and in this recording by French pianist Wilhem Latchoumia, he shapes an interesting Wagner program from some very unusual sources.