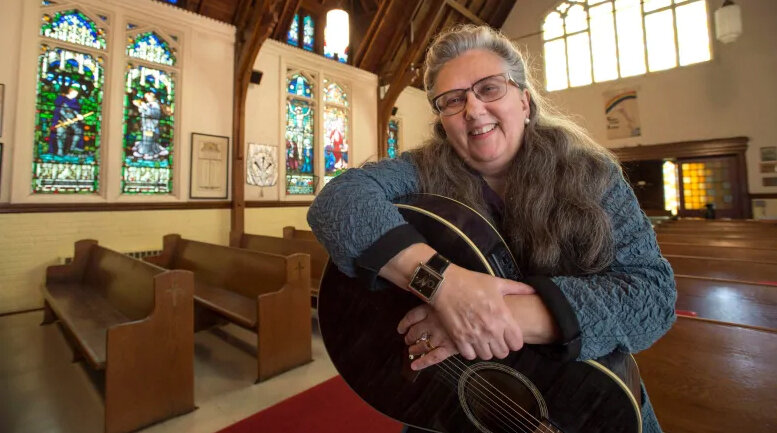 Different parts of patients' brains were activated by music they'd heard before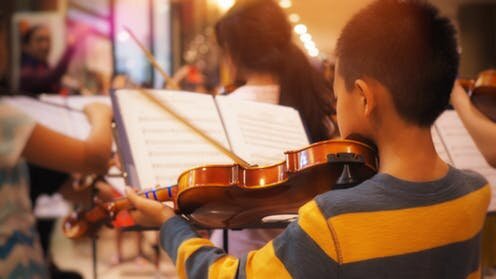 Neuroscience has found a clear relationship between music and language acquisition. Put simply, learning music in the early years of schooling can help children learn to read.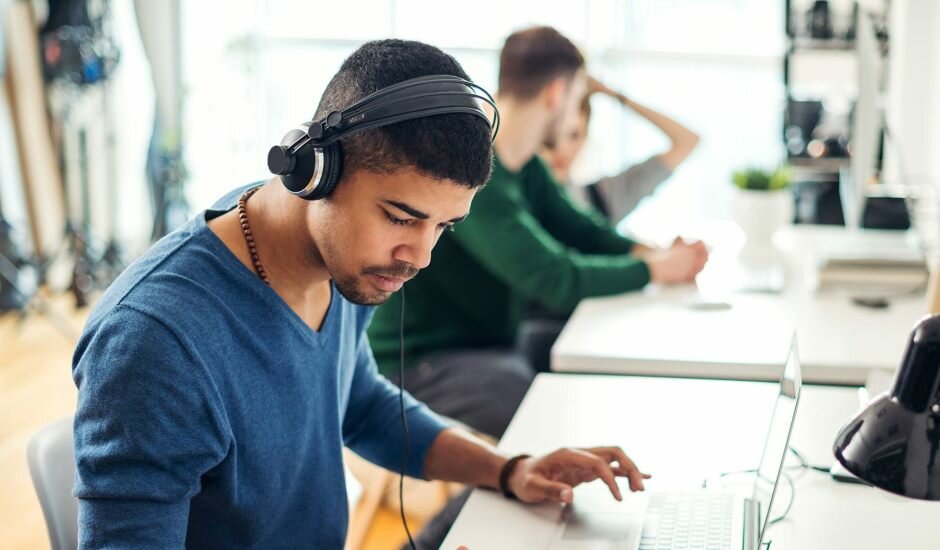 We are all aware of the power of music which can enrich our emotional experiences. Neuroscience and advanced medical imaging can track the brain's response when listening to a variety of musical genres and how this affects our mood or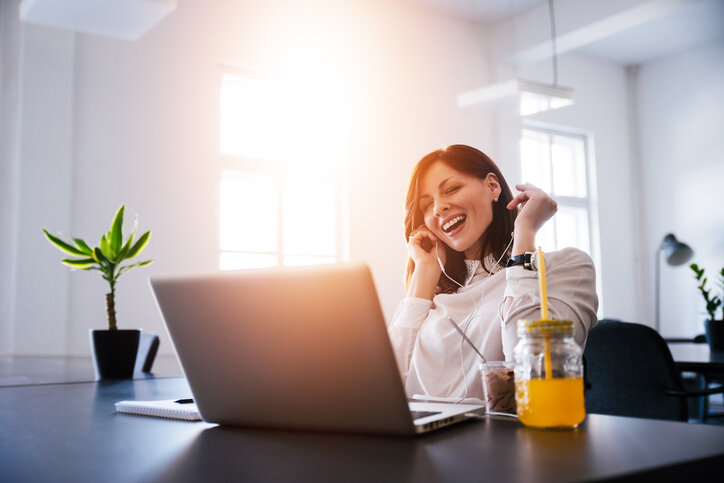 Most professionals like listening to music at work and are more productive when they do, a new survey shows.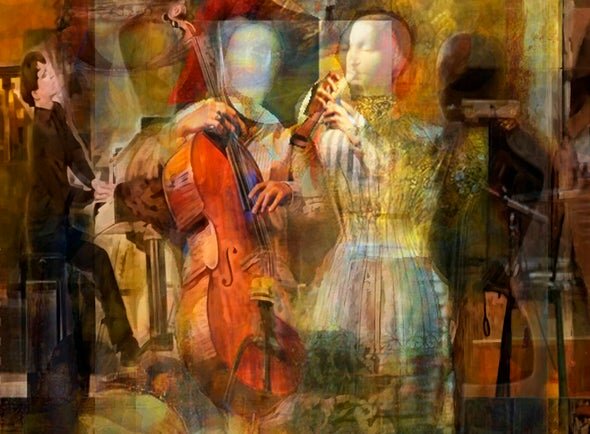 Why repeated sounds are music to our ears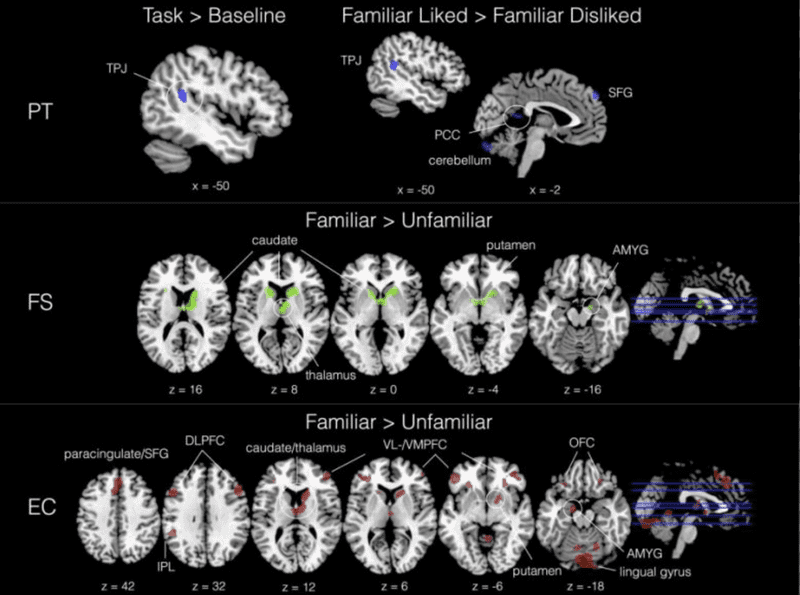 Music is, objectively, not a living thing — but new research out of Southern Methodist University and the University of California, Los Angeles, suggests that we don't always treat it that way, and sometimes even think of it as another
New research confirms listening to a much-studied Mozart sonata has an anti-epileptic effect on children.