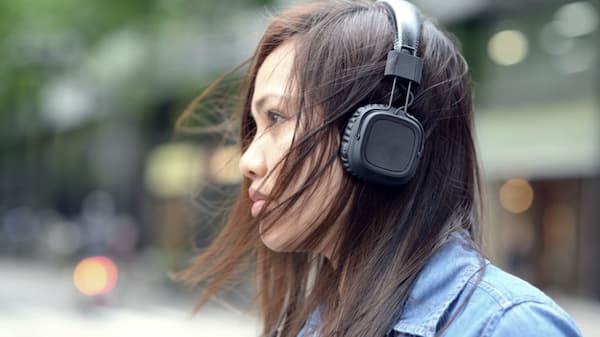 A musicologist and music therapist-in-training explain why the language of song lyrics doesn't always matter.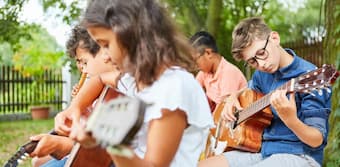 The 2005 National Review of School Music Education found many Australian students missed out on music education, with massive disparities between states. In 2020, our research for the Tony Foundation found the same issues, despite the fact that the Australian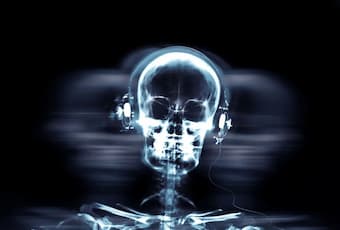 Scientists hope that, by more easily using stem cells to regenerate bone tissue, they can help patients in new ways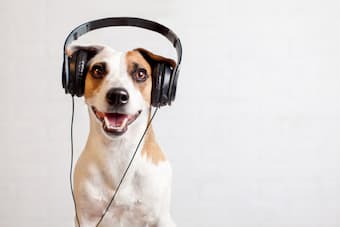 Music isn't just for us! Research shows that certain melodies can have a profoundly calming effect on our animal companions.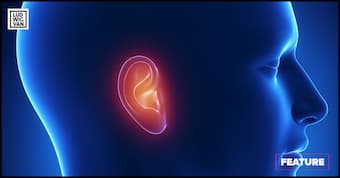 Hearing phantom music may seem more like a gift than a disorder, but there is a clinical name for it: Musical Ear Syndrome.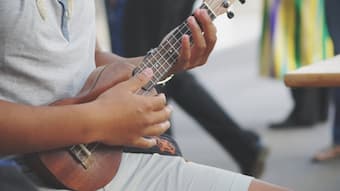 A survey of music teachers teaching whole class ensembles found that 15 per cent used the ukulele in 2020 – a fifteen-fold increase from the 1 per cent recorded in 2014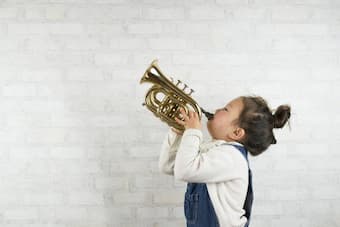 From hearing lullabies to the sing-song lilt of a parent's voice, babies form strong connections with their caregivers through sound and song. Think about the way we instinctively bounce or rock fussy babies.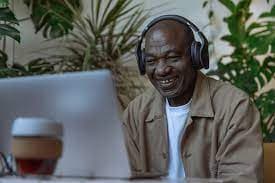 Researchers at the University of Toronto (U of T) and Unity Health Toronto have demonstrated that repeated listening to personally meaningful music induces beneficial brain plasticity in patients with mild cognitive impairment or early Alzheimer's disease.