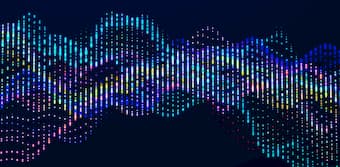 All my life I've been involved in music and molecular biology. At the crossroads between science and art, I see great scope for insight.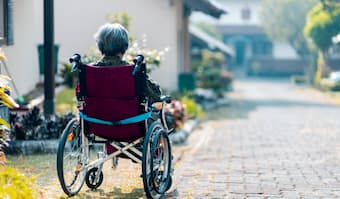 Music's benefit to dementia sufferers is the subject of a new study at Western Sydney University's MARCS Institute for Brain, Behaviour and Development. A team of researchers there trialled individually tailored music playlists among 58 dementia subjects across NSW over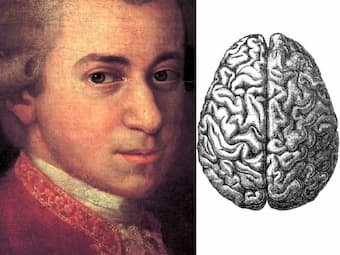 A new comprehensive analysis on the effect of Mozart's music on epilepsy has confirmed that listening to his piano music can reduce the frequency of epilepsy attacks. The results of this comprehensive meta-analysis (a study of studies), which may overturn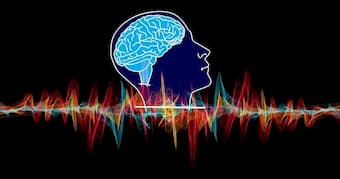 A neurological study of classical musicians trained in different styles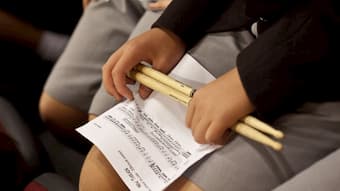 Studies claiming that playing music gives youngsters an academic boost have circulated for decades, but now their results are being called into question.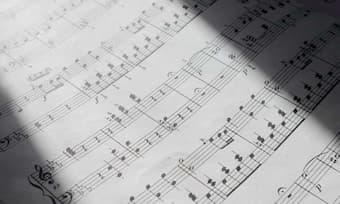 A new comprehensive analysis on the effect of Mozart's music on epilepsy has confirmed that listening to his piano music can reduce the frequency of epilepsy attacks. The results of this comprehensive meta-analysis (a study of studies), which may overturn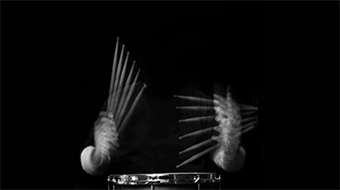 From heartbeats heard in the womb to rhythmic patterns of thought: 'rhythm is life'