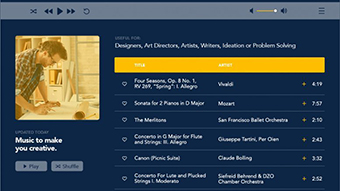 How do you motivate your staff when working remotely? Simple: play them some songs.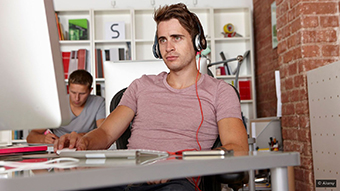 The debate over whether we should be allowed to rock out at our desks has been raging for decades. Now science is providing some answers – and they're not what you think.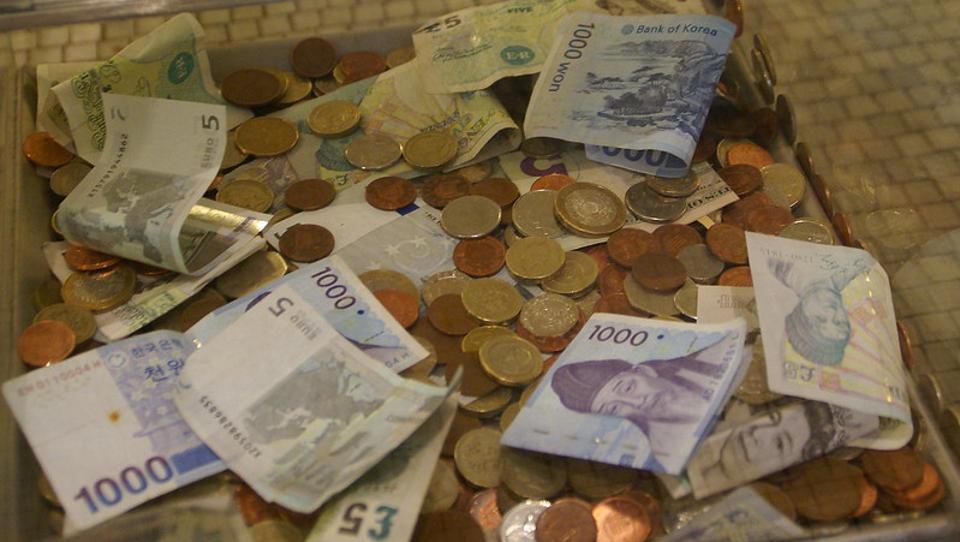 Imagine participating in a study in which you and one other person are each given 10 dollars. The researchers inform you that it is your job to decide whether the other person – who is completely anonymous and will remain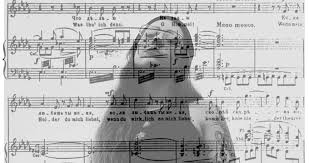 The human brain can recognise a familiar song within 100 to 300 milliseconds, highlighting the deep hold favourite tunes have on our memory, a UCL study finds.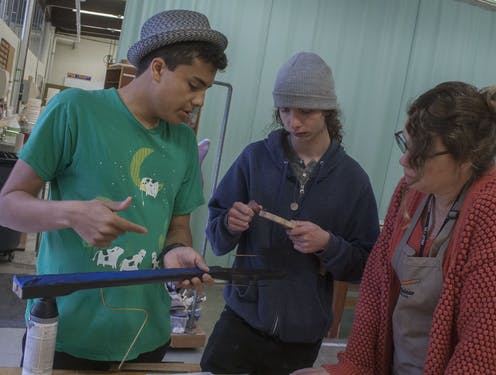 The Research Brief is a short take on interesting academic work.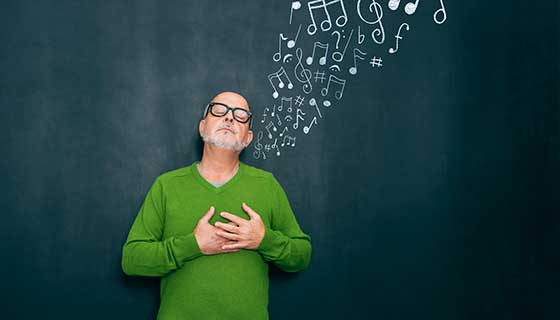 If you want to firm up your body, head to the gym. If you want to exercise your brain, listen to music.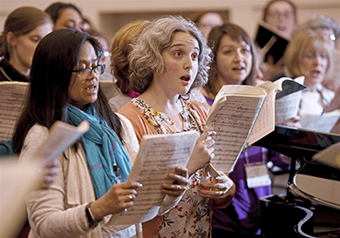 And They're Healthier for It