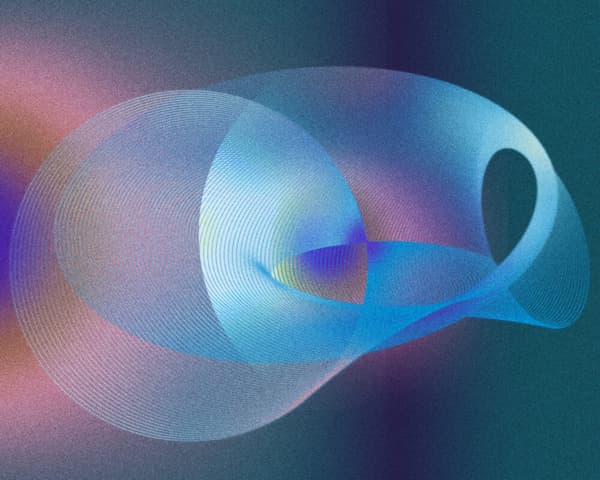 London-based startup Wavepaths is creating a new kind of music technology explicitly designed for psychedelic therapy.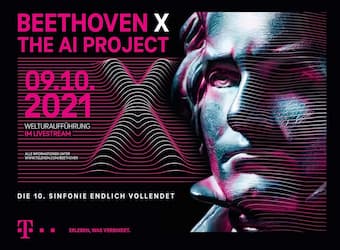 A new project to restore Beethoven's incomplete symphony borders on pathological necromancy
Ever tried to relax after a stressful day by putting on some music – a little Mozart, some gentle jazz – or perhaps a little Natalie Imbruglia? Well, now a start-up tech company says it is proving that the right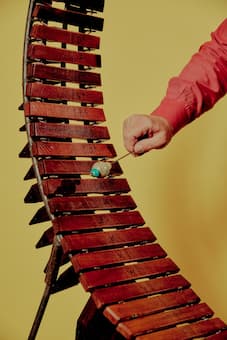 The Guatemalan composer, inventor and writer Joaquín Orellana's creations are the subject of the Americas Society exhibition "The Spine of Music."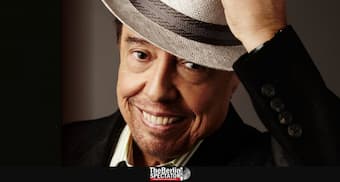 Sérgio Santos Mendes is the man who brought Bossa Nova, Samba and Musica Popular Brasileira to the world. But this is only the simple version of a story that started exactly 80 years ago.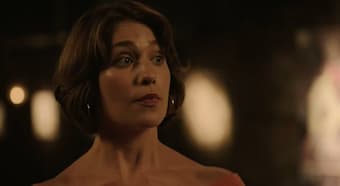 They're the ones keeping classical cool.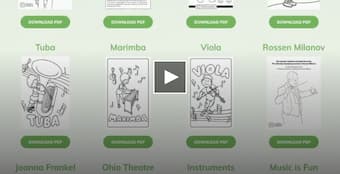 Giving children and teens a chance to learn music virtually the Columbus Symphony unveils two new interactive websites for students, teachers and parents!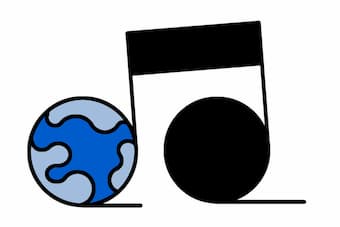 Radio programming from around the world is available on the internet or through apps.