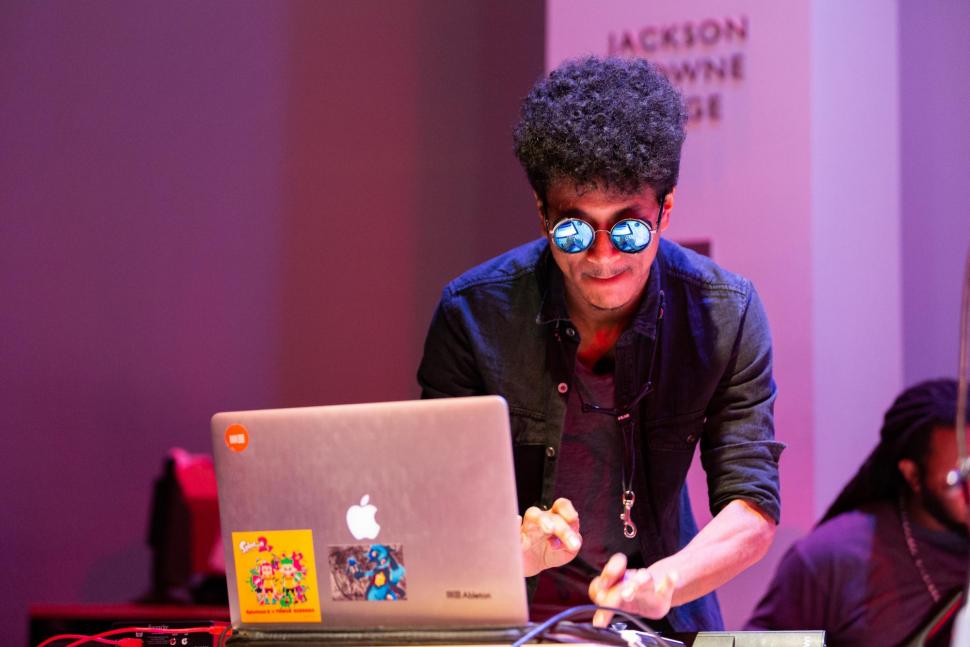 Want to build a sustainable career in the music industry? Here are a few tips on how to get started.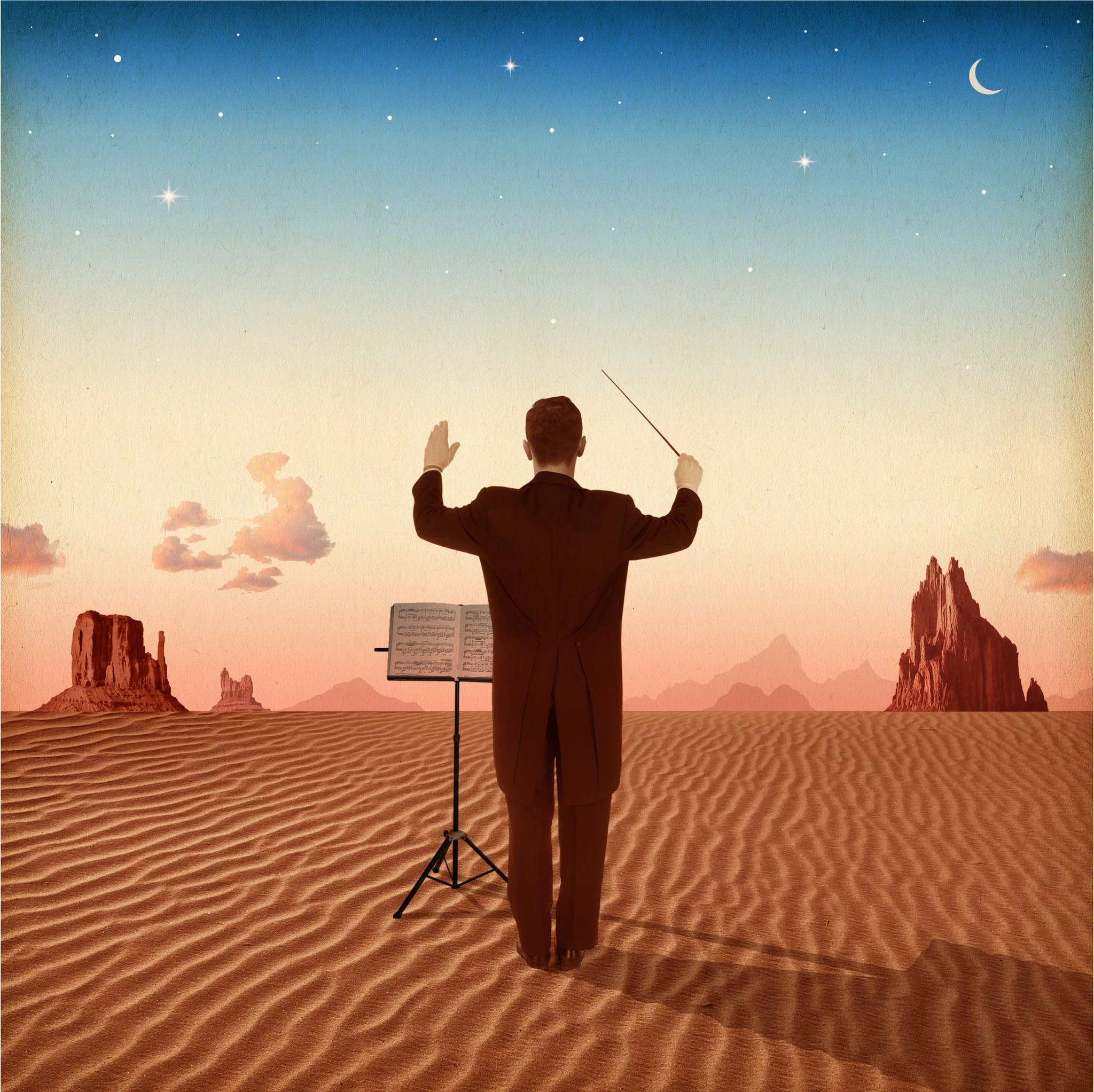 A brief, incomplete, very quiet guide to the history of music's negative spaces.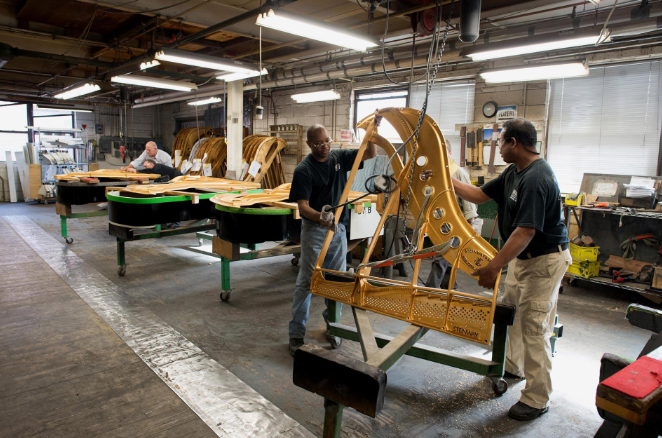 From Steinway pianos in Queens to Kamaka ukuleles in Honolulu, get to the source of these iconic musicmakers.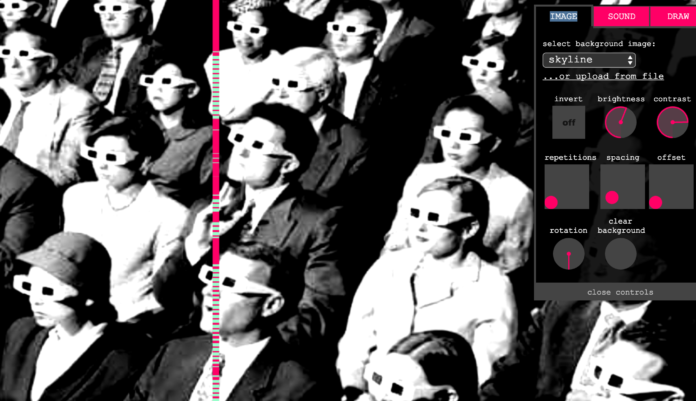 Pixelsynth is a web-based instrument that can turn a picture of your French Bulldog into a Drake song.
The classical music industry feels as vibrant and exciting as ever – and to embrace the buzz, people are staging concerts in all kinds of weird and wonderful places…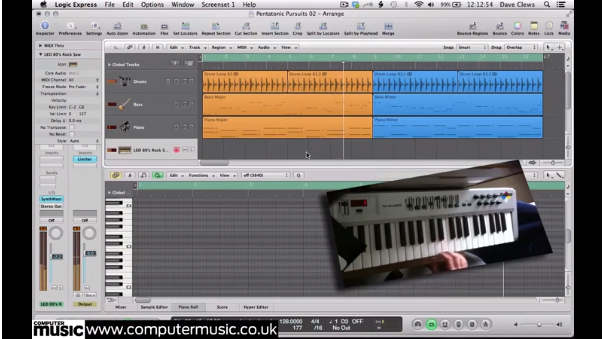 You could be an African tribesman or a New York stockbroker, a virtuoso musician or a tone-deaf layperson; yet whichever part of the planet you're from, and regardless of your musical background, there's a recurring scale that appears in so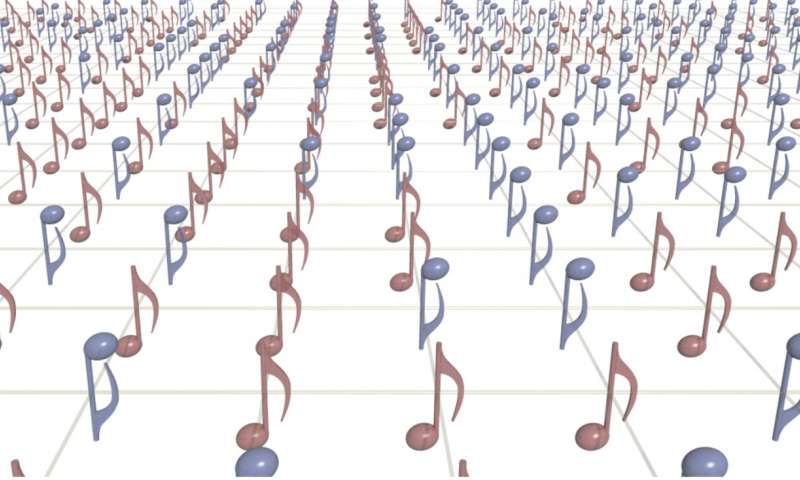 Next time you listen to a favorite tune or wonder at the beauty of a natural sound, you might also end up pondering the math behind the music.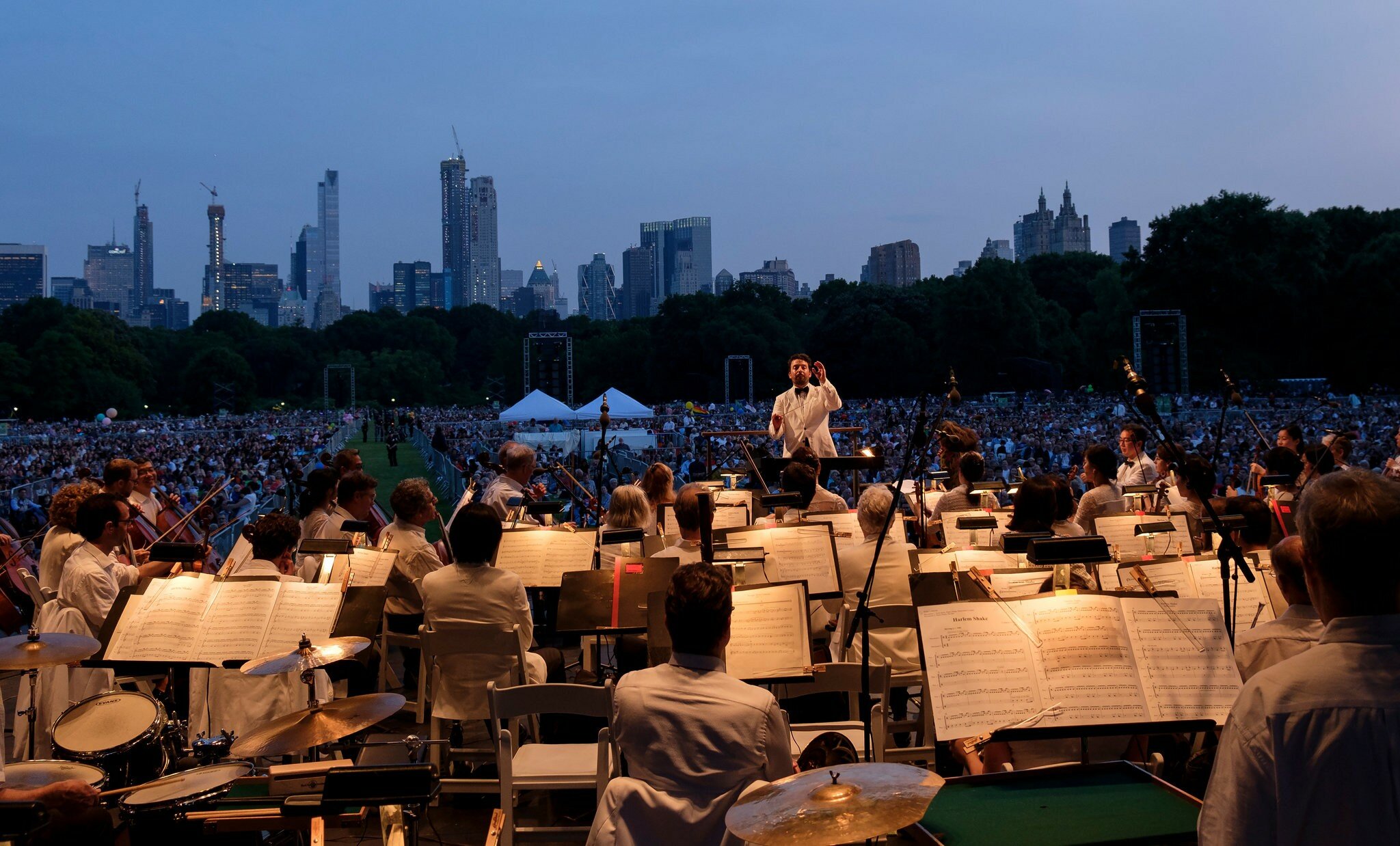 Our critic helps intimidated newcomers learn what to listen to, where to hear it and how to find more of what you like.