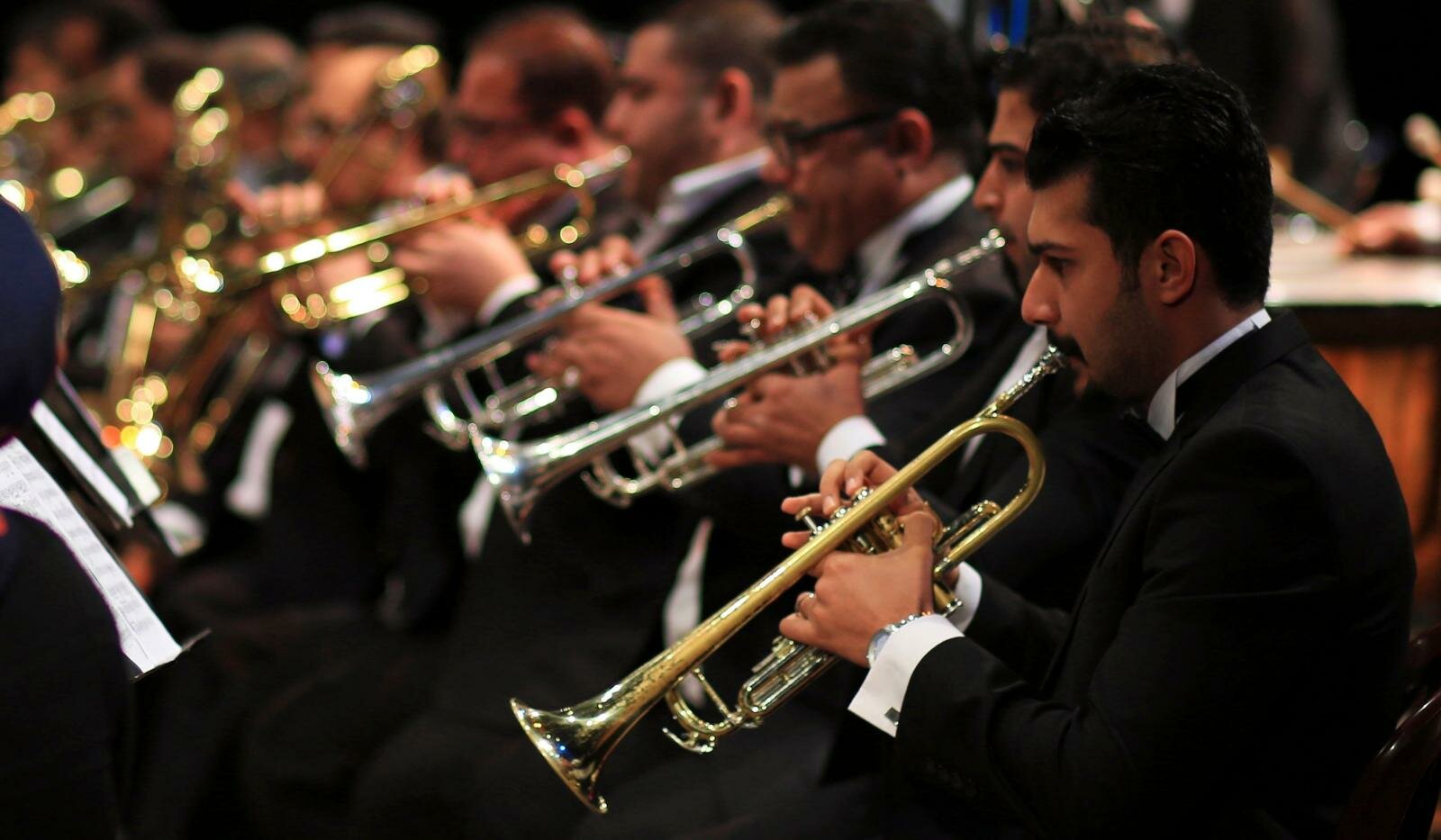 This fall, the world's great symphony orchestras will open their 2018-19 seasons. And just as they have for decades, many of them will be sharply segregated by gender.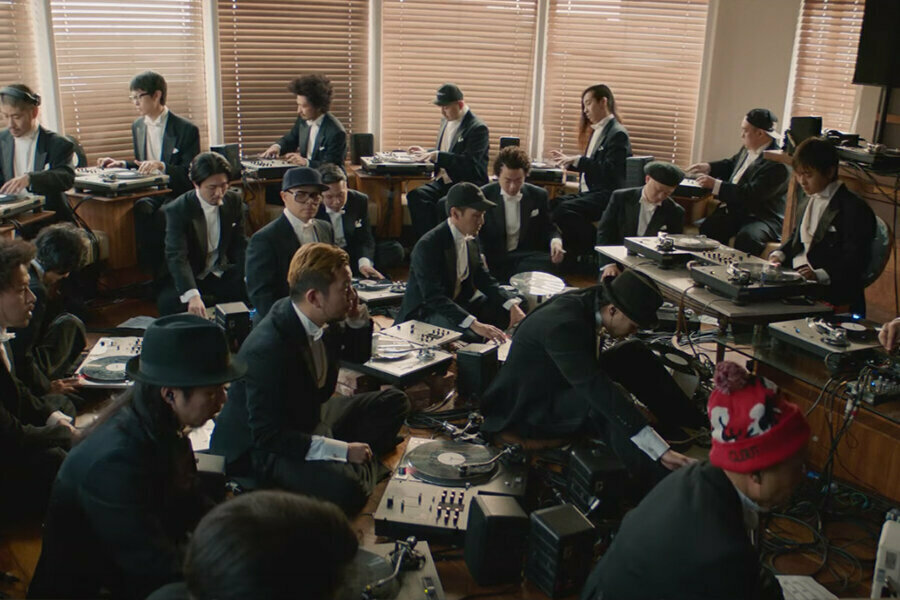 The Panasonic Corporation has released a video of the world's first full turntable orchestra in support of Japan's Record Store Day. It's not just a DJ with an orchestra, it's the Philharmonic Turntable Orchestra, and it's an orchestra made entirely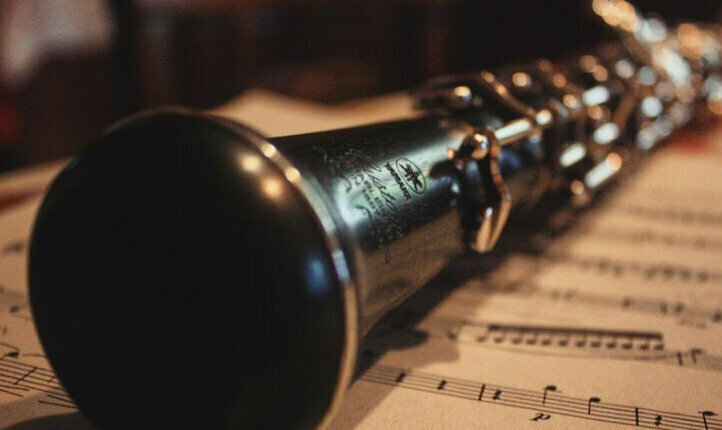 A while back we explored why the orchestra generally tunes to an A at 440 Hz, sometimes 442 Hz, and, for the conspiracy theorists among us, 432 Hz. More often than not the oboe sounds that A. But there are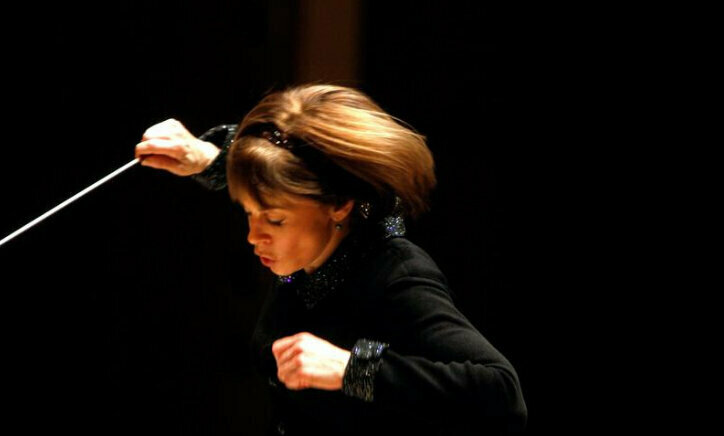 If someone ever criticizes you for being slightly off the mark or slow to react, tell them you're modeling your actions after those in professional orchestras. Just look at this conducting: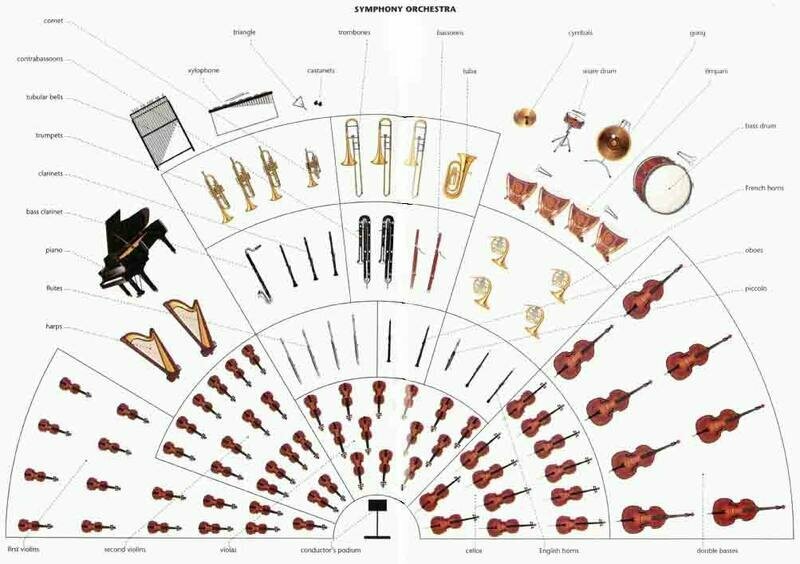 Why don't the oboes and tubas sit in the front of the orchestra? Why don't flutes and first violins swap positions, or — in what would be the coolest configuration, let's be honest — bass trombones and contrabassoons sit right
The challenge haunts classical music: How do orchestras rejuvenate aging audiences? Pondering the question, conductor David Bernard asked something related – how did he himself become enthralled by the music?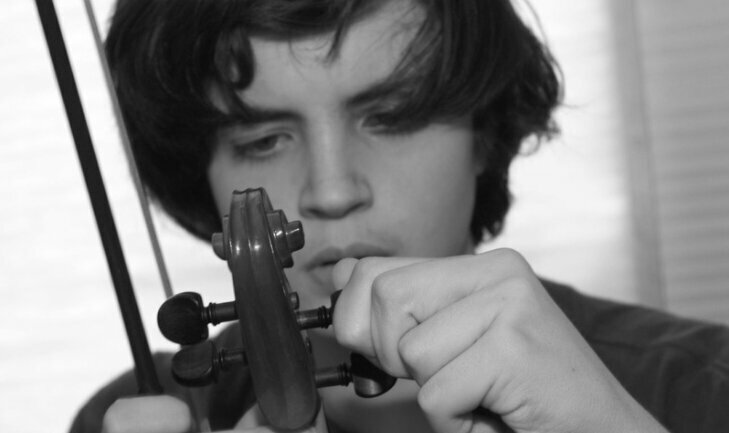 The sound of an orchestra tuning is instantly recognizable. As soon as you hear it, you know exactly what's about to happen. But there is a simple reason why a whole lot of tuning orchestras sound awfully alike — they