With China's classical music market booming, more Chinese musicians have been making their name around the world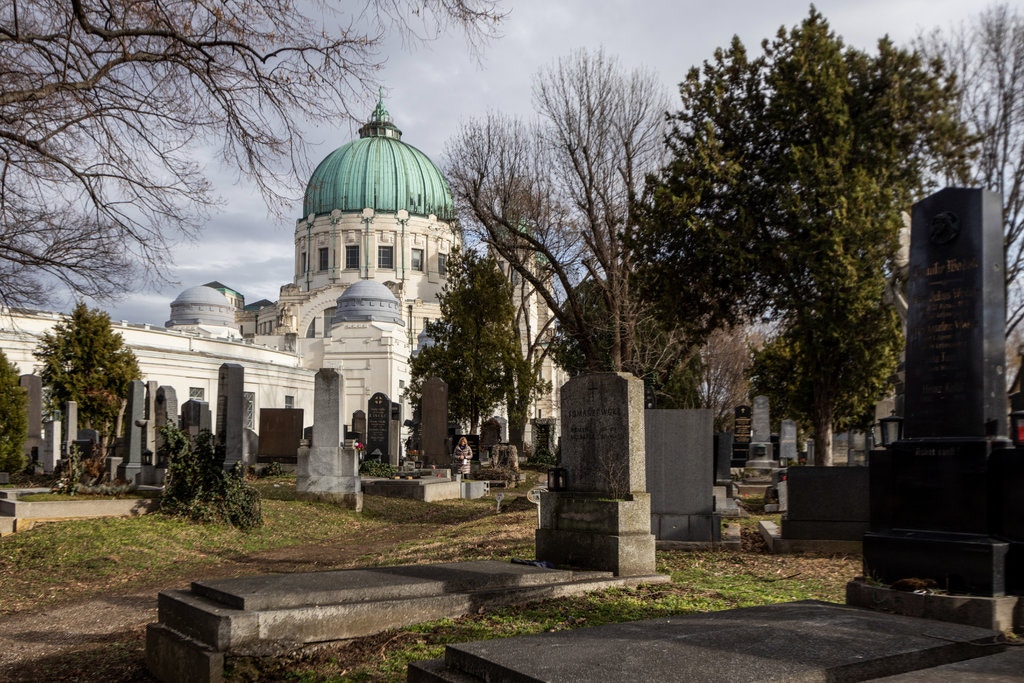 In the city's Central Cemetery, where Beethoven and Schubert lie, a company is offering music lovers the chance to join them for eternity.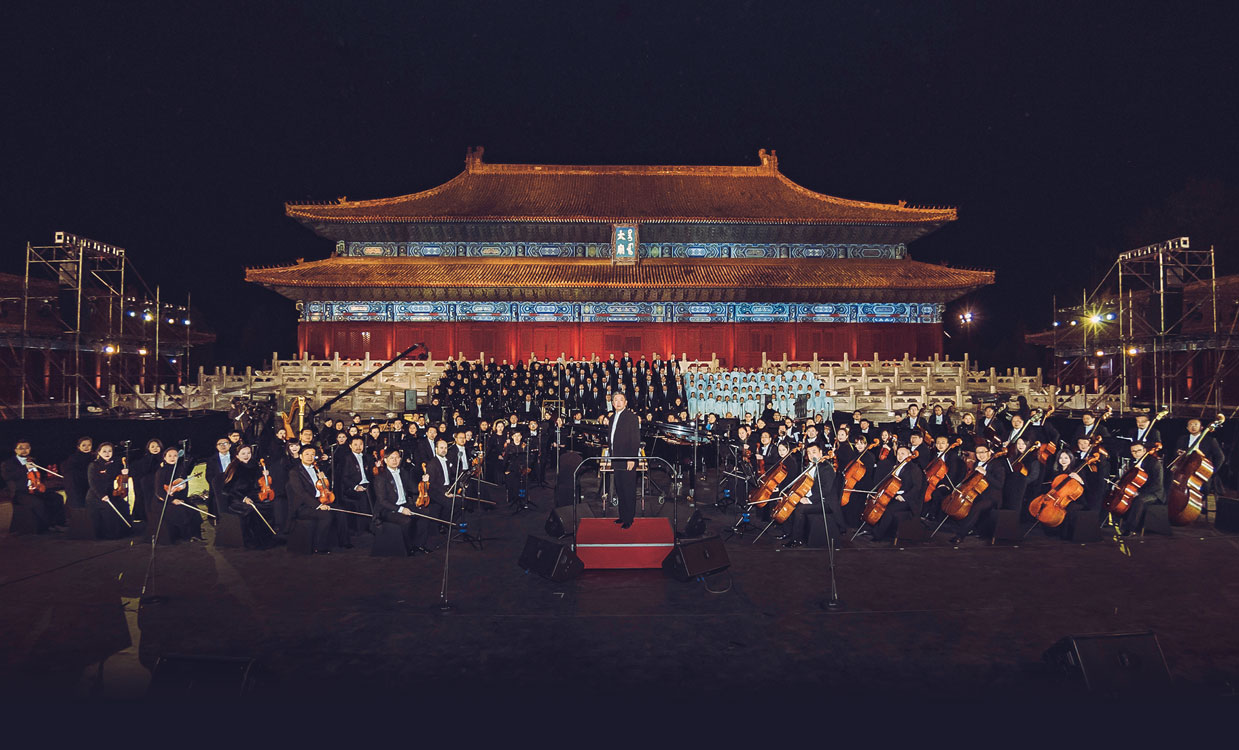 We have long been told that China holds the key to the future of classical music. As the West looks increasingly to the East, what impact will this have on the global musical community and the music we listen to?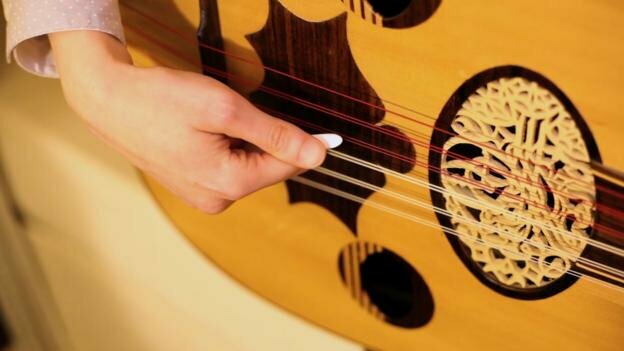 Syria's musical traditions show histories and cultures that transcend contemporary politics and war. This is a country that gave the world song.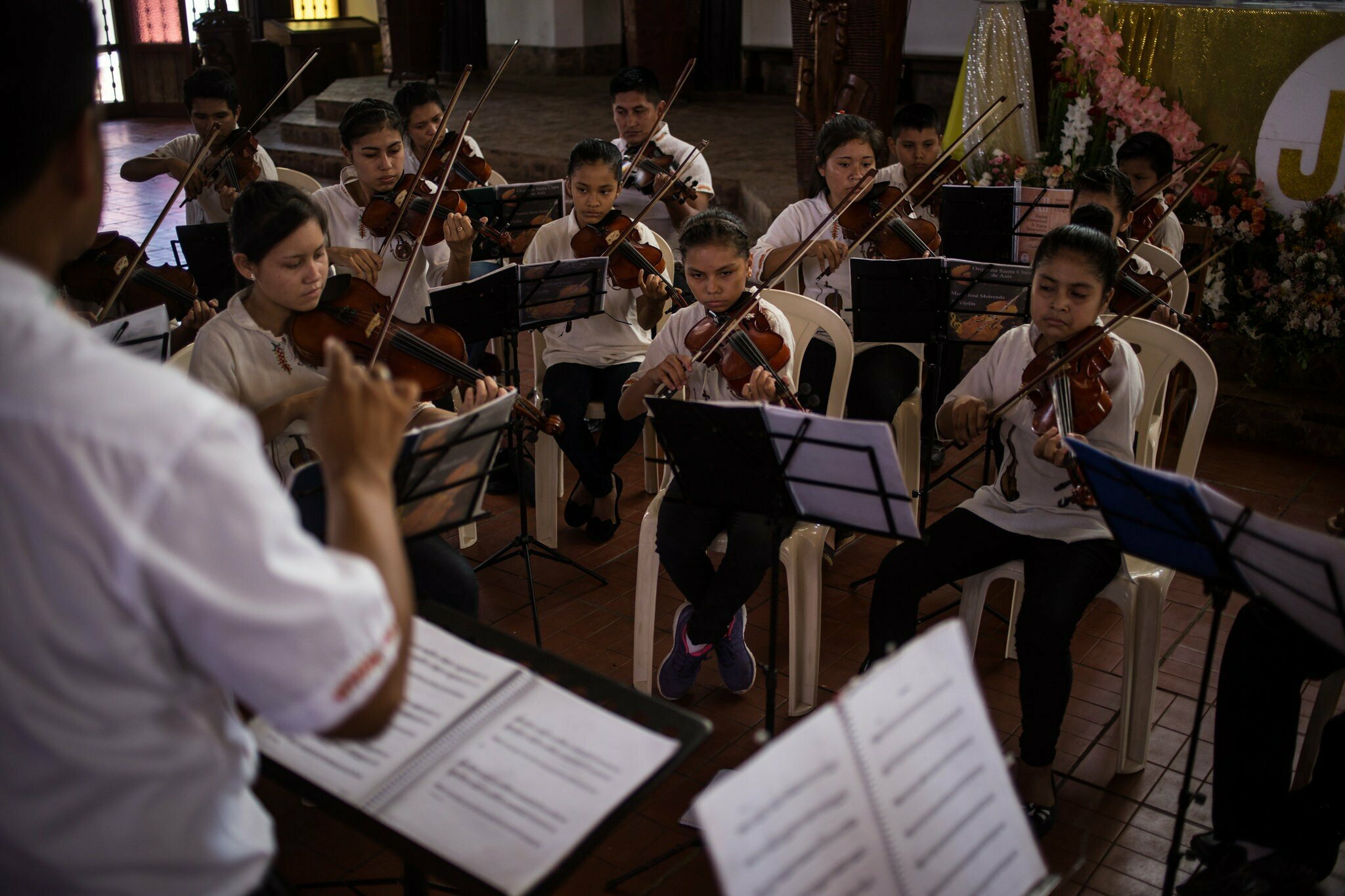 The aging musical score wasn't easy to read. It was a copy of a copy of a Latin Mass by the 18th-century composer Domenico Zipoli that had crossed the Atlantic and most of South America, only to be stuffed into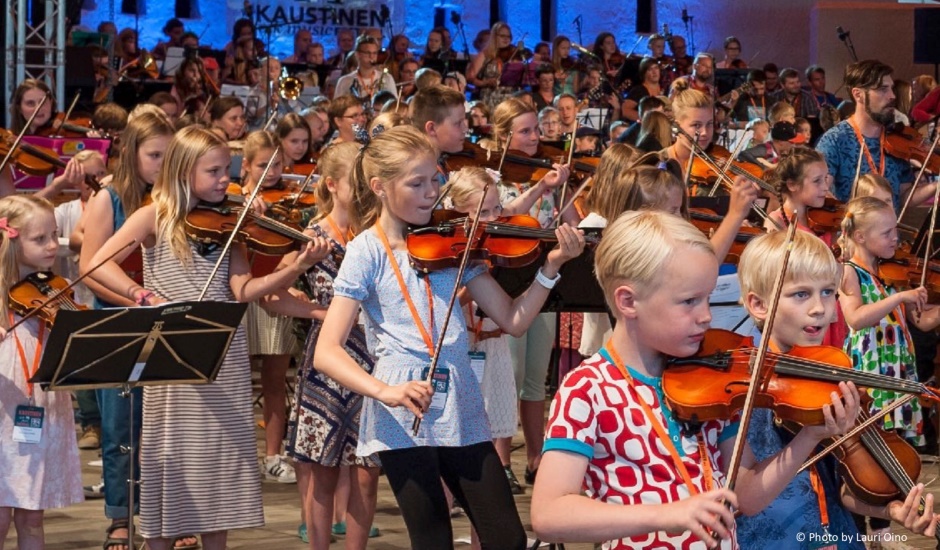 Finland's world renowned music education system is a subject of continuing interest among music educationists in Australia. Attention has naturally focused on how music is taught in its school system and how we could learn from some of its ideas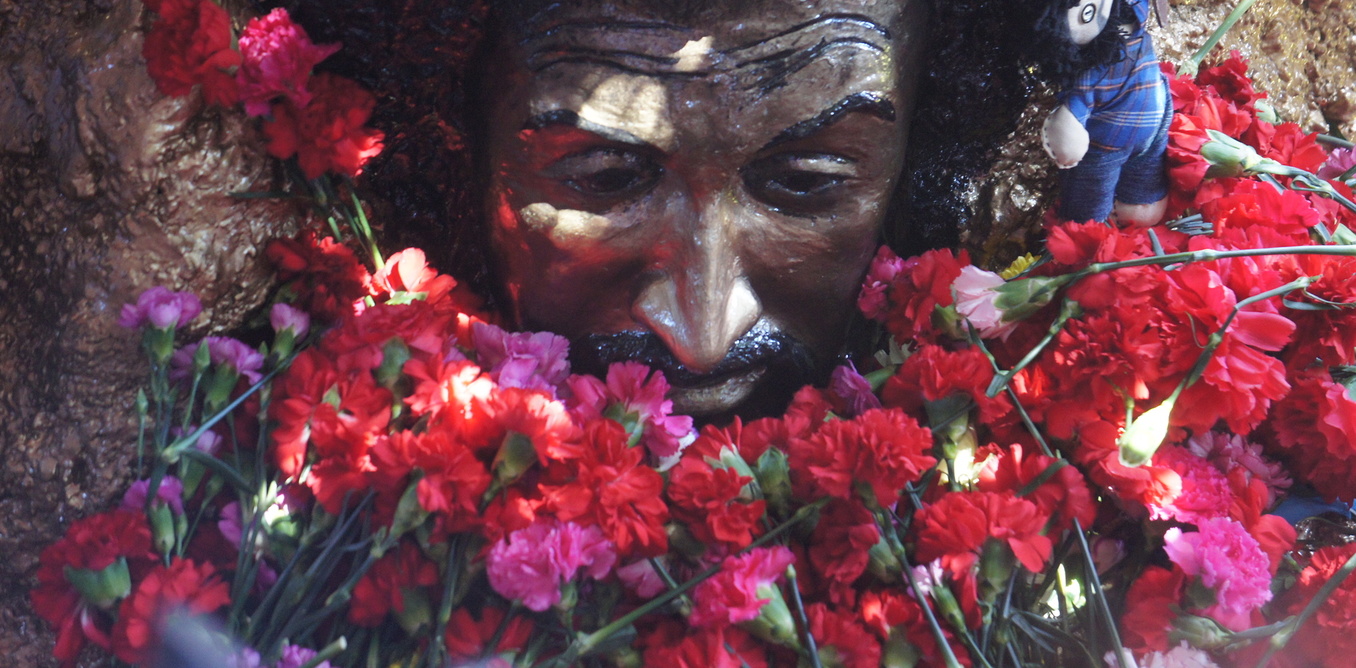 In February 1992, a Venezuelan colonel called Hugo Chávez, together with other officers from a movement that had formed within the military, led an unsuccessful coup attempt against the country's deeply unpopular government. Two years later, on the day he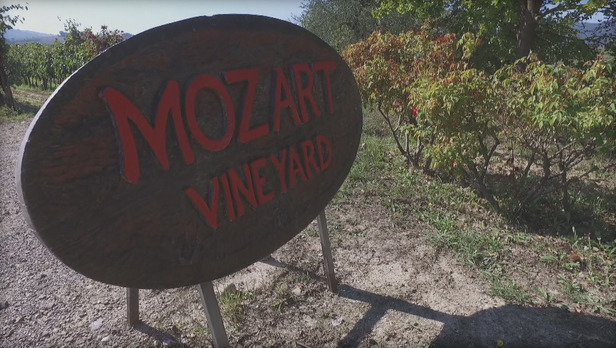 Row after row of Sangiovese grapevines cover the hills of Montalcino in Tuscany, where famed Brunello wine is made.