For many critics, Arcadi Volodos is the next legendary pianist. "He has everything; imagination, color, passion, and a phenomenal technique to carry out his ideas." A San Francisco critic raves, "his fingers fly around the keyboard, faster and more accurately than seems humanly possible… When Volodos plays, the most extroverted pageantry and the most exalted artistry join hands." And a colleague added, "His limitless virtuosity, combined with a unique sense of rhythm, color, and poetry, makes Volodos the narrator of intense stories and infinite worlds!"
Volodos' Childhood
Born in St. Petersburg on 24 February 1972, Arcadi Volodos was exposed to a good deal of classical music, since both his parents are professional singers. He initially took voice lessons from a chorus master and studied conducting. In fact, he actually led the M.I. Glinka Choir and the St. Petersburg Conservatory Orchestra for a few performances. He started to play the piano at the age of eight and decided on a career as a pianist only at the very advanced age of sixteen.
Arcadi Volodos Plays Rachmaninoff
"Music is a hard business"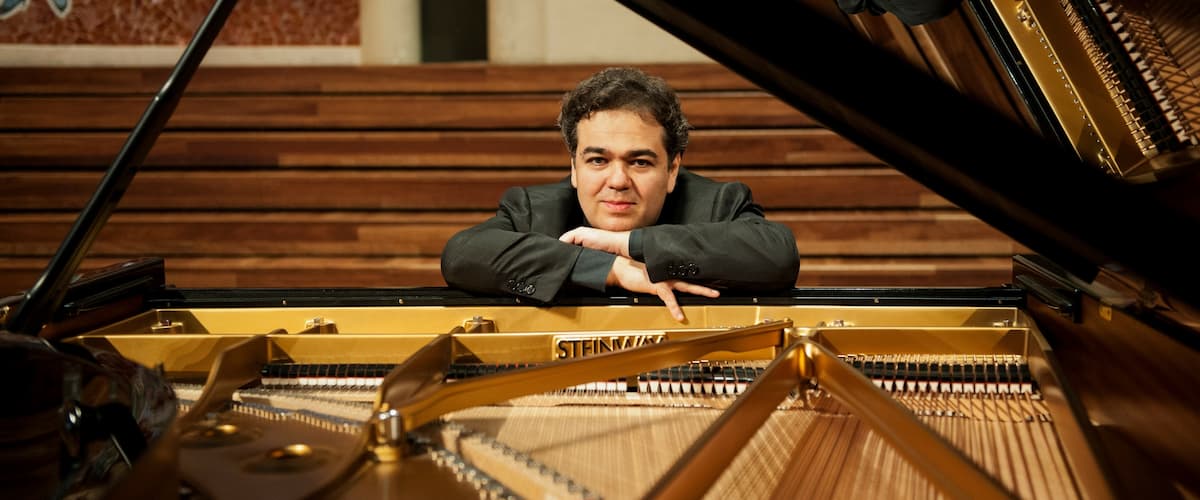 Looking to join the St. Petersburg Conservatory, Volodos performed his first audition and was discouraged from pursuing a career as a pianist. Apparently, a professor told him "Music is a hard business. But you, young Volodos, have a good ear, so perhaps you should seek work as a piano tuner." According to Volodos, "I was going nowhere in St. Petersburg. Even my own mother did not realize the enormous talent residing within her son." Volodos transferred to Moscow and started to work with his first real teacher, Galina Egiazarova. She had been a student of Alexander Goldenweiser, himself a pupil of Alexander Siloti. Early in her career, Egiazarova devoted herself to teaching and she counted Radu Lupu among her students. Egiazarova quickly recognized and nurtured Arcadi's extraordinary genius, and he acknowledges her substantial influence on him. He writes, "Egiazarova stressed there was more to playing piano than virtuosity. She had a broader vision of what constitutes great pianism, and I subscribe to that vision. I read about the composers whose music I play to find out what their artistic aims are, what they are trying to accomplish, and then let the music speak for itself. Technique, in other words, is just one part of the entire artistic process."
Arcadi Volodos Plays Moszkowski
His Lucky Break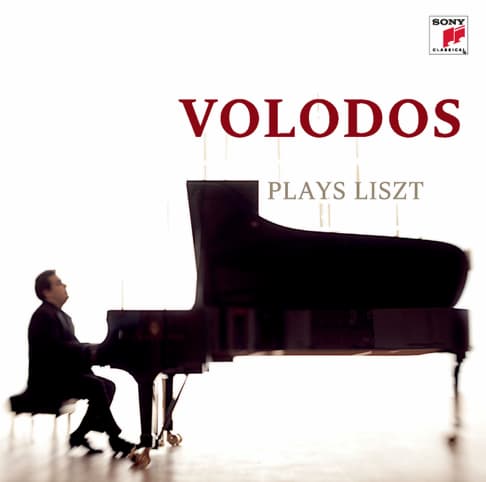 Volodos clearly wasn't a child prodigy, as he never really practiced scales, and "supposedly always got bad marks for technique." When a journalist asked "where did you get those silvery scale passages, lightning arpeggios, and thundering octaves from," he answered, "I develop a sound image in my mind and then I try to project this image in my music. That's all. It's not always easy, but for me, it is the only possible way." Volodos reject the virtuoso label, as for him, "such piano feats are not really difficult." As he explained, "many people think only because there are really a lot of notes that the pieces have to be difficult. That is basically NOT the case. The big difficulties are in the musical form, it is really about achieving the correct sound image. Once you have this, you just have to play it back." Volodos has never participated in any of the famous piano competitions, but he got his lucky break when "a Sony manager was present when I played at a friend's house in the south of France. The manager offered me an exclusive contract and we recorded a CD." The debut recording won the prestigious German Record Prize and launched Volodos' meteoric concert career.
Arcadi Volodos: Concert Paraphrase on Mozart's Turkish March (Arcadi Volodos, piano)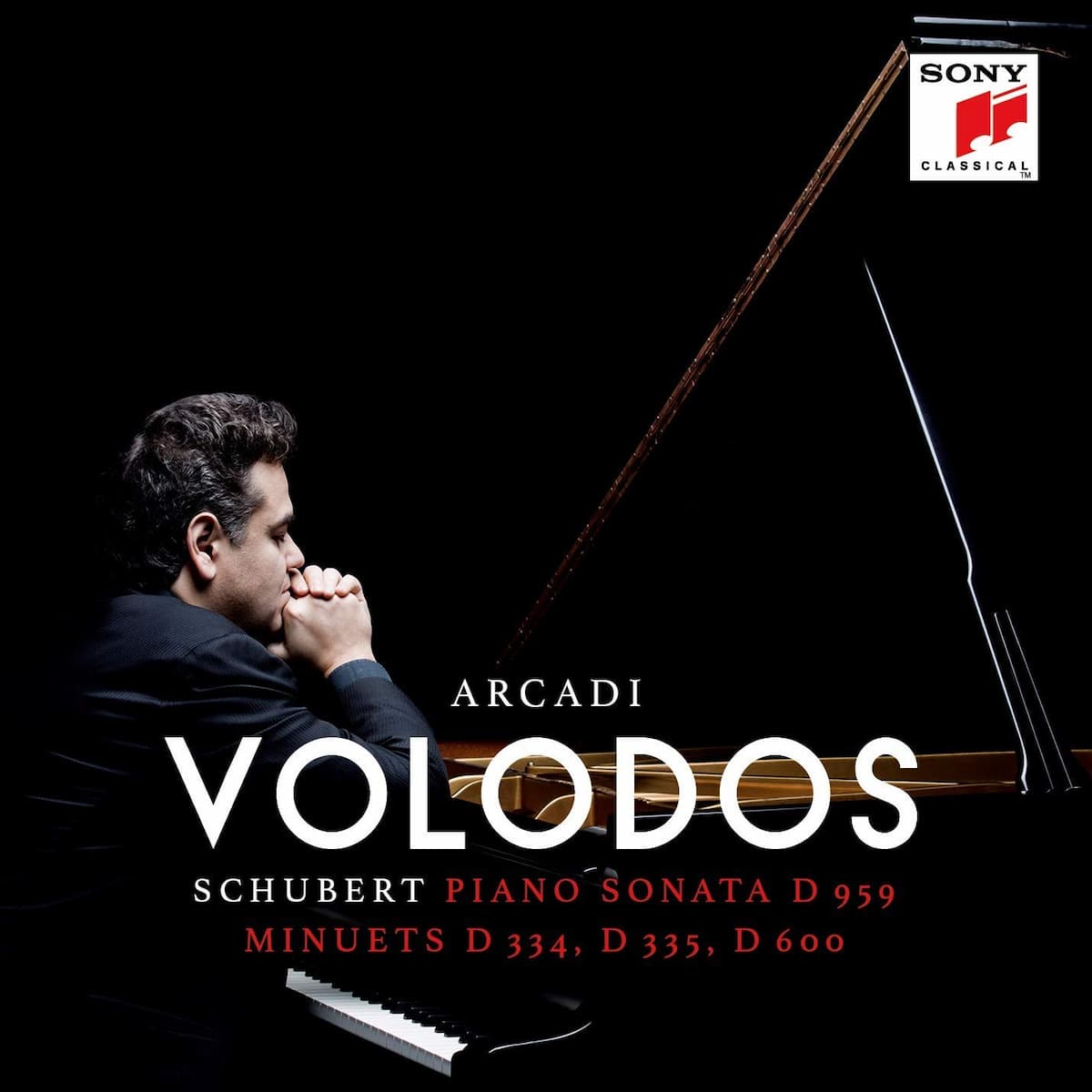 After two years in Moscow, Volodos left for Paris to join his father. He stayed in the French Capital for three years and furthered his studies with Jacques Rouvier at the Paris Conservatory. Since then he has traversed the globe plying his craft to rave reviews and ecstatic audiences. Volodos commented on his current lifestyle, "Traveling is hard work," he says, "and constantly changing hotels is difficult as you have to leave just as you are getting used to the place. But not piano playing, that is easy." Volodos constantly seems to prove that particular point, as he "sat down at the keyboard in London for a televised performance after a break in which he hadn't touched the piano for one full month. No rehearsals, no warming up, he just walked out on stage, sat down, and delivered a concert before tens of thousands of people." When he was asked if he would return to conducting at some point, Volodos answered with an emphatic no. He does not like the authoritarian nature of conducting and hates "the cajoling and manipulation of other musicians." As he explained, "I am not interested in organizing and imposing my views on other musicians. I am interested in giving happiness to the public through my playing."
For more of the best in classical music, sign up to our E-Newsletter
Arcadi Volodos Plays Schubert's Piano Sonata in G major, D. 894