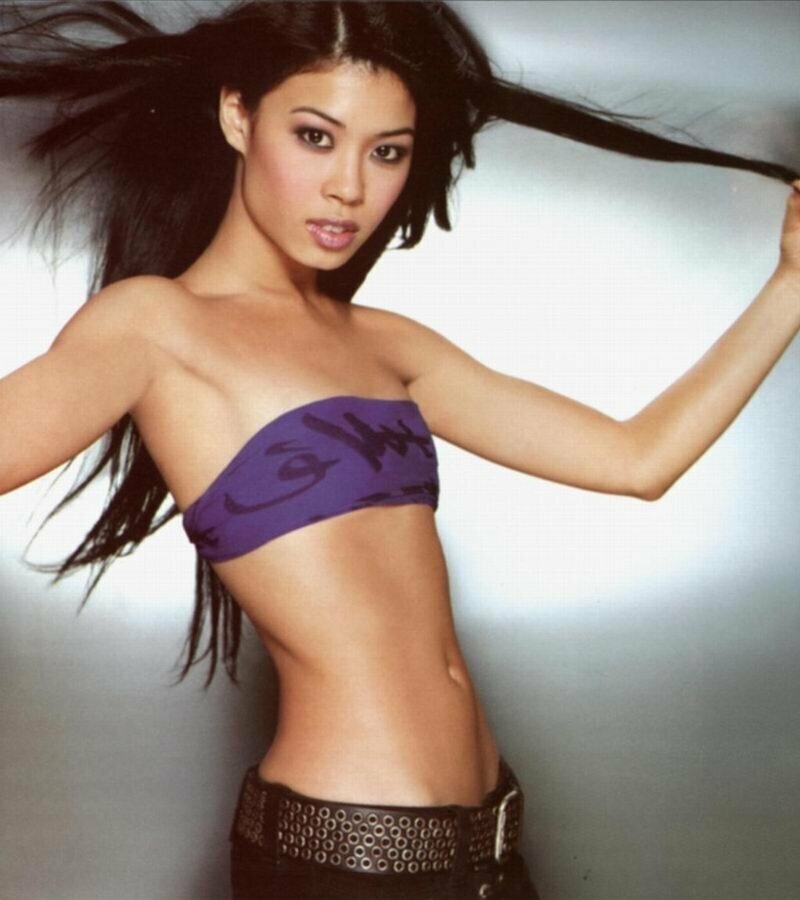 It was announced on January 21st that violinist Vanessa Mae has qualified to represent Thailand at the Sochi Games, which begin in February and she has been confirmed by the world governing body as a contender. The life-long skier, competing under her family name as Vanessa Vanakorn, will be able to compete in the slalom and giant slalom. Her final qualifying races were held last weekend in Slovenia where she competed in giant slalom races. The violinist is able to compete for Thailand because her father is Thai, despite the fact that she holds a British passport.

Vanessa Mae made her intentions public in mid-2010 when, in an interview with the Daily Telegraph, she spoke of her dream to compete in the Olympics. Her competitions in Slovenia, where she appeared in 4 back-to-back races to meet the qualification criteria for the Olympics are a testimony to her focus on this goal.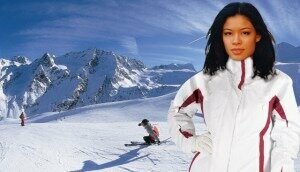 Vanessa Mae was born in Singapore, began playing the violin at age 5, and made her concert debut in 1988, at age 10 before continuing her studies at the Royal College of Music. Her musical style has evolved from strict classical, with recordings of the Beethoven and Tchaikovsky Violin Concertos, to more pop and techno-based work. She describes her style as "Violin Techno-Acoustic Fusion" and reaches an extensive crossover audience.

J.S. Bach: Toccata and Fugue in D Minor, BWV 565 (arr. M. Batt)

Vanessa-Mae plays Toccata & Fugue
Although music composition used to be a competition at the Olympics between 1912 and 1948 (Czech violinist and composer Josef Suk is the most well-known winner, gaining a silver medal for his march V nový život at the 1932 Los Angeles Olympics), performers moving onto the playing field are almost unknown. The violinist/skier has been a skier since her teens and, if successful in her bit, will be only the second Thai to compete at a Winter Olympics.