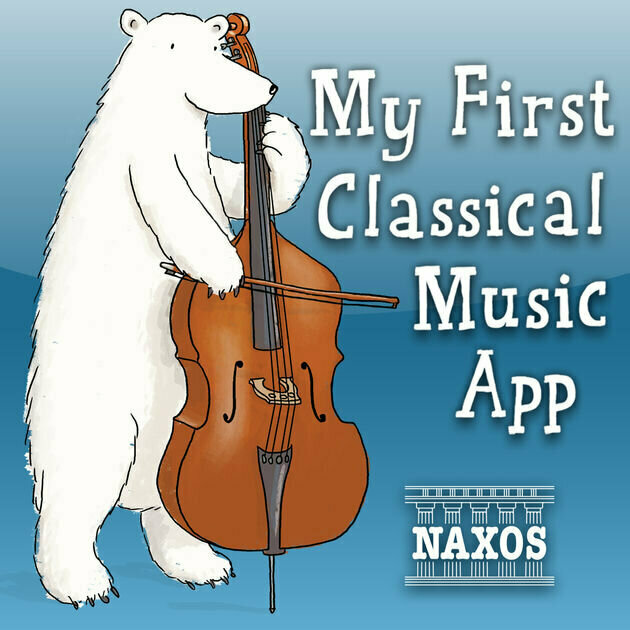 In this follow-up article about classical music apps, we turn to ones suitable for music-lovers and for those wishing to learn more about and listen to classical music.

For Introducing Young Children to Classical Music

My First Classical Music App| iPhone, iPad, Android

This app is a brilliant introduction to classical music for young children. Through child-friendly illustrations (featuring lots of animals!) and explanations (such as associating a high pitch with the tweet of a little bird), animations, sound effects, and a great selection of musical excerpts (ranging from Mozart to Holst to Stravinsky), children will learn about composers, instruments and musical concepts in a fun and engaging way. There are also accompanying questions to make sure children are learning actively.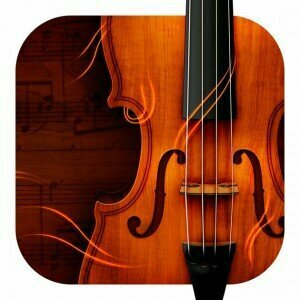 As a Classical Music Playlist

Classical Music I: Master's Collection Vol. 1 | iPhone, iPad

Do you want to listen to Classical Music but have no idea where to start? Too many different CD compilations to choose from? This app includes 120 pieces of music from the Baroque period to the 20th-century that you can listen to without connecting to the Internet. There are orchestral works, chamber works and solo pieces for you to discover, and you can learn more about composers via the in-app Wikipedia info or enjoy more live performances via YouTube videos. The app is easy to use, and playback modes include loop, repeat, and shuffle, and it also includes a sleep timer so you can fall asleep to your favourite piece of music!

Digital Editions of Music Magazines

For those looking for a more environmentally-friendly way of reading music magazines, the following apps are available to download for iOS and Android devices. The apps are free, but you need to pay for each issue or for an annual subscription.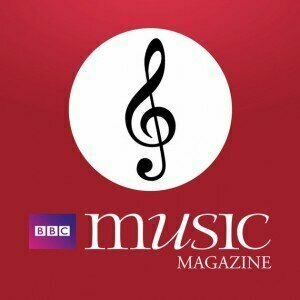 BBC Music Magazine | iPhone, iPad, iPod touch, Android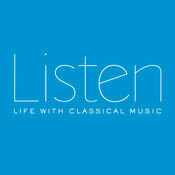 Listen Music Magazine | iPhone, iPad, iPod touch, Android





The Strad | iPhone, iPad, iPod touch, Android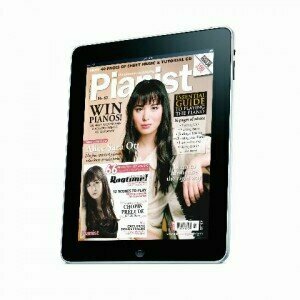 Pianist | iPhone, iPad, iPod touch, Android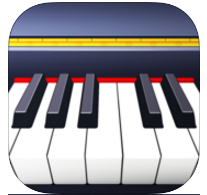 As An Introduction to the Piano (with Piano Games!)

Piano by Gismart | iPhone, iPad, iPod touch, Android

For those wanting to play the piano on-the-go, look no further than the Piano app by the developer Gismart. This turns your device into an 88-key single or dual scrollable keyboard, and gives you the option to record and save your tune. There are also fun games such as Magic Keys and Magic Tiles in addition to tutorials for those learning to play the piano. Users can also select sounds from a wide range of instruments such as organ, harpsichord, electric guitar etc, and choose to play a selected number of songs that comes with the app. The developer has specially integrated a 3D touch feature that enhances the experience: the sound produced is supposed to vary with the force applied, as if you were playing on a real piano. But when I tested this on my iPhone using headphones (as advised by Gismart), I did not notice much difference. What I did find was that volume changed according to the position I tapped on each key: the further up the key I tapped, the softer the sound.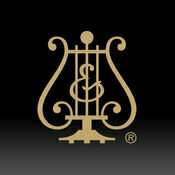 For Anyone Looking to Buy a Piano

Steinway Augmented Reality ViewAR | iPhone, iPad

If you are planning to buy a piano but are not sure which model or size would fit best in the space available, this app allows you to visualize the entire range of Steinway & Sons models in their actual sizes in your home. After downloading the app, once you direct the camera of your iPhone or iPad to the space and select a model from the on-screen menu, you will be able to see which instrument fits best or is most space-efficient. You are also able to rotate and move the piano around with the 3D visualisation tool, so you can toy with different positions and therefore find the most suitable one. Although this is Steinway specific, this app is still handy if you are considering purchasing other pianos as you can find the Steinway-equivalent size of your desired brand of piano and use this as reference.