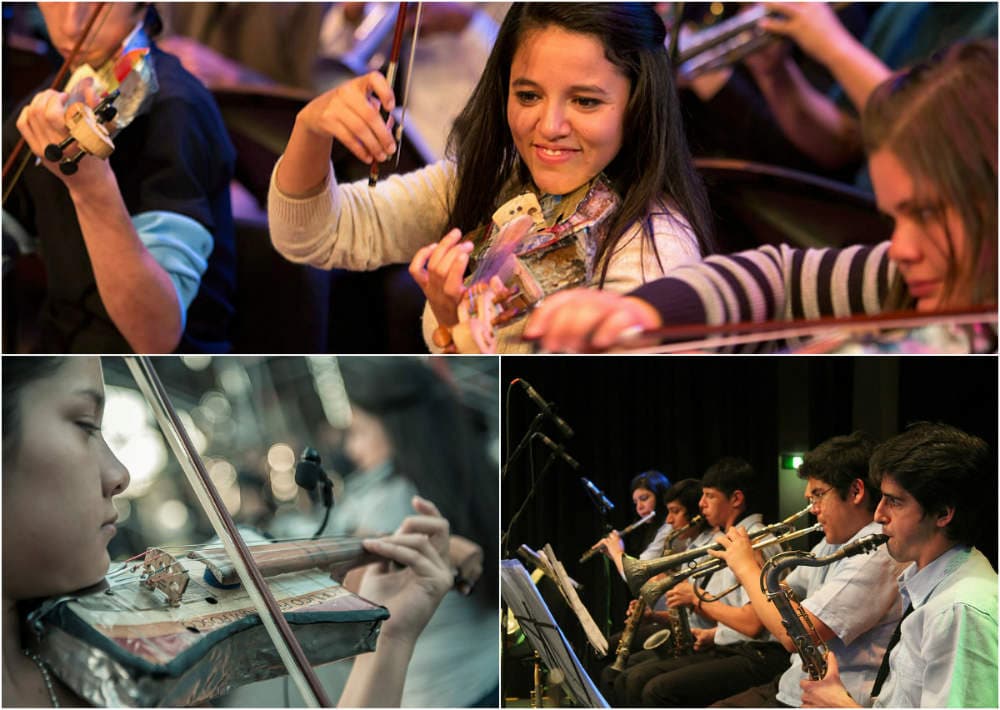 The Recycled Orchestra of Cateura is a group of youth musicians from Paraguay who play instruments made from rubbish salvaged from a landfill.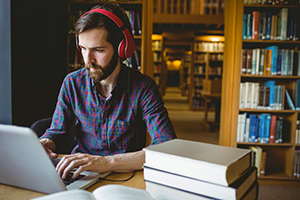 Being a musician of any level helps you develop whole brain integration, says Gerald Leonard, author of Culture is the Bass and Workplace Jazz.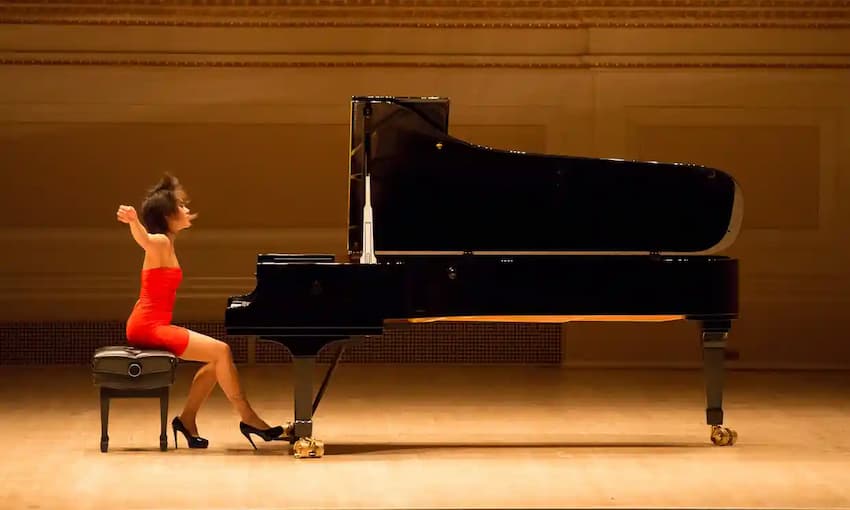 Classical performance is a visual as well as aural experience, so why are female soloists' choices of outfit so rarely discussed, apart from in diminishing terms?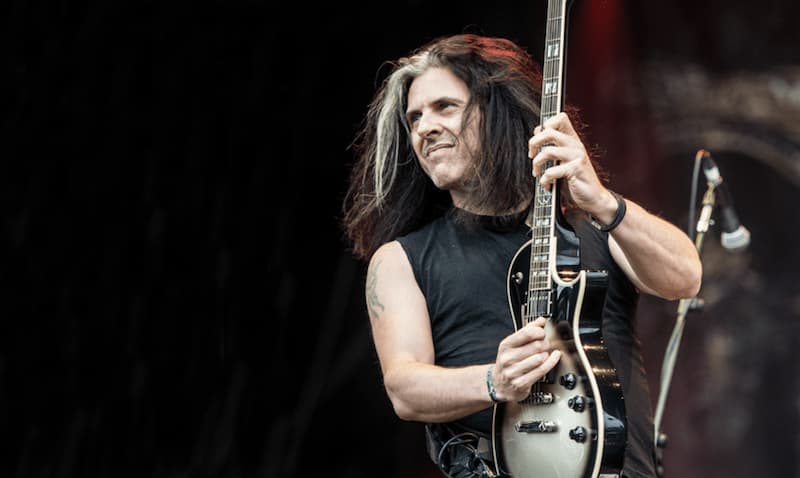 To most observers, the world of classical music and that of hard rock, particularly heavy metal, could not seem more disparate.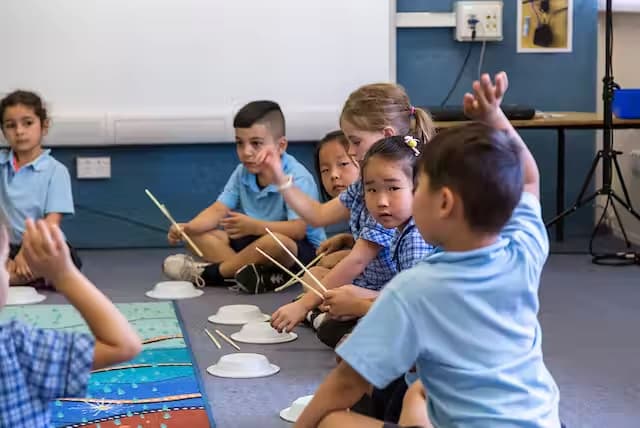 The National Music Teacher Mentoring Program was established by Richard Gill in 2015 and implemented through the Australian Youth Orchestra.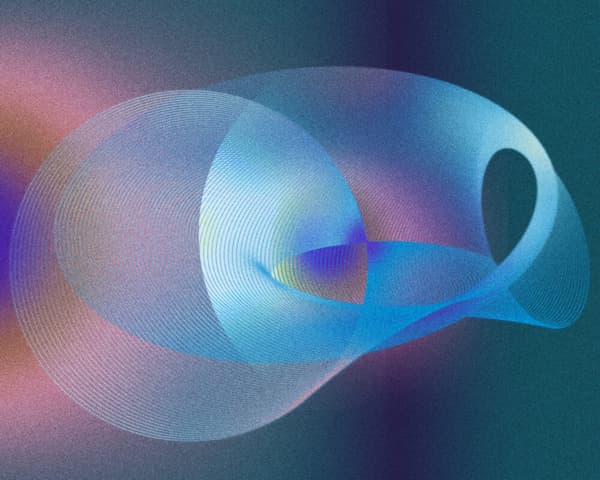 London-based startup Wavepaths is creating a new kind of music technology explicitly designed for psychedelic therapy.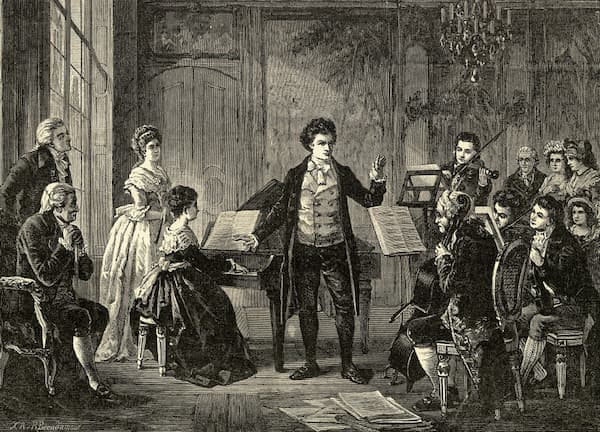 The story of classical music is inseparable from the rise of capitalism. The new system made a musical revolution possible, but its crisis-ridden development then drove a wedge between musicians and their audience, leaving behind a frozen tradition.