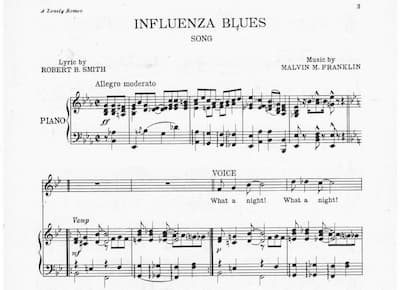 Unlike the existential threat posed by the coronavirus outbreak, cultural life returned swiftly to normal after the flu.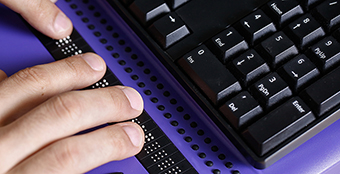 A new phonetic system for braille readers promotes inclusive learning for aspiring classical singers with visual impairments. The system, which is well-supported with digital resources for online private and group instruction, delivers phonetic symbols through a device designed to convert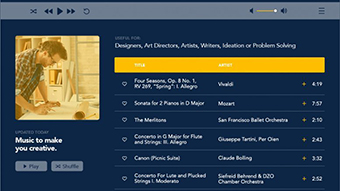 How do you motivate your staff when working remotely? Simple: play them some songs.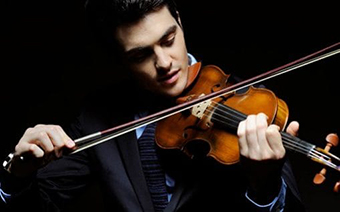 Initiatives like Music in Offices seek stress-relieving activities to rival the gym or yoga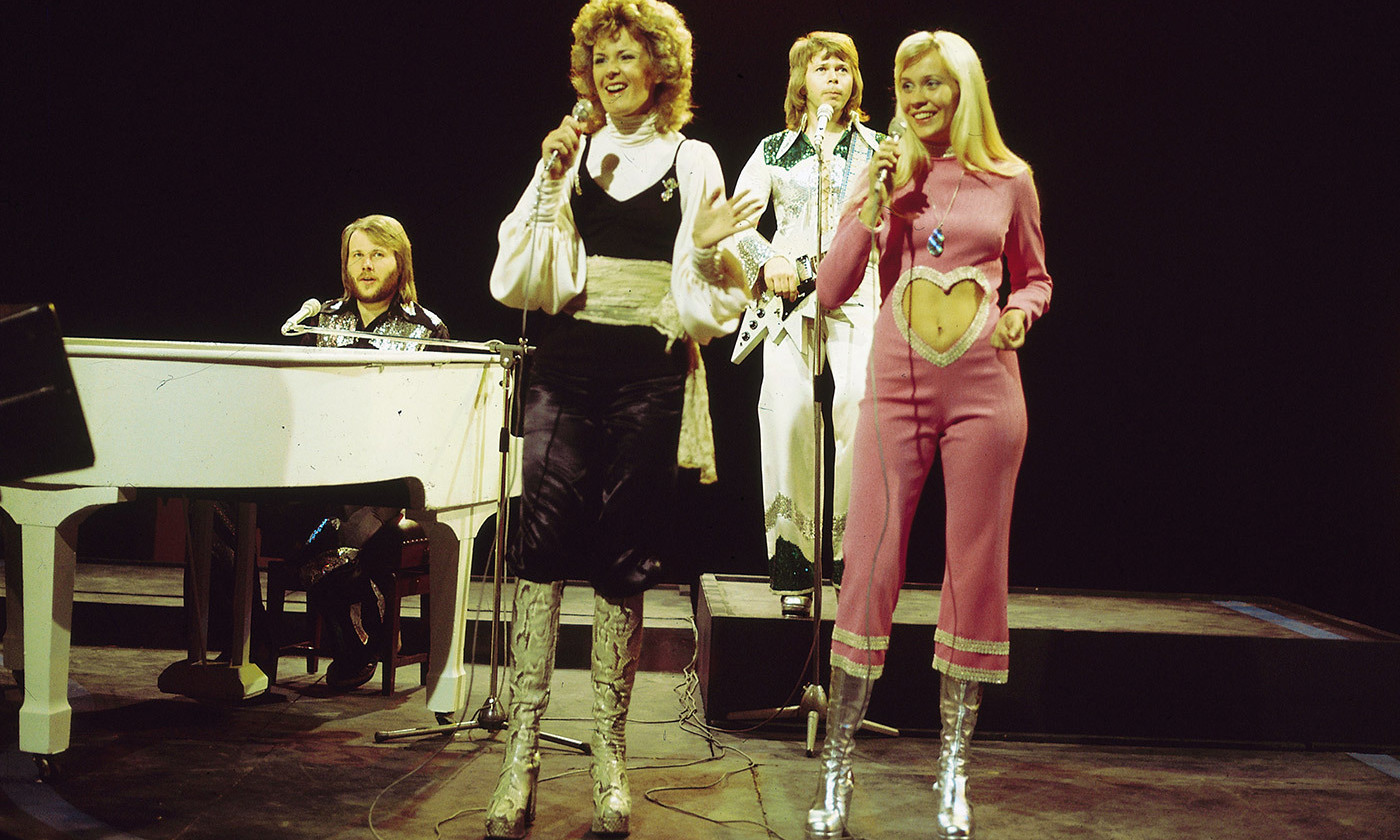 Are popular songs today happier or sadder than they were 50 years ago? In recent years, the availability of large digital datasets online and the relative ease of processing them means that we can now give precise and informed answers

When something is wedded into the fabric of everyday life, we ignore the systems that create, sustain and support it. The same cognitive dissonance is occurring with music and culture. When you hear a song that moves you, it's about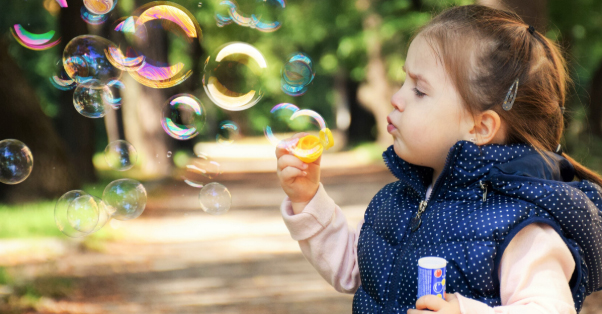 Children are natural sound creators; they love to create sounds through everything they come in contact with including their own body! Playing instruments or found objects along to a song or soundscape is a great way of experiencing and exploring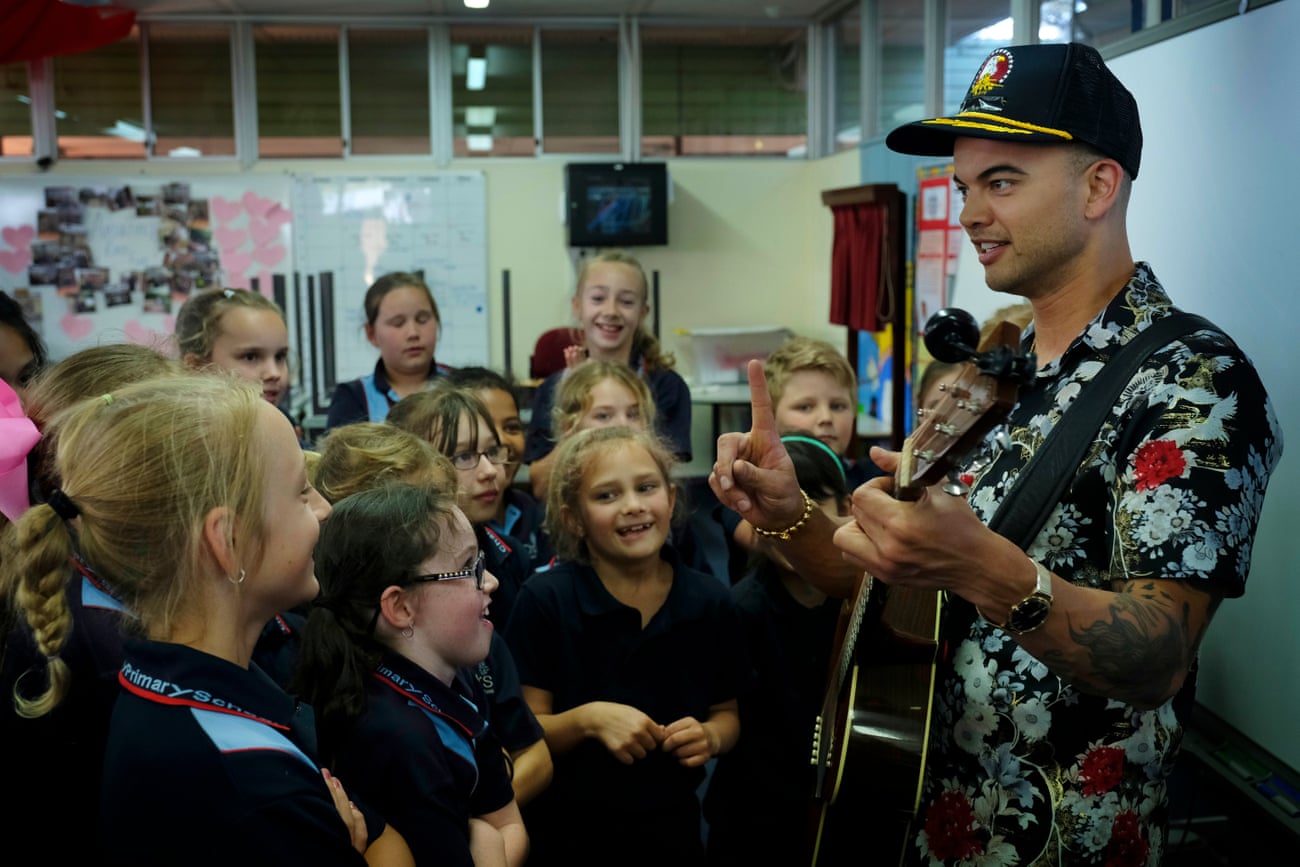 Sixty-three per cent of Australian schools offer no music lessons. Last year, an ABC documentary set out to change that