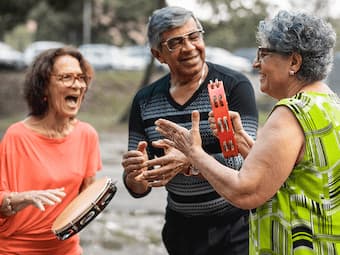 A new study from Pitt seeks to identify the benefits of active participation in music versus passive participation, that is, listening to music. It is a meta-analysis of 21 previous studies involving 1,472 individuals.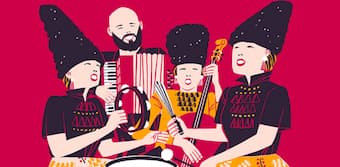 Music brings us together to show us how different we are.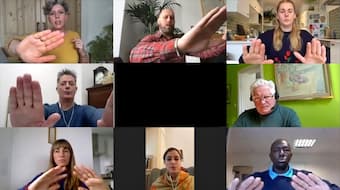 A six-week program developed by the English National Opera and a London hospital offers customized vocal lessons to aid coronavirus recovery.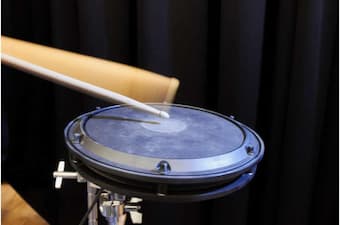 Living organisms aren't the only things that evolve over time. Cultural practices change, too, and in recent years social scientists have taken a keen interest in understanding this cultural evolution. Much research has focused on psychological factors among individuals, like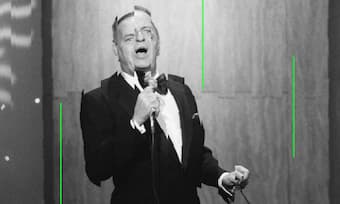 Artificial intelligence is being used to create new songs seemingly performed by Frank Sinatra and other dead stars. 'Deepfakes' are cute tricks – but they could change pop for ever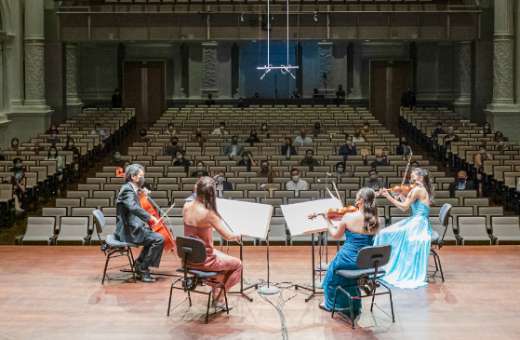 Last month, I reported on the state of live classical music performance in Western Europe – a situation that has, sadly, taken a turn for the worse since then. This month, I've turned the spotlight away from Europe and spoken
Research also shows negative impact of rules barring teachers and pupils from seeing each other during online music lessons