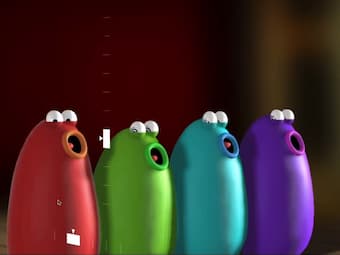 Learning to make music is a full mind-and-body activity. Whether teaching how to play a musical instrument, or how to sing, teachers rely on learners' physical cues to help them progress — cues that are often obscured either by watching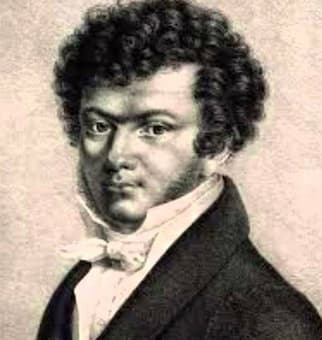 Have you ever heard the music of Ferdinand Ries, Beethoven's secretary, student, and a composer of the early nineteenth century? I confess that I had not heard of him until a few weeks ago, even though he wrote some wonderful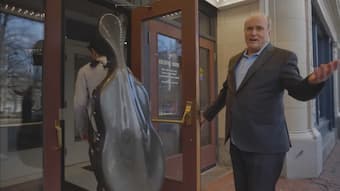 Infiniti commercial depicts parent drowning out sound of daughter's youth orchestra from inside SUV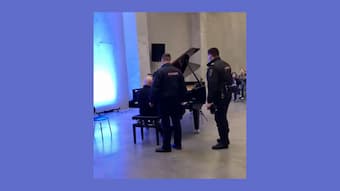 Alexei Lubimov's anti-war concert, interrupted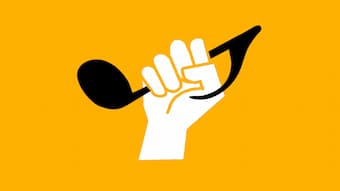 These are the viral songs of a country under siege.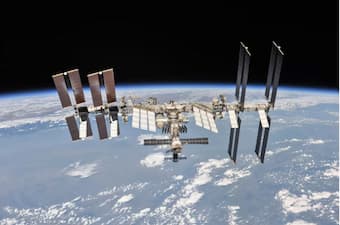 The digital file made a complete orbit of Earth before coming down again.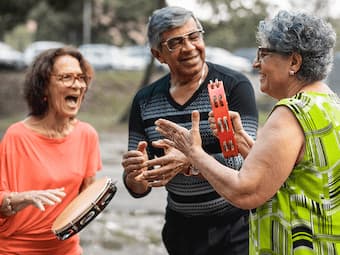 A new study from Pitt seeks to identify the benefits of active participation in music versus passive participation, that is, listening to music. It is a meta-analysis of 21 previous studies involving 1,472 individuals.