Research also shows negative impact of rules barring teachers and pupils from seeing each other during online music lessons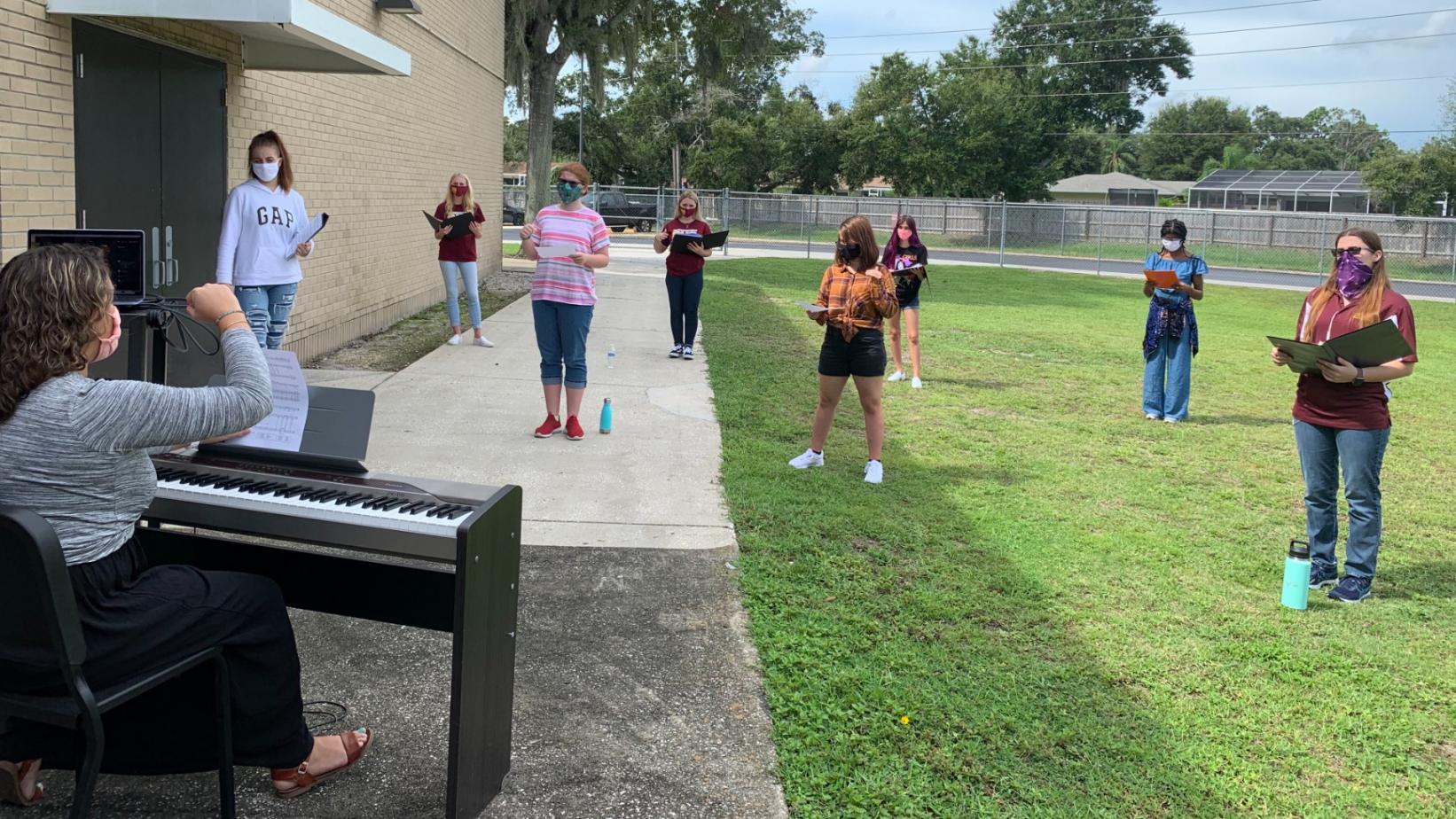 COVID-era problems put pressure on teachers to work creatively, while fearing for the future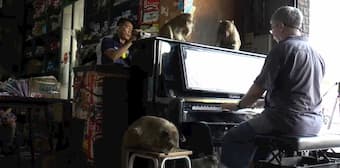 They were hungry for more than an encore.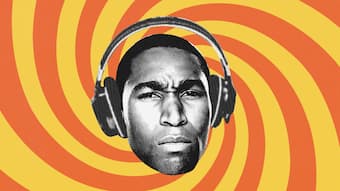 Too much Grateful Dead? The music you loved in high school? We asked a Music Therapist why our listening habits have been so weird.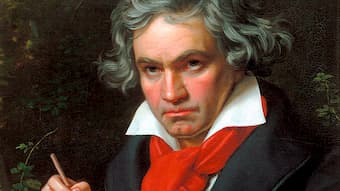 Two classical music podcasters have sparked an explosive debate: is Beethoven's Fifth Symphony a "symbol of elitism and exclusion"?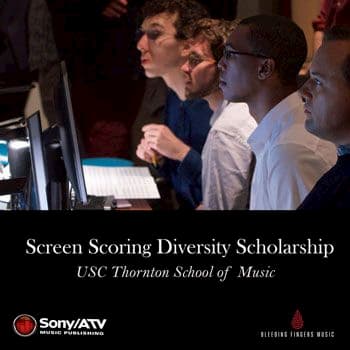 Sony/ATV Music Publishing and Bleeding Fingers Music announced they have established a Screen Scoring Diversity Scholarship for Black composition students within the Screen Scoring Master's Program at the University of Southern California Thornton School of Music. The scholarship, which is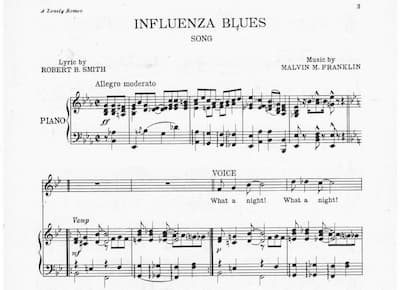 Unlike the existential threat posed by the coronavirus outbreak, cultural life returned swiftly to normal after the flu.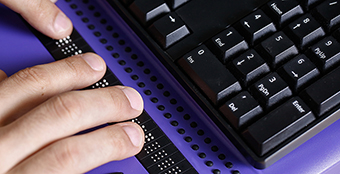 A new phonetic system for braille readers promotes inclusive learning for aspiring classical singers with visual impairments. The system, which is well-supported with digital resources for online private and group instruction, delivers phonetic symbols through a device designed to convert