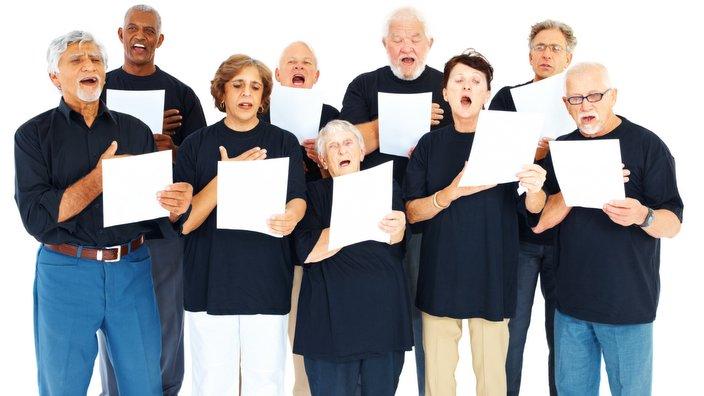 Want to age better? Then perhaps you might like to consider joining a choir. Singing is something most of us had experienced at some point in life whether it was singing at school or secretly in the shower. But did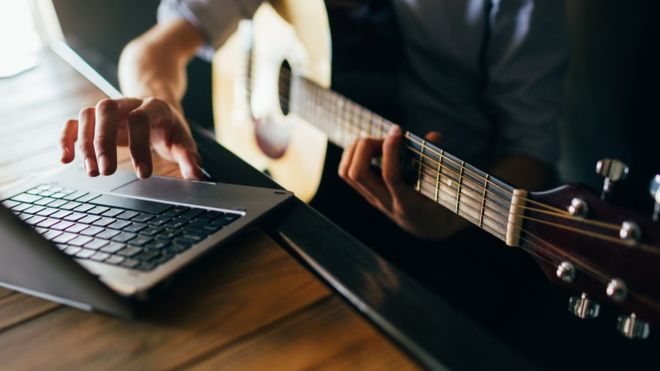 Music teaching could be left behind in an outdated acoustic age if it does not keep up with technology, an in-depth report says.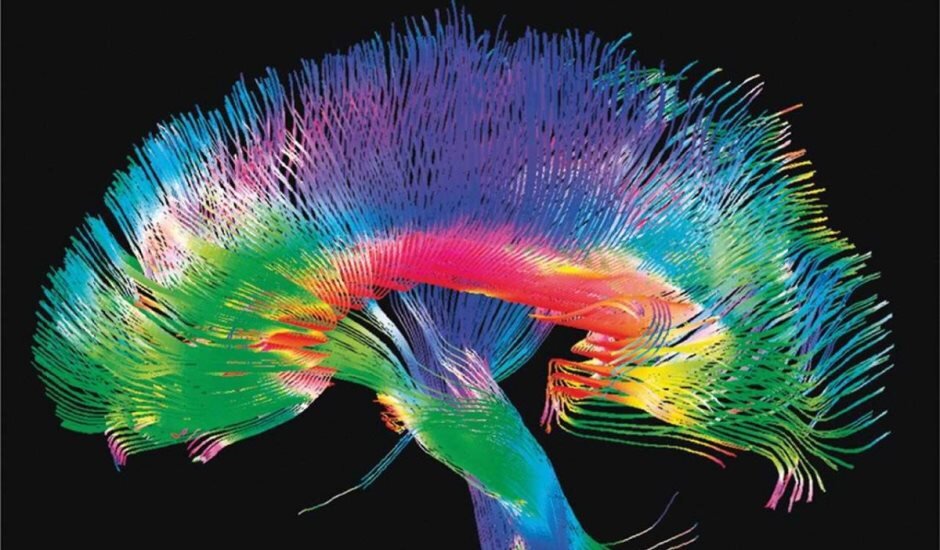 The way we have been advocating for music education so far has been built upon well-meaning statements about how music benefits kids. But it needs changing. This is the view of Dr Anita Collins, a widely respected authority in neuromusical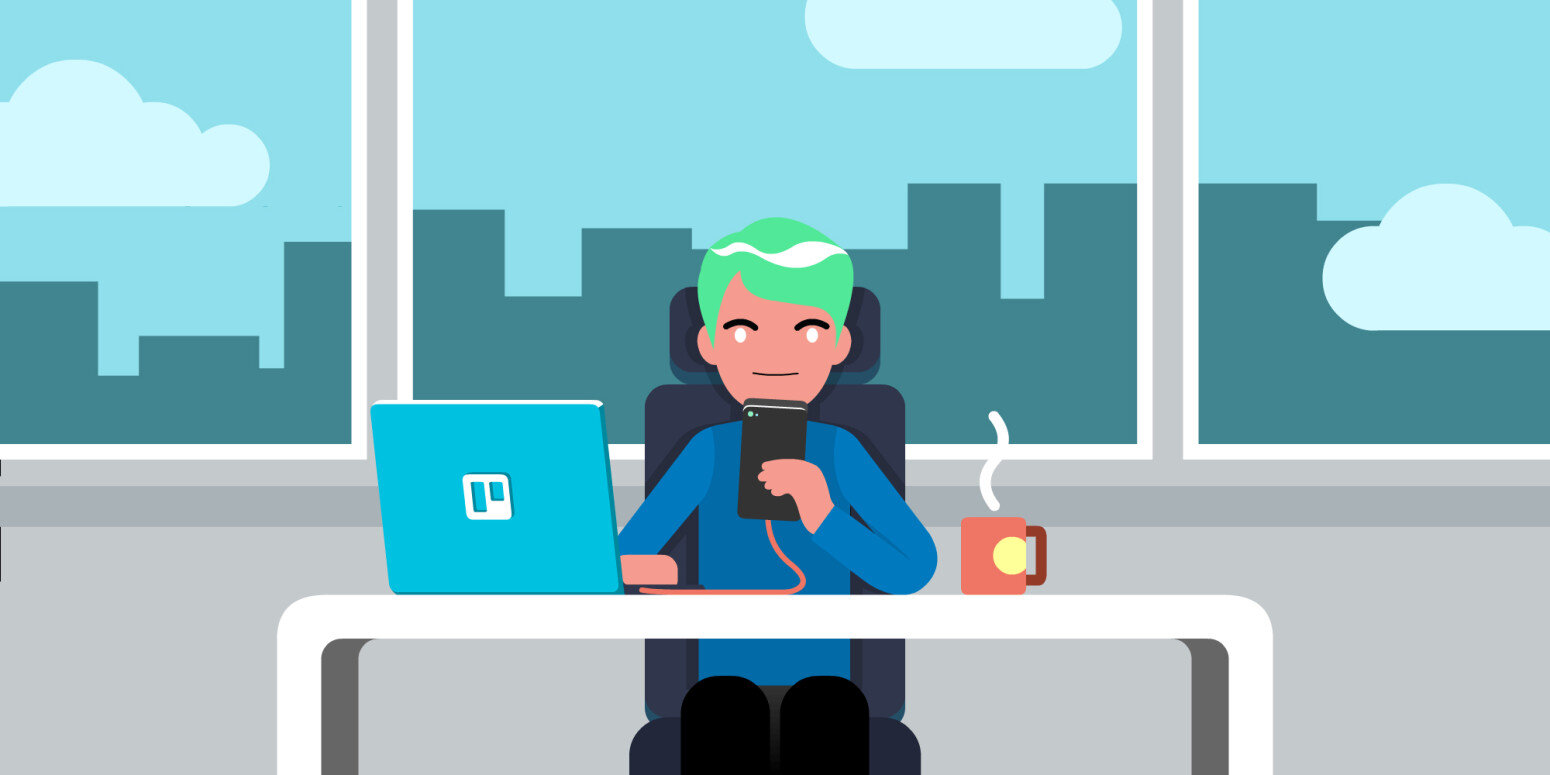 Listening to music has been a crucial part of our global culture development since the beginning of time. We listen to music to celebrate, to mourn, to run and to improve our mood. But have you ever tried listening to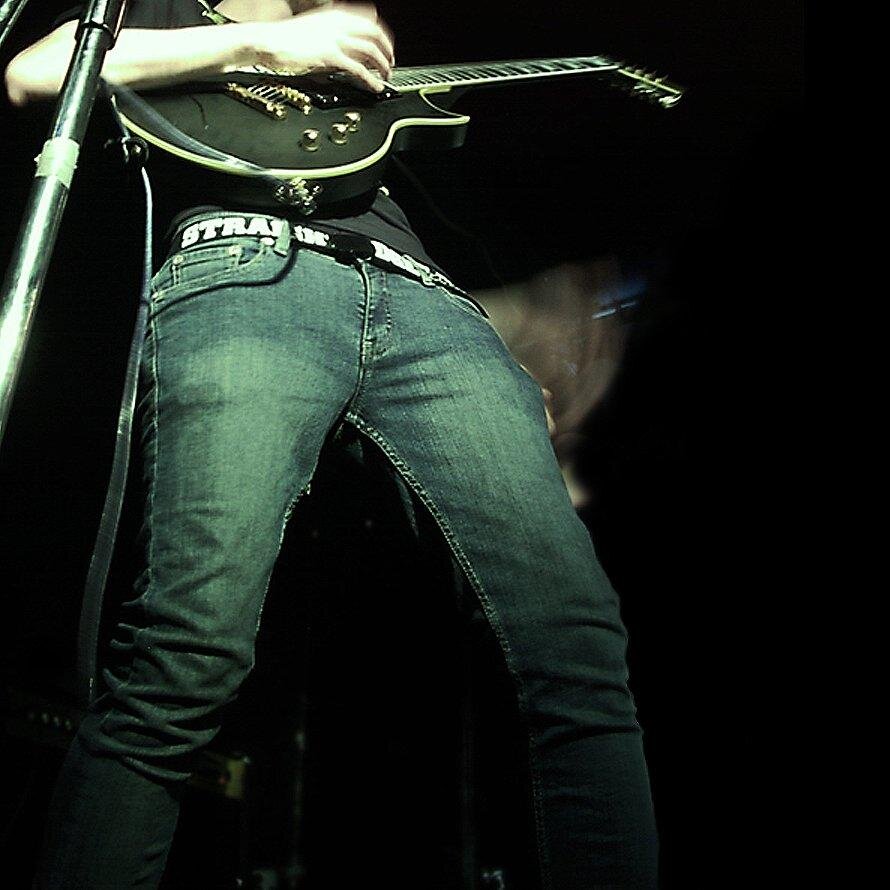 Studies suggest musicians are four times more likely than others to experience hearing loss due to their repeated exposure to loud, prolonged rehearsals and performances.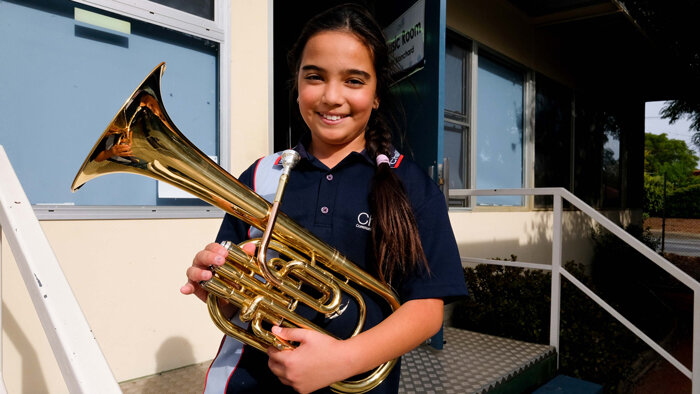 What if a large number of scientific studies found there was one activity that could improve our cognitive function, help our memory systems work effectively, help us learn language, help us moderate our emotional states, help us solve complex problems
Sometimes it takes an outsider to point out what's great about a culture. That's exactly what Czech composer Antonin Dvorak was when he came to the U.S. at the end of the 19th century, an immigrant thrown into a new