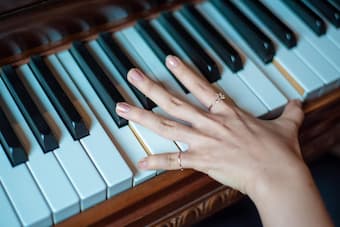 Fingering is a crucial element in piano playing and, surprisingly, it's often overlooked even at advanced levels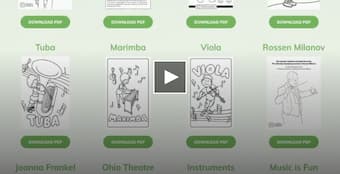 Giving children and teens a chance to learn music virtually the Columbus Symphony unveils two new interactive websites for students, teachers and parents!
Research also shows negative impact of rules barring teachers and pupils from seeing each other during online music lessons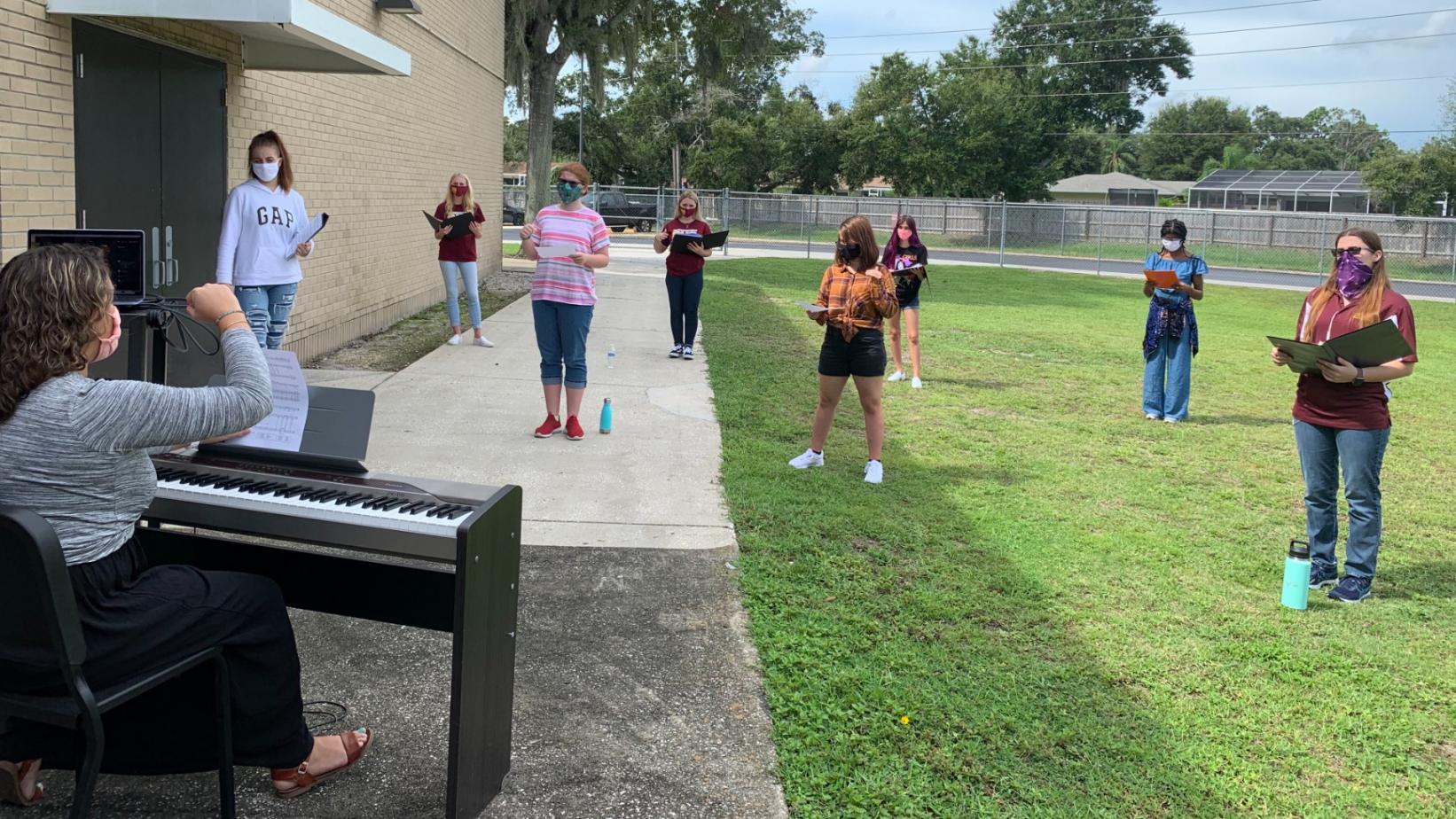 COVID-era problems put pressure on teachers to work creatively, while fearing for the future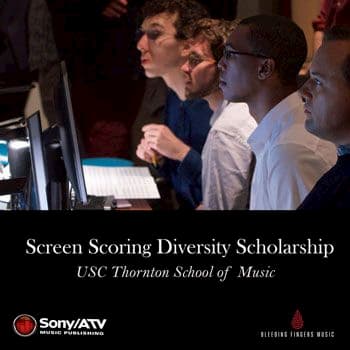 Sony/ATV Music Publishing and Bleeding Fingers Music announced they have established a Screen Scoring Diversity Scholarship for Black composition students within the Screen Scoring Master's Program at the University of Southern California Thornton School of Music. The scholarship, which is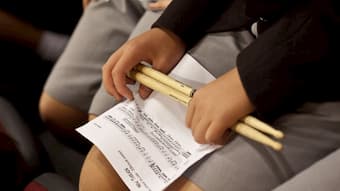 Studies claiming that playing music gives youngsters an academic boost have circulated for decades, but now their results are being called into question.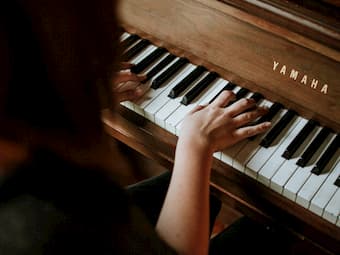 Everything from just making sounds to the actual process of practicing can be life-changing.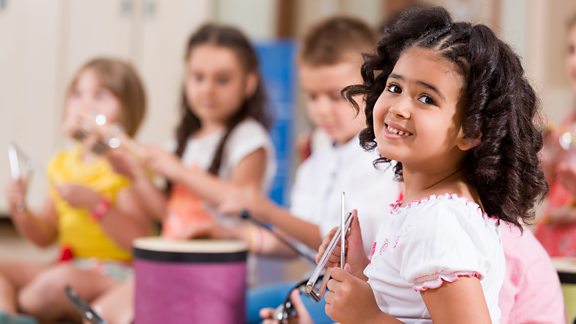 Over the last decade or so, we have seen some landmark initiatives that helped raise awareness of the importance of school-based music education. These include the ABC's three-part documentary Don't Stop the Music that screened in 2018, ARIA's Music Teacher