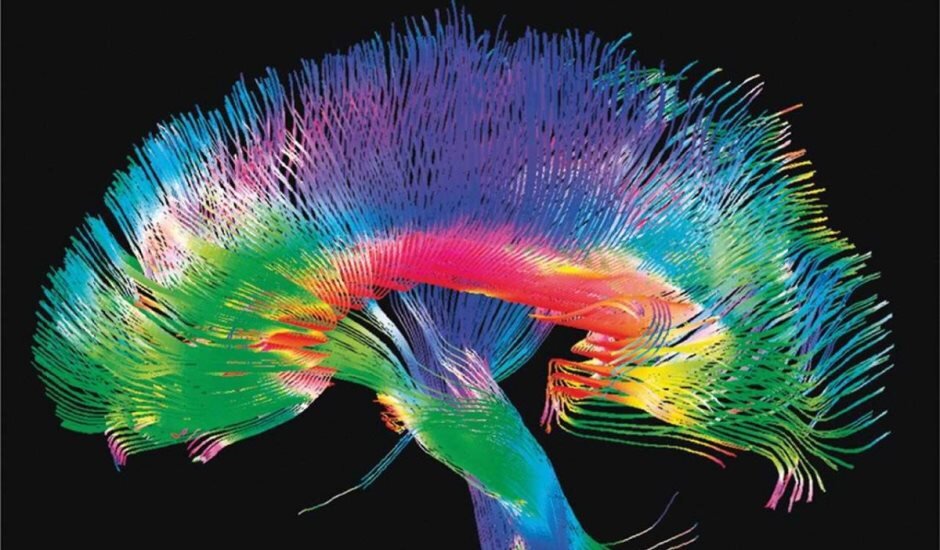 The way we have been advocating for music education so far has been built upon well-meaning statements about how music benefits kids. But it needs changing. This is the view of Dr Anita Collins, a widely respected authority in neuromusical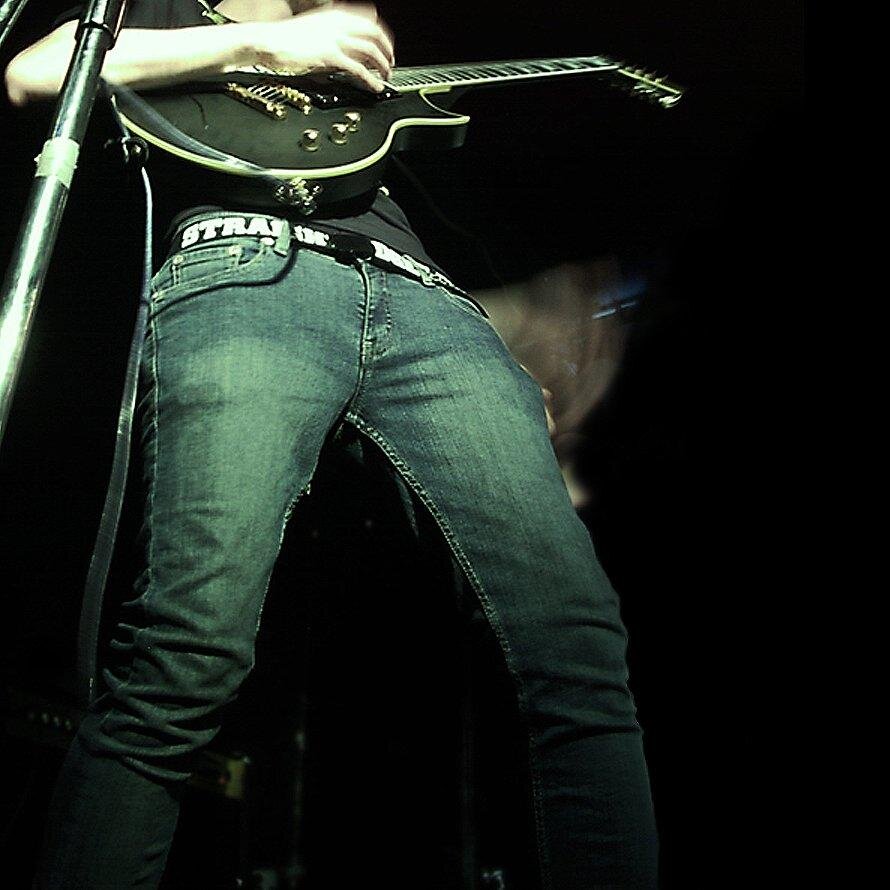 Studies suggest musicians are four times more likely than others to experience hearing loss due to their repeated exposure to loud, prolonged rehearsals and performances.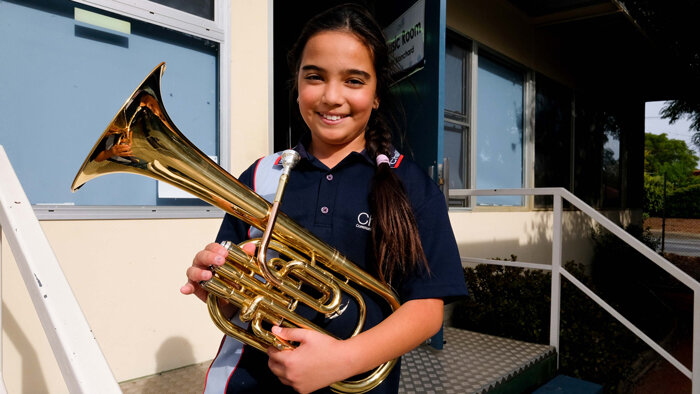 What if a large number of scientific studies found there was one activity that could improve our cognitive function, help our memory systems work effectively, help us learn language, help us moderate our emotional states, help us solve complex problems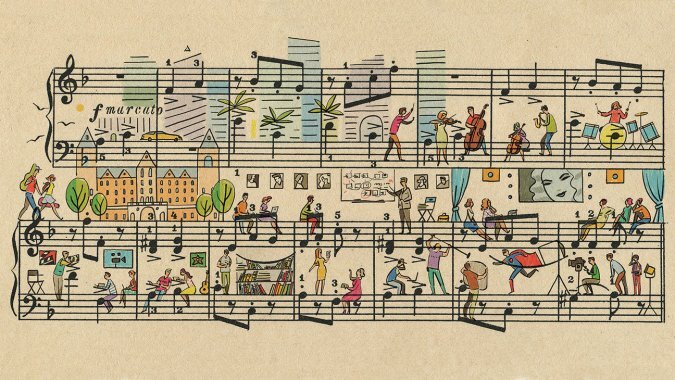 The Hollywood Reporter polled more than 600 entertainment pros to compile the annual ranking of the world's elite music programs, from London to Los Angeles.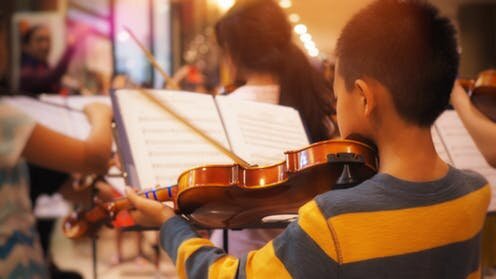 Neuroscience has found a clear relationship between music and language acquisition. Put simply, learning music in the early years of schooling can help children learn to read.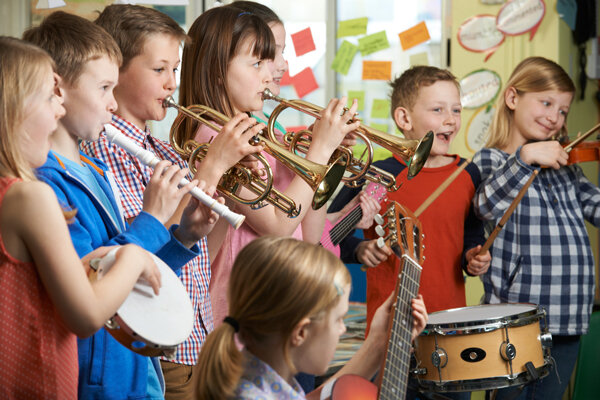 With budget cuts, a changing curriculum and myriad other factors playing into the modern school day, it may come as no surprise that courses in music, art, vocational trades and more are often on the chopping block, considered as electives