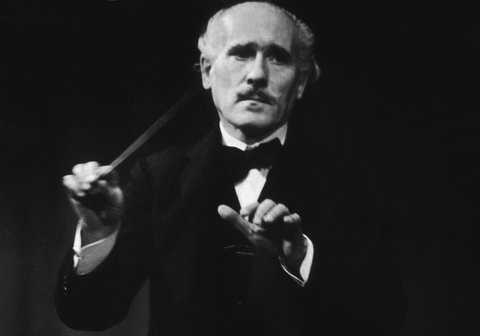 The maestro was pivotal in classical music's links with broadcasting: who is following in his footsteps?
Double bass soloist Gary Karr on the need for conductors' attitudes to change towards his instrument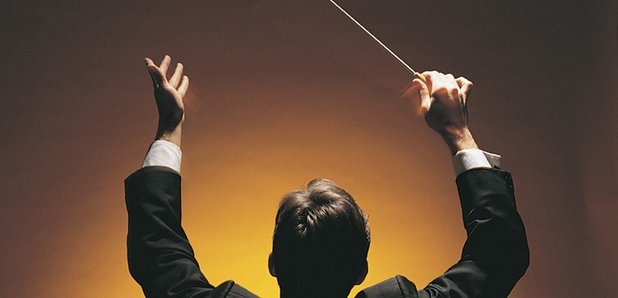 Read however many books you like about the principles of leadership, but in watching an orchestra rehearse a new piece for two hours, you can learn everything there is to know about leadership.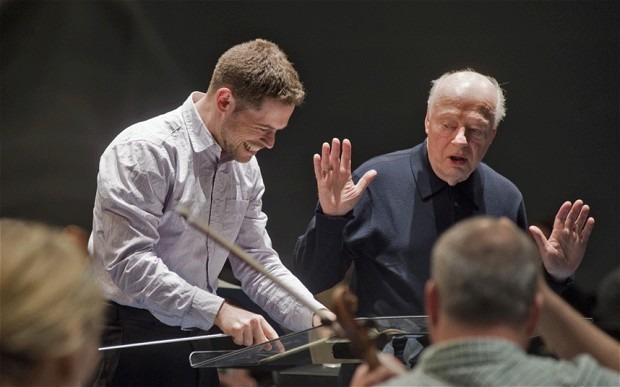 Do orchestras really need someone flapping their arms on a podium? Yes, actually. Ivan Hewett explains why

Review of 'Inside Conducting' by Christopher Seaman

Conductor Mark Wigglesworth wonders if the experience of live music should live longer than the music itself?

"Youth is hot and bold," Shakespeare wrote. He might have also mentioned it's highly marketable.

Robin Ticciati, musical director of the SCO, tells Ivan Hewett the secret of his success.