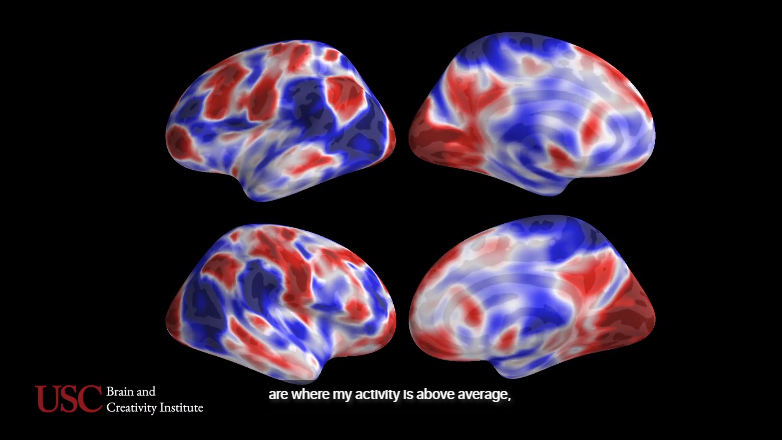 In the latest episode of Tech Effects, how music gets into our brains—and our bodies were investigated.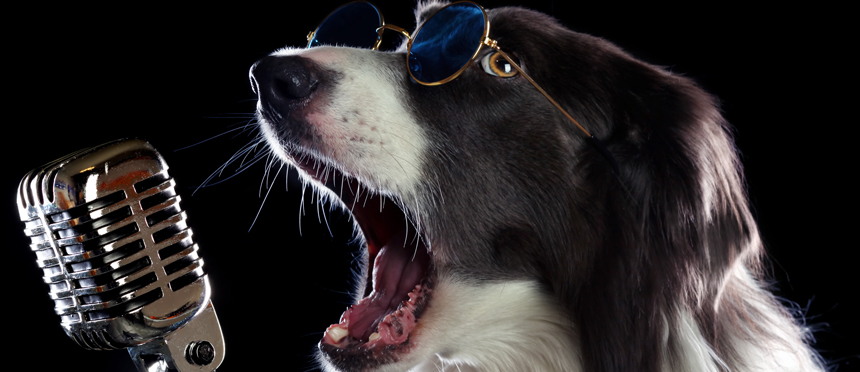 Clarifying the differences between what animals and humans hear.
Musical training won't just make you cool at get-togethers — it also gives you better control and focus over your attention, new research reports.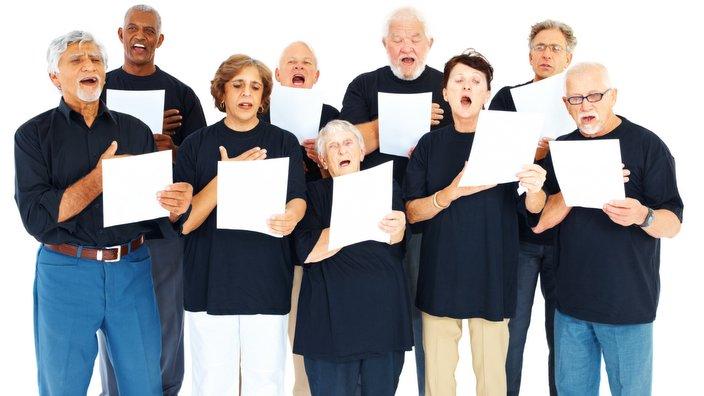 Want to age better? Then perhaps you might like to consider joining a choir. Singing is something most of us had experienced at some point in life whether it was singing at school or secretly in the shower. But did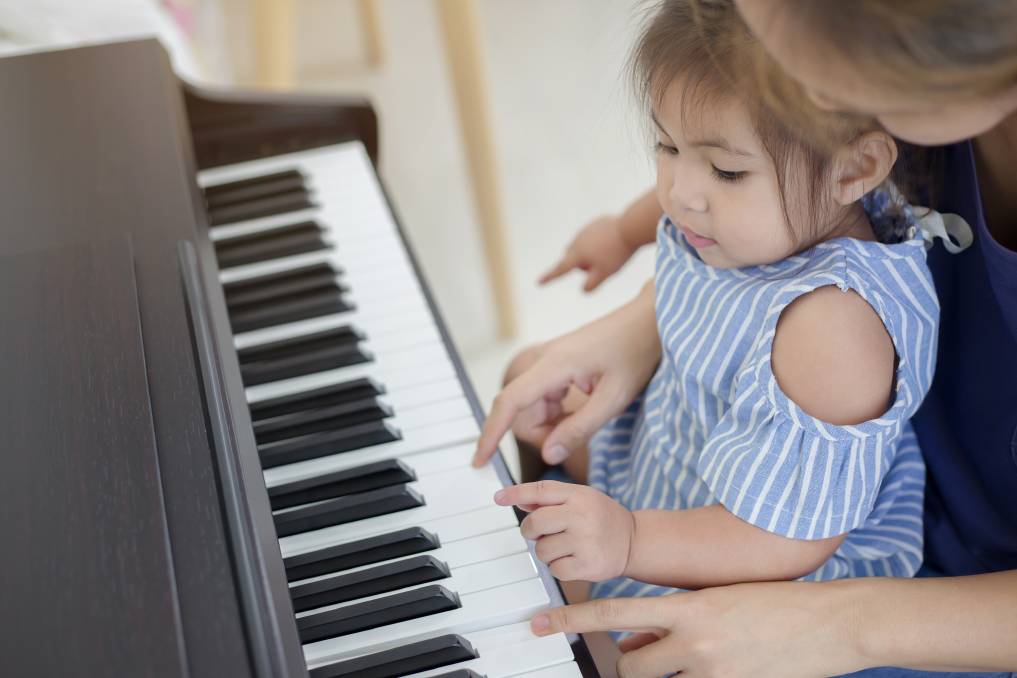 Research has found that music is the "horse that pulls the cart" when it comes to children being smarter, more confident and better leaders as they grow up.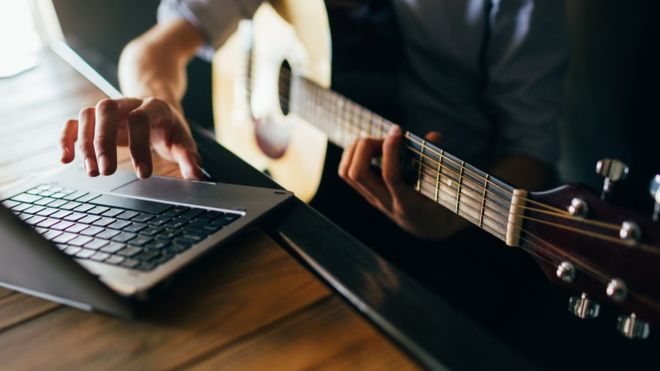 Music teaching could be left behind in an outdated acoustic age if it does not keep up with technology, an in-depth report says.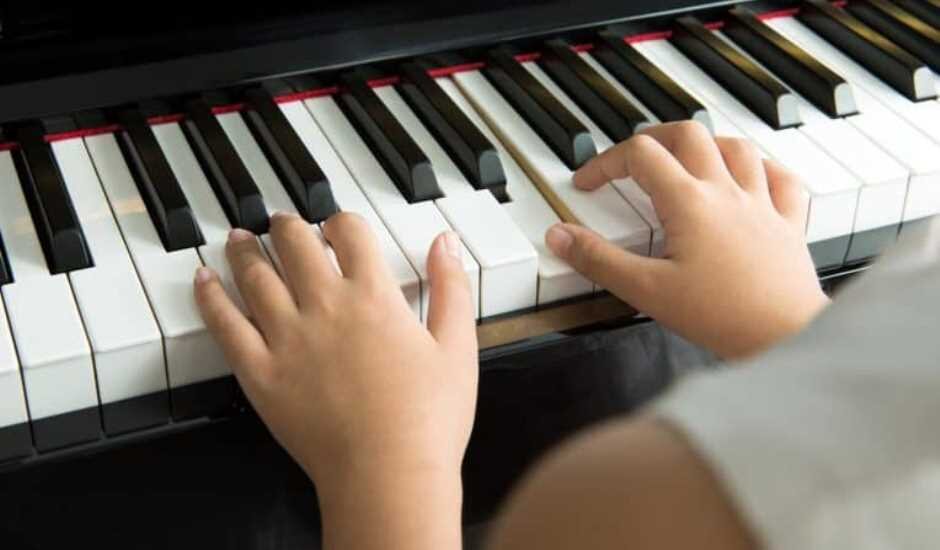 The internet offers an abundance of resources for learning music along with any subject, but how good are videos that teach you how to play a musical instrument? It is an exploding area, whether one wants to play the piano,
Experiments have led scientists to unexpected results.