Research also shows negative impact of rules barring teachers and pupils from seeing each other during online music lessons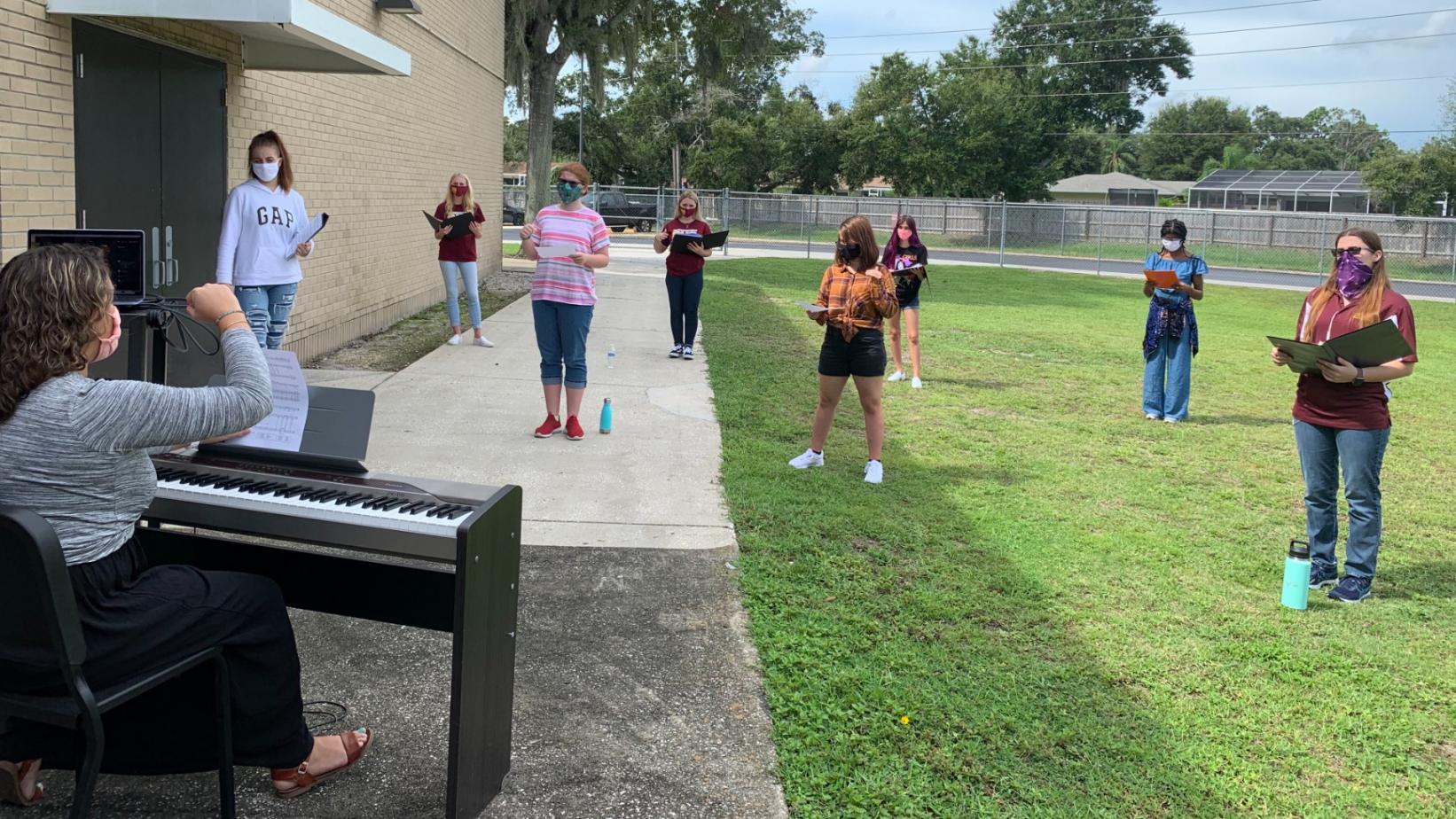 COVID-era problems put pressure on teachers to work creatively, while fearing for the future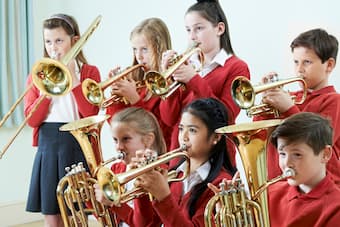 Cognitive benefits of musical training could last a lifetime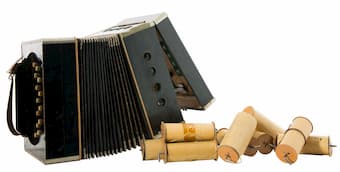 Throughout the Classical and Romantic periods, the humble accordion and its simpler cousin, the concertina, were important parlor, chamber, and accompanying instruments. The earliest forms of the accordion were inspired by the 1777 introduction of the Chinese free-reed sheng (bowl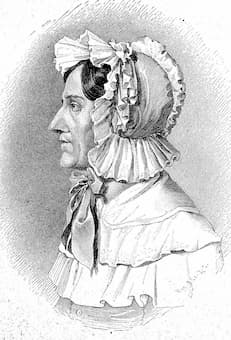 Nannette Streicher has been marginalized by history, but she was one of Europe's finest keyboard manufacturers.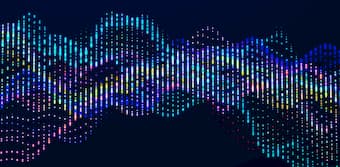 All my life I've been involved in music and molecular biology. At the crossroads between science and art, I see great scope for insight.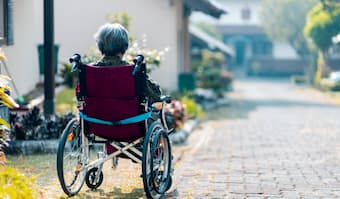 Music's benefit to dementia sufferers is the subject of a new study at Western Sydney University's MARCS Institute for Brain, Behaviour and Development. A team of researchers there trialled individually tailored music playlists among 58 dementia subjects across NSW over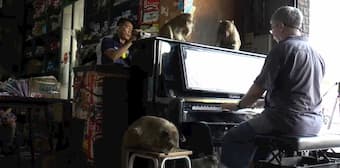 They were hungry for more than an encore.