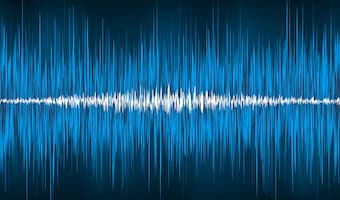 Your brain does not necessarily perceive the sounds in music simultaneously as they are being played. New research sheds light on musicians' implicit knowledge of sound and timing.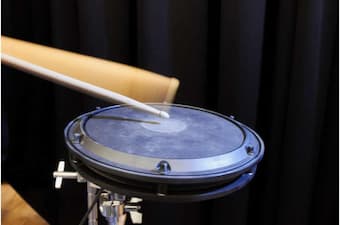 Living organisms aren't the only things that evolve over time. Cultural practices change, too, and in recent years social scientists have taken a keen interest in understanding this cultural evolution. Much research has focused on psychological factors among individuals, like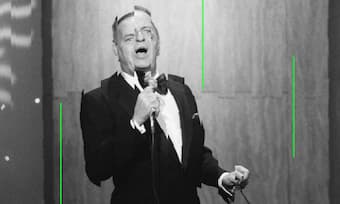 Artificial intelligence is being used to create new songs seemingly performed by Frank Sinatra and other dead stars. 'Deepfakes' are cute tricks – but they could change pop for ever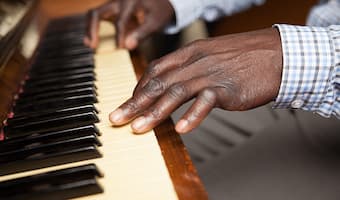 Haptic training could help expert musicians and top athletes break through their performance ceilings.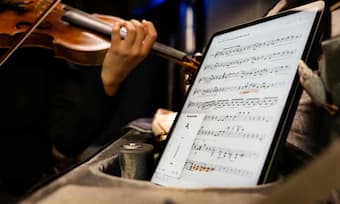 German startup Enote working on complex task of digitalising musical notation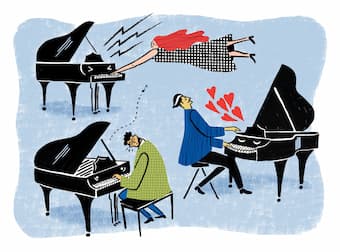 Unlike violinists or trumpeters, piano players rarely get to perform on their own instruments and must be adaptable.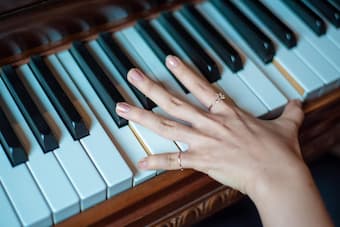 Fingering is a crucial element in piano playing and, surprisingly, it's often overlooked even at advanced levels