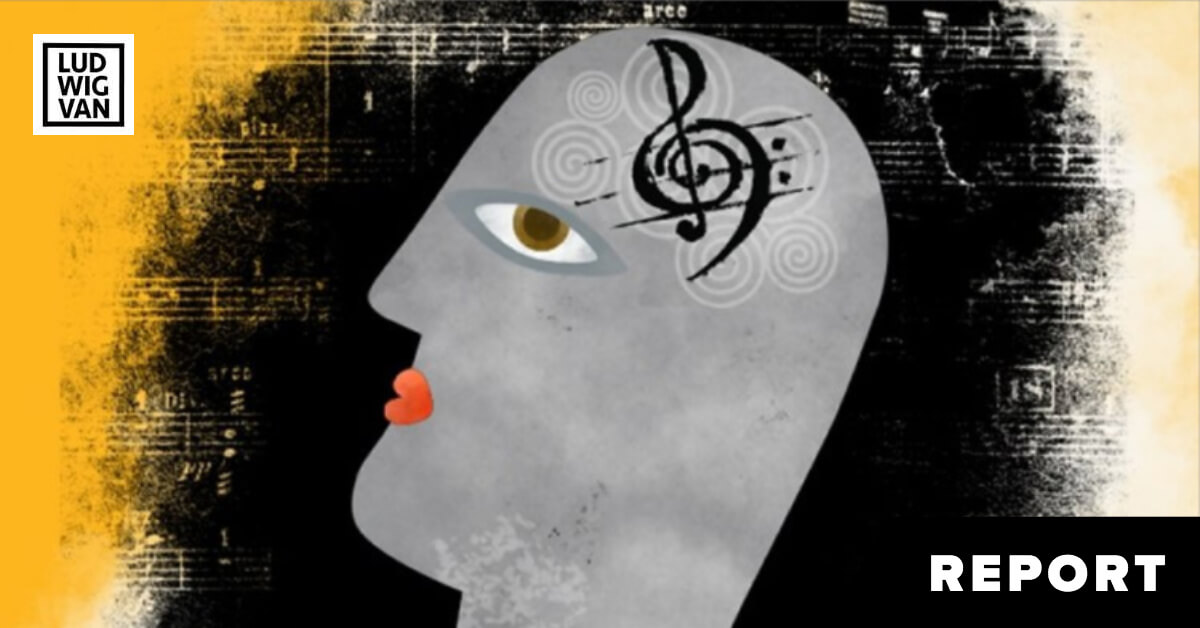 Most classical music lovers can rattle off at least a few different reasons why they love the genre that spans many centuries of Western music. They might list objective reasons like its musical sophistication as compared with the usual pop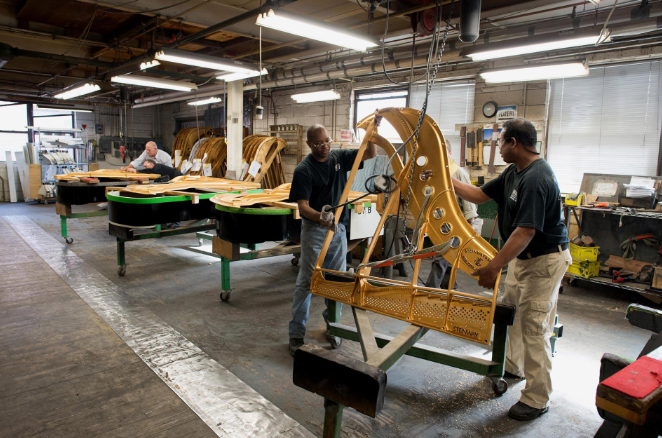 From Steinway pianos in Queens to Kamaka ukuleles in Honolulu, get to the source of these iconic musicmakers.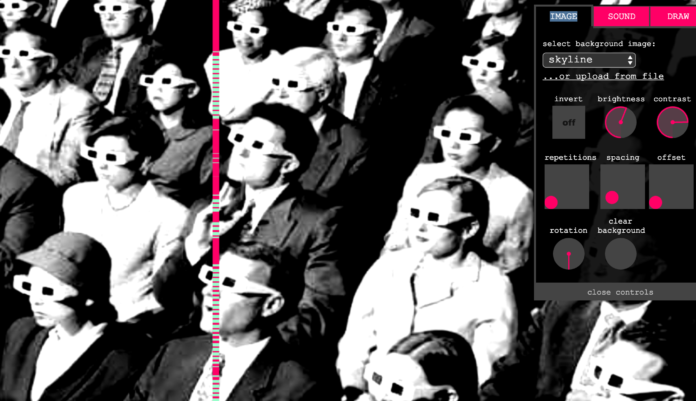 Pixelsynth is a web-based instrument that can turn a picture of your French Bulldog into a Drake song.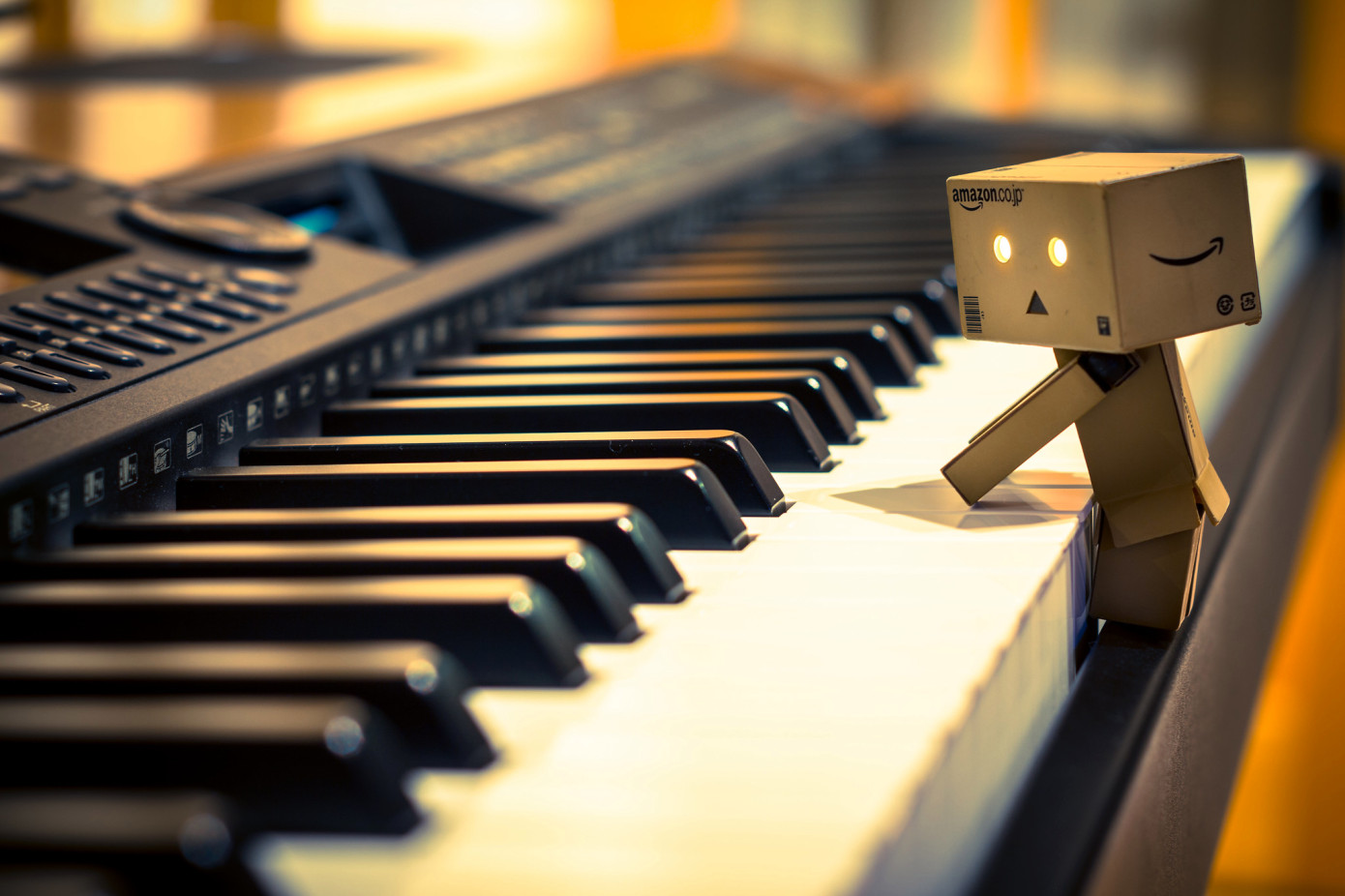 Depending on who you ask, the advantage of technology based on artificial or machine intelligence could be a topsy-turvy funhouse mirror world — even in some very fundamental ways.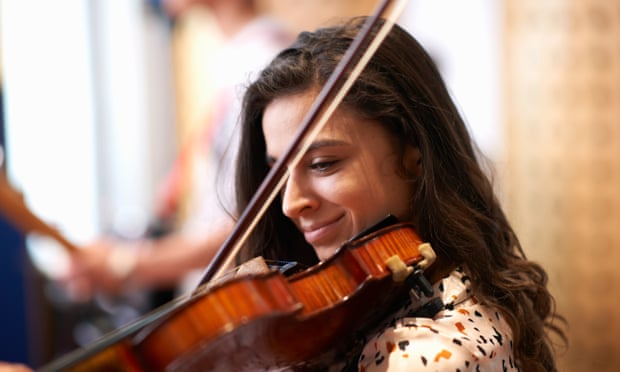 Research of violinists undermines popular idea as average players practise more than best ones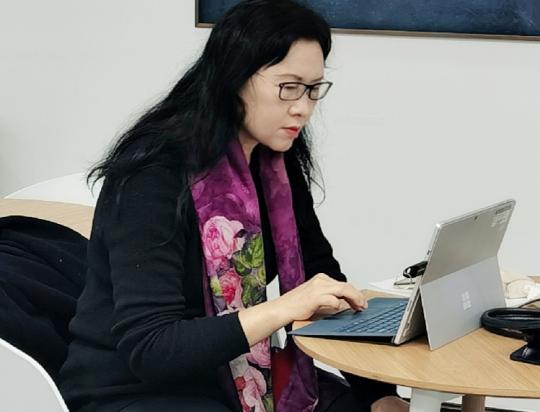 For most people, music has the power to communicate joy and sorrow in ways unmatched by words.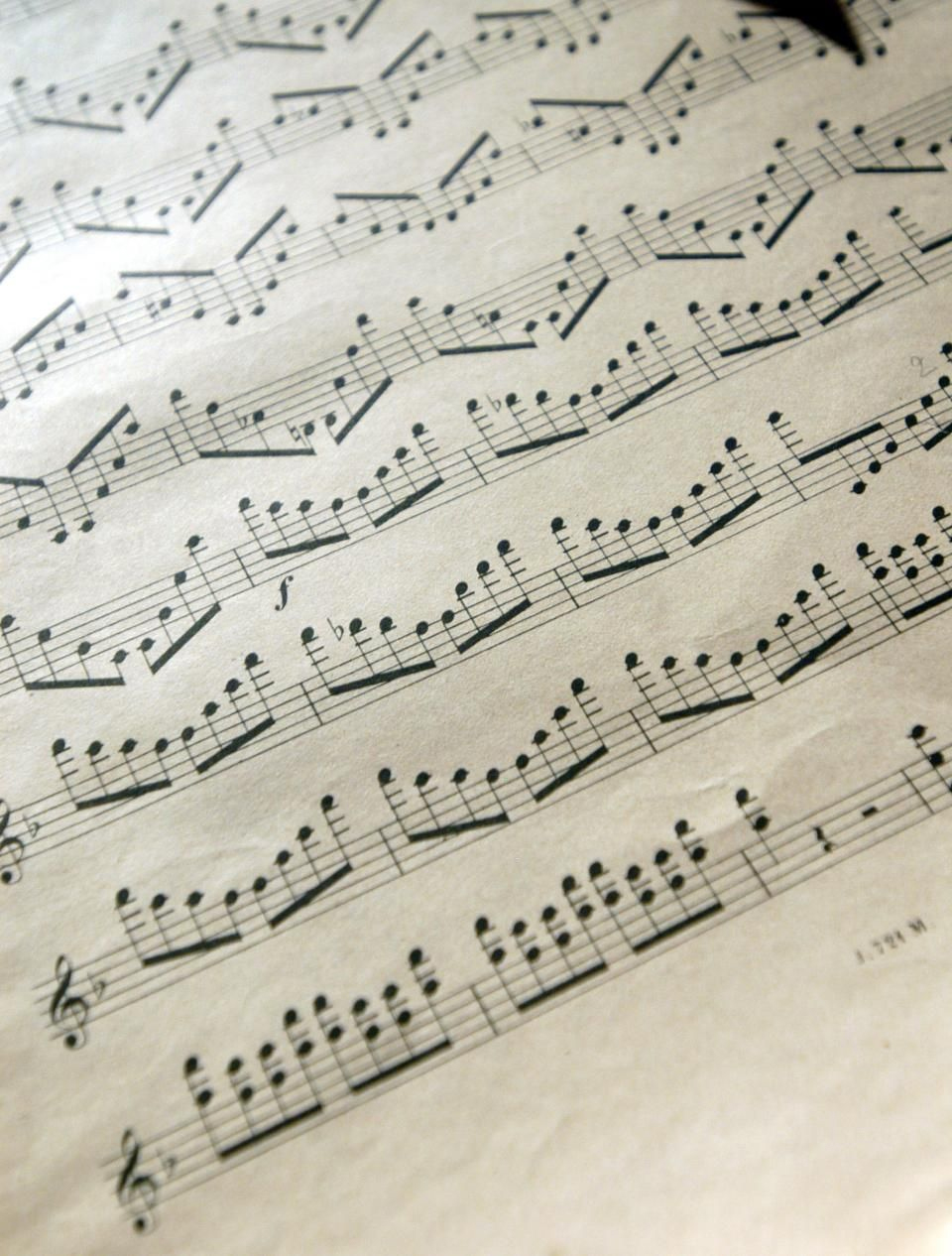 Is science creative or is it rigid, black and white? The answer to that question varies based on the individual's exposure to science.