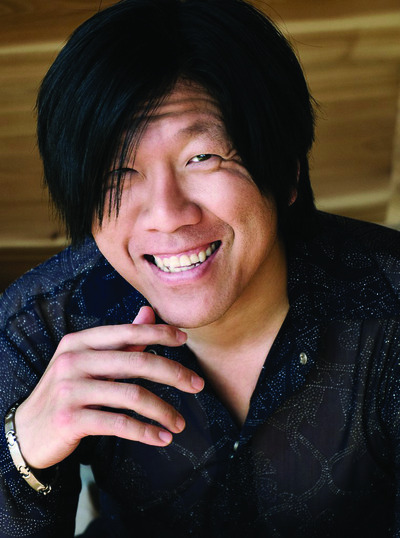 Brahms Waltzes, Op. 39
No. 11 in B minor
Brahms: Waltzes, Op. 39 – No. 11 in B minor

New Year Treat !!

Let's welcome 2014 with this beautiful Waltze performed by Meng-Chieh Liu.

A recipient of the 2002 Avery Fisher Career Grant, Meng-Chieh Liu first made headlines in 1993 as a twenty-one-year-old student at the Curtis Institute of Music, when he substituted for André Watts at the Academy of Music in Philadelphia with three hours' notice. The concert earned high acclaim from critics and audience alike and was followed by a number of widely praised performances, including a recital at the Kennedy Center and a concert on the Philadelphia All-Star Series.

A dedicated chamber musician, as well as a solo artist, he has collaborated with musicians in North America, Europe, and Asia, in addition to working with artists in other disciplines, including Mikhail Baryshnikov and his White Oak Dance Project.

Mr. Liu received his Bachelor of Music degree from the Curtis Institute of Music, where he studied with Jorge Bolet, Eleanor Sokoloff, and Claude Frank.

He received the 2002 Philadelphia Musical Fund Society Career Advancement Award and first prizes in the Stravinsky, Asia Pacific Piano, and Mieczyslaw Munz competitions.

Mr. Liu has been on the faculty of Roosevelt University since 2006 and joined the faculty of the Curtis Institute of Music in 1993.