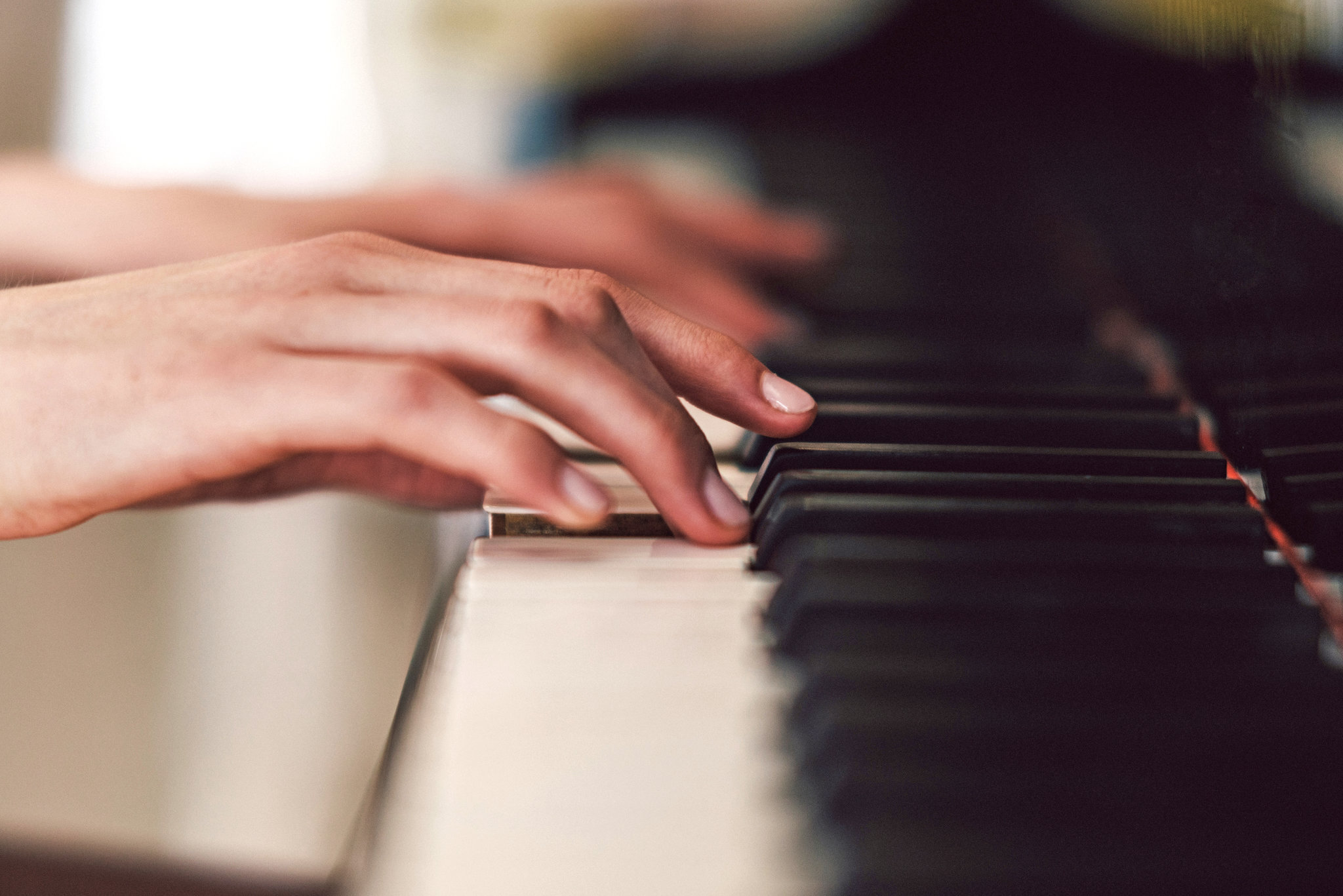 Being mediocre at playing the piano is exactly what I need.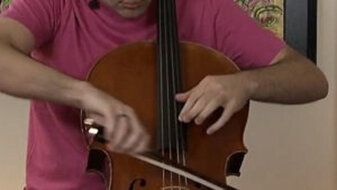 When you pick up your instrument, you immediately assume the position of someone who is able to communicate a musical message, one that conveys emotion and feeling. It's a large responsibility on some level, whereas your performance may affect your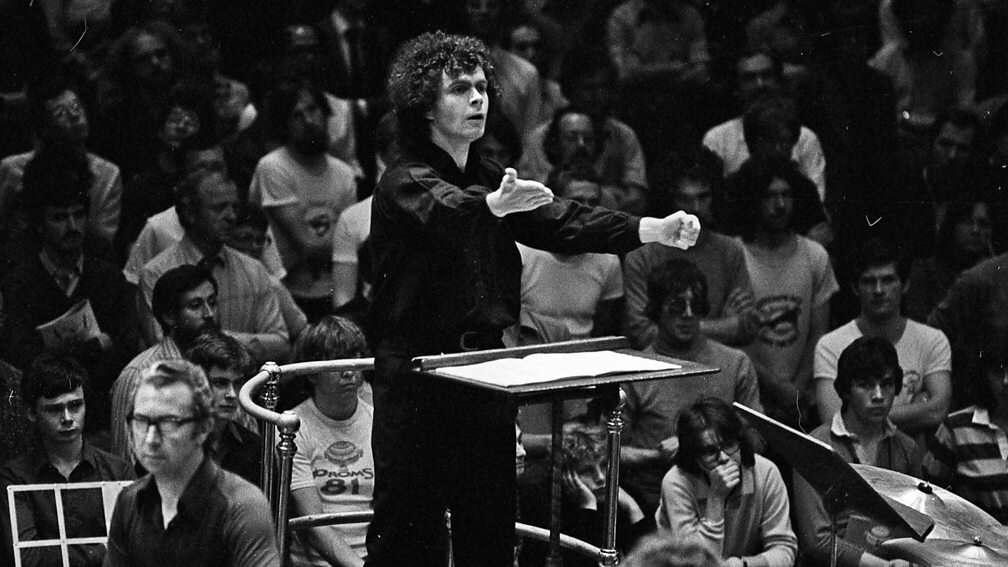 If you're considering a career in music, you'll probably want to get get some tips from someone who has been in the business a while. How about… Sir Simon Rattle?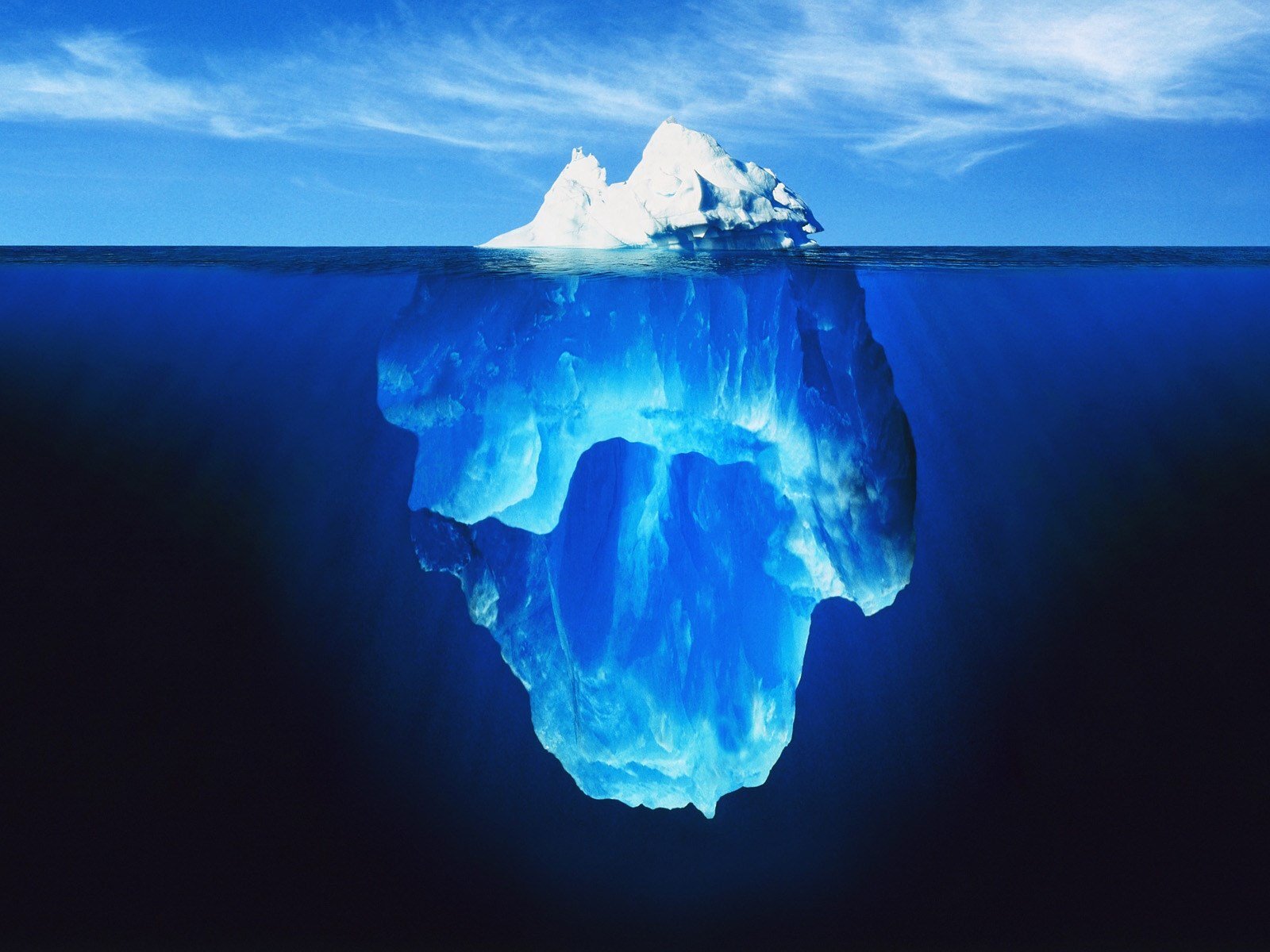 What I'd like to talk about today is what we do, what we believe in, and how we do what we do. Which, I believe, is rather suspect. At the end of this article, there will also be some practical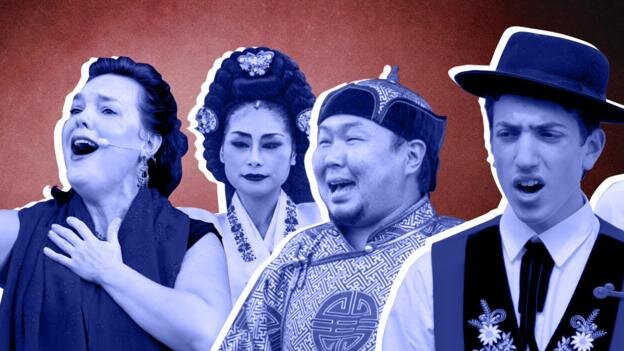 From Tuvan throat singing to yodelling, which is the hardest to master? Alex Marshall finds out.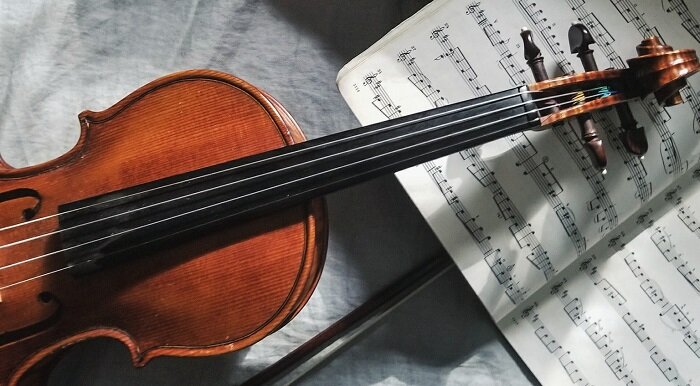 There is an inherent problem about writing fiction that concerns another art form – especially if you're claiming that your fictional artist has real talent, or is exceptionally good at what he or she does.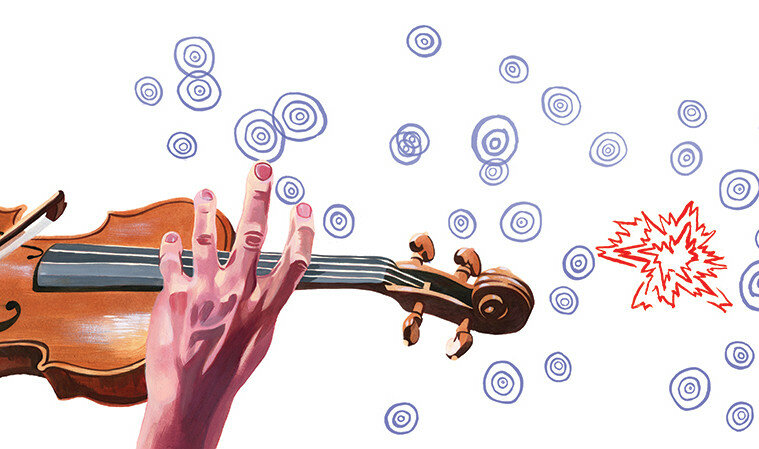 As the saying goes, mistakes happen, but when you've worked hard to prepare a piece, it's an important performance or audition, or it's a spot in the music you usually nail without any issue, the effects of a noticeable flub