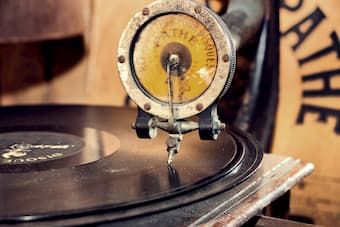 Looking for a time-traveling adventure? Dive into the world of historic recordings.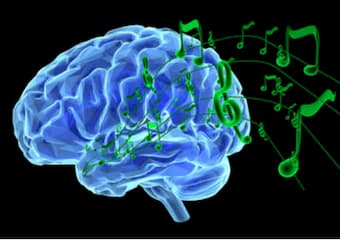 Chill-inducing songs boost cortical connectivity and activate dopamine release.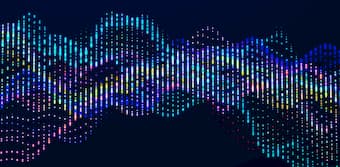 All my life I've been involved in music and molecular biology. At the crossroads between science and art, I see great scope for insight.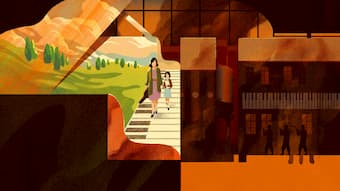 In April 1945, Madame Roos wrote a letter to French authorities describing her piano she was hoping to get back. Roos, who was 72, was Jewish and her piano had been stolen when Nazis emptied her apartment in Paris.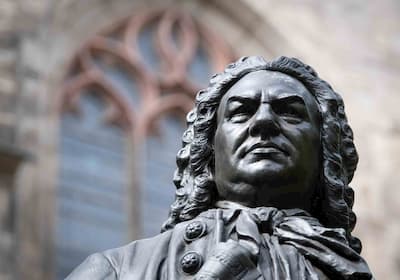 Scholars look to recover the original soundscape of the composer's work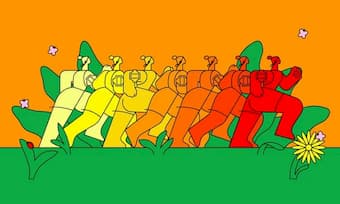 From music's effects on fatigue to its motivational properties, the right soundtrack is a powerful tool for improving your ability to run well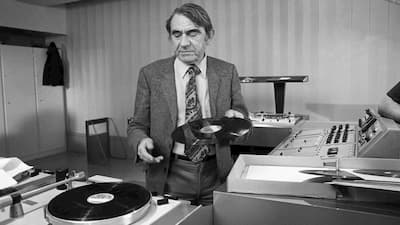 This sonic experimentalism, born in 1940s Paris and Cairo, left a lasting legacy on modern music