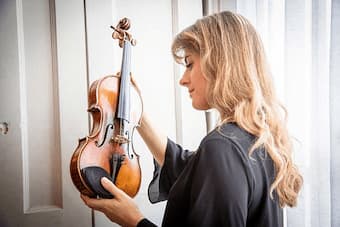 Francesca Dego on What It's Like to Play Paganini's 'Il Cannone'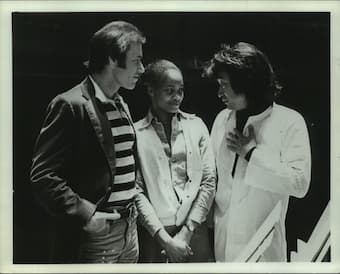 One night in 1983, I went to an orchestral concert with a couple of composer friends. The headline piece on the program was a recent work by an increasingly prominent living composer, and we didn't care for it at all.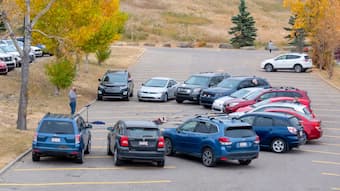 For members of Luminous Voices, a professional choir ensemble in Alberta, Canada, rehearsing and performing safely during the pandemic has meant getting into their cars, driving to an empty parking lot and singing with each other's voices broadcast through their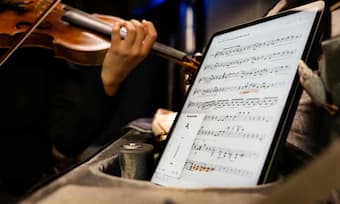 German startup Enote working on complex task of digitalising musical notation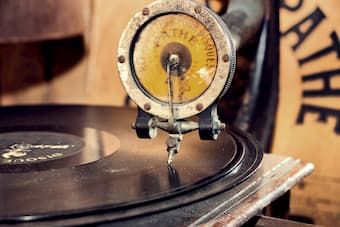 Looking for a time-traveling adventure? Dive into the world of historic recordings.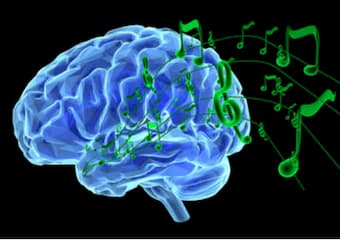 Chill-inducing songs boost cortical connectivity and activate dopamine release.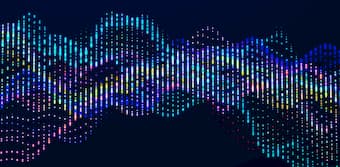 All my life I've been involved in music and molecular biology. At the crossroads between science and art, I see great scope for insight.