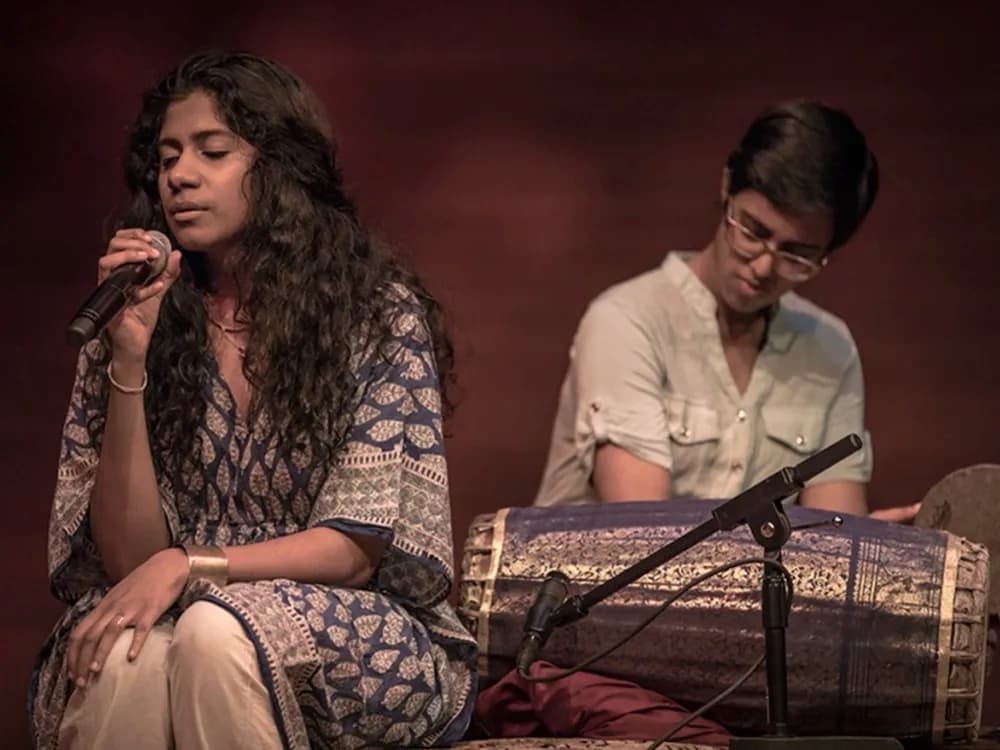 No matter the genre of singing, or where we're from, our vocal exercises are meaningful.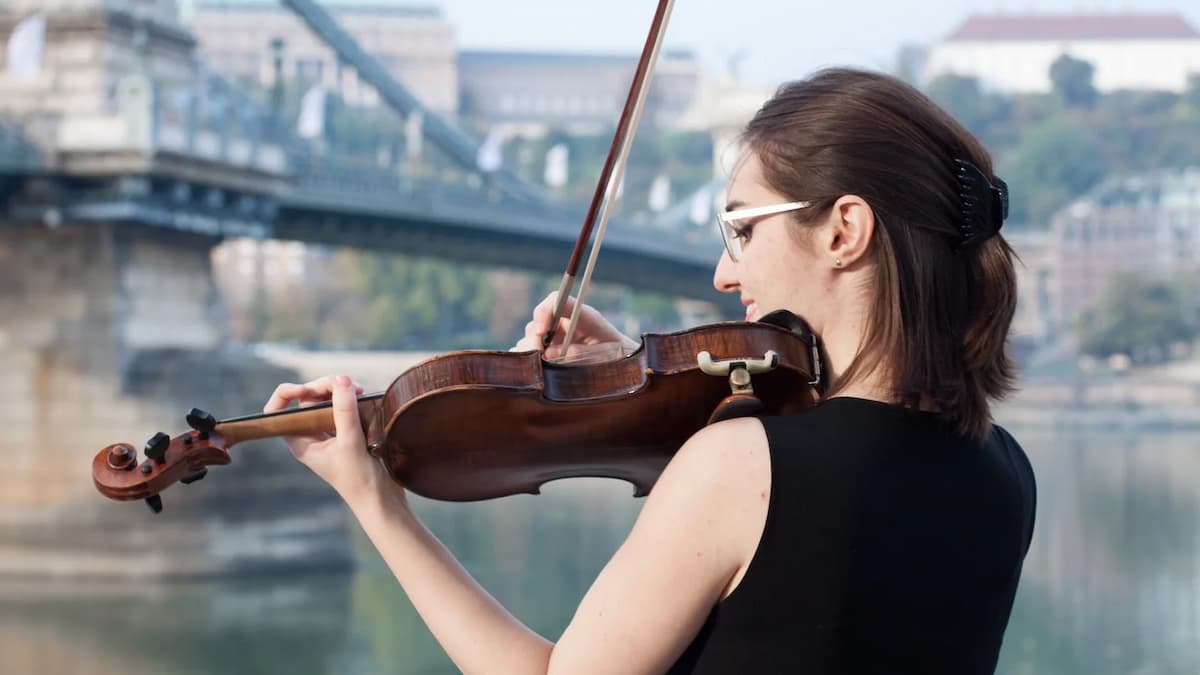 Listening to some songs can cause a powerful physiological response known as "frisson." What is it, and why does it happen?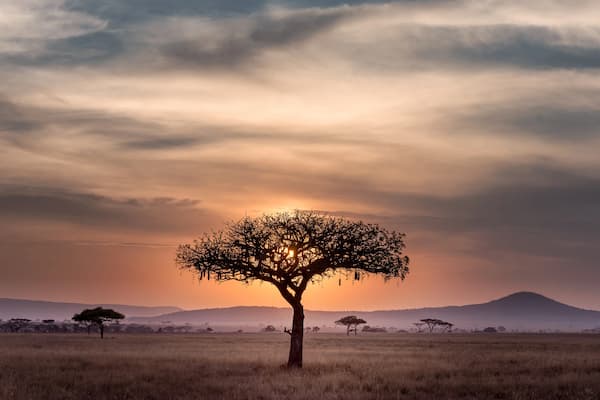 A celebration of great piano works from the African nations, chosen by Rebeca Omordia, pianist and founder of London's African Concert Series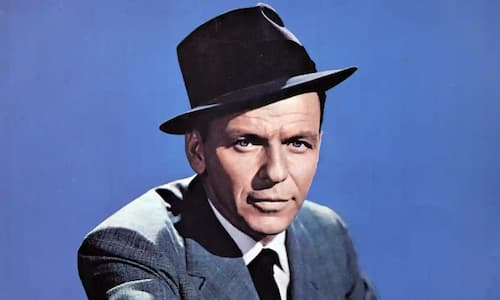 Don't let your big sendoff be a write-off: confronting our inevitable fate allows us to sign off with a defining DJ set – and avoid any unwanted Lewis Capaldi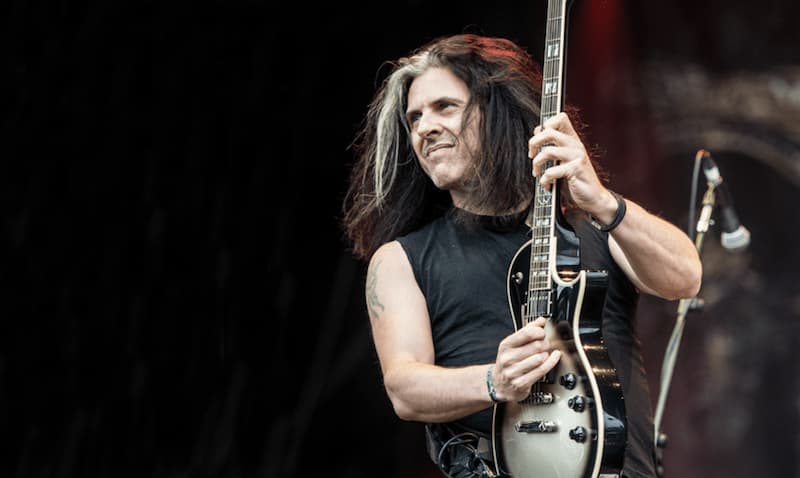 To most observers, the world of classical music and that of hard rock, particularly heavy metal, could not seem more disparate.
In the late 19th century, "The Musical Messenger" had a message to send.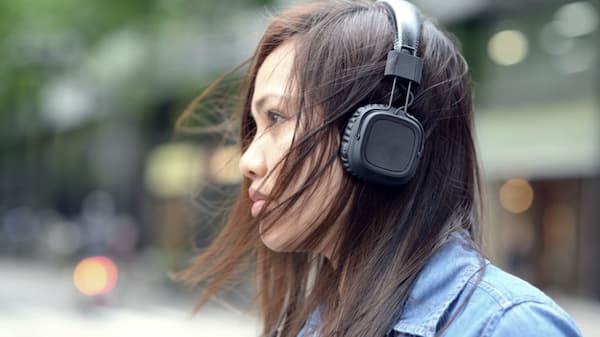 A musicologist and music therapist-in-training explain why the language of song lyrics doesn't always matter.