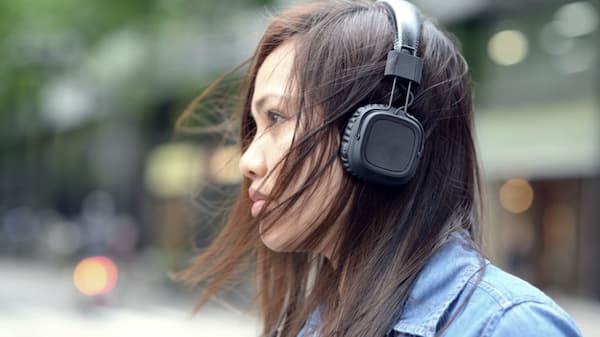 A musicologist and music therapist-in-training explain why the language of song lyrics doesn't always matter.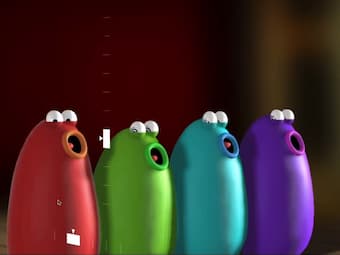 Learning to make music is a full mind-and-body activity. Whether teaching how to play a musical instrument, or how to sing, teachers rely on learners' physical cues to help them progress — cues that are often obscured either by watching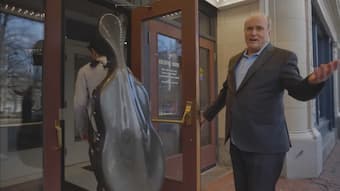 Infiniti commercial depicts parent drowning out sound of daughter's youth orchestra from inside SUV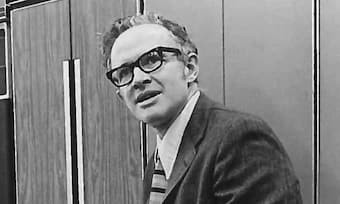 Long before Auto-Tune and deepfake compositions, university professor Lejaren Hiller premiered a concert recital composed by a computer and became an overnight celebrity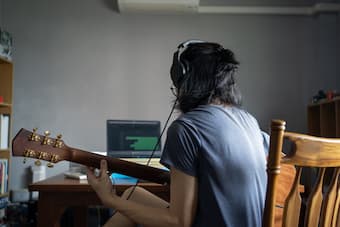 Premed students who are musicians cultivate skills that can help them succeed in medical school and later as doctors.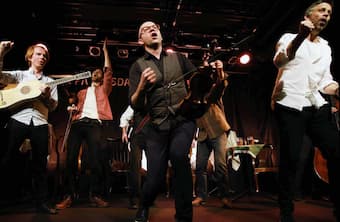 The composer didn't write his songs to be played at formal recitals by musicians in ties and tails. A new project aims to put the fun back into Franz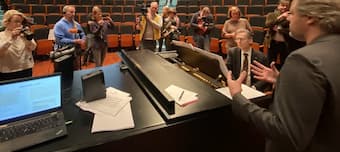 When Ludwig von Beethoven died, all he left behind were some sketches for his 10th Symphony. Now, thanks to the help of artificial intelligence, the composer's vision is coming to life. We've got the story and an excerpt.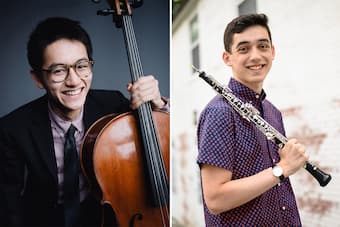 Spencer Rubin amassed 32.5 million views and 867,000 followers on TikTok for his relatable and comedic videos. However, the Long Island native is not performing choreographed dances or posting about intimate relationships — he plays the oboe.