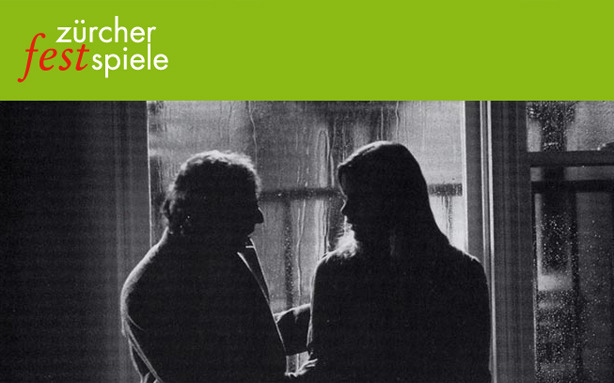 Date: June 5 to 28, 2020 (Programme may be adjusted, please check the official website for details)
Country: Switzerland

Founded in 1996, the festival aims at stimulating the cultural life of the city and of Switzerland. Every summer, the three-week "artistic encounter" combines opera, dance, concerts, drama and art. In addition to various performances, world renowned scholars are invited to the Festival Symposium for lectures and open discussions. To honor a personality with outstanding artistic achievements in the service of Zurich's cultural life, the Bär-Kaelin Foundation has established the Zurich Festival Prize. Past recipients include Heinz Holliger, Luc Bondy, Peter Stein, György Kurtág and Matti Salminen.