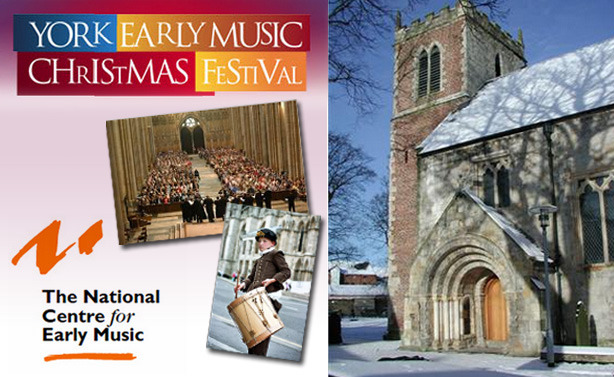 Date: December 9 to 17, 2022
Country: United Kingdom

Established in 1977, the festival is an important arts offerings in Britain dedicated to music from and before the eighteenth century. As Britain's premier festival of historically informed performance, the event is set in some of the country's most beautiful historic venues including York Minster, Harewood House and the National Centre for Early Music. Aside a series of interrelated concerts and lectures highlighting particular themes given by outstanding ensembles from around the globe, the biennial York Early Music International Young Artists Competition remains the highlight.