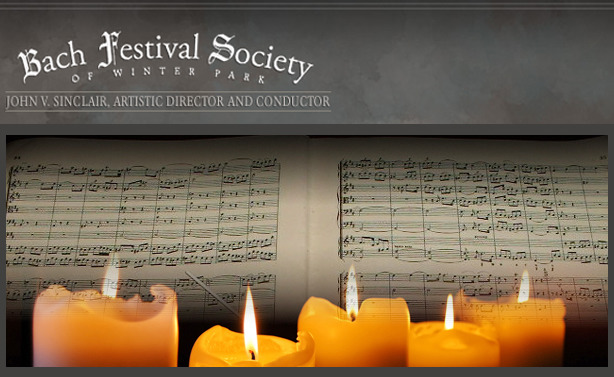 Date: February 3 to 26, 2023
Country: United States

The Bach Festival Society of Winter Park was founded in 1935 in commemoration of the 250th birthday anniversary of Johann Sebastian Bach. Not only is it Central Florida's foremost operating performing arts organization, but also the third-oldest endlessly operating Bach Festival in the United States. Housed in the beautiful Knowles Memorial Chapel on the Rollins College Campus, the Winter Park Bach Festival celebrates the life of a great German baroque composer by presenting his orchestral and choral music to the public for its illumination, edification, delightfulness and enjoyment.