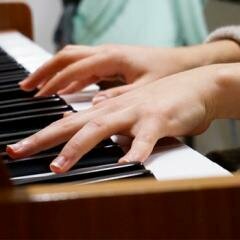 The likes of ISM have been campaigning heavily to protect creative subjects in schools, but is the wider musical instrument industry doing enough to support the continuation of music lessons?

After the past month we've seen figures showing that EBacc subjects are at an all-time high and fewer pupils are taking creative subjects.
But last week, we started to see the real-life impact the protection of core subjects and tight school budgets are starting to have on the future of music lessons in UK schools, as Essex's Joyce Frankland Academy announced that it has removed weekly music lessons for pupils aged between 11 and 13. Full story.
Laura Barnes (Musical Instrument Professional) / July 4, 2017

Weblink : http://prod.mi-pro.co.uk/
Photo credit : http://prod.mi-pro.co.uk/