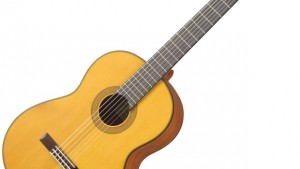 The relationship between cognitive abilities and playing a musical instrument are well known. Here's a guest post by Jess Walter on why getting your kid to take music lessons is one of the most loving things you can do.

Raise Your Kid's Intelligence by Learning an Instrument
A study by the Coalition For Music Education In Canada found that people believe that music education brings benefits to them in a number of ways. Of all the answers received, building confidence, self-discipline and nourishing creativity and innovation were the biggest benefits that an education in music brings them. As well as building students' confidence in themselves, it's possible that musical education can also help improve to children's intelligence. So just how important can learning an instrument be for a rapidly developing child? Full story.
Alan Cross (A Journal of Musical Things) / March 4, 2017
Weblink : http://ajournalofmusicalthings.com/
Photo credit : http://ajournalofmusicalthings.com/