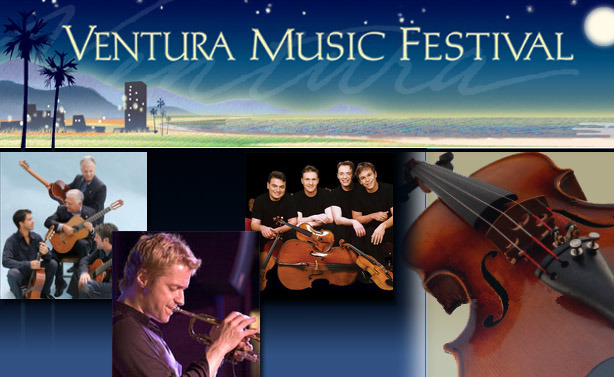 Date: July 28 to August 6, 2023
Country: United States

Founded in 1994, the festival stands as one of the signature cultural events in Ventura. Located in Gold Coast at southern California, the festival presents nationally known singers, instrumentalists, ensembles and chamber orchestras in historic architecture settings. Apart from prominent classical musicians such as Cho-Liang Lin and Leila Josefowicz, other crossover artists and jazz legends such as Mark O'Connor, Herbie Hancock and Chris Botti have all made their appearance on Ventura's stage. Apart from concerts, the event also features "Music in the Schools"- an educational outreach series of live performance dedicated to school children.