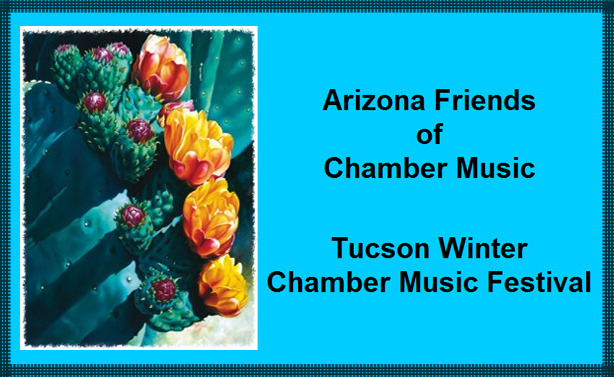 Date: March 12 to 19, 2023
Country: United States

Established in 1952 by Arizona Friends of Chamber Music, the festival takes place during the first week of March every year, featuring free open rehearsals, gala dinner, youth concert and master classes. Showcasing internationally renowned chamber music groups performing both classical and contemporary repertoires, the event is heralded by national media as one of the best and most adventurous festivals in U.S. Along with the wonderful music played by the world's finest musicians, guests can marvel at the elegance of Arizona Inn whilst savouring the delicacy at the famous gala dinner.