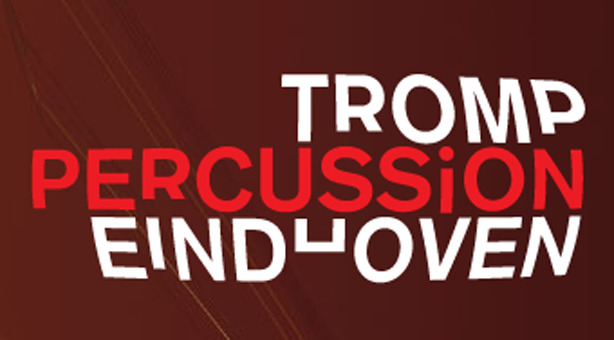 Category: Percussion
Date: November 8 to 18, 2018
Country: Netherlands

First held in 1971, the competition was named after a business and cultural leader, Theo Tromp, and has taken place in Eindhoven, a city known as the City of Light with a lively cultural scene and located in the southern part of the Netherlands. It is organised every two years together with the festival. Since 2010, the competition has been specialising in percussions. Past winners include Yi-Ping Yang, Claire Edwardes and Niels Meliefste, just to name a few.