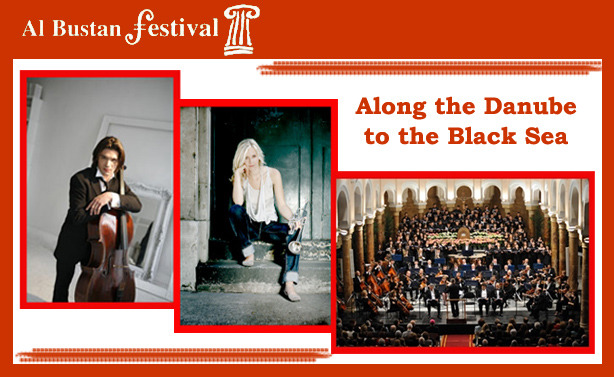 Date: February 18 to March 22, 2020
Country: Lebanon

The Al Bustan Festival has been presenting five weeks full of concerts and performances, showcasing diverse cultural performances ever since the foundation in 1994. The annual event that offers an audacious selection of music and artists was established to help revive Lebanon's cultural life after 17 years of war. While the programme is mainly dedicated to chamber music, the festival also includes opera, choral music, orchestral concerts in addition to other artistic talents. This unique and unprecedented tradition of Lebanon presents more than 30 astonishing performances in a relaxing environment, on a hillside overlooking the beautiful city of Beirut and the Mediterranean in the winter.
Taking on the name of the festival 'Al Bustan', Arabic for 'The Garden', most performances take place in the Emile Bustani Auditorium and the Crystal Garden Conservatory of the five-star Al Bustan Hotel, located in the village of Beyt Meri. However, events are not limited to those locations, visitors can experience performances in some of the olden and historic churches and halls around Lebanon too.
Each year focuses on a theme or salutes the culture of a particular country. Along with the talented performances, the Festival also organizes master classes and workshops, with the participating artists at the National Conservatoire in Beirut and other institutions across Lebanon.