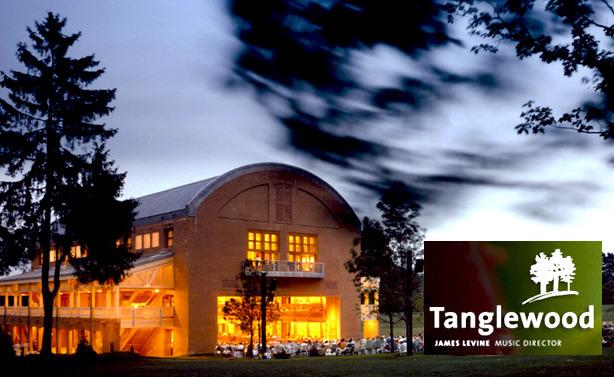 Date: June 17 to September 4, 2022
Country: United States

First initiated in 1937, the festival is the premier music festival in the United States and one of the top in the world. Held every summer in Lenox, in the Berkshire Hills of western Massachusetts, the event consists of a series of concerts, including symphonic music, chamber music, choral music, musical theater, contemporary music, jazz, and pop music. Summer home to the Boston Symphony Orchestra, the festival invites some of the world's most regarded musicians on its stage, ensuring music performances of the highest quality. Apart from concerts, highlights also include the traditional Tanglewood on Parade with the performance of Tchaikovsky's 1812 Overture featuring fireworks.