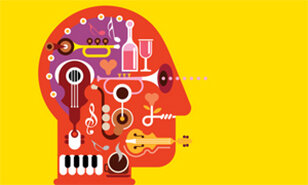 Once derided, the successors to muzak have grown more sophisticated – and influential – than any of us realise.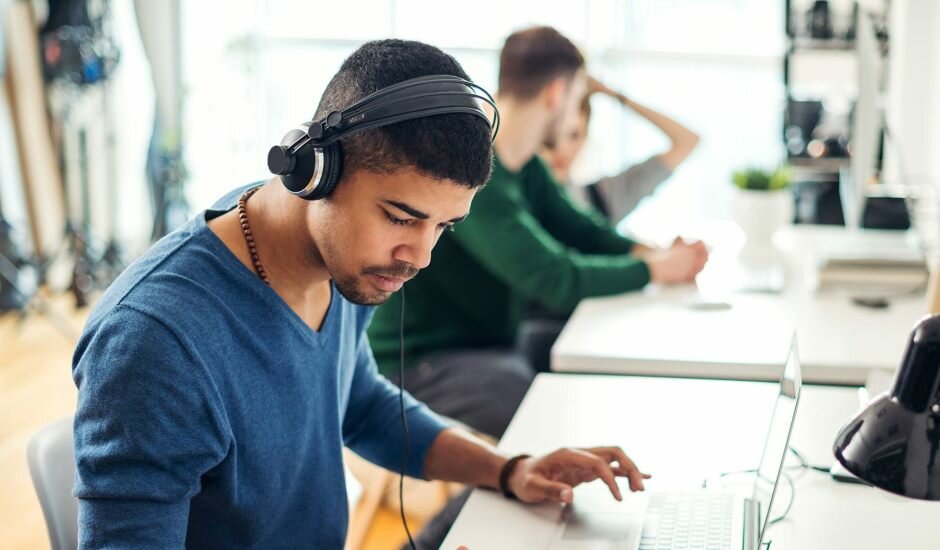 We are all aware of the power of music which can enrich our emotional experiences. Neuroscience and advanced medical imaging can track the brain's response when listening to a variety of musical genres and how this affects our mood or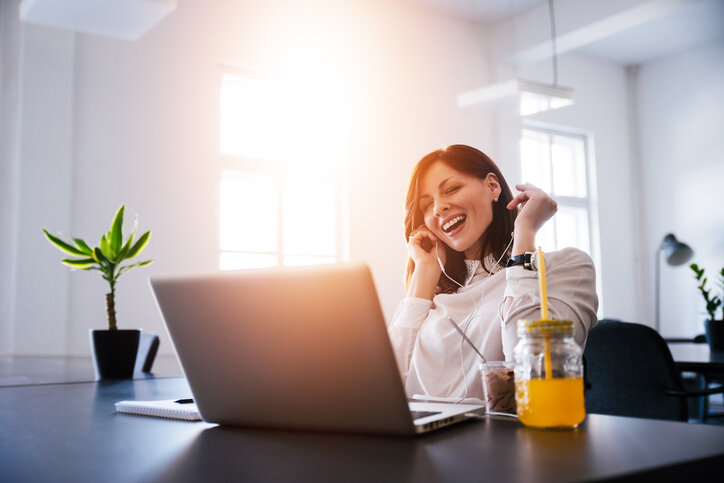 Most professionals like listening to music at work and are more productive when they do, a new survey shows.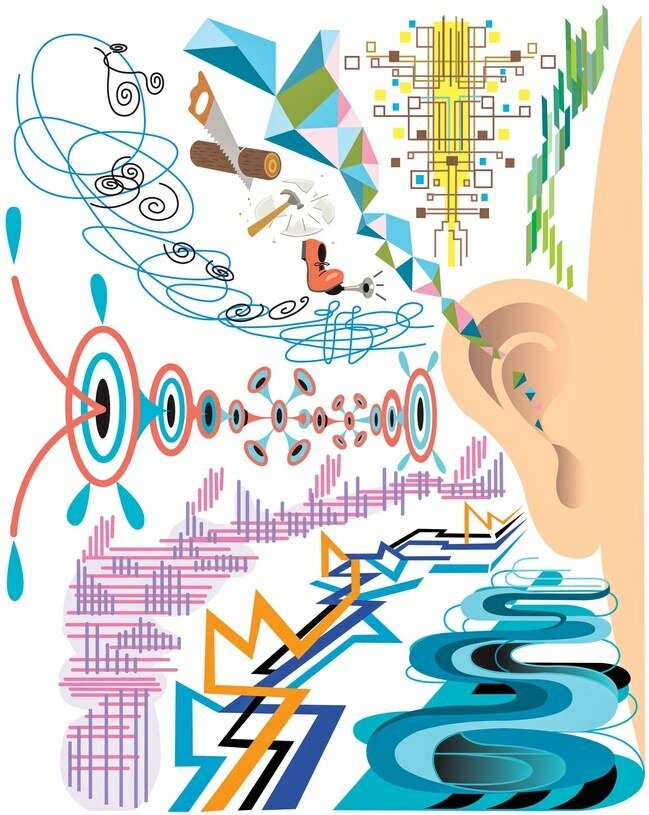 Contemporary composition has become as fractured as the art world—and that's a good thing.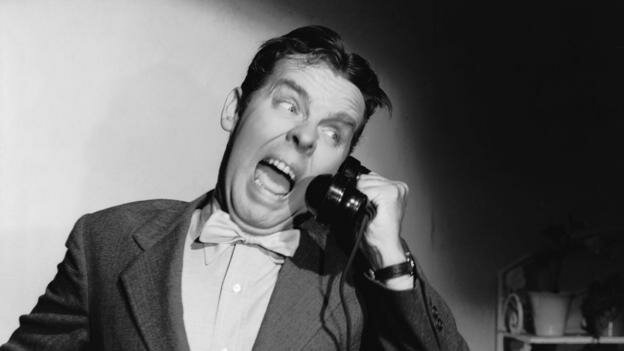 Not content to let customers sit back and enjoy some light jazz, companies have turned hold music into a marketing exercise.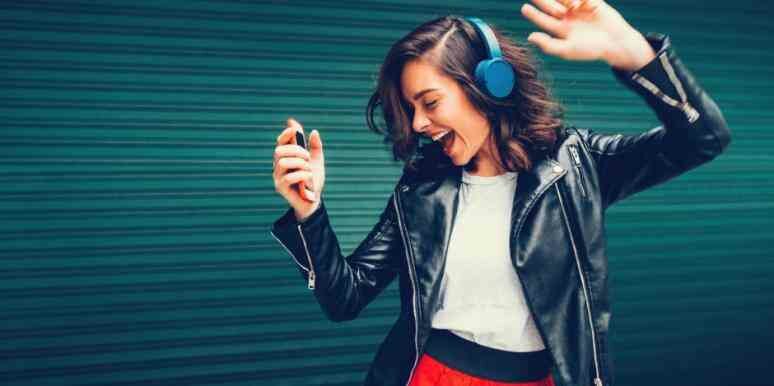 Isn't that music to your ears?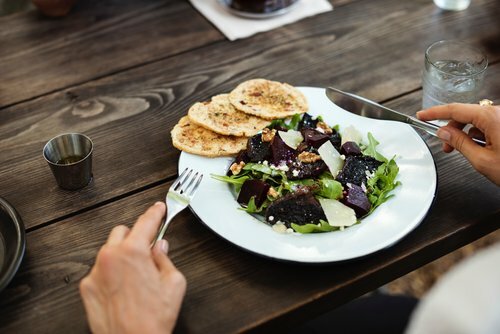 Retail atmospherics is becoming an increasingly important strategic tool for stores and restaurants.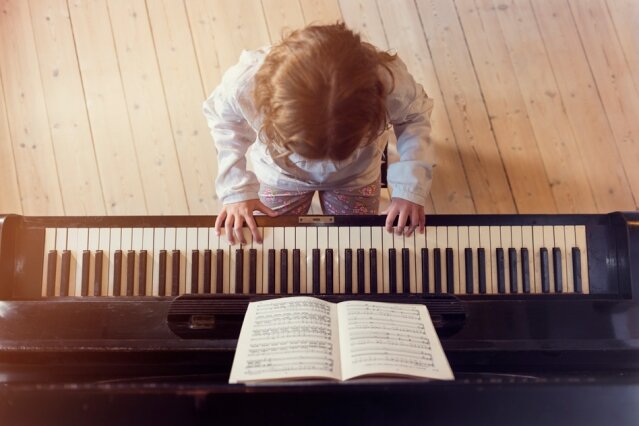 Study links piano education with better word discrimination by kindergartners.