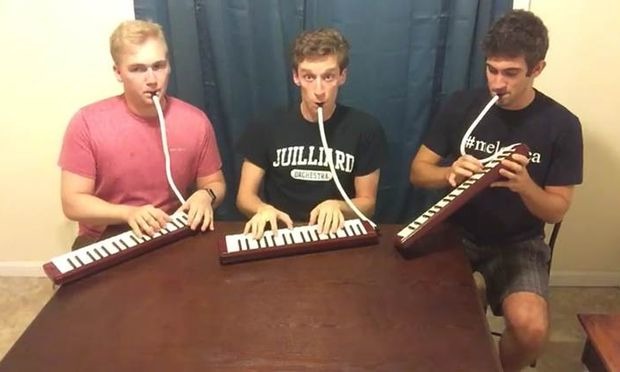 The Melodica Men's mission is simple: to spread the "pure, unadulterated joy that is the melodica." After several incredibly adorable videos featuring everything from music from The Hunchback of Notre Dame to Stevie Wonder, their latest video, an arrangement of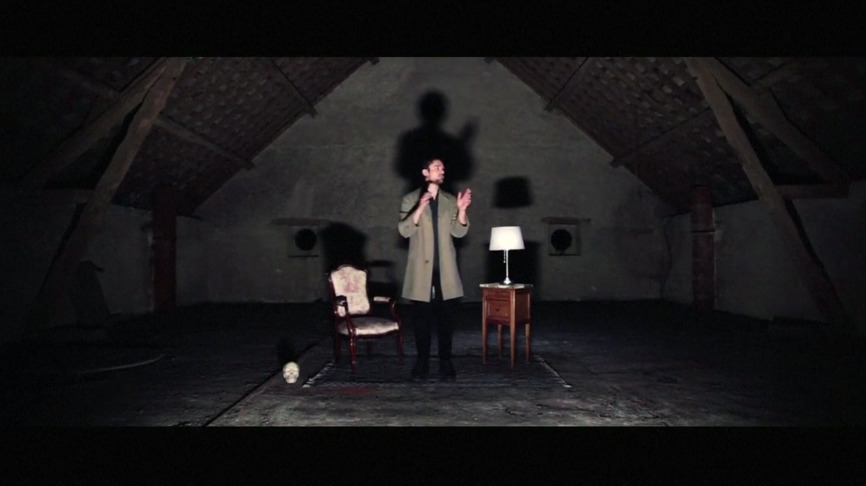 From a parking garage to a gymnasium, singer Joachim Müllner proves the value and importance of acoustics in a performance space.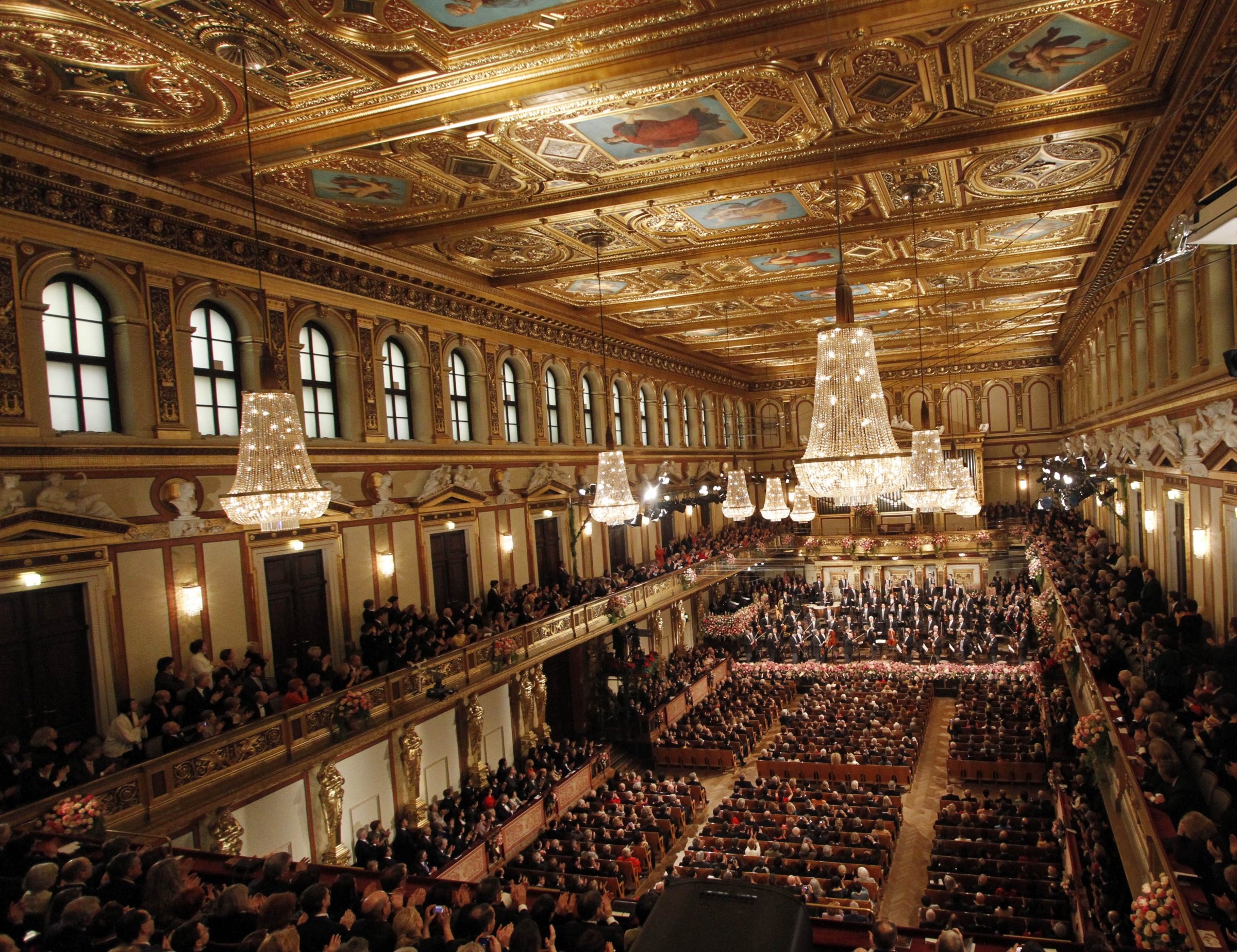 There's no objective way to determine the best acoustics for concert halls, though most people agree on the basics.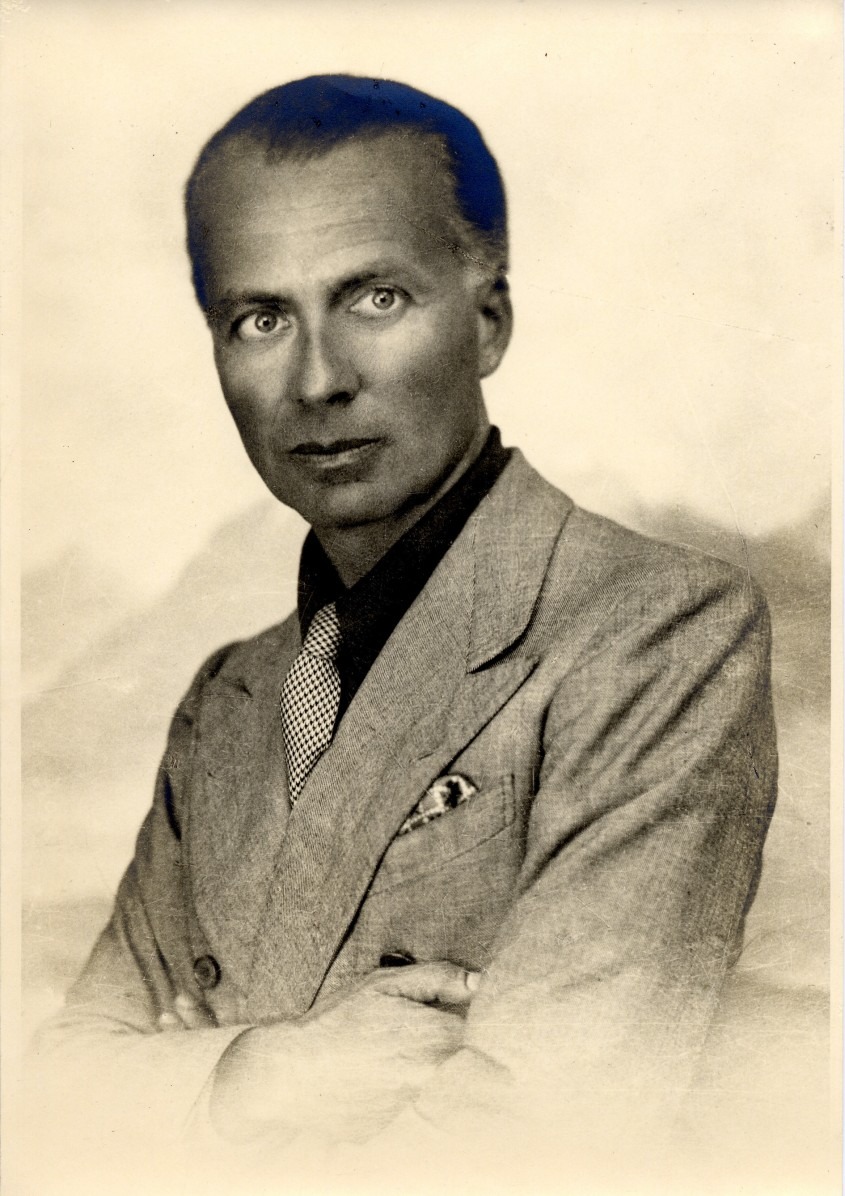 Giacinto Scelsi, Count of Ayala Valva, was born on 8 January 1905 in Pitelli, then a district of Arcola in the province of La Spezia in northern Italy.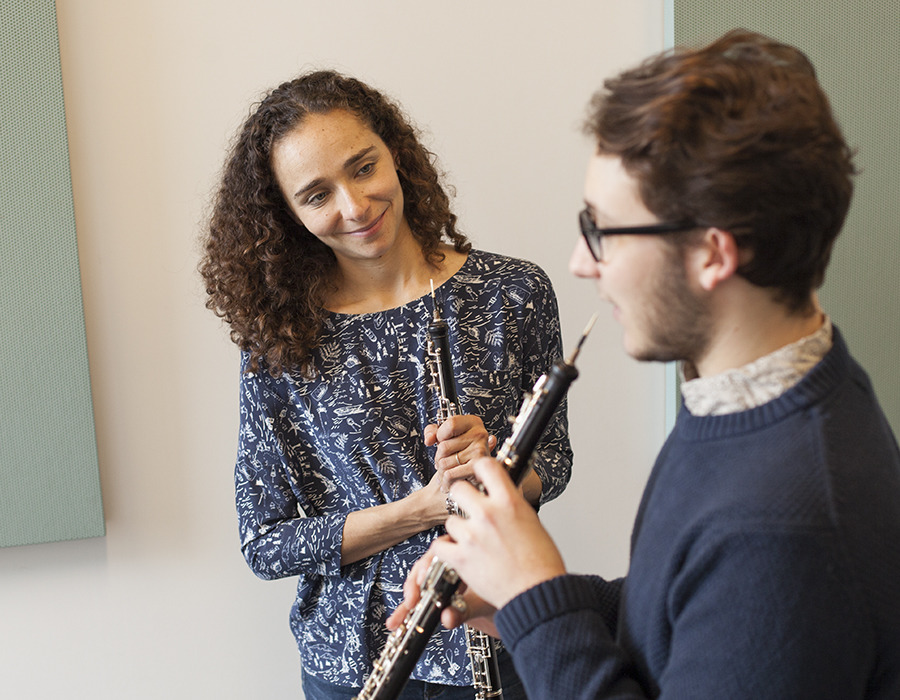 Christine Blue was not expected to survive. After a car accident left the Cleveland area clarinetist in a coma, her doctors weren't sure she'd even wake up, much less return to her new job as an elementary school band director.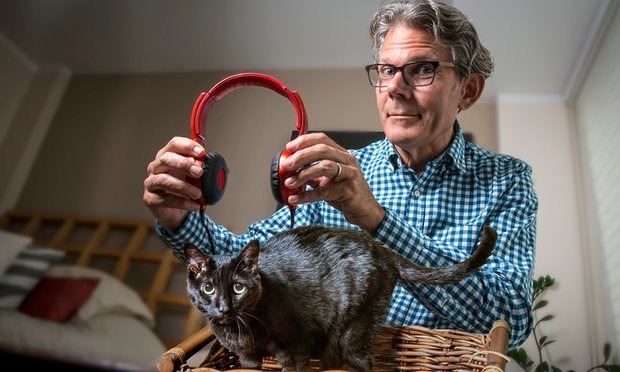 David Teie from University of Maryland creates Music for Cats featuring purring, suckling noises and cello to calm felines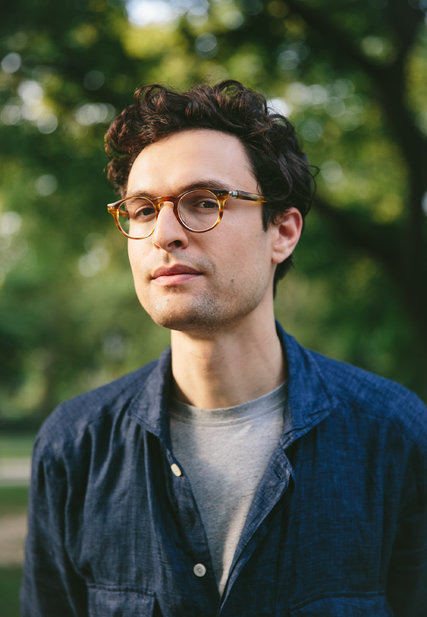 "Composers have always wanted to fondle the pieces that they love," John Adams, of "Nixon in China" fame, said in a recent interview. They have long borrowed from their predecessors: quoted them, evoked them, effaced them, mocked them. They have