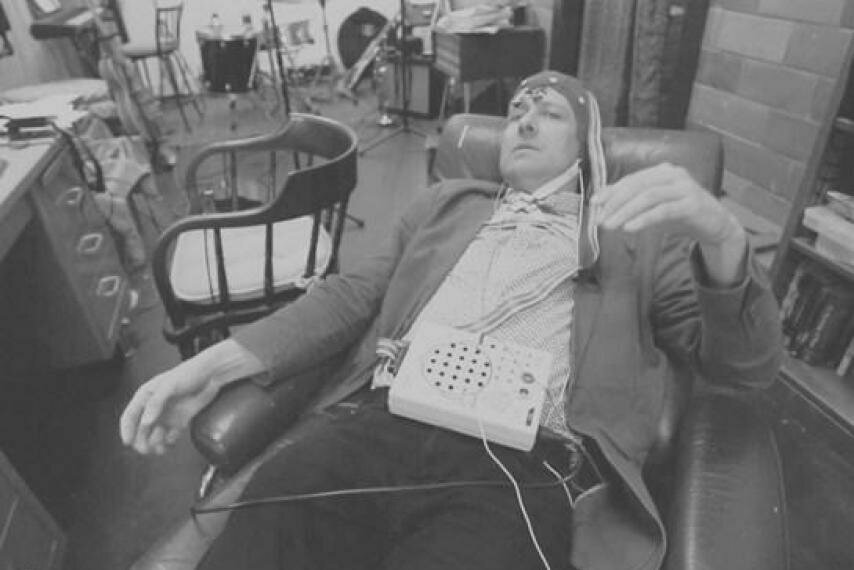 Neurologists have created a musical instrument that can be controlled using only the power of the mind—and its creators hope it could improve life for people living with disabilities.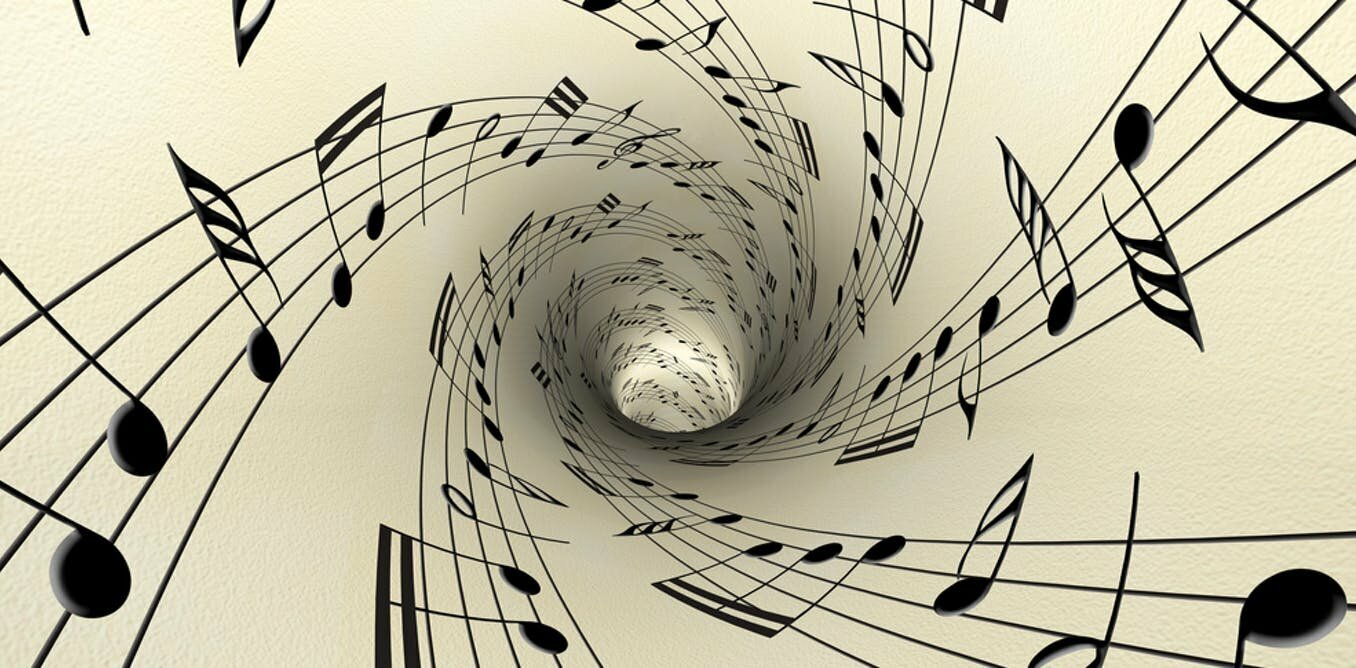 Music is known to provoke the senses, give pleasure and sometimes move people to tears. Surely this has little to do with mathematical models which are so frequently associated with cold and rational logic. So what can maths tell us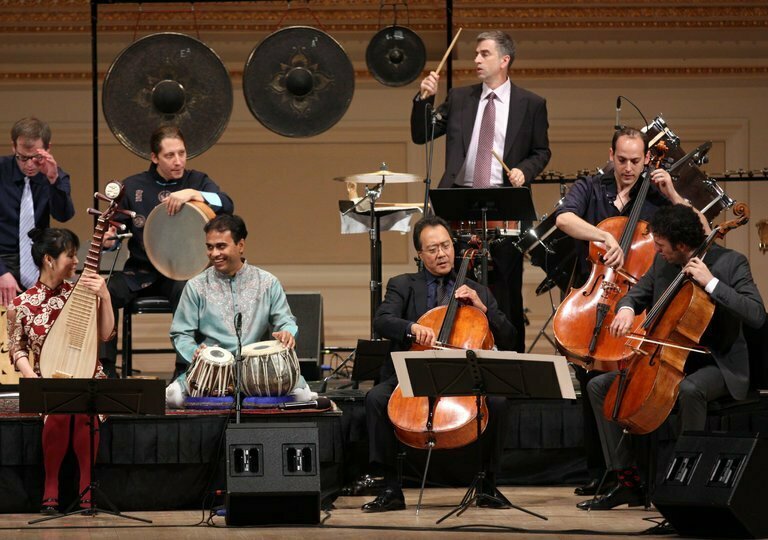 Alan Gilbert has chosen to celebrate the close of his tenure as music director of the New York Philharmonic on a political note, with a program called "A Concert for Unity." By inviting musicians from countries including Iran and Israel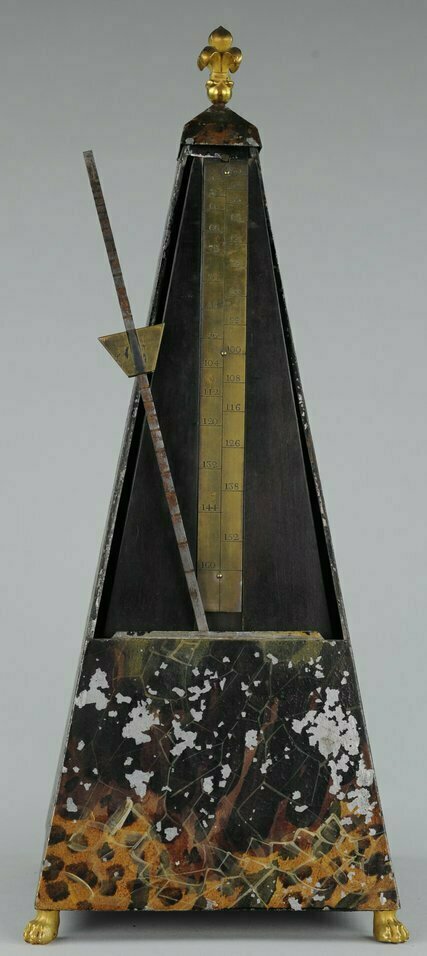 When you enter the Museum of Music here, you are first met with a sequence of tests. A finger clip takes your pulse. A treadmill measures your pace. Next up is a snare drum station, where you don headphones and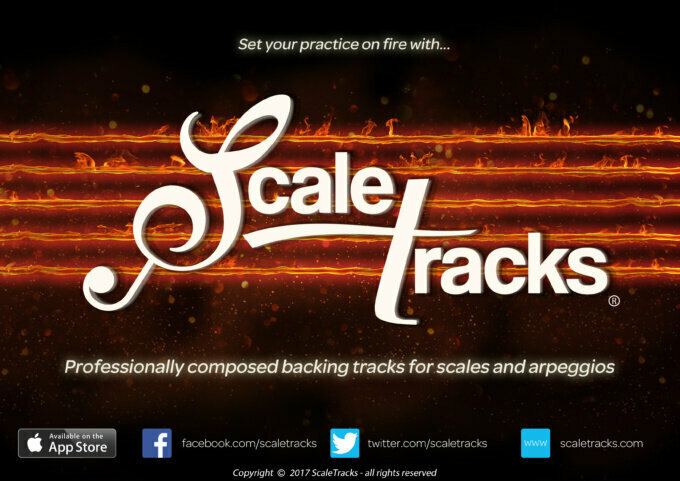 'I don't like scales and arpeggios' – how many times have we heard this as teachers? In order to address this common issue, my brother-in-law David Denning and I have developed ScaleTracks, an app which features inspiring backing tracks for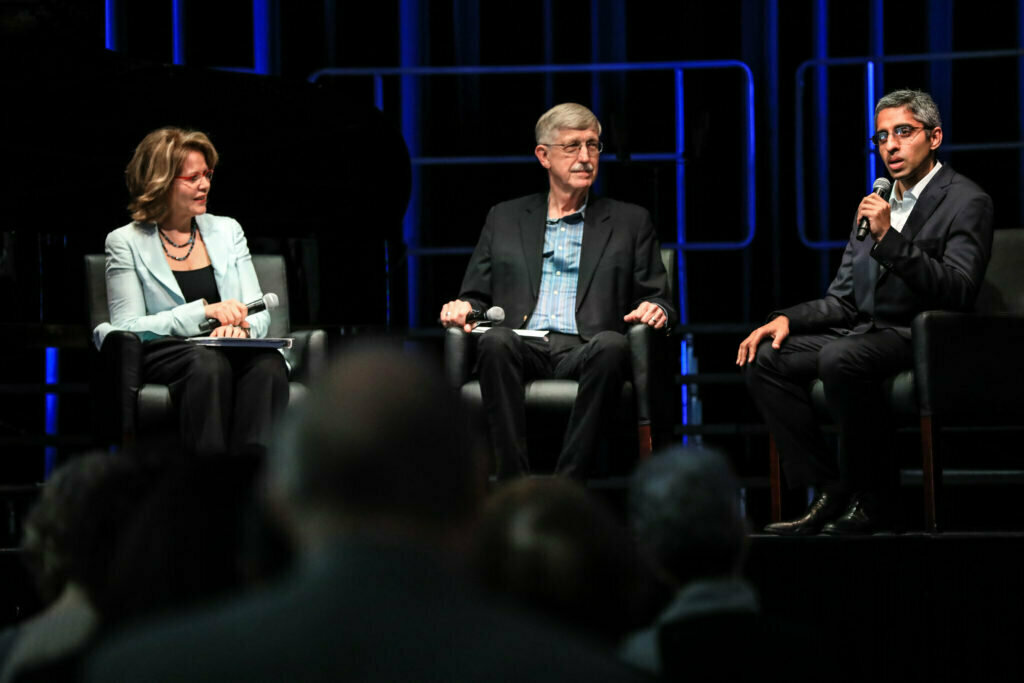 What do a Supreme Court justice, the director of the National Institutes of Health, and a four-time Grammy-winning opera singer discuss over dessert?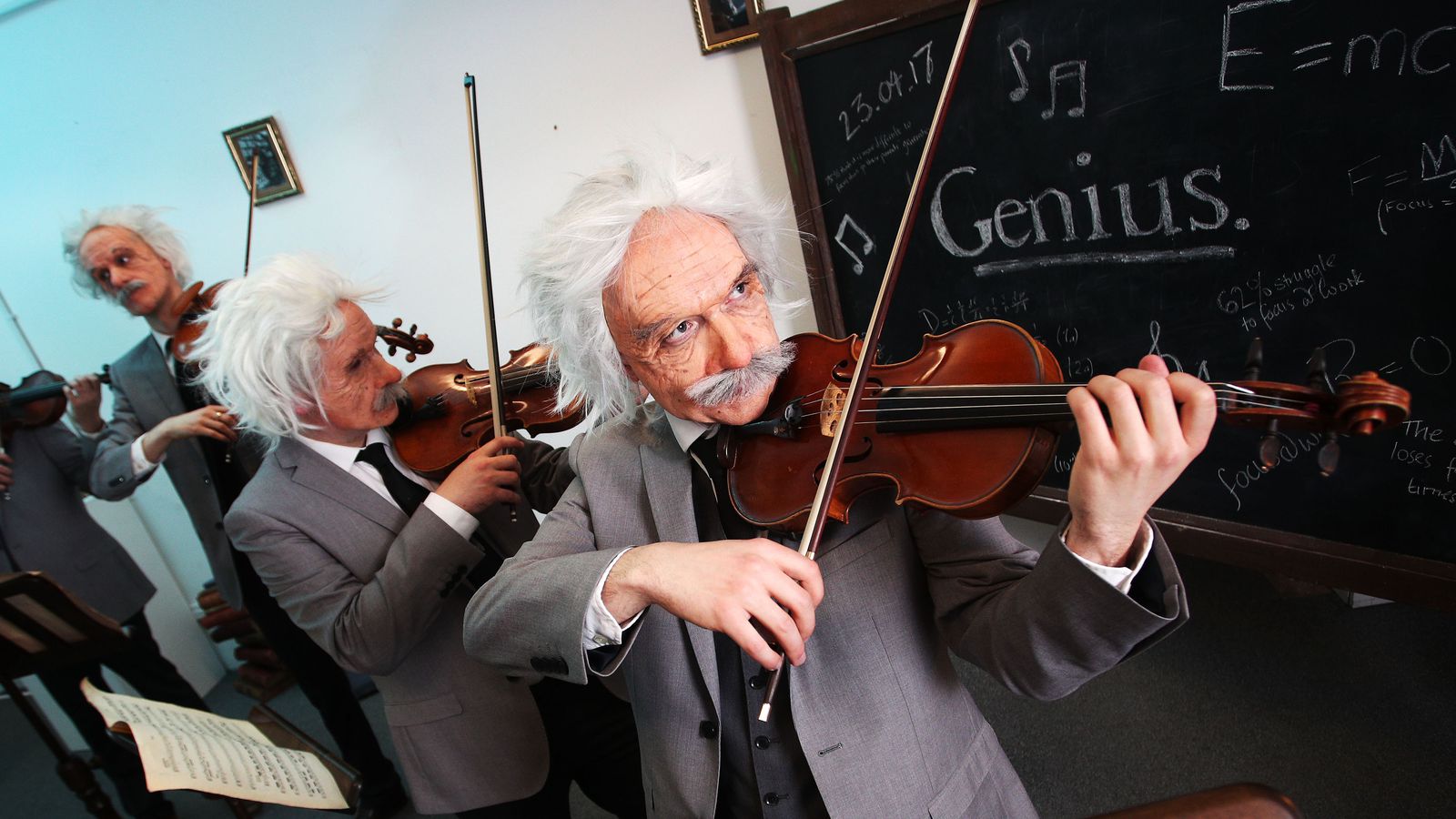 I get my brainwaves scanned to see whether a concentration app that uses music can help achieve that all-important flow.