SOUTHAMPTON, Pa. — The Knabe baby grand did a cartwheel and landed on its back, legs poking into the air. A Lester upright thudded onto its side with a final groan of strings, a death-rattling chord. After 10 pianos were

The most influential legendary pianists, as voted by modern day masters of the instrument.

Improvisation is supposed to be spontaneous. So it's fitting that when Hilary Hahn did it for the first time, it was pretty much by accident.

A piano was one of the symbols of her lonely fight against political oppression. Now her name has been given to a new gold medal by Fanny Waterman, another great woman of our times

They get little credit and less pay than the singers they support. So why do accompanists do it?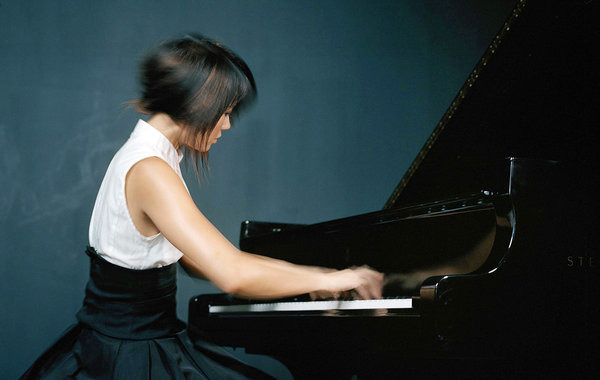 THE latest young pianist from China to excite classical music audiences and earn raves from critics is the 24-year-old Yuja Wang, a distinctive artist with a comprehensive technique. That Ms. Wang is already a musician of consequence was made clear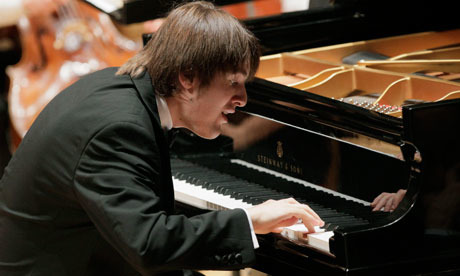 It's the fiercest, sweatiest, most nerve-shredding competition in the classical world. Tom Service reports from Moscow