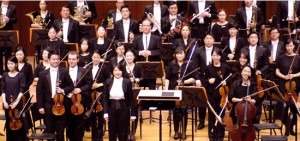 Earlier this month at Seoul Arts Center Concert Hall in southern Seoul, the Seoul Philharmonic Orchestra was playing Tchaikovsky's "Romeo and Juliet Fantasy Overture" led by American conductor Leonard Slatkin.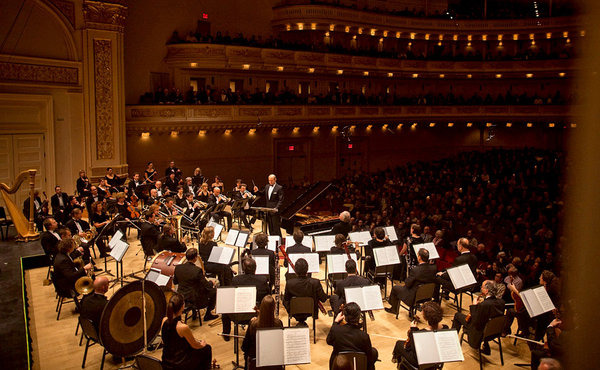 RECENTLY Bartok trounced Schubert in an impromptu audience poll at Carnegie Hall. I was surprised and delighted. It seemed an indicator, albeit fanciful, that the battle for contemporary music had been won.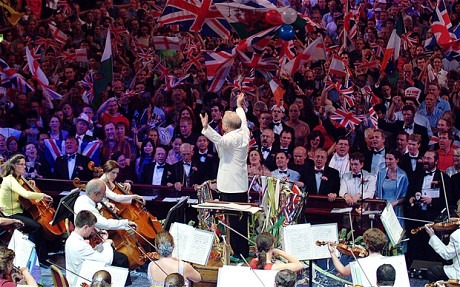 Musicians in the BBC's orchestras have been told to chew gum and sit further apart to avoid damaging their hearing in new health and safety guidelines.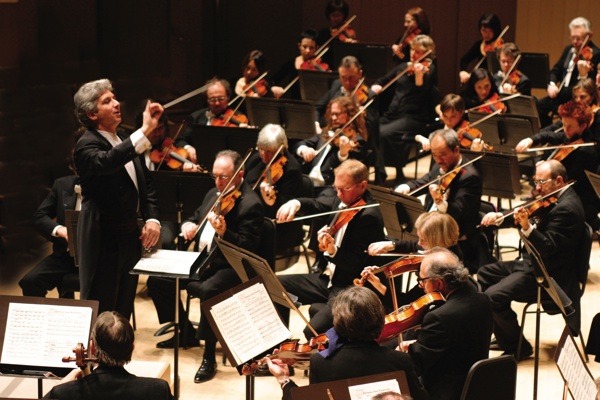 The 2010-11 season has been a tough one for classical music across the continent. In most cities, a sticking of heads in the sand in regard to how technology has changed our relationship with live performance and an insistence that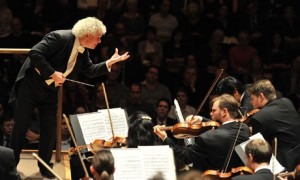 BERLIN — The Berlin Philharmonic announced its 2011-2012 season in the foyer of the Philharmonie Monday afternoon, with Intendant Martin Hoffmann joined by Music Director Sir Simon Rattle, board member/oboist Andreas Wittmann and principal cello/general manager of Berlin Phil Media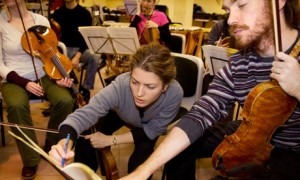 I have seen the future of orchestral music. And boy, is it good. Spira Mirabilis are an un-conducted ensemble drawn from some of Europe's best young orchestral players, most of them under 30. In residence at the Aldeburgh festival this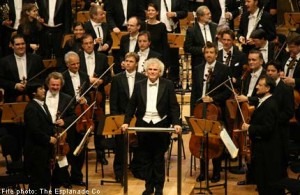 BERLIN — The Berlin Philharmonic has dropped out of the Salzburg Easter Festival, effective in 2013, and is moving its annual springtime festival to Baden-Baden instead. Peter Alward, who took over as executive director of the Salzburg Easter Festival just