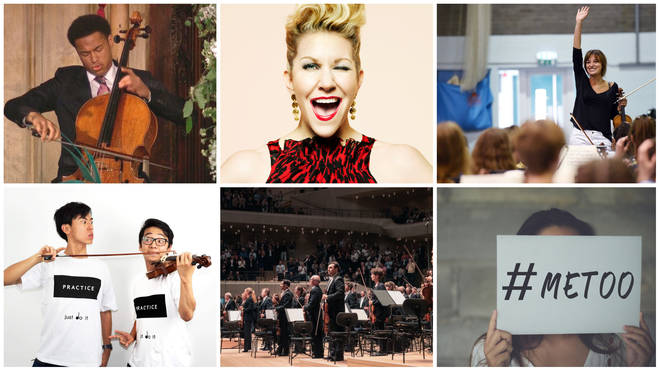 In a decade of change in music, we've selected 10 moments that reflect the altering course of classical music history.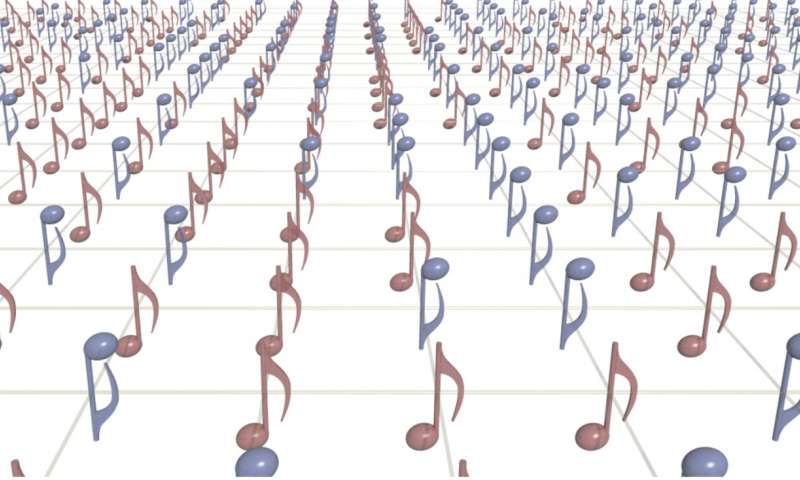 Next time you listen to a favorite tune or wonder at the beauty of a natural sound, you might also end up pondering the math behind the music.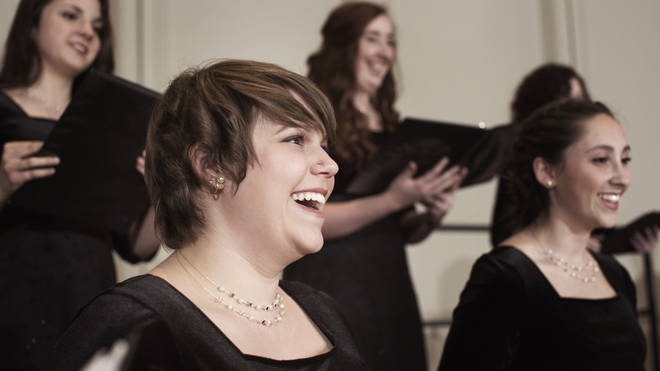 One of the UK's leading psychiatrists has said that students who are feeling stressed should try joining a choir.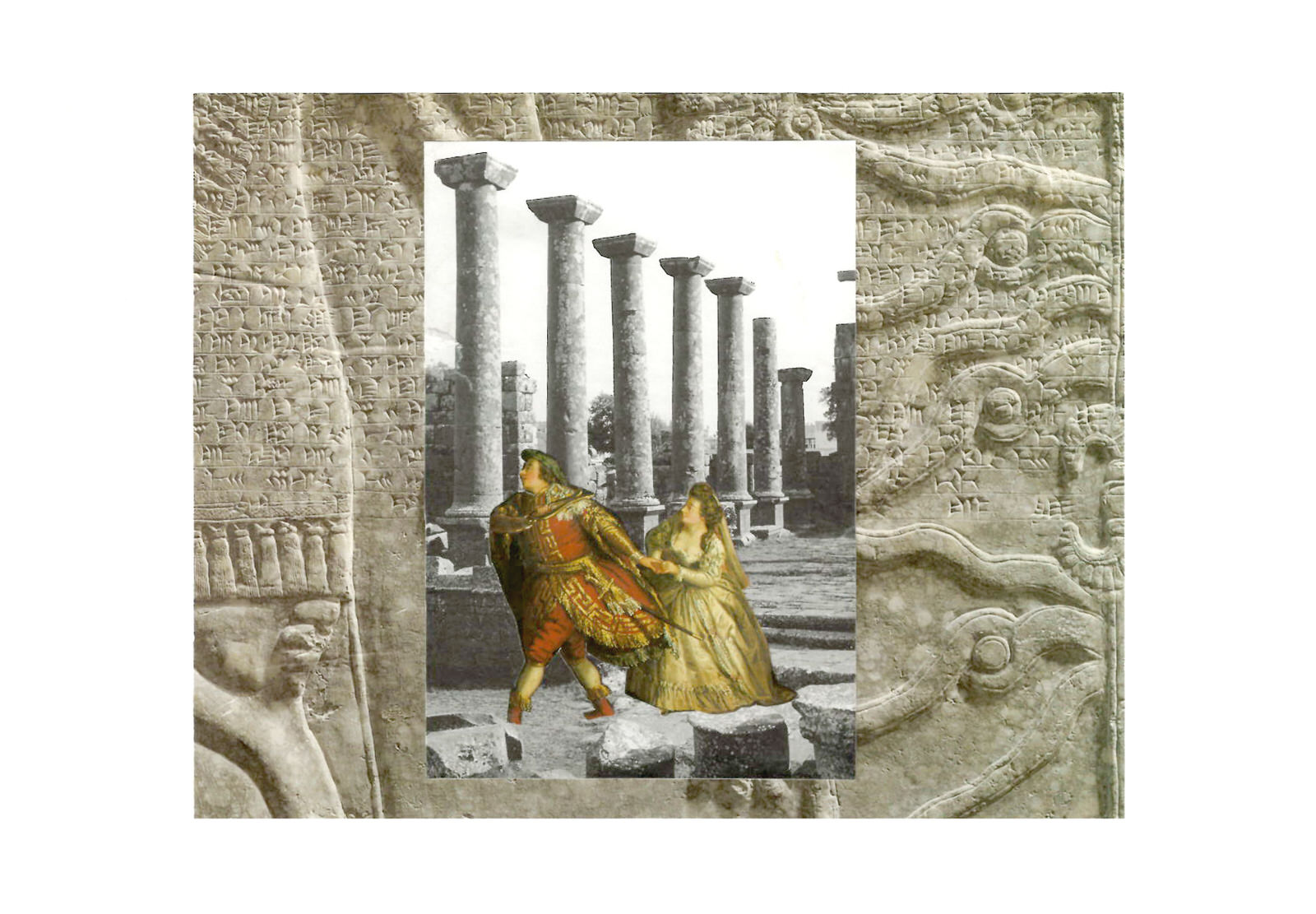 Nearly a century ago, when my ancestors landed in the United States as a family of Syrian refugees, my great-grandmother Nabiha's name was changed to a more Americanized "Mona." The story was always relayed in my family with matter-of-fact pragmatism,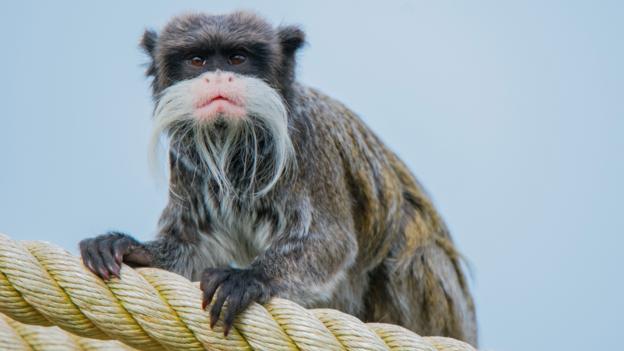 On the surface, the way we create and respond to music seems like a fundamentally human trait. Music triggers all sorts of emotions; it makes us smile, laugh, cry, workout harder, reevaluate our lives.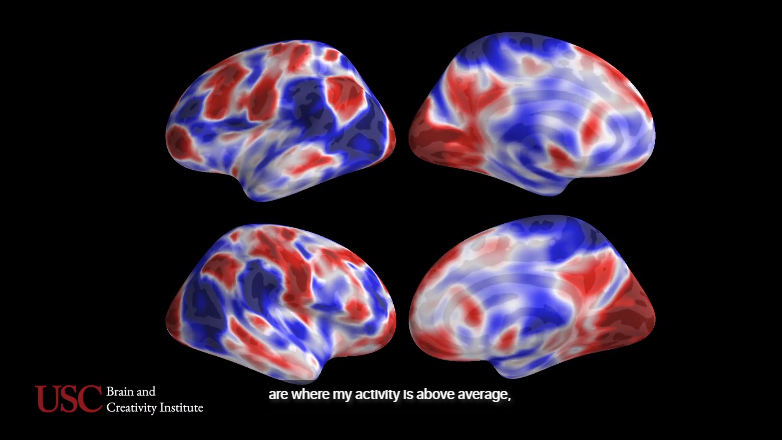 In the latest episode of Tech Effects, how music gets into our brains—and our bodies were investigated.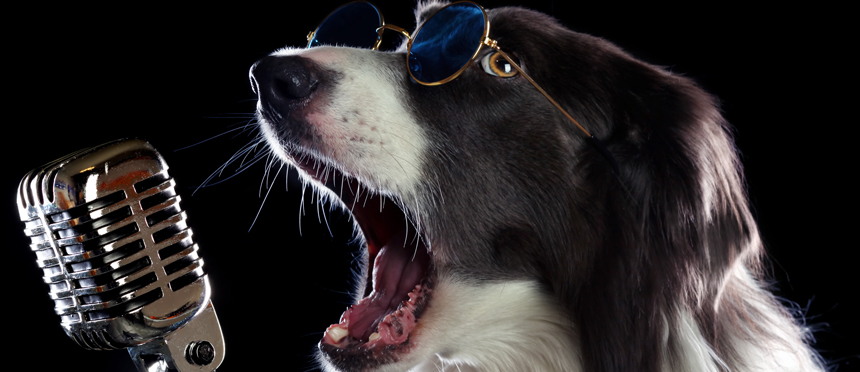 Clarifying the differences between what animals and humans hear.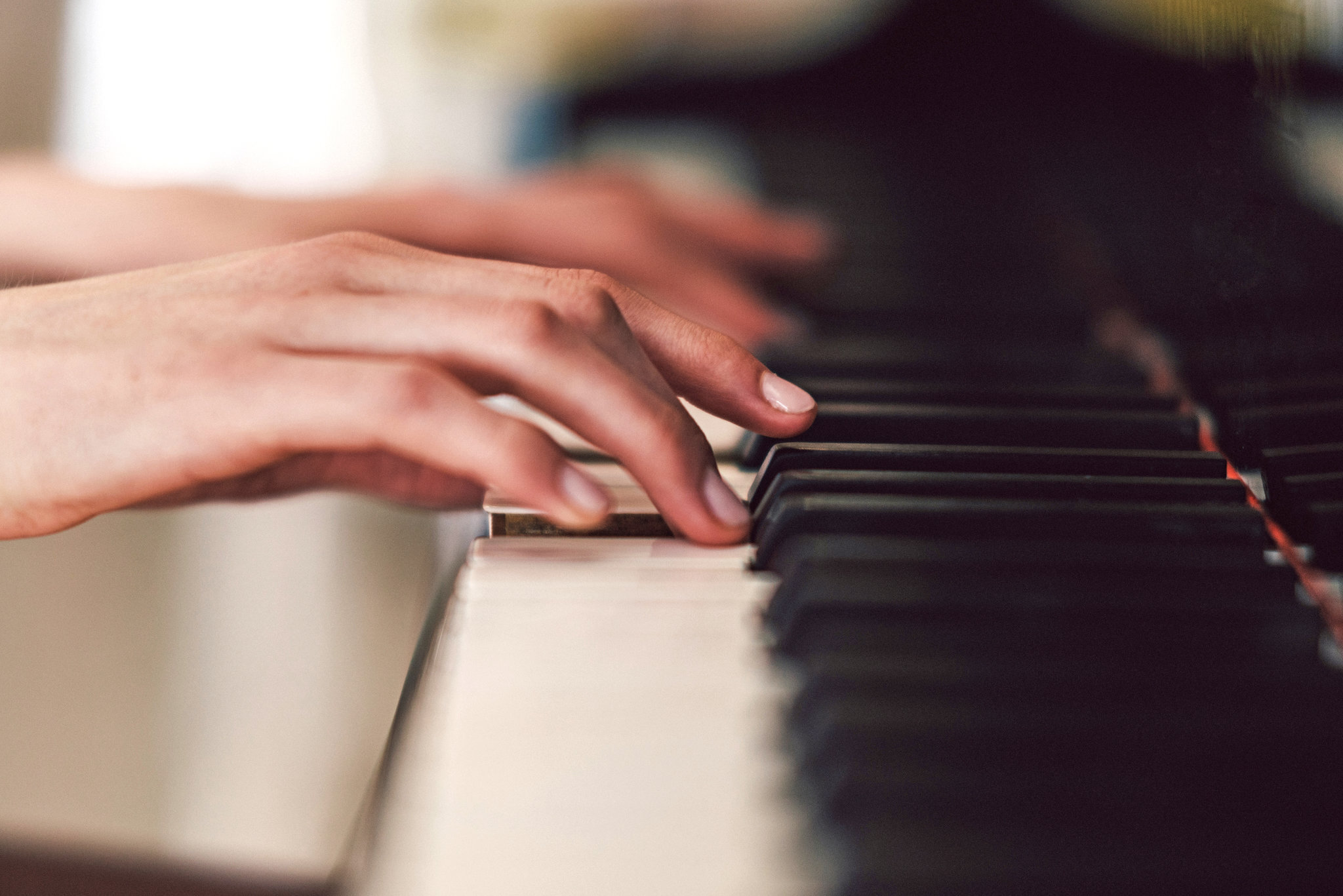 Being mediocre at playing the piano is exactly what I need.