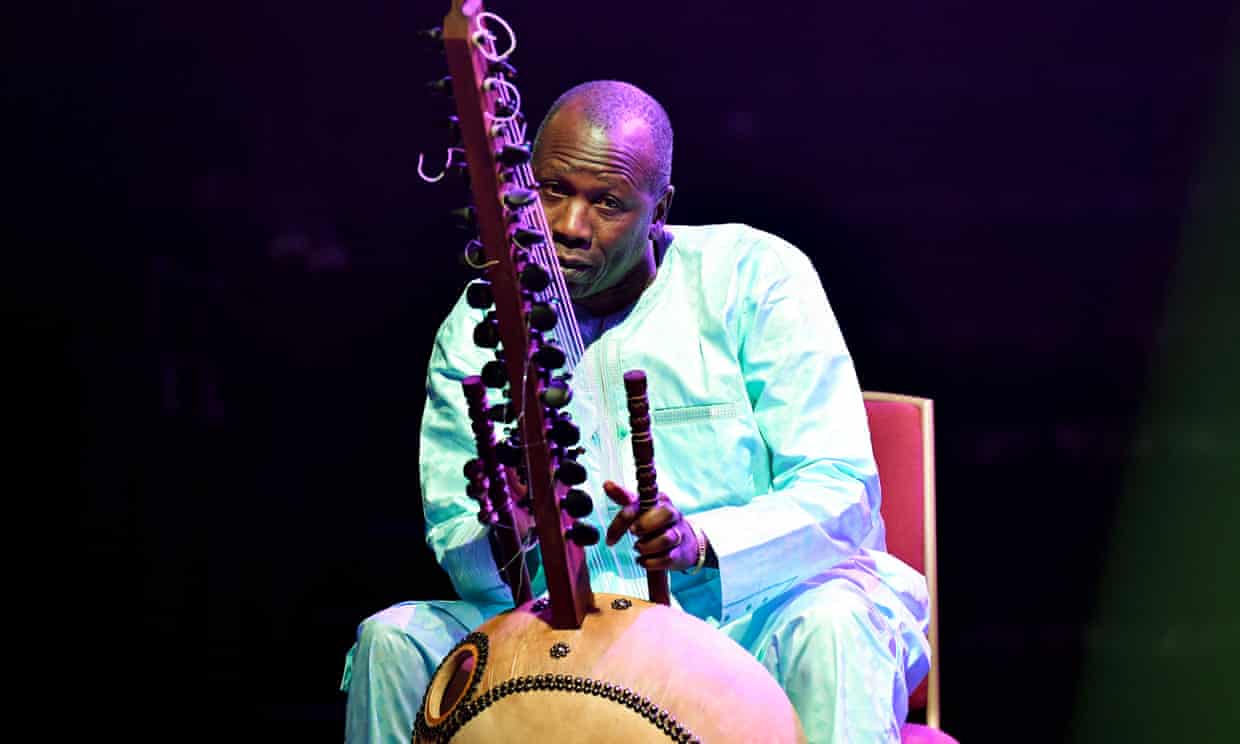 The Malian artist Ballaké Sissoko says US border officials broke his cherished kora. He's not alone in his plight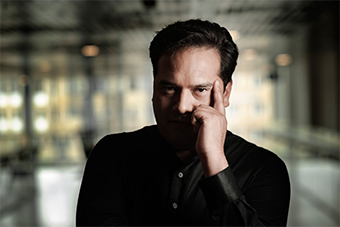 Earlier this season, Music Director Robert Trevino and his Basque National Orchestra presented a unique series of concerts with the programme kept entirely secret. It was a sensational success. But no-one knew, says Robert Trevino, just how great a risk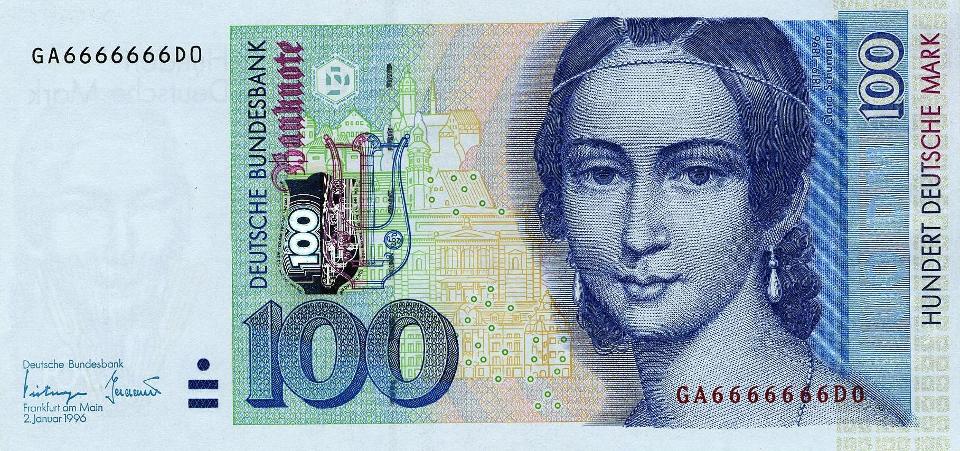 Do you recognise the woman on Germany's 100 Deutsche Mark bill? It's Clara Schumann, one of the few known female composers and pianists of classical music. Few women in the 19th century made it to fame in music-related professions. While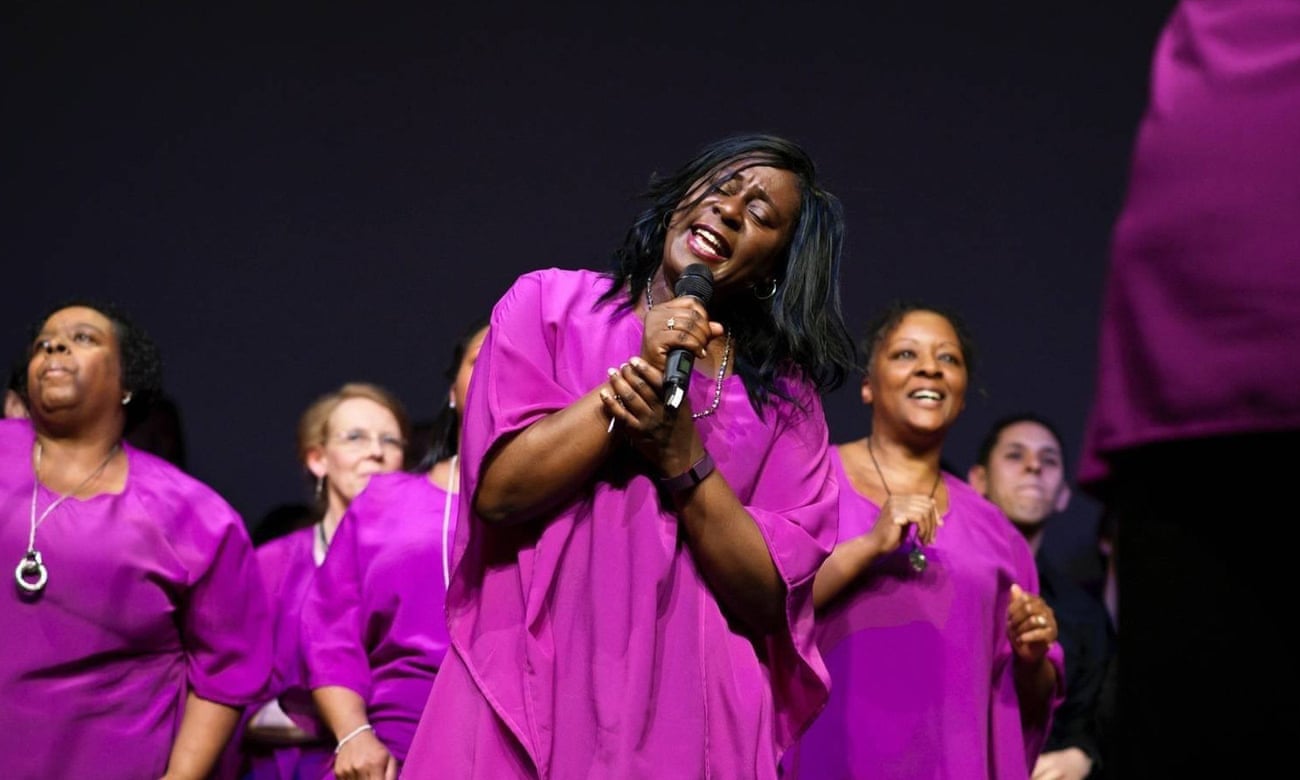 From experimental sonic meditations to singing sessions for the homeless, there's a new spirit of inclusiveness in choirs – and you don't even need a good voice to join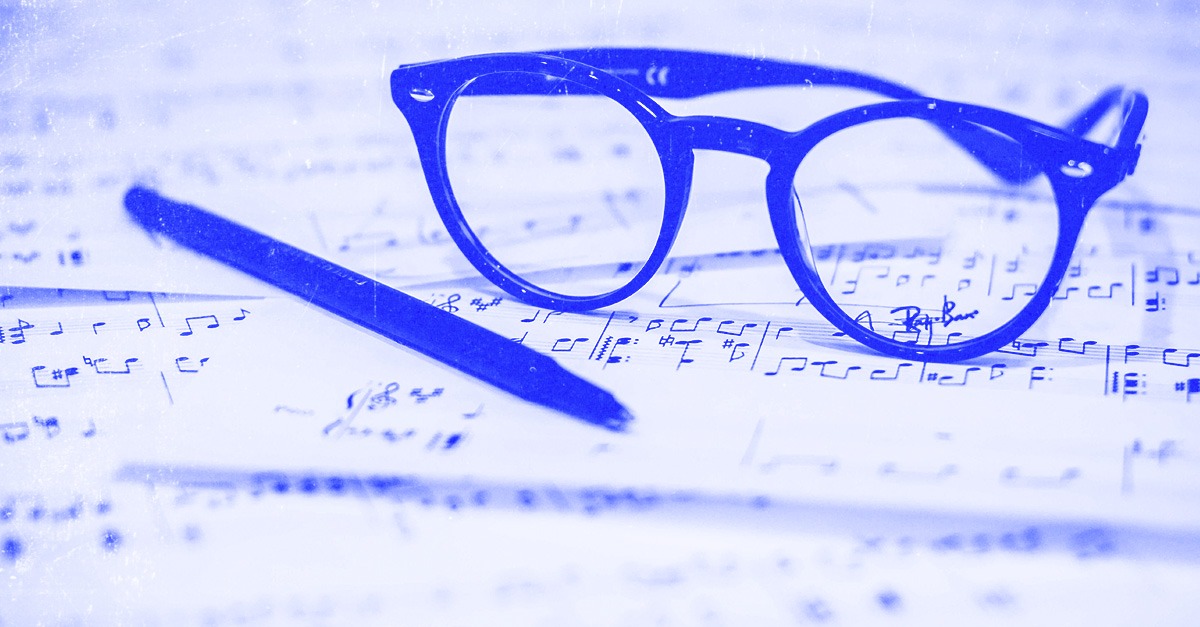 A job in the music industry can be an exciting and alluring idea for those who are passionate about music, and although it's a competitive industry, there are a variety of skillsets that are compatible. Here we look at the

That song stuck in your head is your brain doing its work.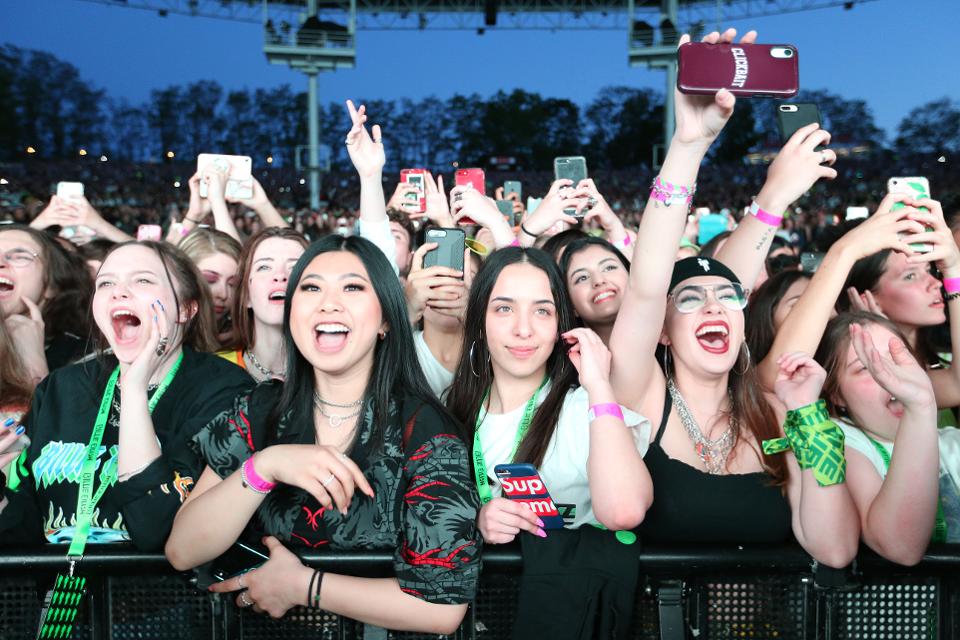 What's your favorite music? According to scientists, the song that you have on repeat is probably both predictable and unpredictable at the same time.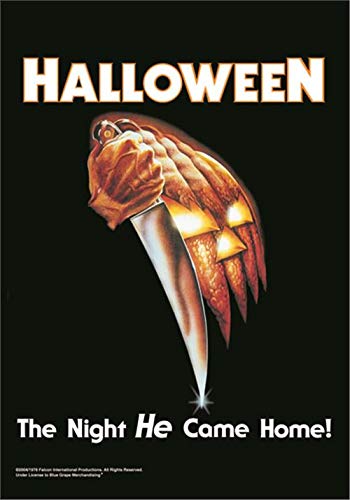 Imagine the 1973 horror movie "The Exorcist" without its ominous score. Would "Psycho" be the same without Bernard Herrmann's music? It's no surprise that a good scare and a good score go hand-in-hand.